Seasons in Tochigi

Summer

Stay cool and refreshed during Japan's hot and humid summer in the vast nature of Tochigi's mountains.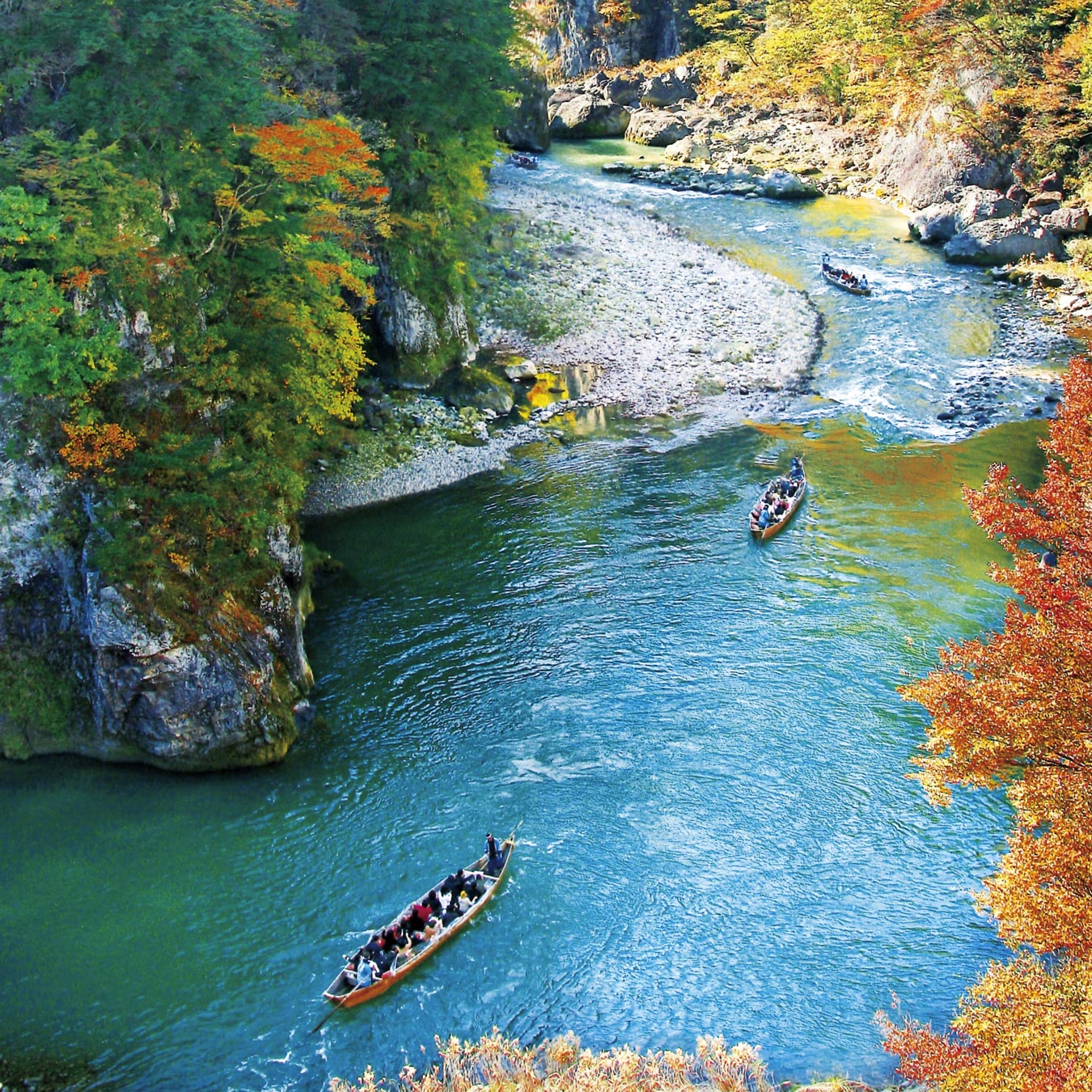 Aquatic Activities
Enjoy activities on the rivers and lakes of northern Tochigi Prefecture, surrounded by the abundant nature of the mountains. Have fun while you experience the grandeur of nature with stand-up paddleboarding, canoeing, canyoning, and more.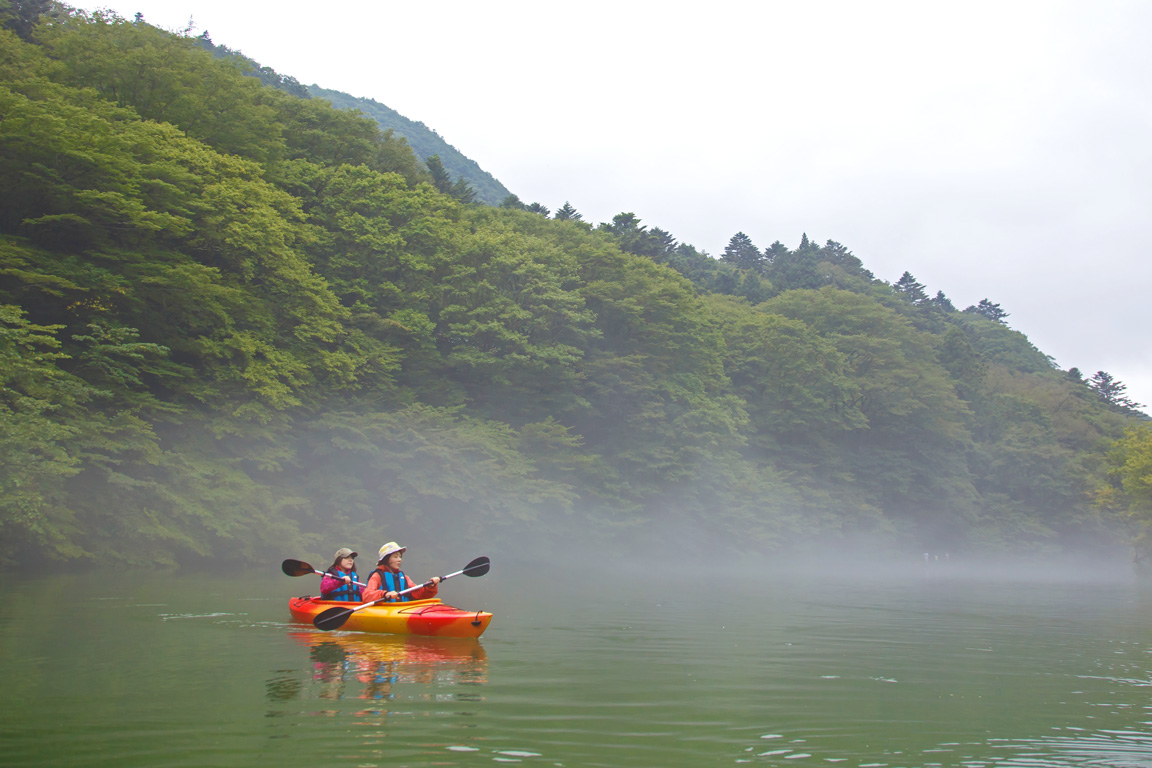 Glamping
The northeastern Nasu Highlands are home to a number of glamping facilities. This resort area is a great place to stay cool even in the summer, and you can also enjoy the various amusement parks, ranches, and other tourist facilities in the region.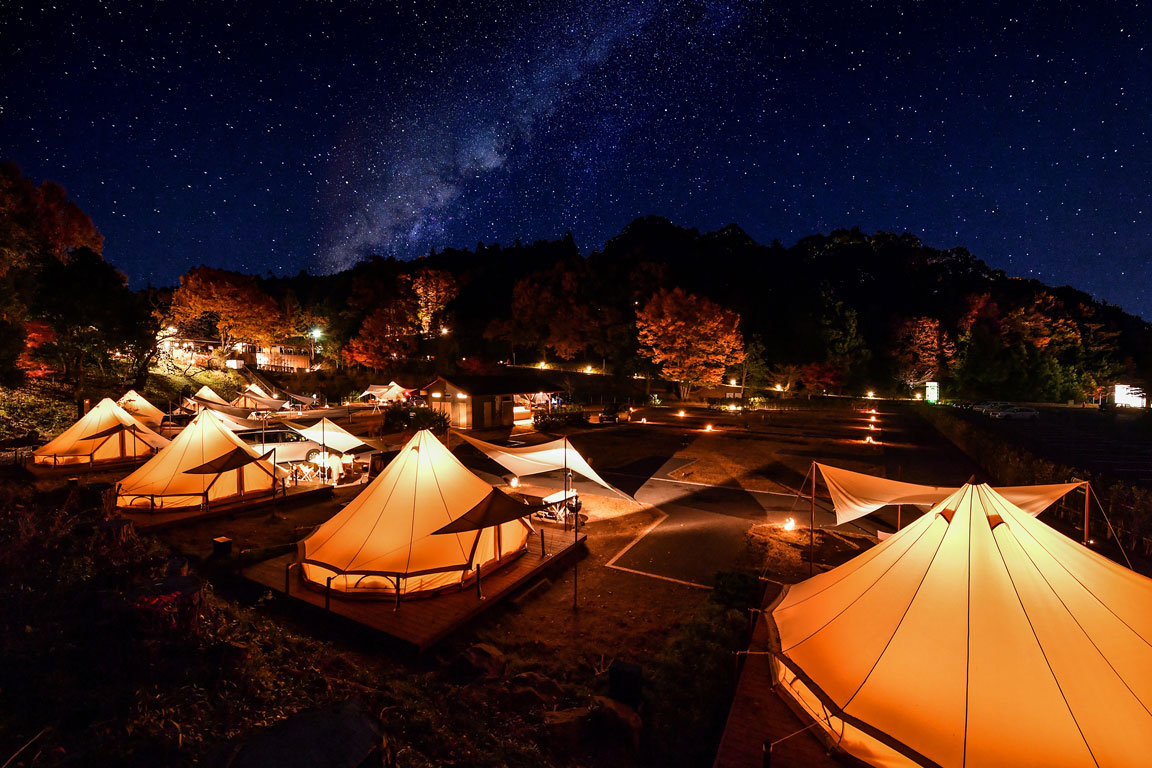 Yana
A "yana" is a scaffold made of wood and bamboo built in a river for catching fish. Feeling the flow of the water on your feet while you catch and then eat sweetfish fresh from the river is a dynamic experience unlike any other.