Seasons in Tochigi

Spring

Spring is the time when color flowers bloom and life sprouts anew. The photos you take to commemorate a springtime visit are sure come out beautifully.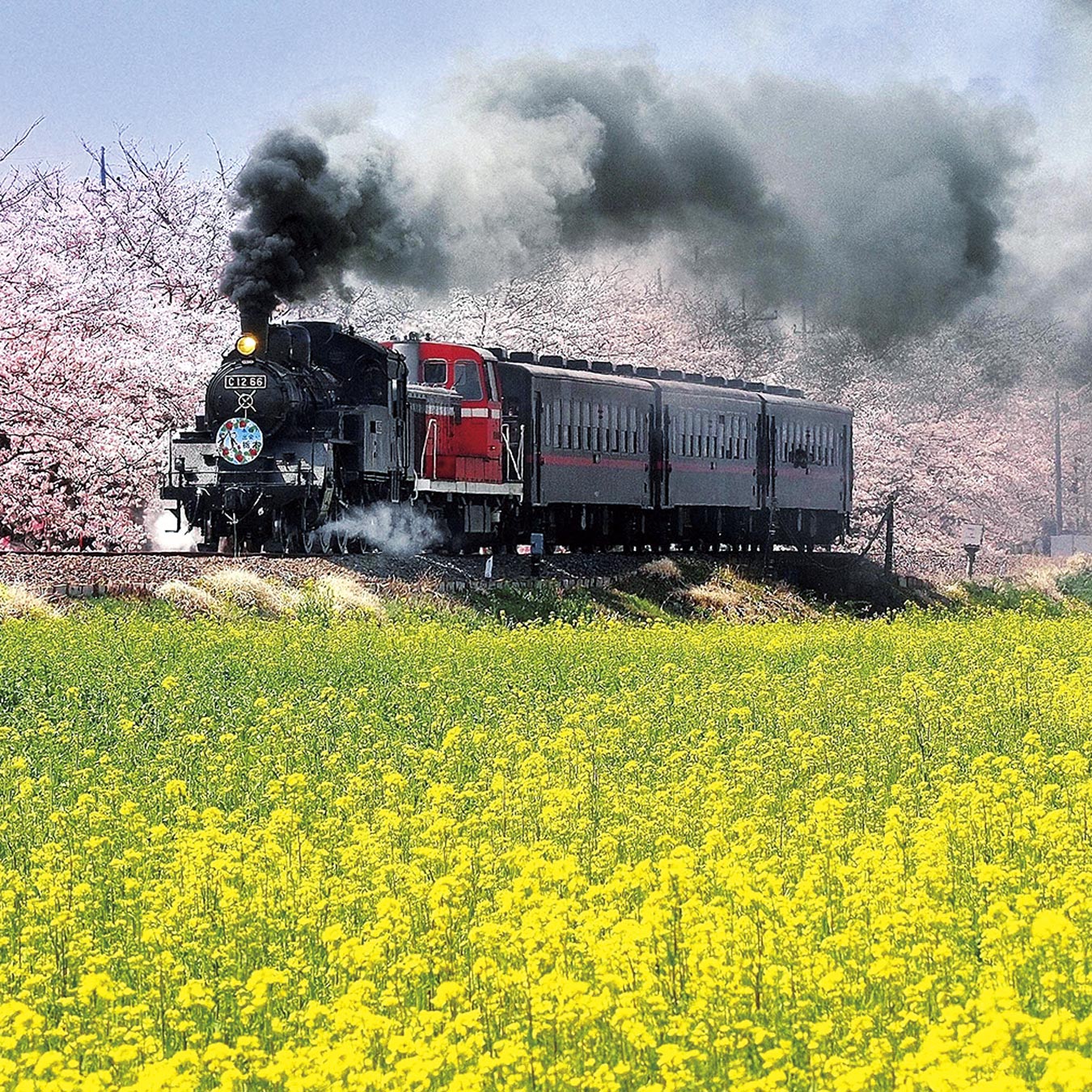 Flowers
Every spring, flowers decorate the mountains of Tochigi. In addition to the cherry blossoms that have captivated Japanese people since ancient times, a variety of colorful flowers come into full bloom one after another.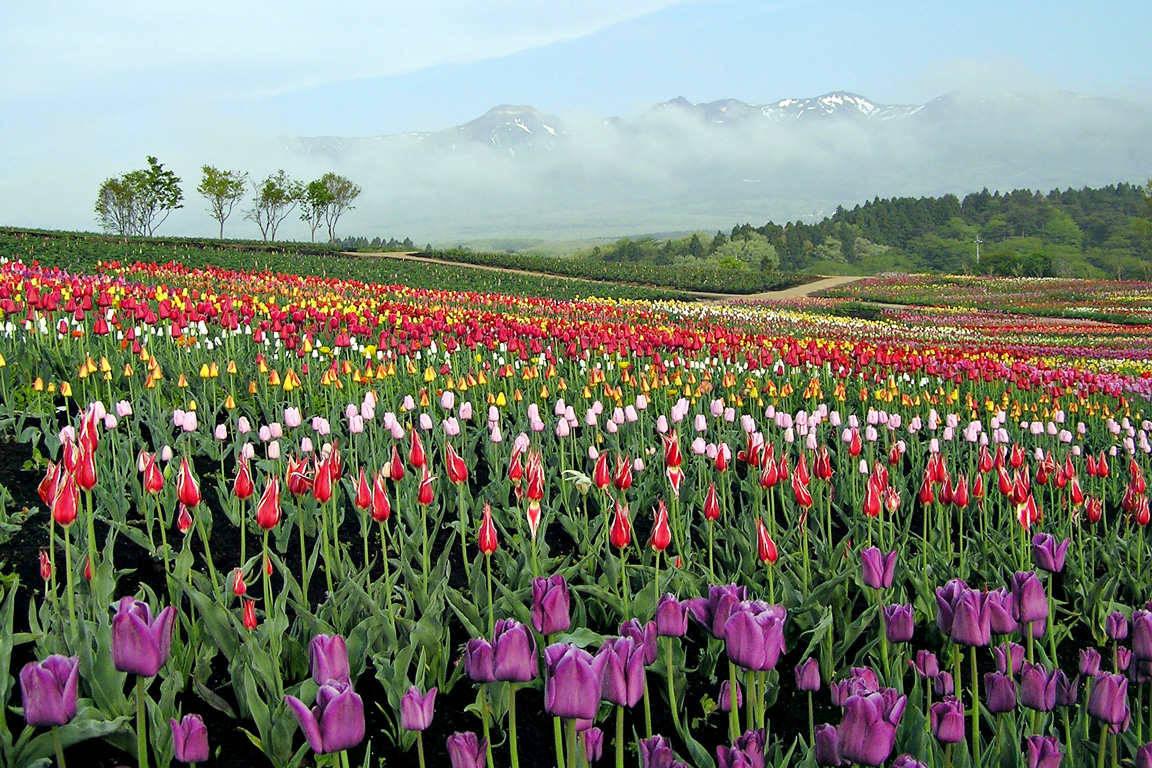 Festivals
A variety of unique festivals are held throughout the prefecture, including "Jagamaita" in Oyama City, where participants carry a giant snake made of bamboo and straw, and the "1,000 Samurai Procession" held during the annual festival at Nikko Toshogu Shrine.