Seasons in Tochigi

Events

Learn more about the events that highlight each of the four seasons in Tochigi. They also make for great opportunities to get to know some of the locals during your stay.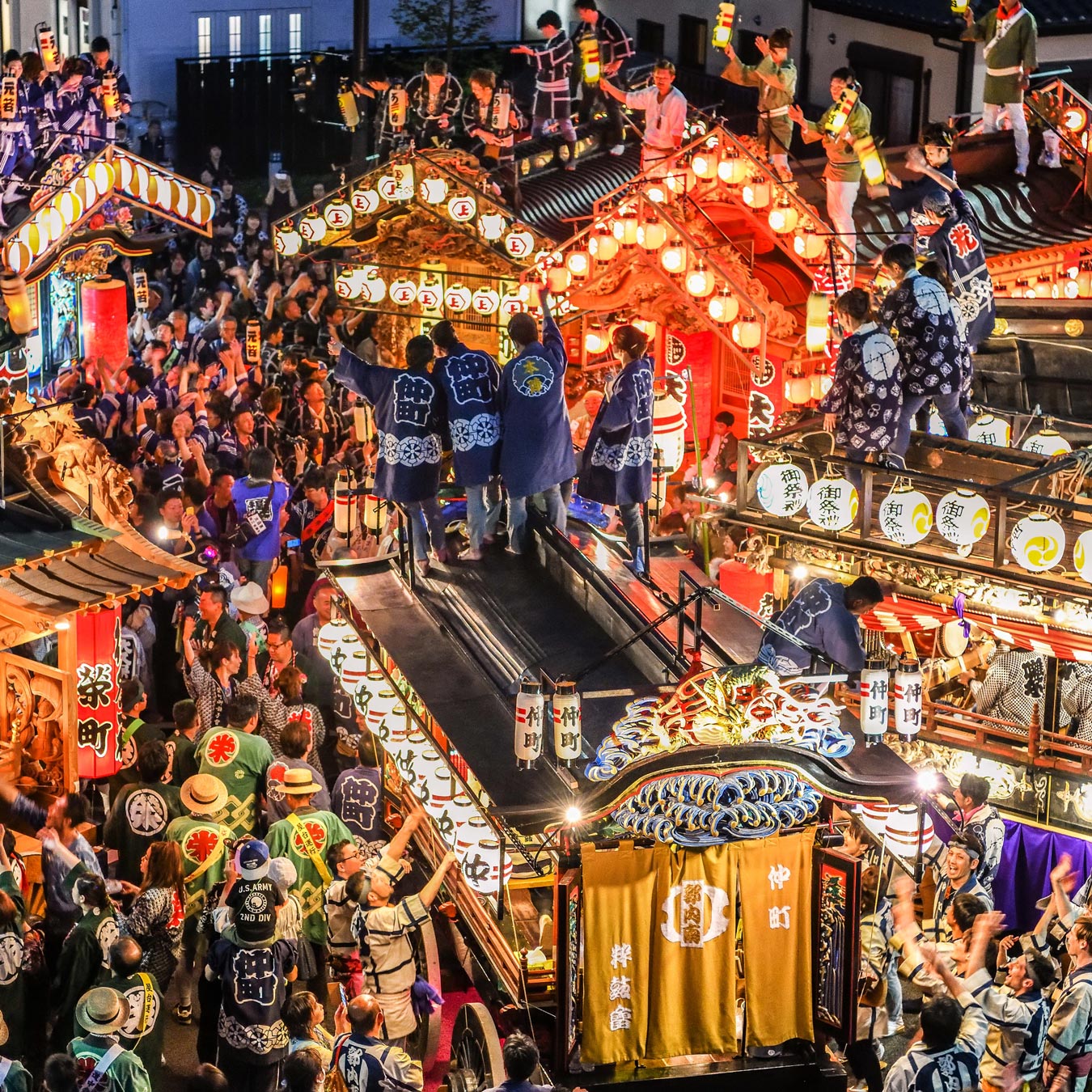 Traditional Events
Japan is dotted with countless shrines and temples of sizes both small and large. The festivals that have been held in the communities around these shrines and temples since olden times are an excellent opportunity to experience the local culture.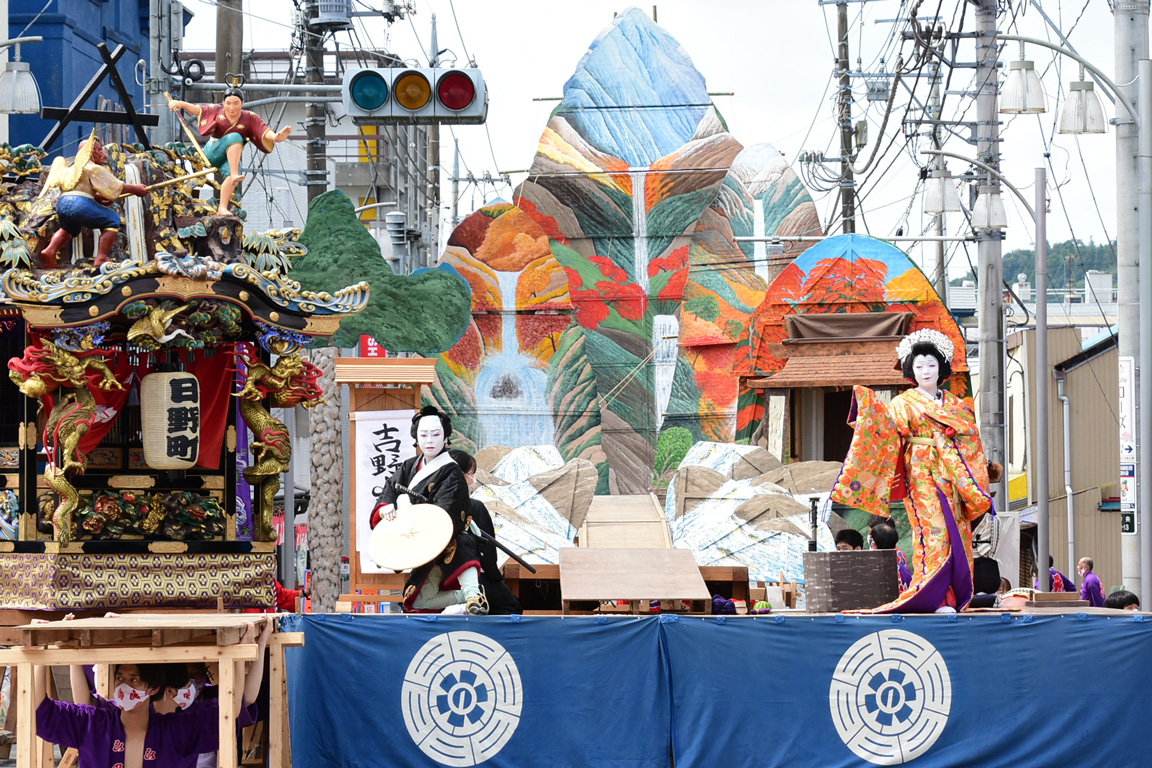 Food Events
Enjoy local specialties ranging from fruits and vegetables to meat, dairy products, and even locally brewed sake.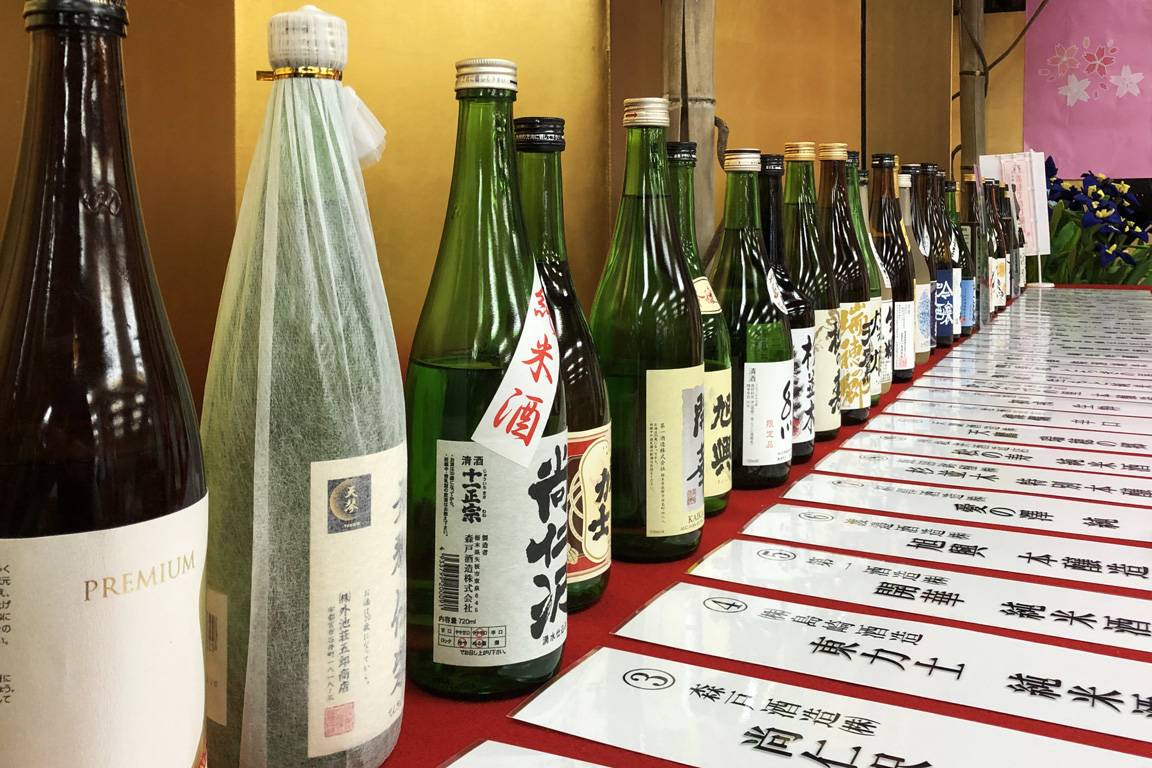 Sports
A variety of sporting events are held in Tochigi Prefecture, including the Japan Cup, Japan's premier bicycle road race, and international 3-on-3 basketball matches.