Utsunomiya Fireworks Festival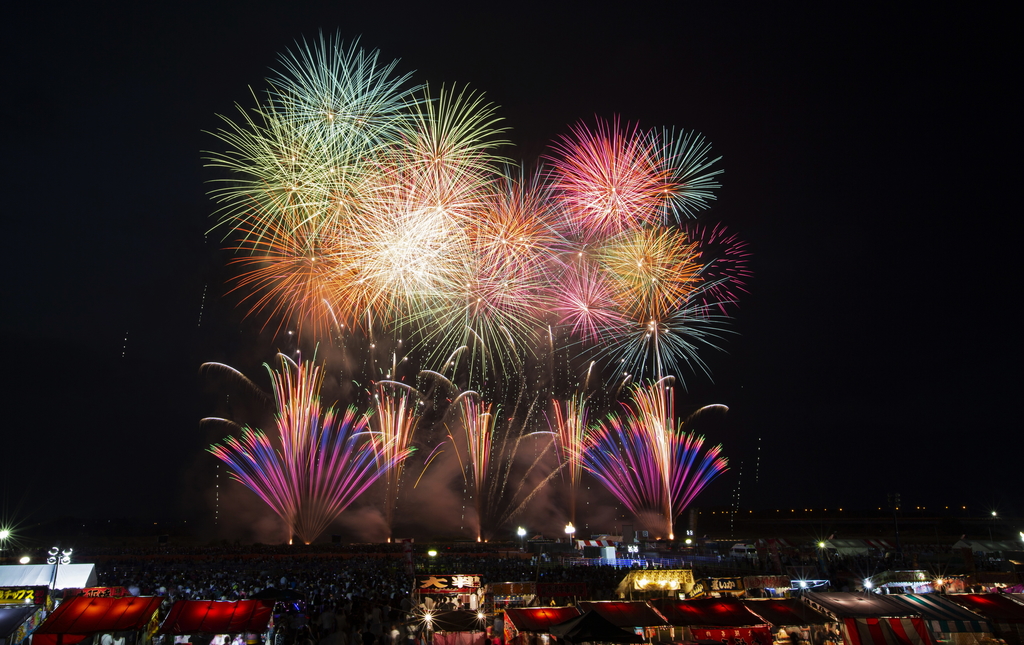 Great fireworks strike.
The Utsunomiya Fireworks festival is an annual event that takes place on the second Saturday of August, held at Dojojuku Field. This festival is the largest fireworks in Kanto area with 20,000 fireworks being set off into the sky.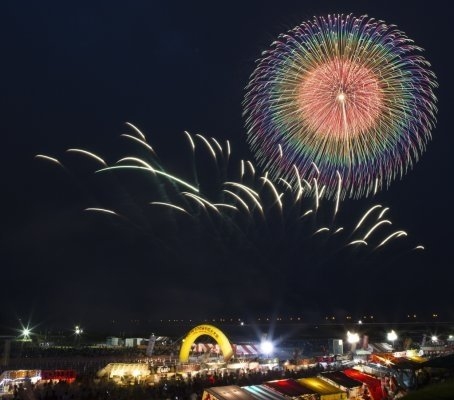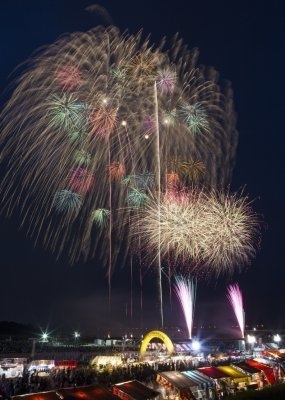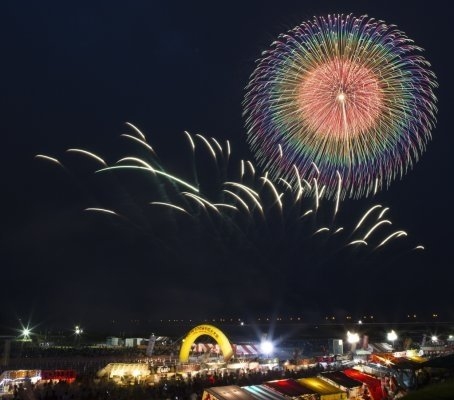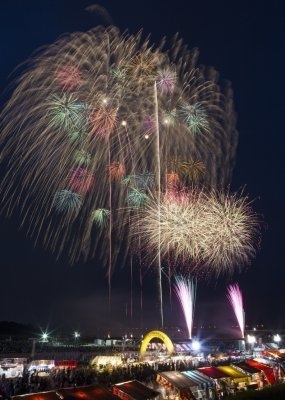 Basic Information
Address
Dojyojyuku Green space, Utsunomiya-city, Tochigi
Telephone Number
028-600-3980(Utsunomiya Hanabi (NPO))
Website
https://www.utsunomiya-hanabi.jp/top
Price
You must purchase a festival pass to be able to enter the firework area.
Please check website for details.
Date
12th August (Sat), 2023
Venue
Dojyojyuku Green space, Utsunomiya-city, Tochigi
DIRECTIONS
20 minutes from Utsunomiya Station by bus buses bound for Yanagita Garage to last bus stop, then a 5-minute walk.
Map Code
39 521 235*45
Central Area
Utsunomiya, the most populous city in Tochigi, is about an hour from Tokyo by Shinkansen, and serves as a major transportation hub for the different regions of the prefecture. In addition to being known for its famous Gyoza (pan-fried dumplings), Utsunomiya is called the "city of jazz and cocktails", as there are numerous venues for hearing live jazz music, and the bartenders are quite skilled, so there are plenty of options for enjoyable nightlife.