Travel Info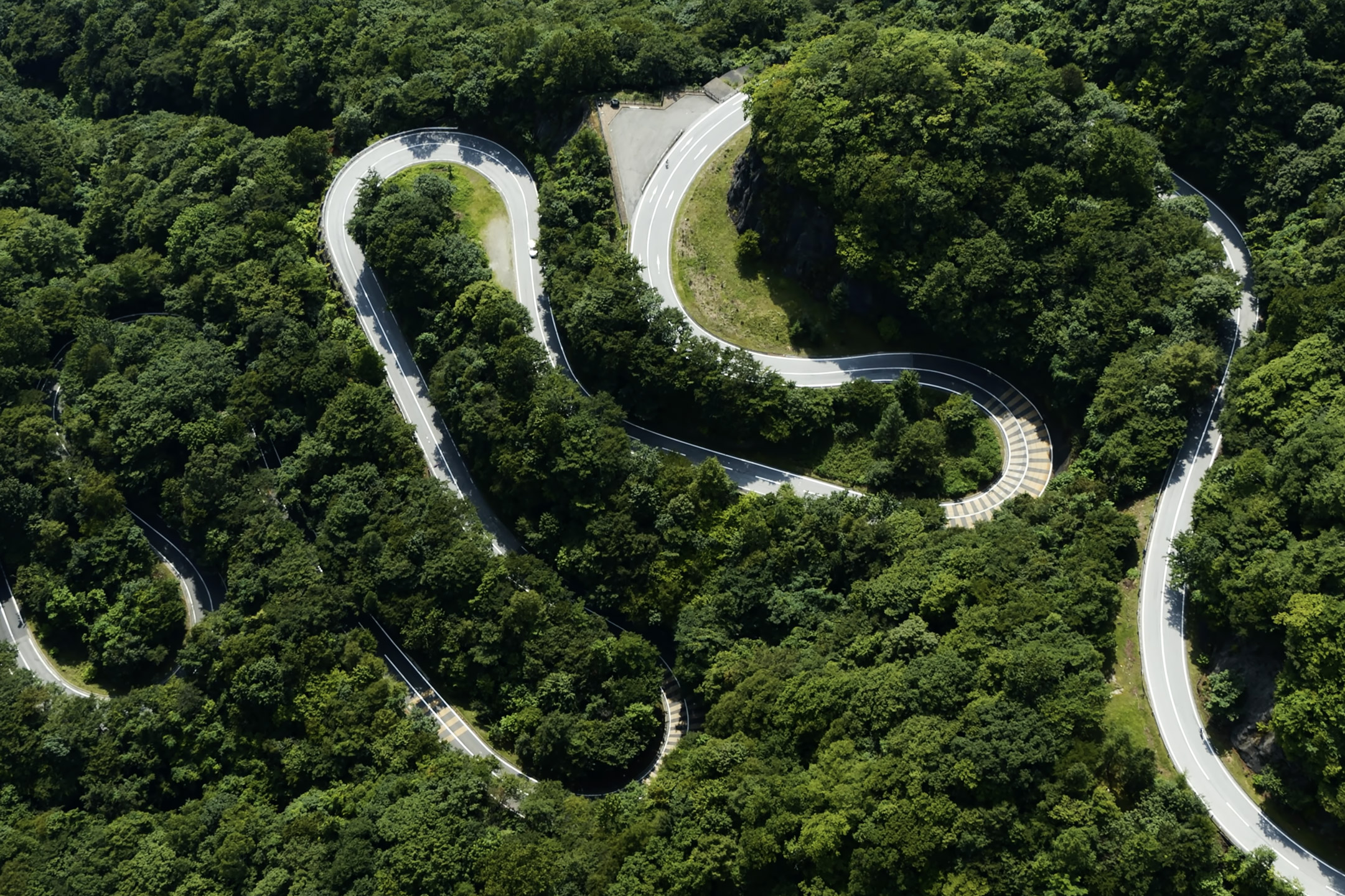 Book Tickets
By Train
JR (JR TOKYO Wide Pass / JR EAST PASS)

Gives you unlimited rides on Shinkansen, limited express and other trains in Tokyo and the surrounding Kanto area making it easy to visit Tochigi.

Tobu Railway

There are various bargain tickets in the Nikko direction available.
By Airplane
There are several airports in the vicinity of Tochigi Prefecture, all of which provide easy access to Tochigi by train, bus, or car from the airport.
By Car
Renting a car allows you to travel with ease to more remote locations, create your own travel routes, and find your own private spaces. Map codes are also provided for additional convenience when traveling by car.