Seasons in Tochigi

Winter

Snow builds up on the mountains of northern Tochigi in the winter. There is no better place to find winter fun in the crisp, clear air.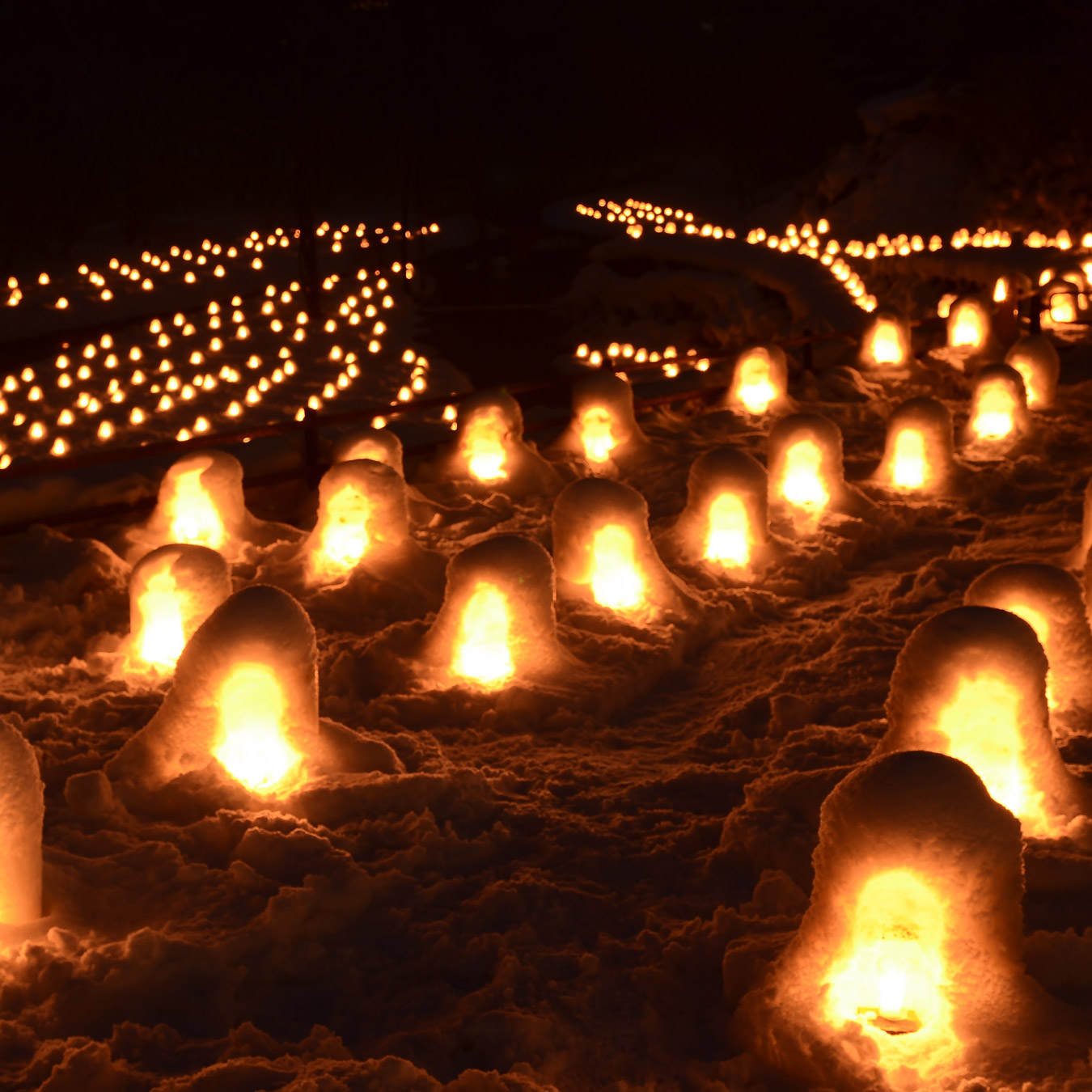 Strawberry Picking
Tochigi Prefecture boasts the largest production of strawberries in Japan. "Tochiotome" brand strawberries are known for their high sugar content and for being incredibly juicy. Strawberry picking is an activity that you can enjoy in various areas of the prefecture from around December.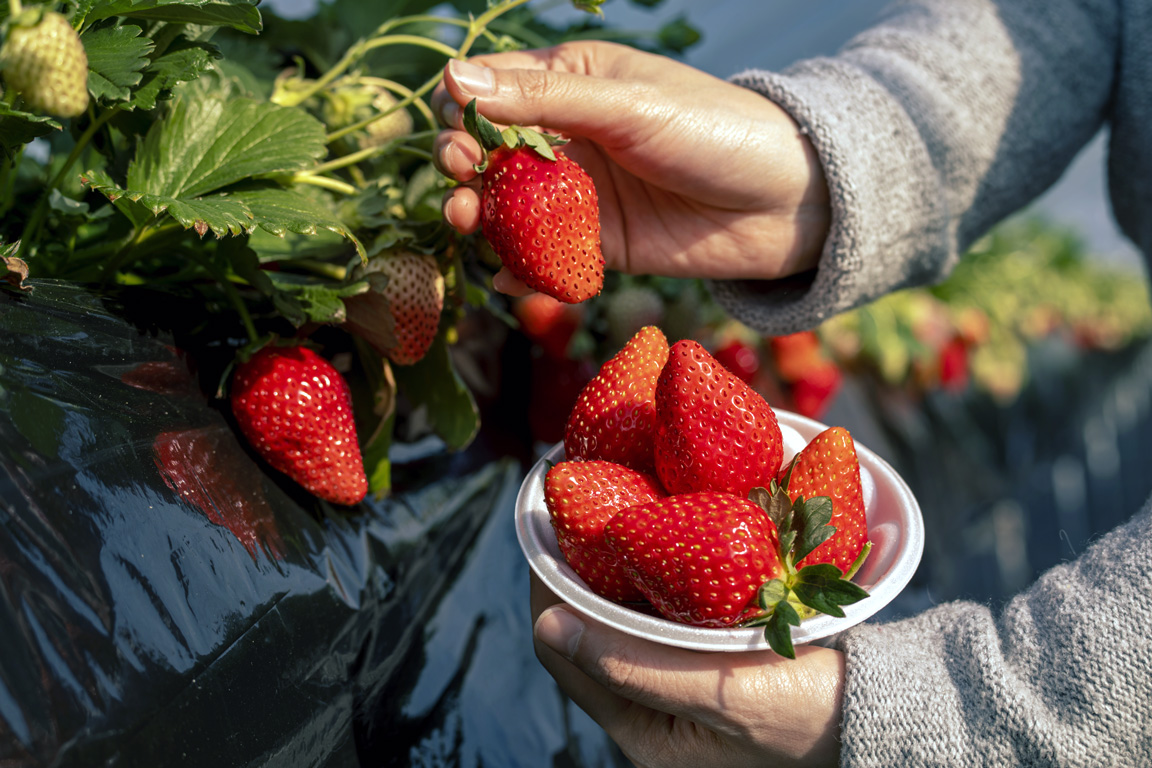 Illumination
Fantastic worlds of light-based art unfold before you in autumn and winter. An especially impressive display is the illumination of Ashikaga Flower Park, a magnificent space with more than 5 million lights decorating the 100,000 square meter grounds, which has been named as one of the three greatest illumination displays in all of Japan.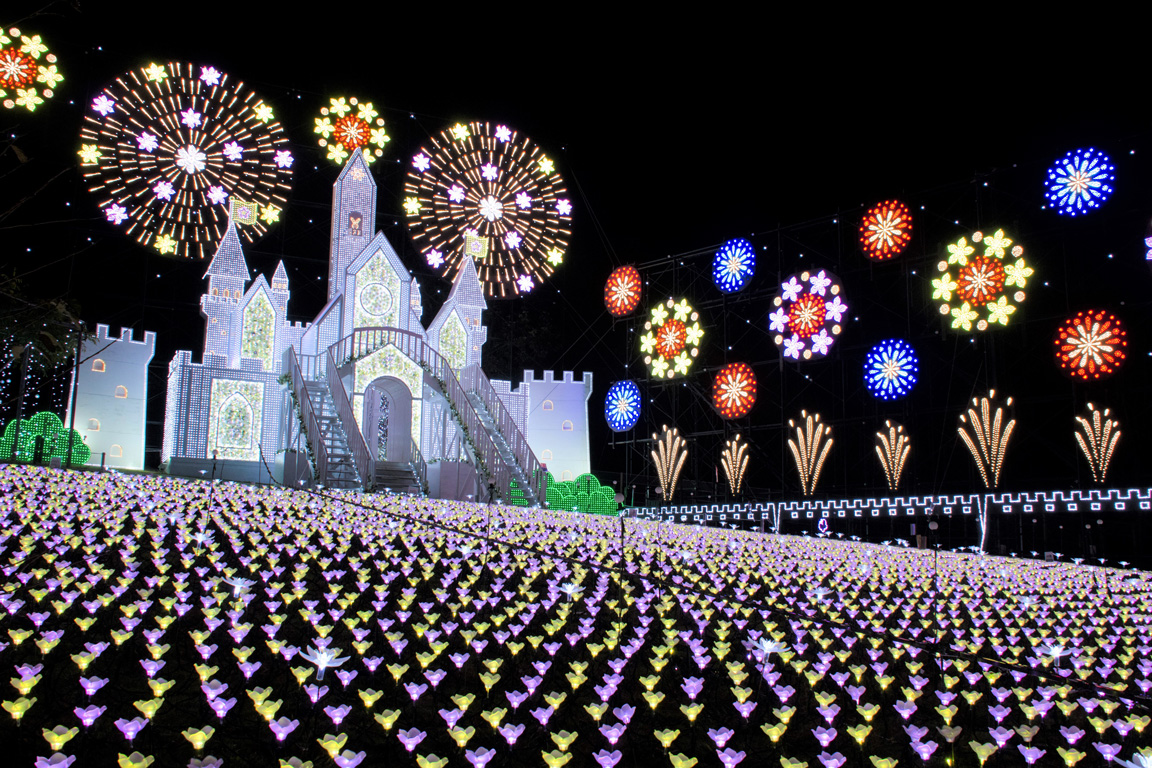 Snow Activities
From Nasu in the northeast to Nikko in the northwest, ski resorts can be found throughout the mountains of Tochigi. These resorts are only two or three hours from Tokyo, making them a great choice for easy day trips during a stay in Tokyo.