Mashiko Sunflower Festival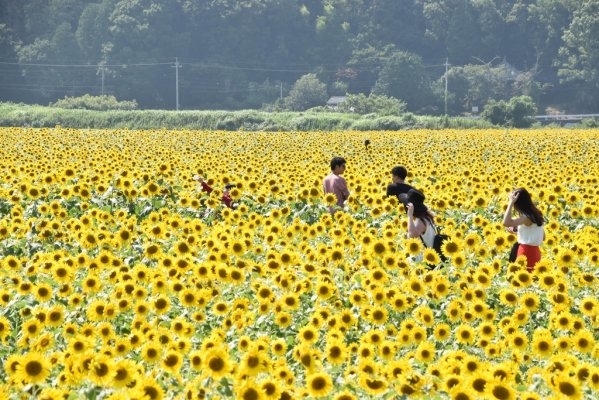 Millions sunflowers field in Mashiko is picturesque in autumn!
The annual Sunflower Festival is held at the outskirts of Mashiko Town every second week of August .
The fields are about 10 hectares in size for the sunflowers. Entrance and parking is free.
*Sunflower festival has been cancelled in 2021.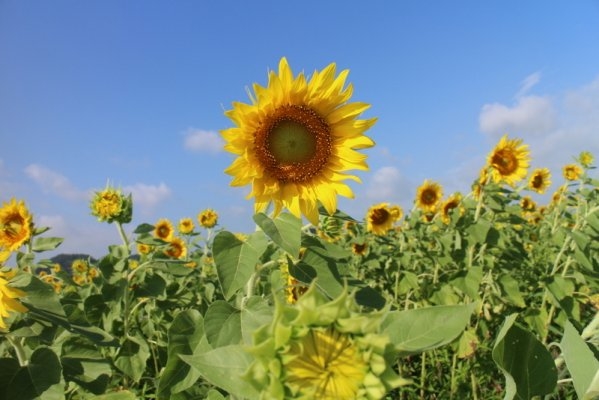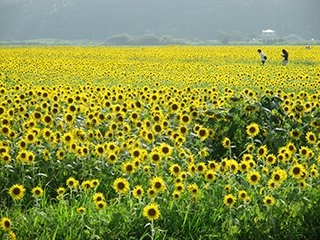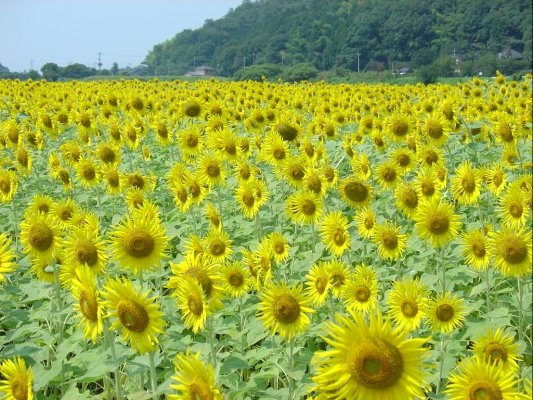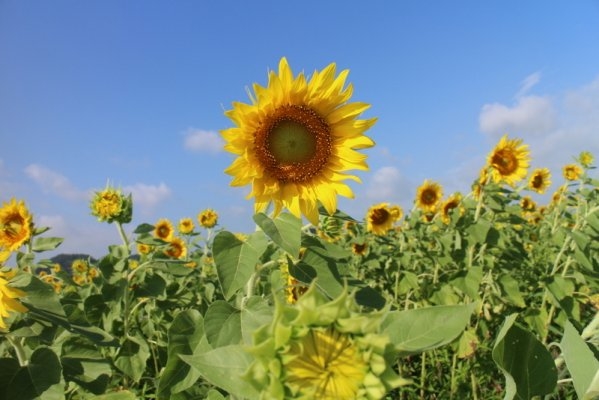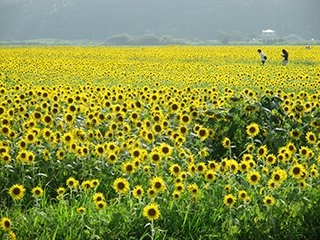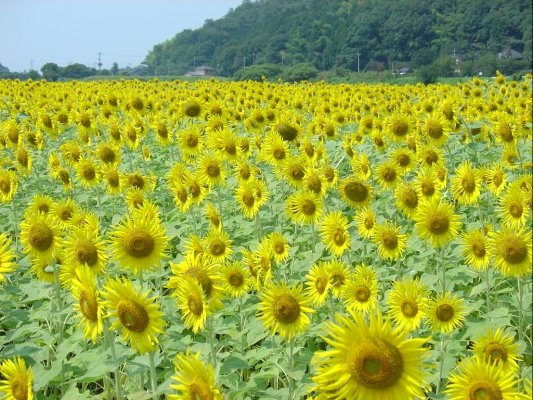 Eastern Area
The eastern area is famous for its abundant flowers and traditional Mashiko pottery. Seasonal charms welcome tourists throughout the year with flowers such as cherry blossoms and wisterias in spring and some of the nation's most beautiful autumn foliage.