Eat & Drink
Stay & Relax
Central Area
Michi-no-Eki Kitsuregawa
Food & Drink
Shopping
Hot Springs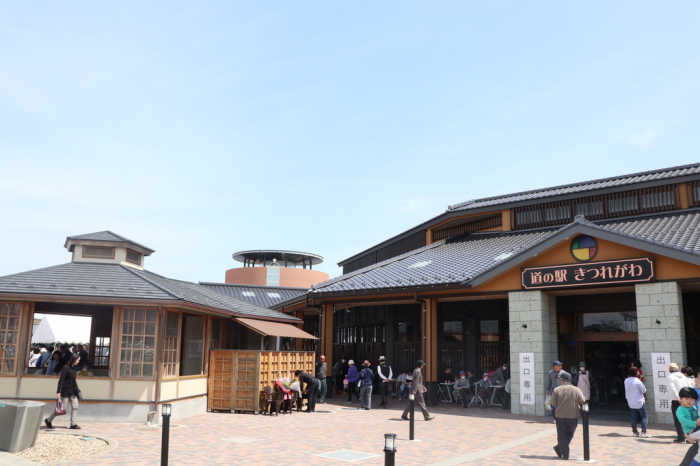 A nostalgic "Taisho-roman/Taisho-modern" healing space.
Sakura city is known both for "Ujō Noguchi" retro-styled buildings in the shopping center and the "satoyama" scenery characterized by farms and mountains. In addition to restaurants and farmers' markets, it's popular for "Bihada-no-yu" hot springs which are said to beautify the skin.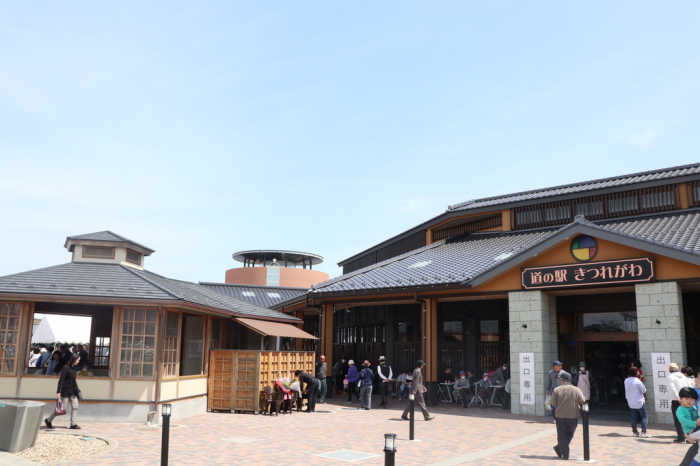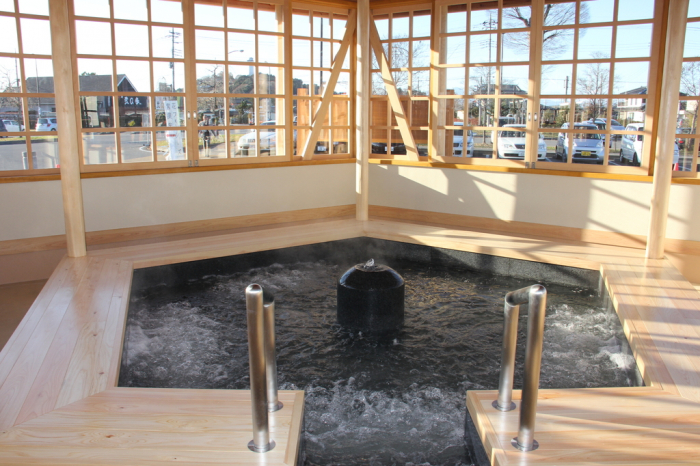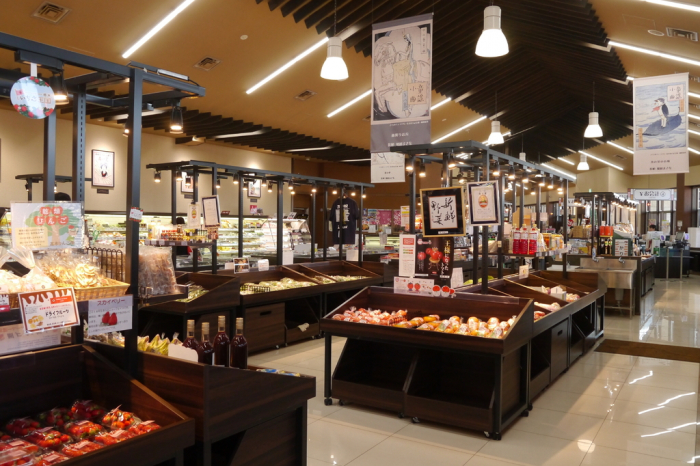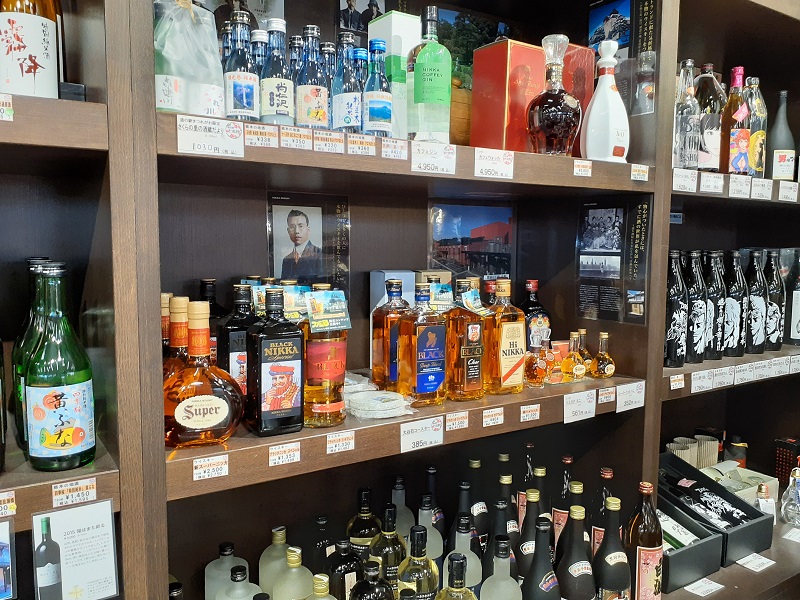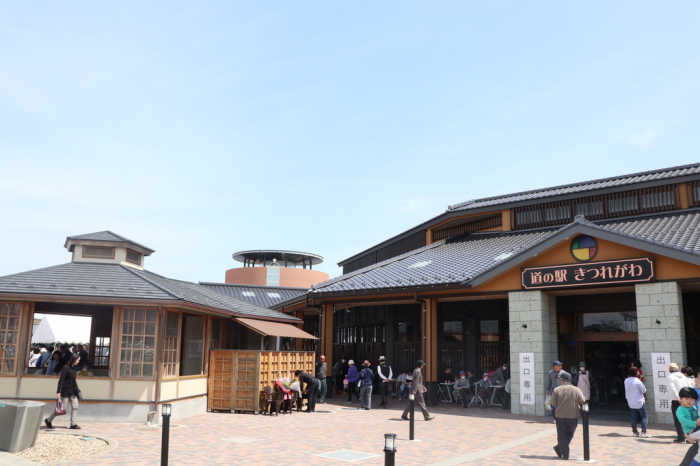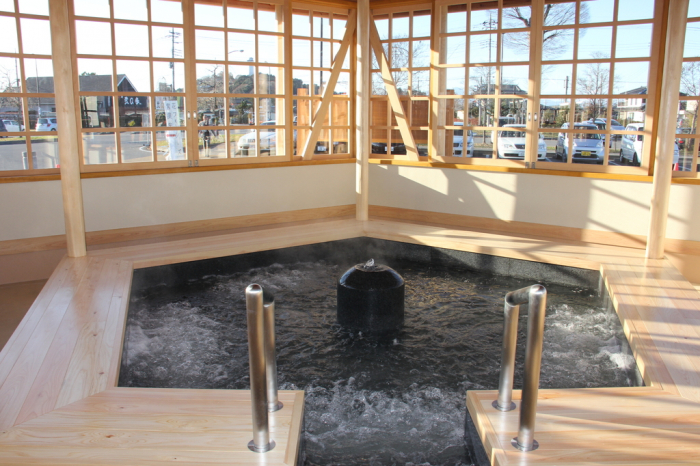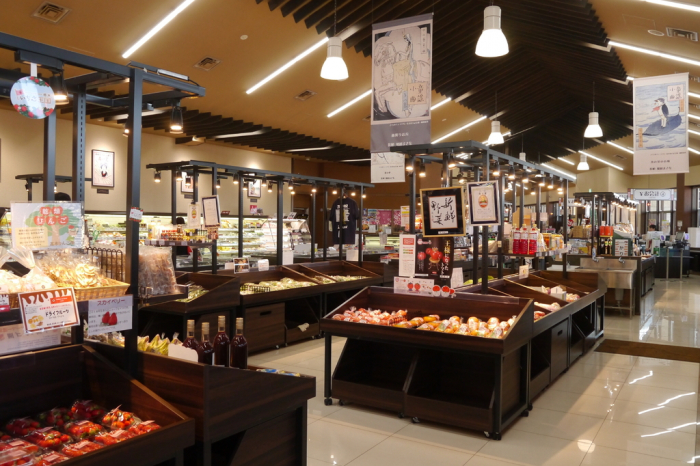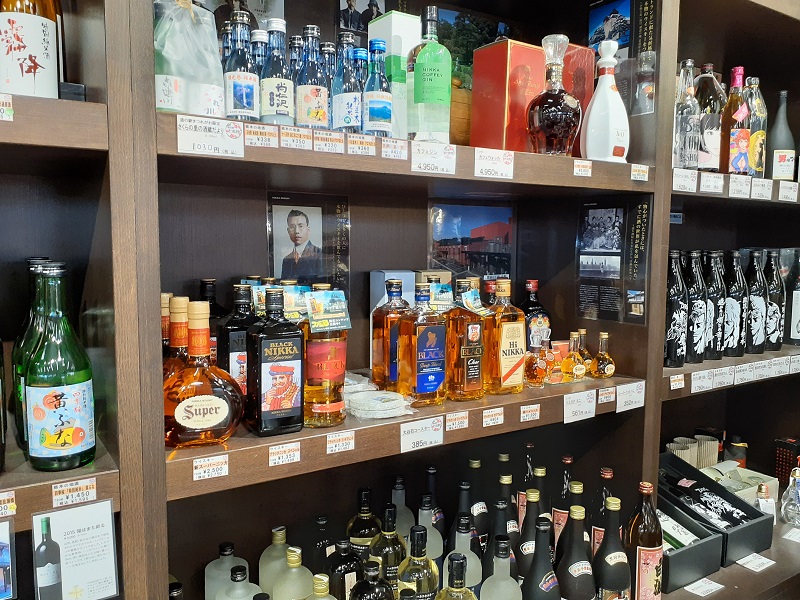 Basic Information
Address
Tochigi Prefecture, Sakura City,
Kitsuregawa 4145-10
Website
https://michinoeki-kitsuregawa.jp/
Business Hours
Direct sales store: 9:00 – 18:00
Tenant: 9:00 – 19:30
(※Depends on the store)
Day spa: 10:00 – 21:00
Footbath: 11:00 – 16:00
Days Closed for Business
Second and fourth Mondays (or the following day in the case of a public holiday)
DIRECTIONS
JR Ujiie Station → (About a 20-min bus ride) → Hinocho bus stop
→ 6-min walk
Central Area
Utsunomiya, the most populous city in Tochigi, is about an hour from Tokyo by Shinkansen, and serves as a major transportation hub for the different regions of the prefecture. In addition to being known for its famous Gyoza (pan-fried dumplings), Utsunomiya is called the "city of jazz and cocktails", as there are numerous venues for hearing live jazz music, and the bartenders are quite skilled, so there are plenty of options for enjoyable nightlife.