Utsunomiya Futaarayama Shrine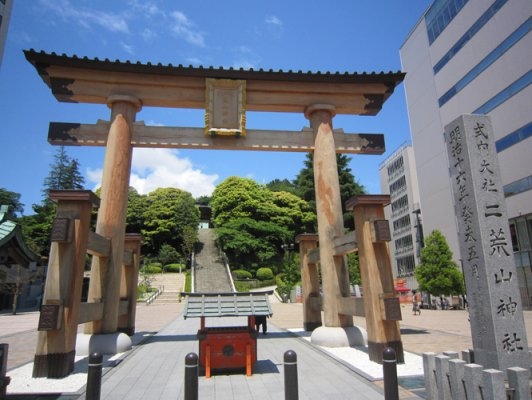 The city of Utsunomiya developed around the shrine
The history of the Utsunomiya Futaarayama Shrine dates back 1,600 years when the shrine was dedicated to the founder of Utsunomiya,Toyoki-Irihiko-no-Mikoto. Most of the festivals held in the city are related to this historic shrine. Many people come to the shrine on special occasions such as New Year and Shichi-Go-San seasons. The illuminated gate and approach to the shrine are an incredible evening sight. The shrine is also home to some nationally important works of art.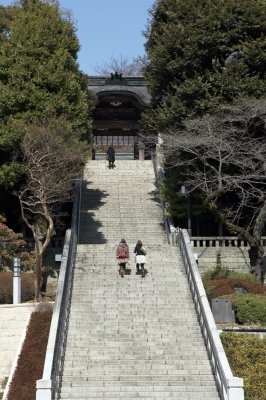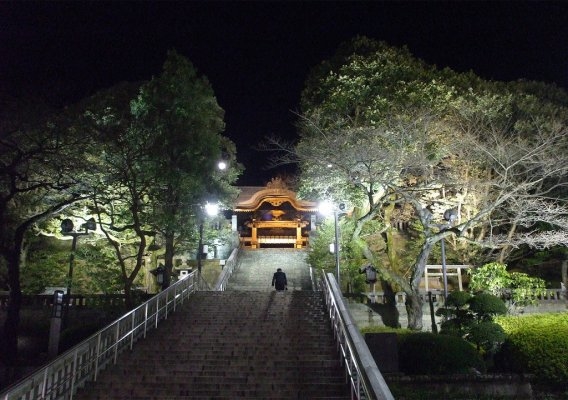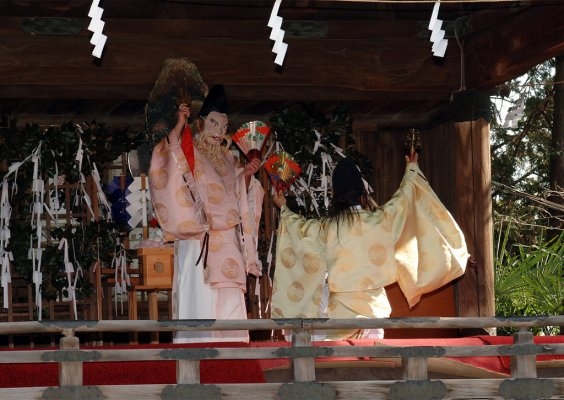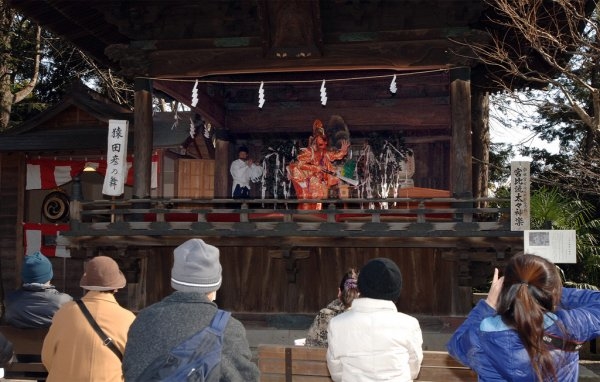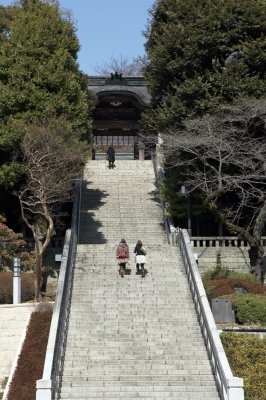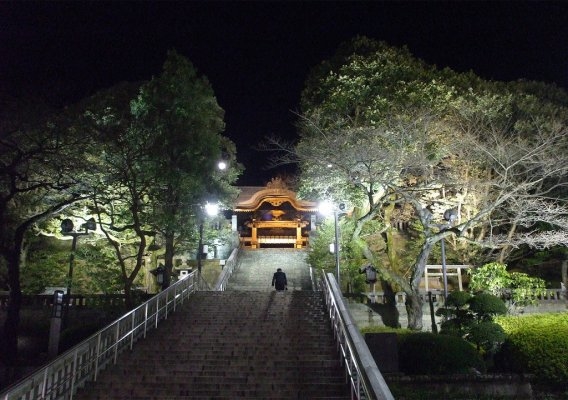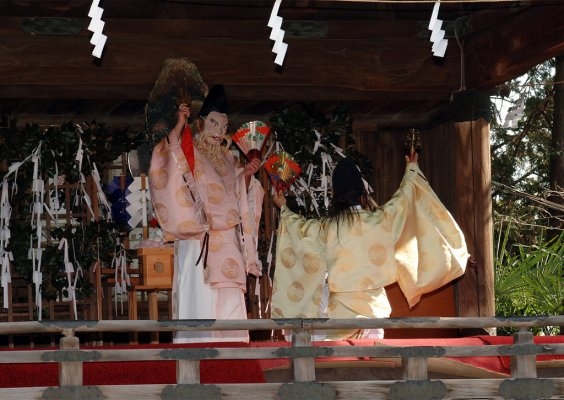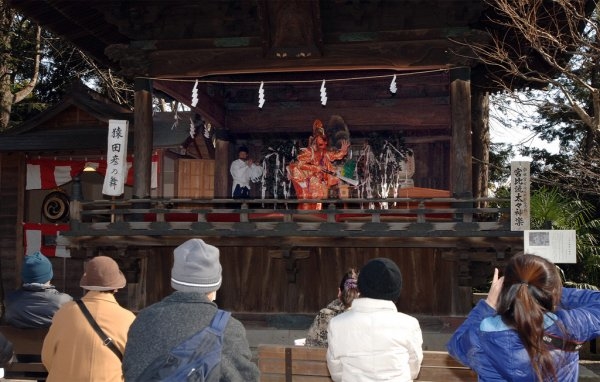 Basic Information
| | |
| --- | --- |
| Address | 1-1-1 Baba-dori Utsunomiya |
| Telephone Number | 028-622-5271 |
| Website | http://www.futaarayamakaikan.jp/ |
| Days Closed for Business | Open every day |
| Map Code | 39 511 110*72 |
Central Area
Utsunomiya, the most populous city in Tochigi, is about an hour from Tokyo by Shinkansen, and serves as a major transportation hub for the different regions of the prefecture. In addition to being known for its famous Gyoza (pan-fried dumplings), Utsunomiya is called the "city of jazz and cocktails", as there are numerous venues for hearing live jazz music, and the bartenders are quite skilled, so there are plenty of options for enjoyable nightlife.