Four Seasons Bamboo Forest Wakayama Farm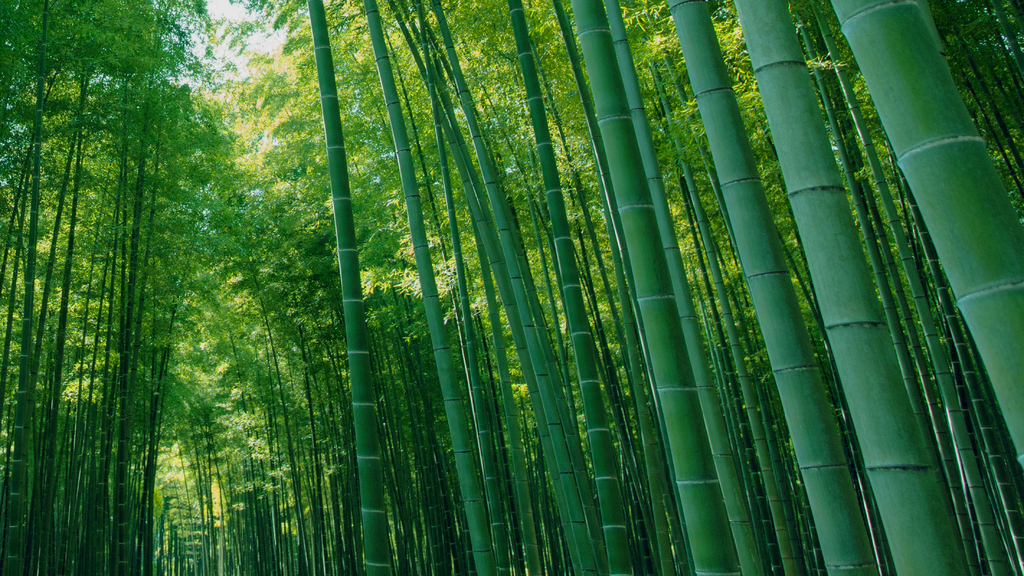 Wakayama Farm is a farm where bamboo has been cultivated with the aim of pesticide-free and organic farming for approximately over 80 years. The 24-hectare bamboo forest on this farm has also been used as the location for various movies and commercials.
In addition to taking a stroll through the bamboo forest,you can pick bamboo shoots in spring,pick berries in the summer and search for chestnuts in the fall.
During the winter season, they light up the bamboo forest on the weekends. You can take for a walk in the bamboo forest and enjoy beautiful illumination.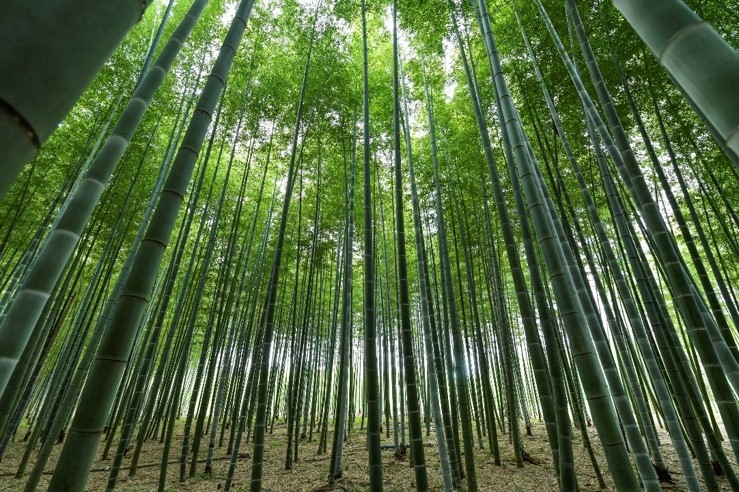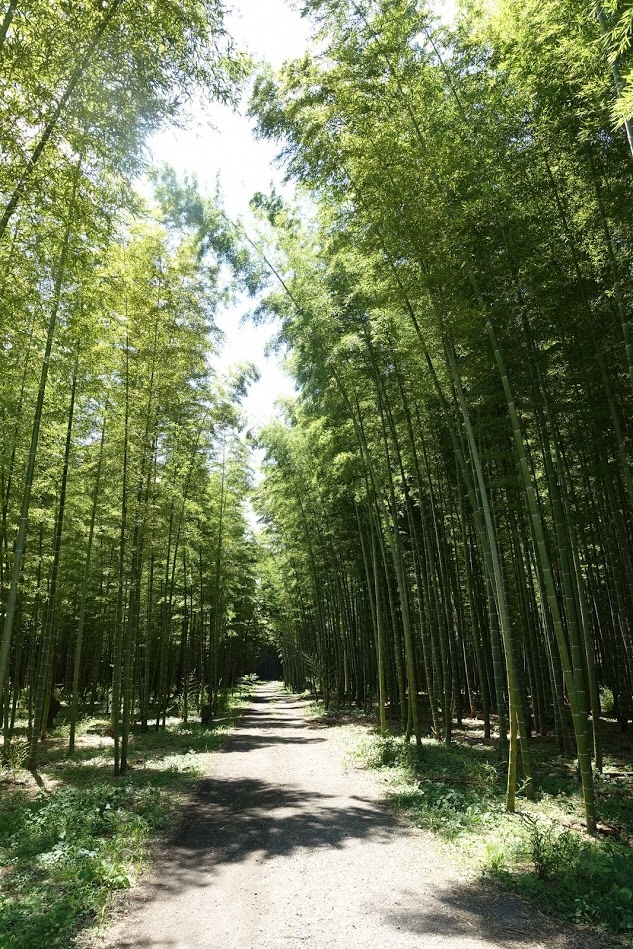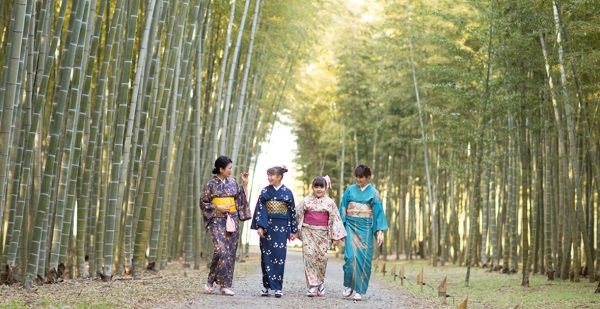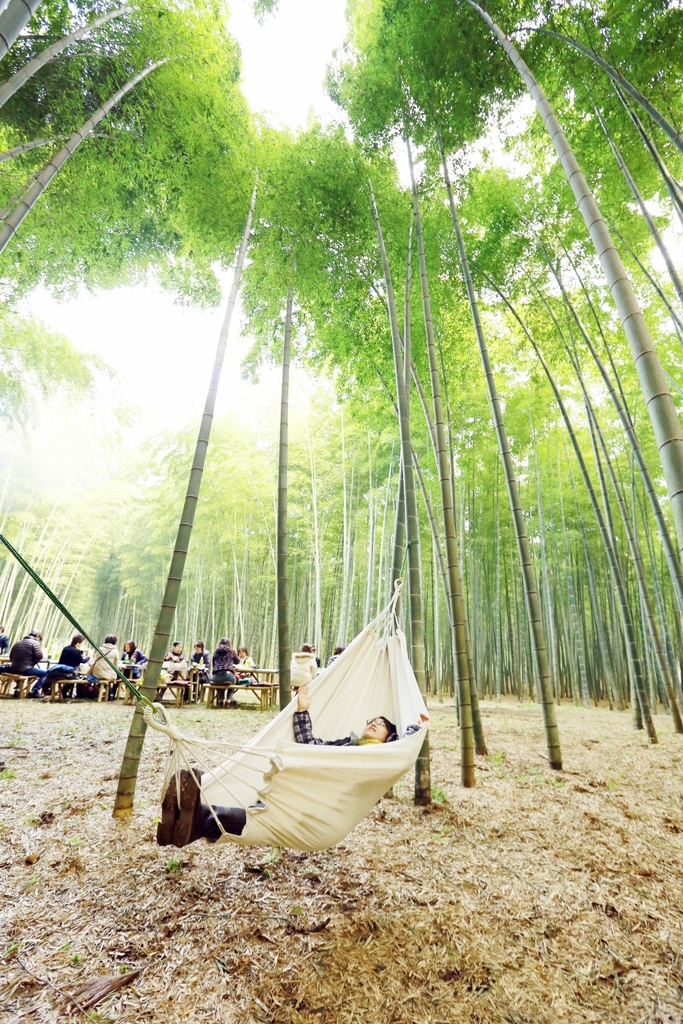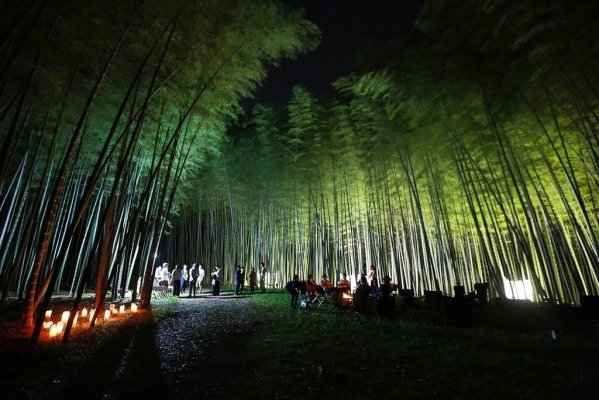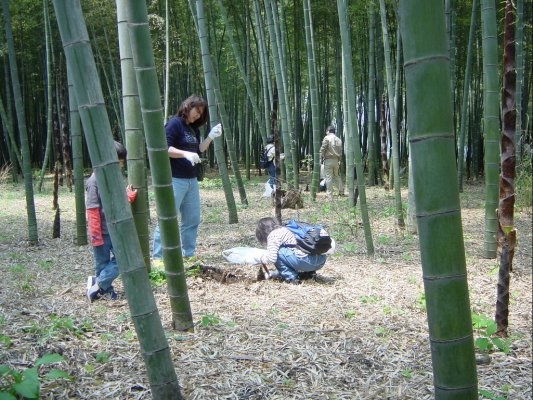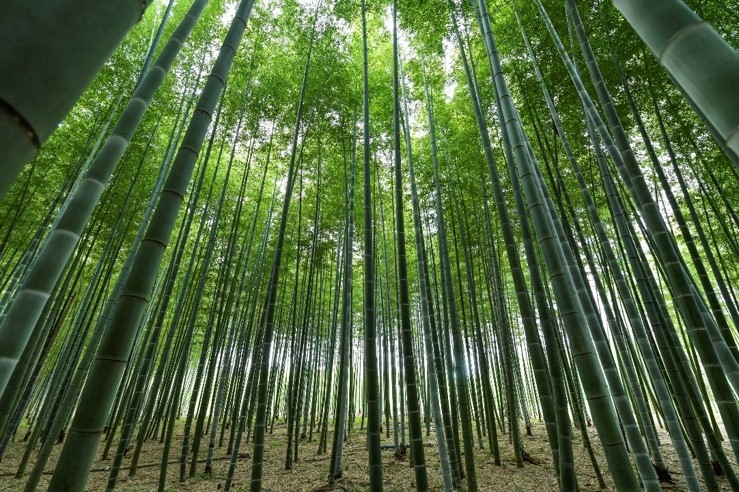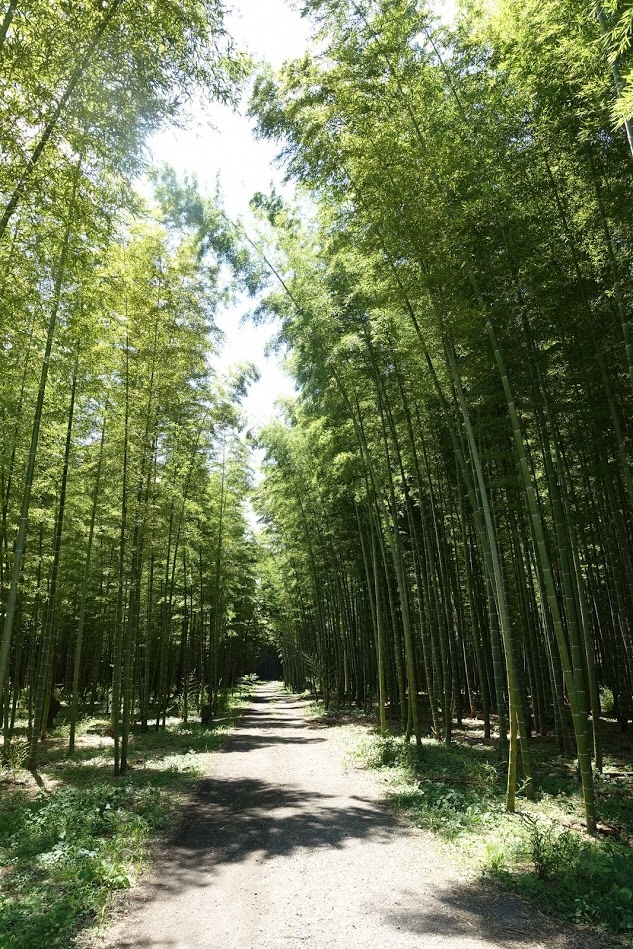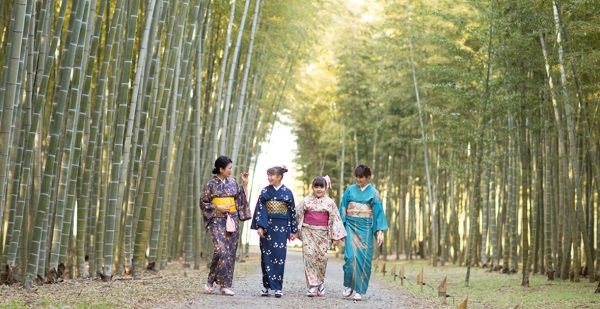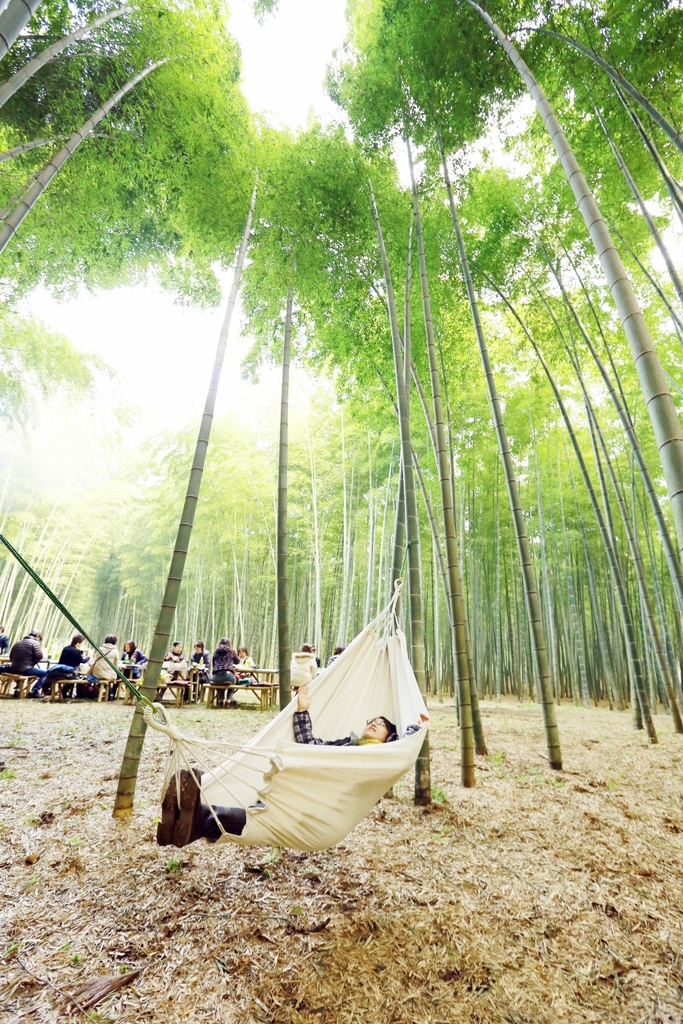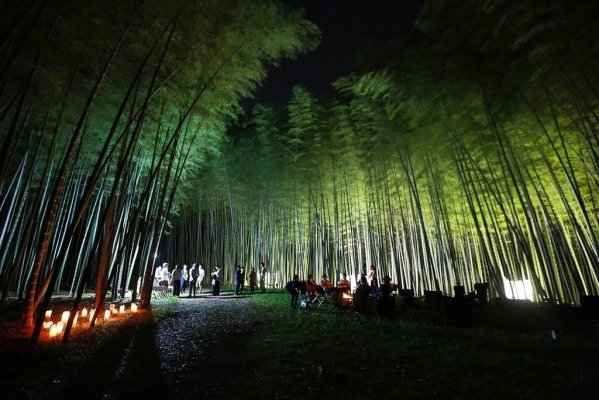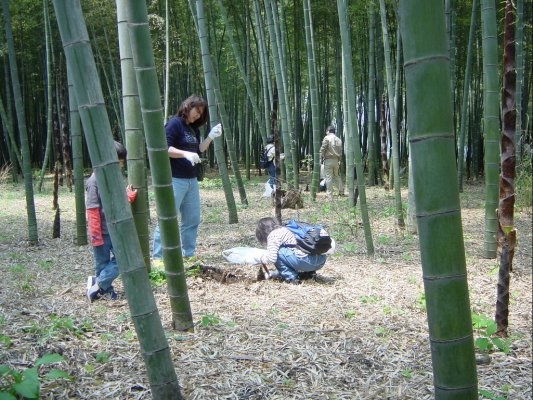 Basic Information
Address
2018 Takaragihoncho, Utsunomiya-shi, Tochigi
Telephone Number
028-665-1417
Website
https://en.wakayamafarm.com/
Business Hours
Weekdays : 9:00 - 17:00
Weekends and Holidays : 9:00 - 20:00
Days Closed for Business
December 31 to January 4 and other irregular holidays (The farm may temporarily close due to the weather because it is outdoors. Confirmation required.)
Price
■ Daytime: Adults : ¥500 Children(4-12) : ¥250 Children(3 and under) : Free

■Bamboo Lights : Adults : Admission+¥500 Children(4-12) : Admission+¥250
Open on Saturdays, Sundays, and Holidays
*Last entry is at 19:30

■Bamboo Winter Lights : Adults : Admission+¥1,000 Children(4-12) : Admission+¥500
Open on Fridays, Saturdays, Sundays, and Holidays
*Last entry is at 19:30

■ Bamboo shoot picking (April to June): 1,000 yen per kg
■ Blueberry picking (July and August): 500 yen to take one pack (200 g) home with you and eat-all-you can on-site
■ Chestnuts Picking (September and October): 1,500 yen per kg
DIRECTIONS
35 minutes from JR Utsunomiya station and 10-minute walk from Nozawateramae bus station.
Map Code
132 417 551*80
Central Area
Utsunomiya, the most populous city in Tochigi, is about an hour from Tokyo by Shinkansen, and serves as a major transportation hub for the different regions of the prefecture. In addition to being known for its famous Gyoza (pan-fried dumplings), Utsunomiya is called the "city of jazz and cocktails", as there are numerous venues for hearing live jazz music, and the bartenders are quite skilled, so there are plenty of options for enjoyable nightlife.