Oya History Museum (Ohya)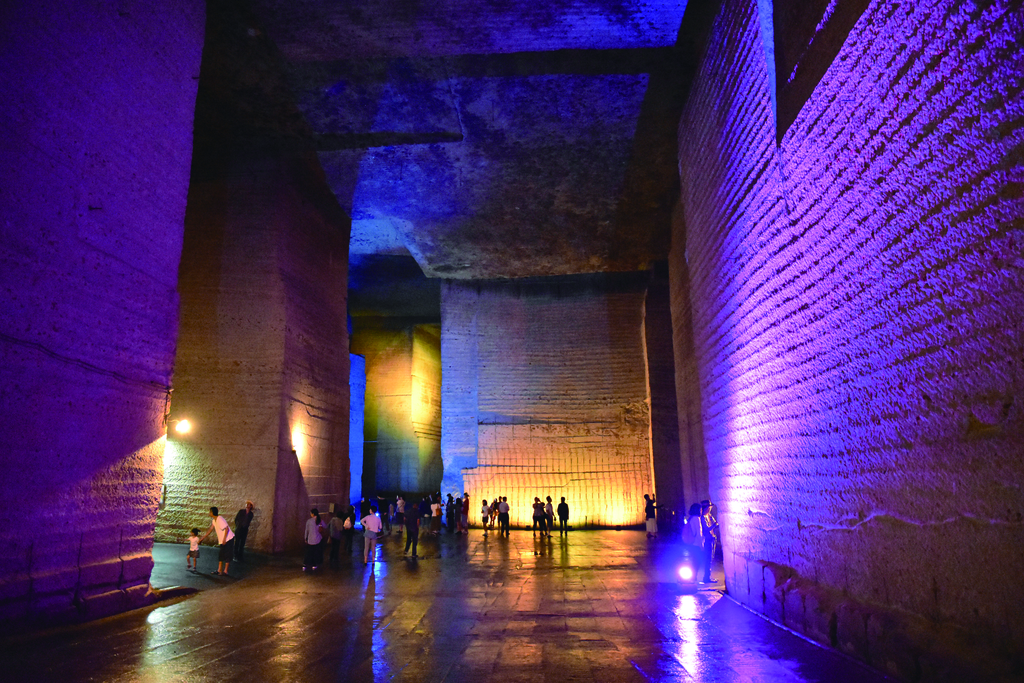 The old underground quarry known as "the unknown space"
The old mining site of Utsunomiya's specialty, Oya Stone, has now been turned into a historical museum. The exhibition features the long history of the mining since the 17th century, with many documents on display. The underground cavern, covering 20,000 sq. metres, is large enough to fit a baseball field. With a fantastic atmosphere reminding visitors of the ruins of Ancient Rome, the cavern is widely utilized as a location for shooting movies and music videos, as a venue such as concert hall, theatre, Noh theatre, business functions and wedding receptions.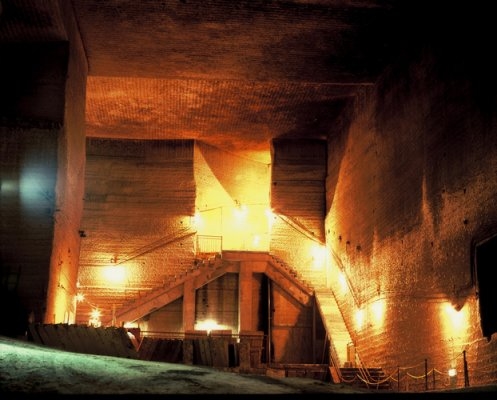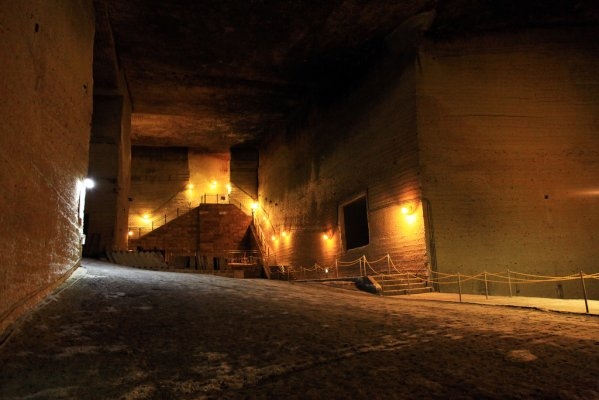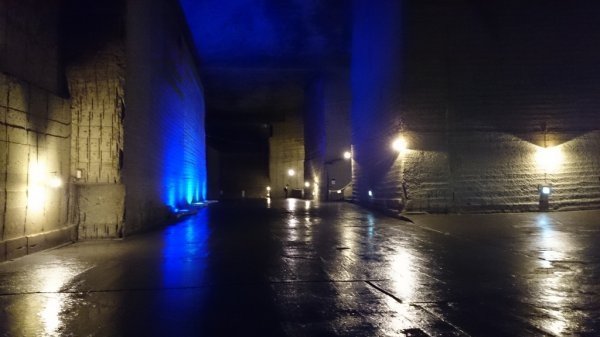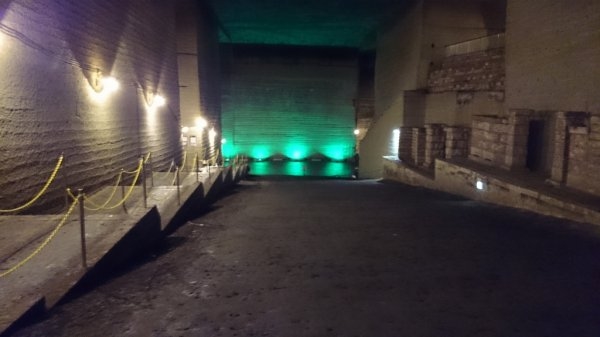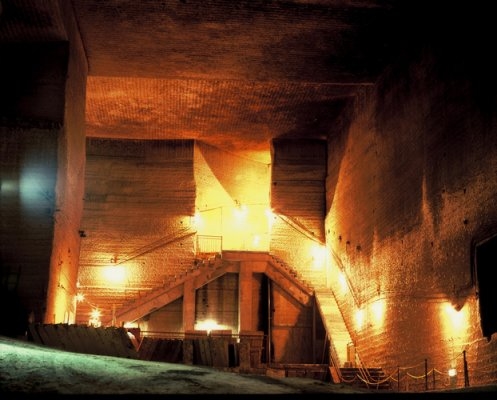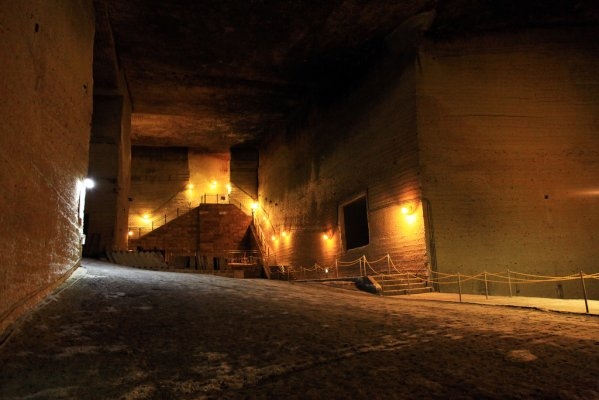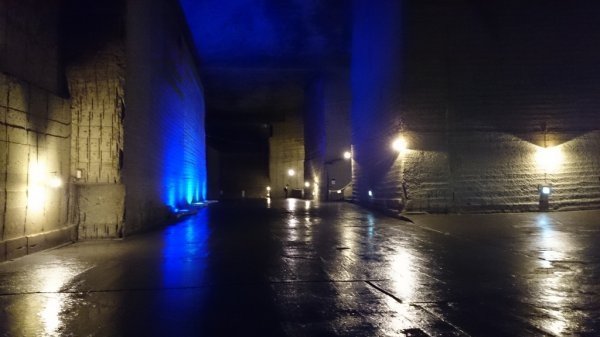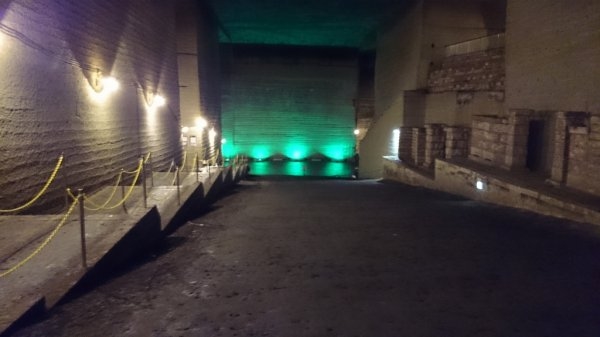 Basic Information
| | |
| --- | --- |
| Address | 909 Oya-machi, Utsunomiya-city, Tochigi |
| Telephone Number | 028-652-1232 |
| Website | http://www.oya909.co.jp/ |
| Business Hours | 9:00〜16:30 |
| Days Closed for Business | Open every day |
| Price | Adult 700yen |
| Map Code | 132 354 550*45 |
Central Area
Utsunomiya, the most populous city in Tochigi, is about an hour from Tokyo by Shinkansen, and serves as a major transportation hub for the different regions of the prefecture. In addition to being known for its famous Gyoza (pan-fried dumplings), Utsunomiya is called the "city of jazz and cocktails", as there are numerous venues for hearing live jazz music, and the bartenders are quite skilled, so there are plenty of options for enjoyable nightlife.