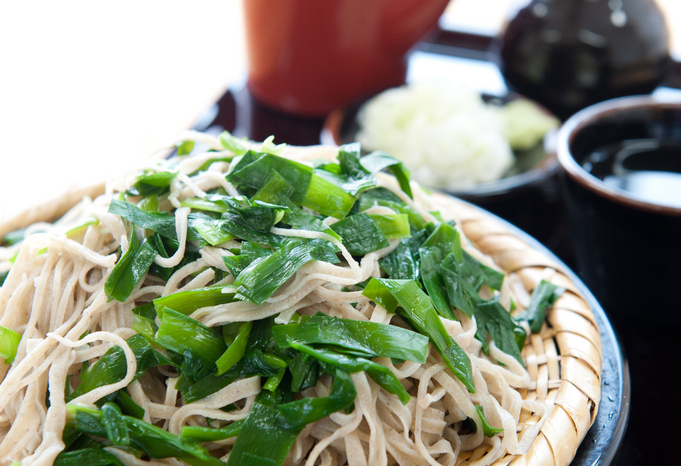 Enjoy the sweetness and aroma of Kanuma Soba
Kanuma's native species of brown buckwheat has characteristically small seeds with a relatively thick, aroma-rich hull. Grown to full ripeness in Kanuma's large, rainy forests, it has a profound flavor.
Kanuma soba is prepared using locally-sourced water and buckwheat flour, giving it a unique sweetness and aroma that are popular among its fans. Soba is a staple food in Kanuma, and nira soba was born out of the local tradition of using nira (garlic chives) to both add volume to and spice up their soba.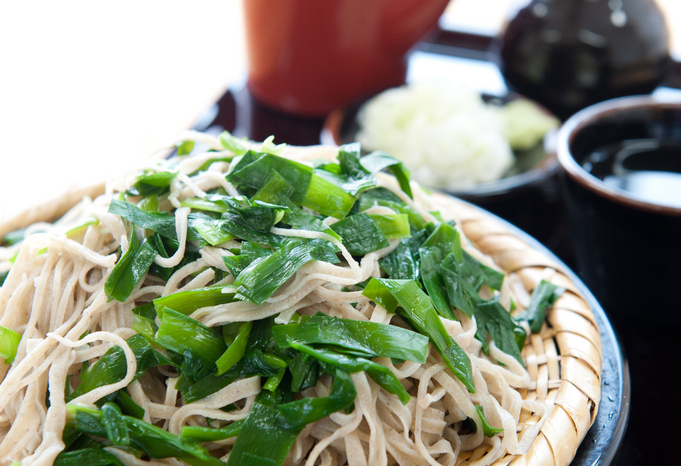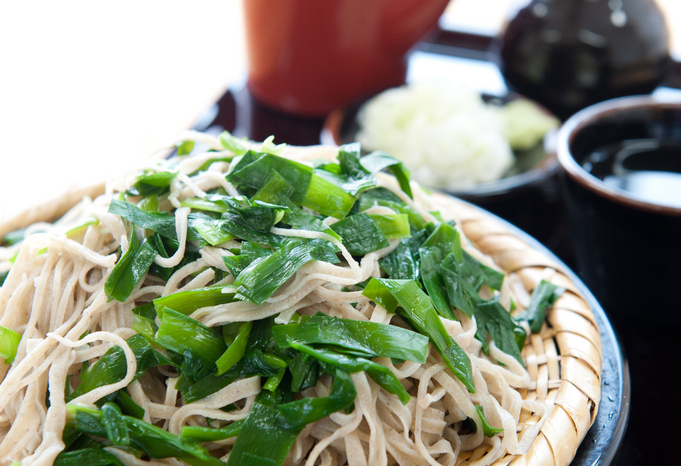 Basic Information
Address
Kanuma Soba Promotion Association,
Tochigi Prefecture, Kanuma City, Imamiya 1688-1
Central Area
Utsunomiya, the most populous city in Tochigi, is about an hour from Tokyo by Shinkansen, and serves as a major transportation hub for the different regions of the prefecture. In addition to being known for its famous Gyoza (pan-fried dumplings), Utsunomiya is called the "city of jazz and cocktails", as there are numerous venues for hearing live jazz music, and the bartenders are quite skilled, so there are plenty of options for enjoyable nightlife.