Features

Autumn
Features

In the time after the hot summer has passed and before the harsh cold of winter arrives is autumn, a spectacular season to celebrate the harvests and enjoy the beautiful colors of the turning leaves.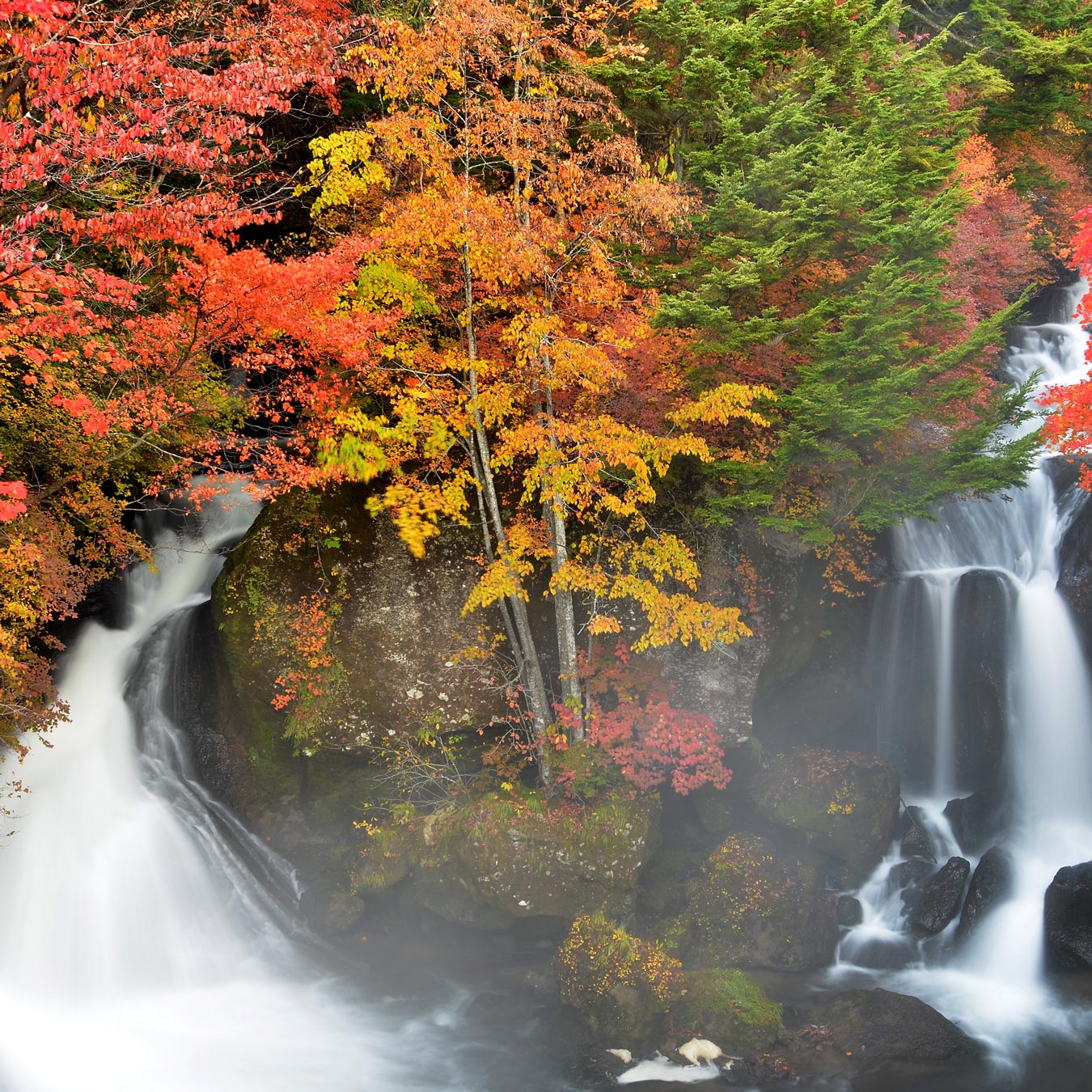 Autumn Foliage
The fiery colors of the red and yellow leaves are a breathtaking sight that can only be seen from October to November every year. This is one of the spectacular views that Tochigi's vast nature has to offer.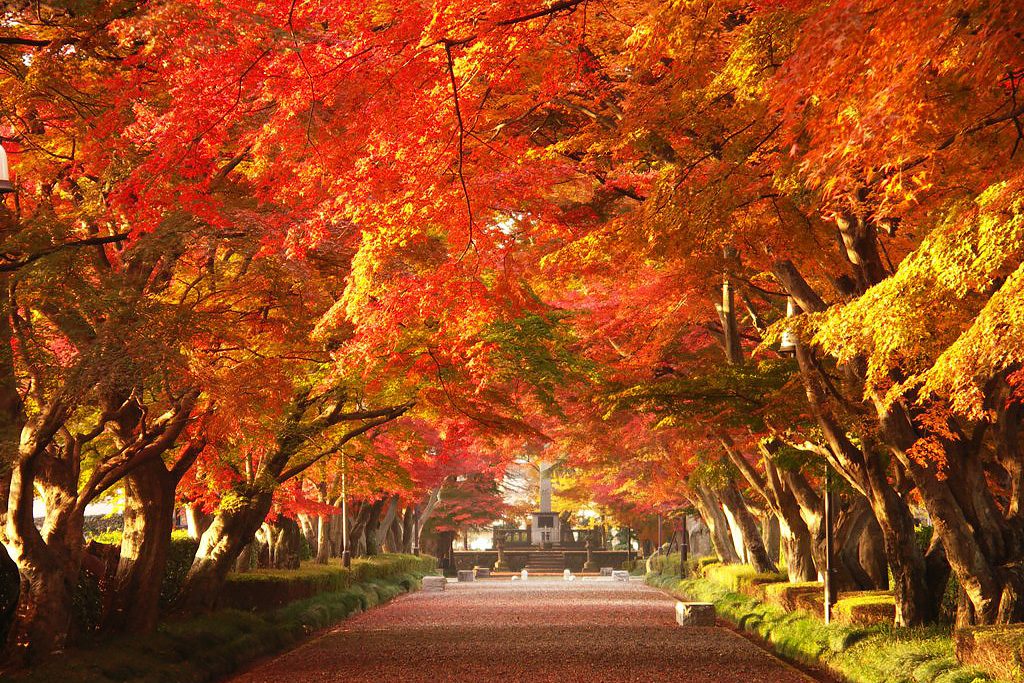 Festivals
Numerous lavish festivals such as the Kanuma Autumn Festival, a traditional festival that has been held since the early 17th century and has been registered as UNESCO Intangible Cultural Heritage, are held throughout the prefecture.