See & Do
Eat & Drink
Central Area
Utsunomiya Gyoza Festival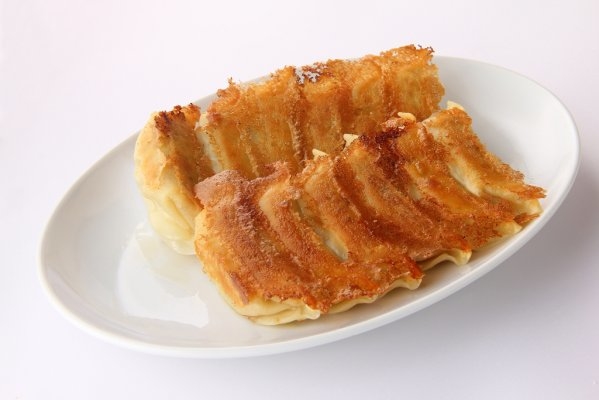 Utsunomiya is famous throughout Japan for its gyoza and so it's only fitting that an annual festival to the fried dumplings would be held in the city. The Utsunomiya Gyoza Festival has been held at the beginning of November since 1999, with members of the Utsunomiya Gyoza Committee setting up stalls to sell their famous dumplings.
Visitors will be able to enjoy the subtle differences of dozens of dumplings as well as fill empty stomachs at a low cost: A three to six piece portion of gyōza, whether fried, boiled or steamed, will cost just 200 yen.
During the two days of festivities,visitors can also watch music bands and comedians at Miyajazz Inn, or see other live concerts at nearby venues."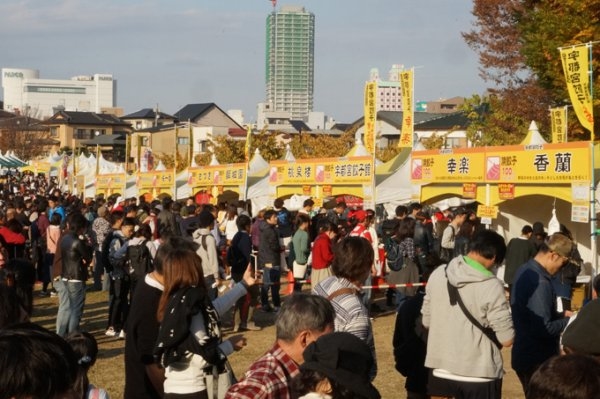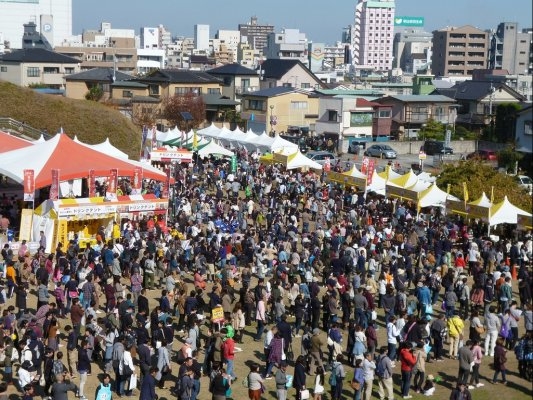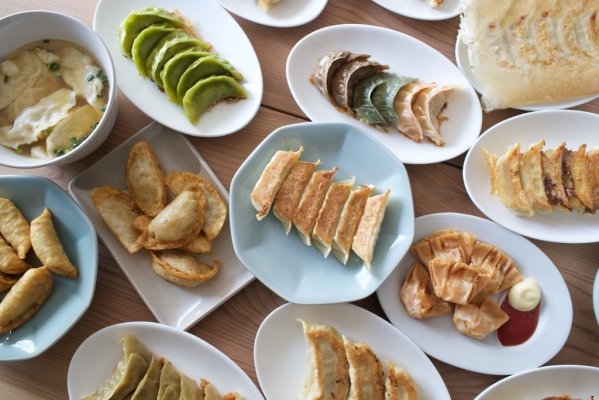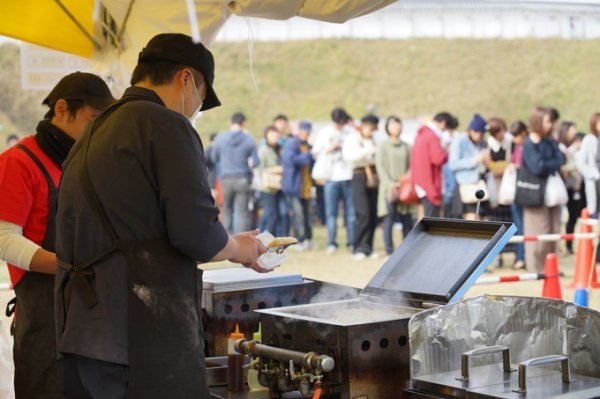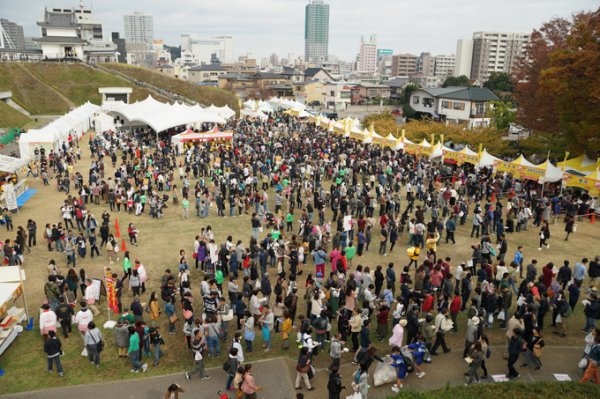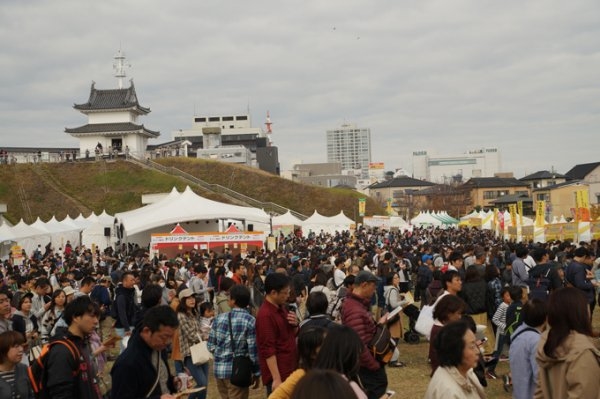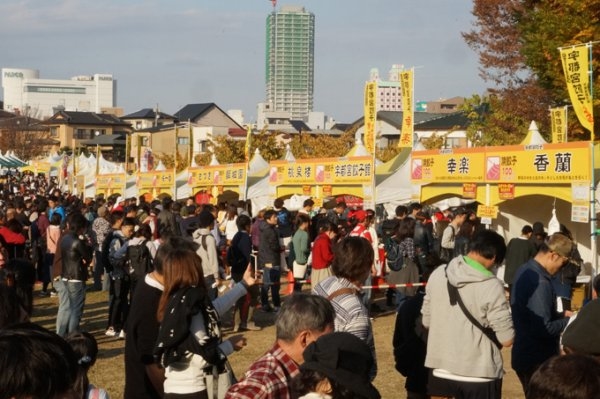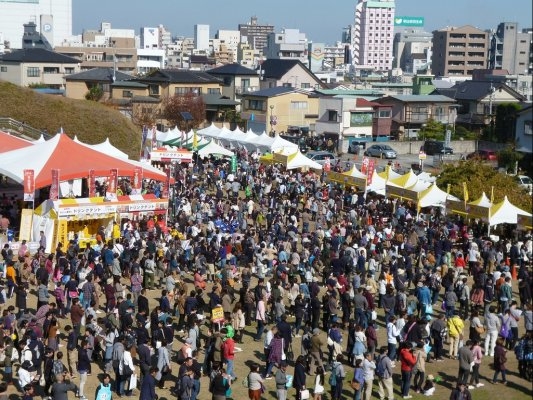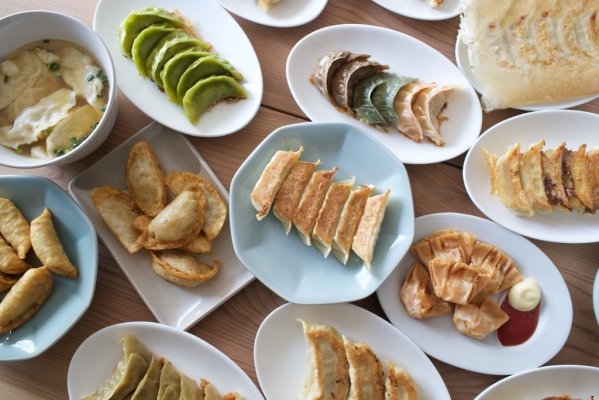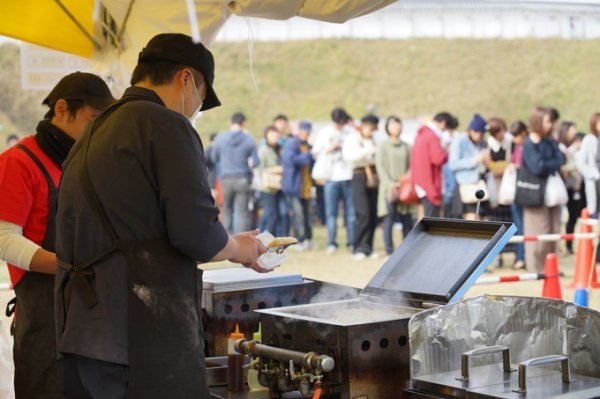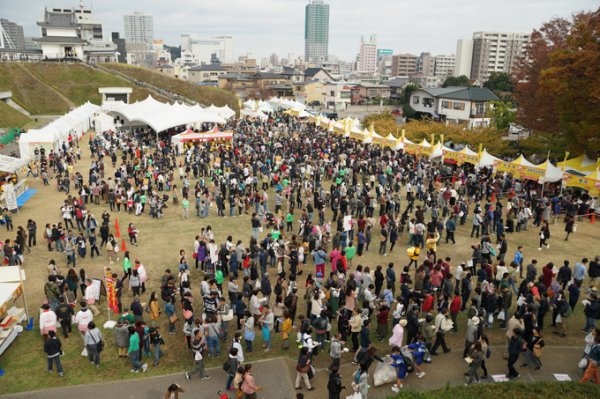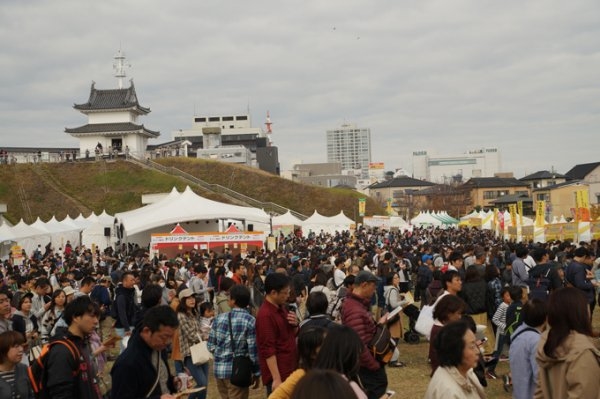 Basic Information
Telephone Number
028-632-2445
Website
https://www.gyozakai.com/gyozafest2022/
Price
200yen(3~6pieces)
Date
November 5(Sat) to 6(Sun),2022
Time
11/5(Sat)10:00~17:00
11/6(Sun)10:00~16:00
Venue
Utsunomiya Castle park1-15, Hommarucho, Utsunomiya-shi, Tochigi
Map Code
39 481 168*16
Central Area
Utsunomiya, the most populous city in Tochigi, is about an hour from Tokyo by Shinkansen, and serves as a major transportation hub for the different regions of the prefecture. In addition to being known for its famous Gyoza (pan-fried dumplings), Utsunomiya is called the "city of jazz and cocktails", as there are numerous venues for hearing live jazz music, and the bartenders are quite skilled, so there are plenty of options for enjoyable nightlife.