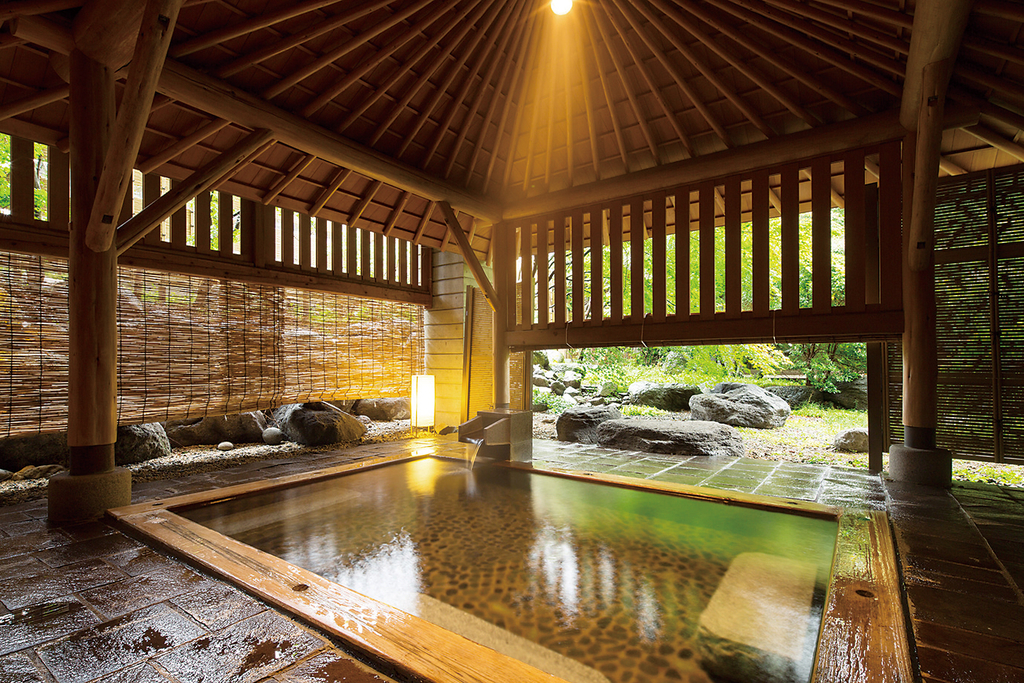 An Onsen in this long-loved summer resort
This Onsen town on the northern shore of Lake Chuzenji, situated 1,250 metres above sea level.The town is popular as a summer resort and as a place of scenic beauty for autumn leaves.
Chuzenji Onsen is drawn from Nikko Yumoto Onsen, 12 kilometers away. At Yumoto Onsen the water is 78° C, but it cools down to a more comfortable temperature by the time it reaches Chuzenji Onsen.The town is close to the Kegon falls and offers beautiful seasonal scenery.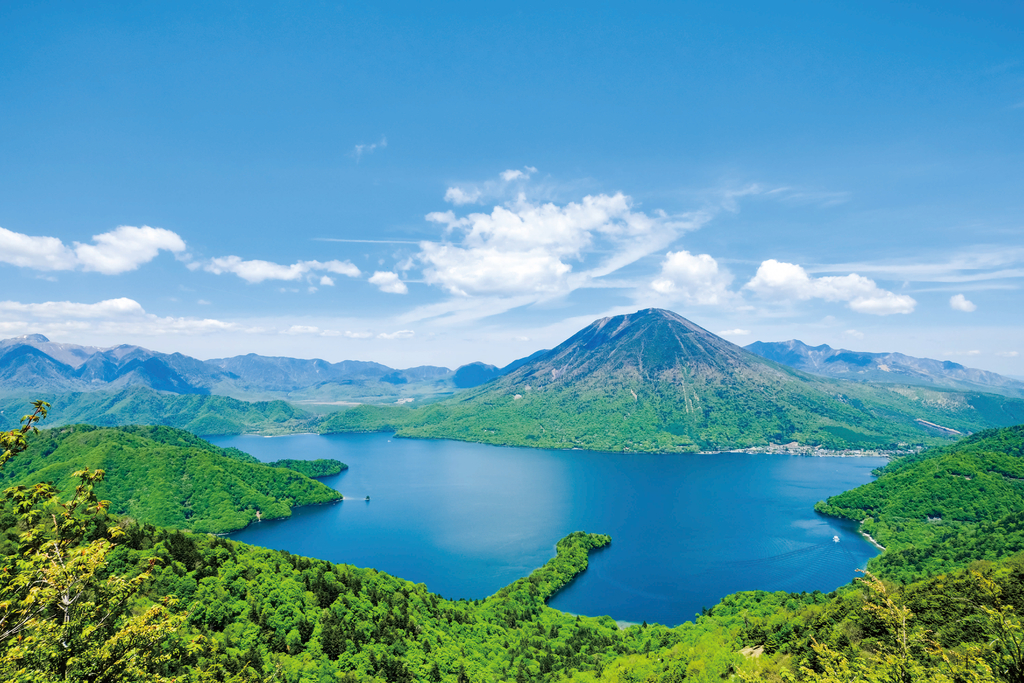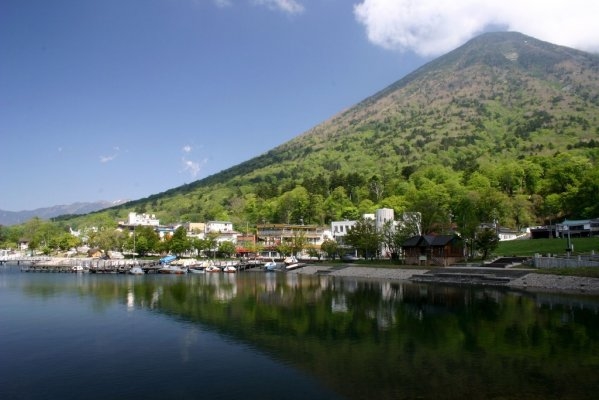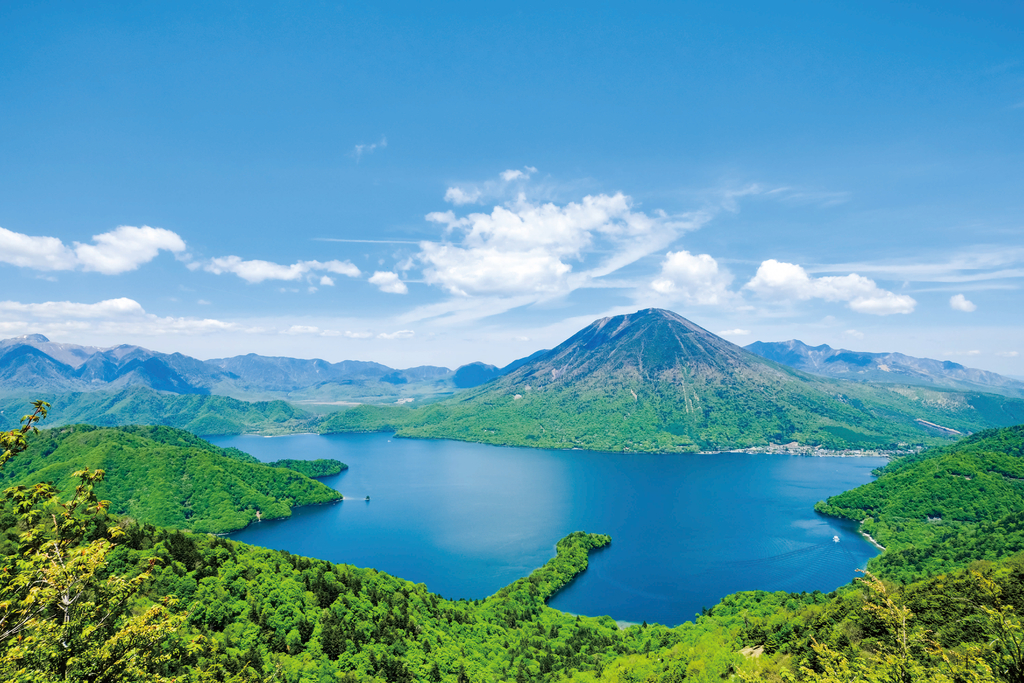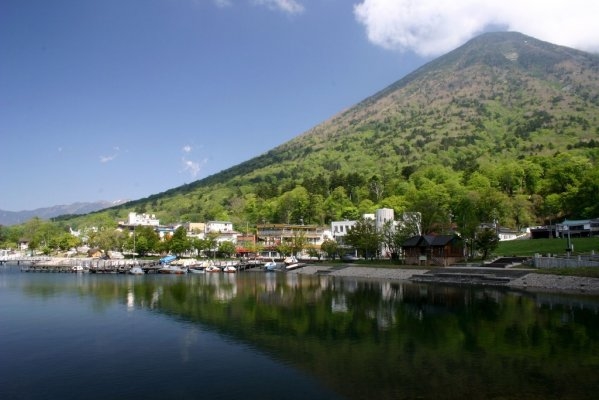 Nikko Area
The Nikko area, in the northwestern part of the prefecture, is particularly mountainous. In the midst of the rich nature, including the 2,486-meter-high volcano Mt. Nantai, Lake Chuzenji, and Kegon Falls, there are numerous shrines and temples that are registered as UNESCO Cultural Heritage sites. From Kinugawa Onsen to Kawaji Onsen, hot springs can also be found throughout the area. There are a wide range of outdoor activities to enjoy as well, such as stand-up paddleboarding in the summer and snowshoeing in the winter.