Mashiko Spring Pottery Fair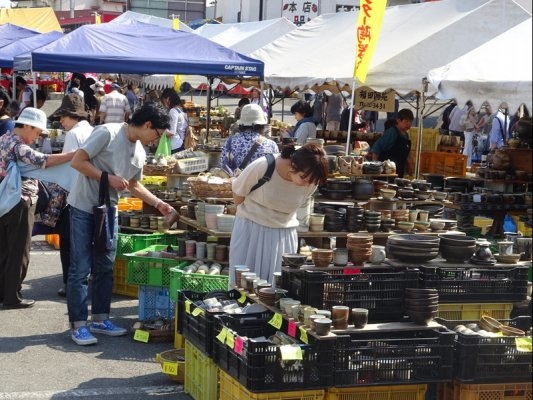 The Pottery Fair have been held twice a year since 1966.Once in the spring during Japan's Golden Week Holiday, and once in the fall around November 3rd.
There are about 50 shops and as many as 550 tents set up selling pottery.
There is a great variety of pottery sold from traditional Mashiko pottery such as vases and pots to articles for daily use such as cups and plates.
The Pottery Fairs provide a great chance to enjoy talking with young artists and local potters in the shops and tents.
Besides pottery, freshly-harvested vegetables grown in Mashiko and some other speciality items from the region are big attractions of The Fair. Every year about 600,000 people come to enjoy The Fairs."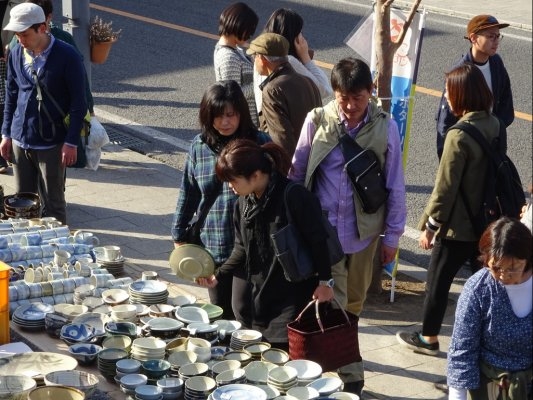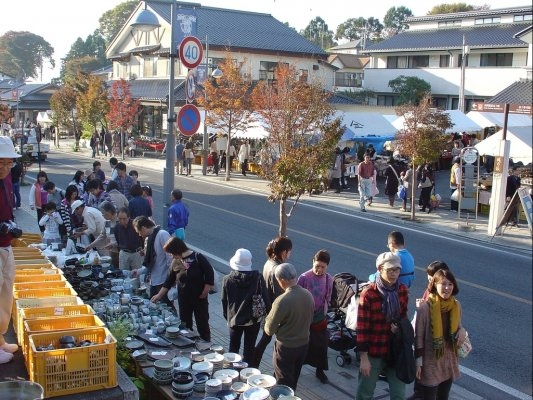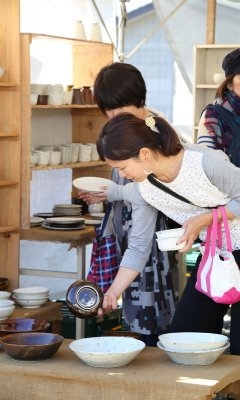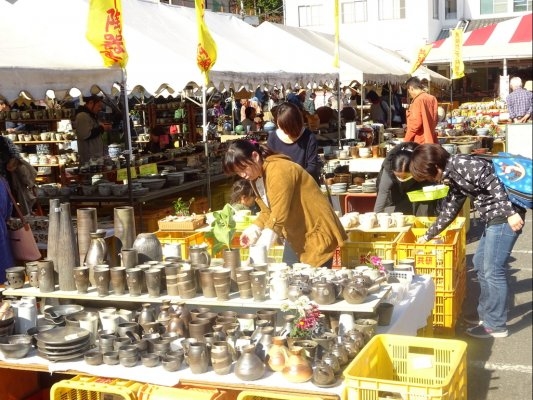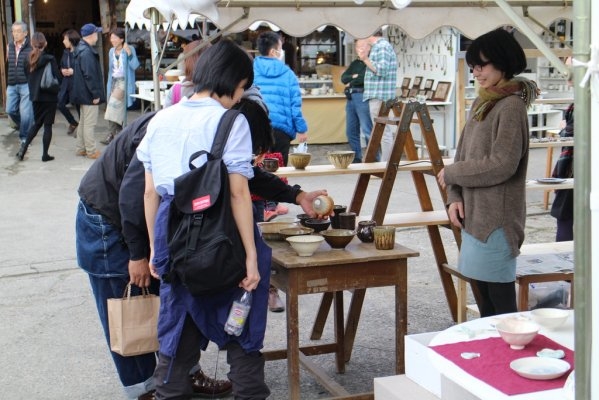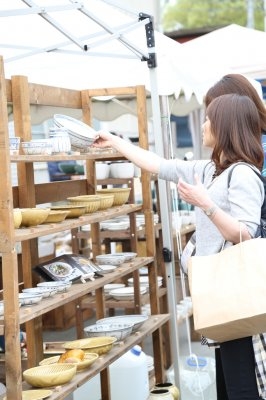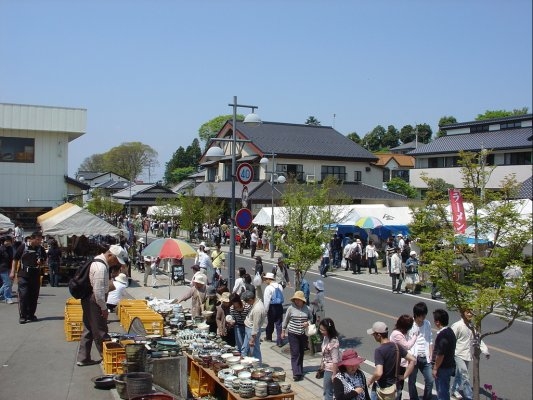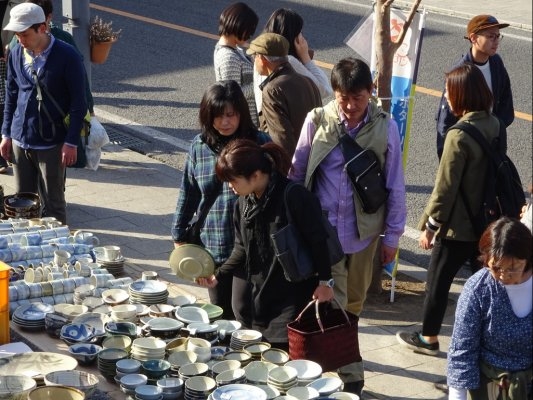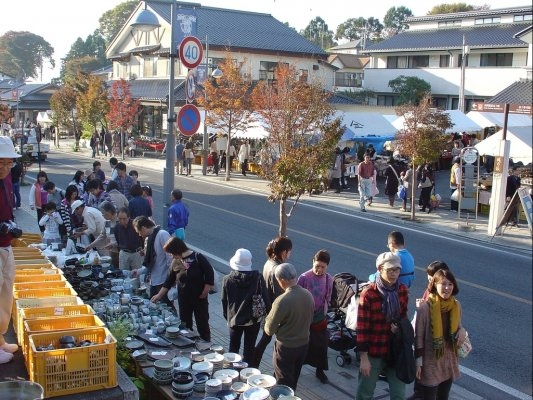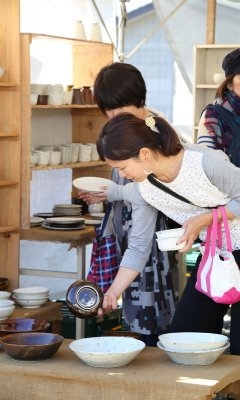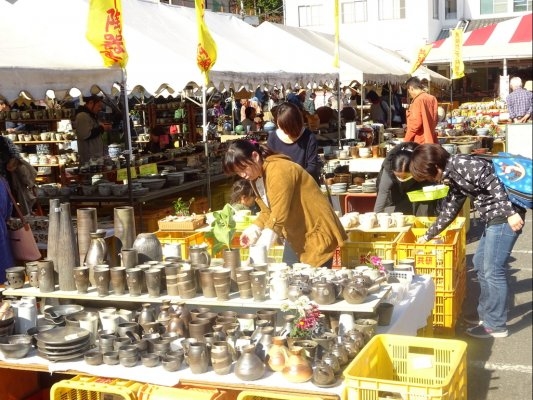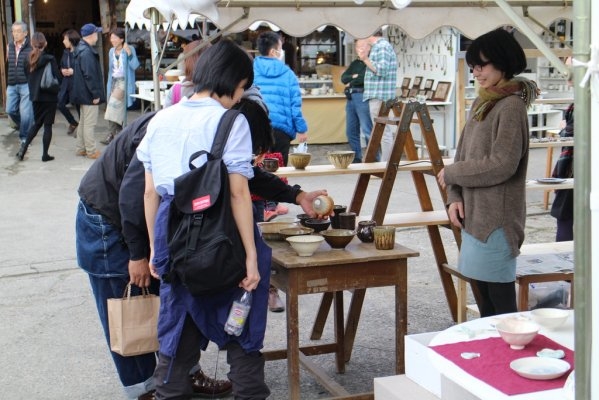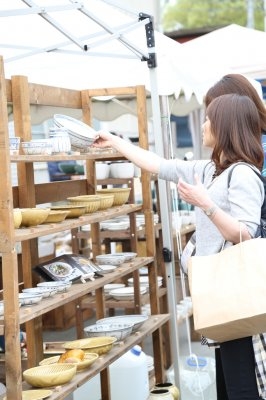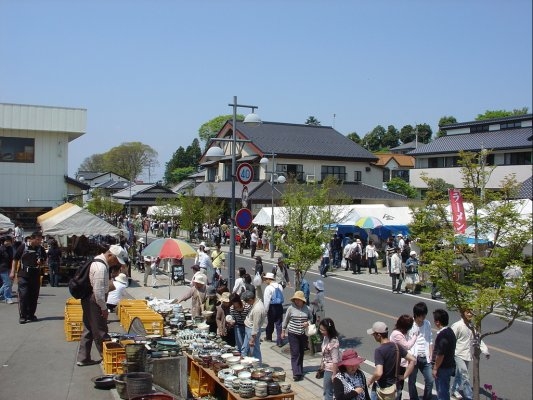 Basic Information
Address
Mashiko Town (mainly in Jonaizaka and Sayado)
Telephone Number
0285-70-1120 (Mashiko Town Tourist Association)
Website
http://www.mashiko-kankou.org/english/mta1/mashikoyaki/toukiiti/tokiichi.htm
Date
April 29(Sat) - May 7(Sun),2023
Time
9:00〜17:00
DIRECTIONS
From JR Utsunomiya Station, take the Kanto Bus Mashiko line for approximately 60 minutes and get off at Togei Messe Entrance bus stop.
Or 20-minute walk from Mashiko stations.
Eastern Area
The eastern area is famous for its abundant flowers and traditional Mashiko pottery. Seasonal charms welcome tourists throughout the year with flowers such as cherry blossoms and wisterias in spring and some of the nation's most beautiful autumn foliage.