FIBA 3×3 World Tour Utsunomiya Masters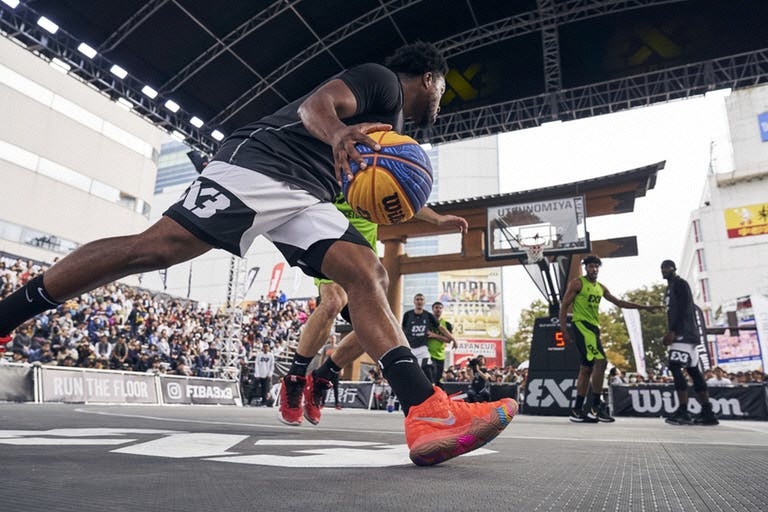 Tour-style international tournament that determines the world's best 3x3 club team hosted by FIBA.
Since 2016, the FIBA 3×3 World Tour club team championship has been hosted by the International Basketball Federation (FIBA) in front of Utsunomiya Futaarayama Shrine, which has watched over the city of Utsunomiya for approximately 1600 years. Watch high-level battles by world-class players up close at a location that fuses historical culture with the modern cityscape.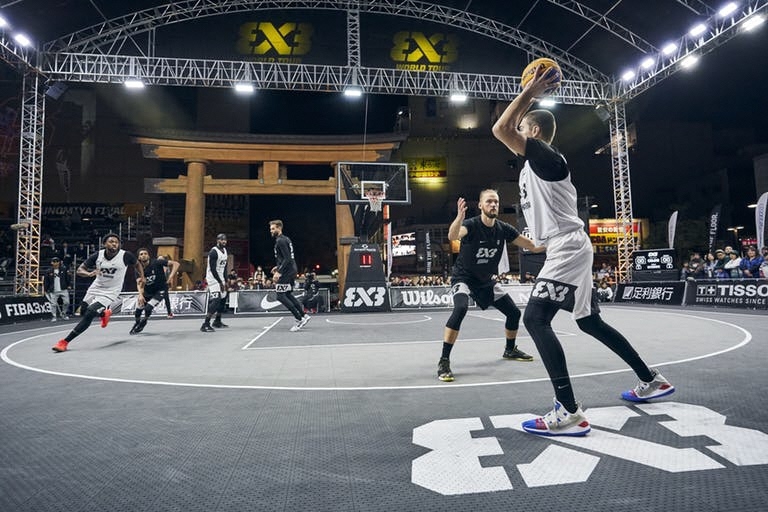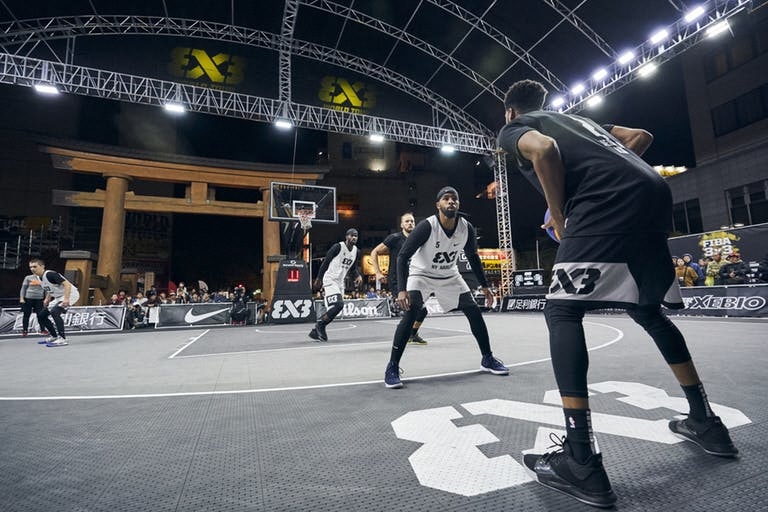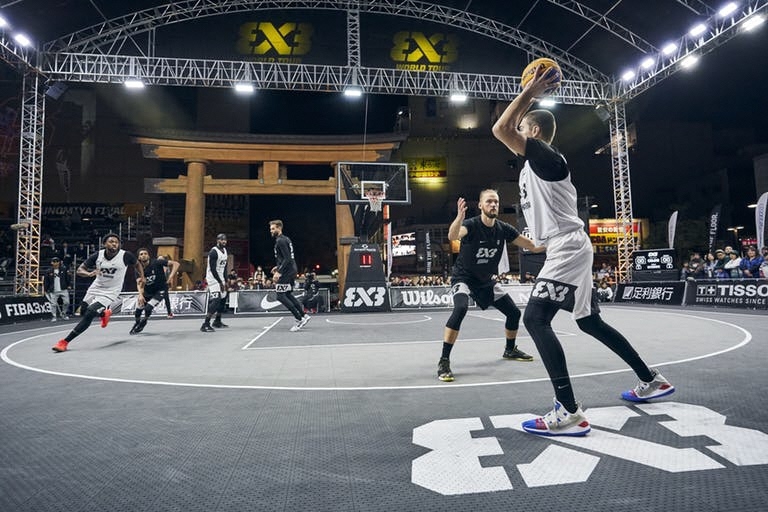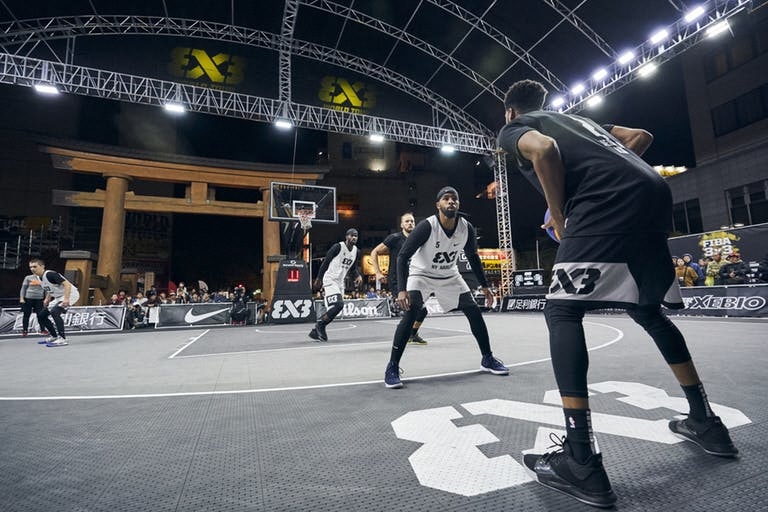 Basic Information
| | |
| --- | --- |
| Address | 1-1-5 Asahi,Utsunomiya-City,Tochigi |
| Telephone Number | 028-632-2460 |
| Website | https://www.facebook.com/3x3utsunomiya/ |
| Price | Free |
| Date | July11 to 12,2020 |
| Venue | Banba Hiroba(approach of Utsunomiya Futaarayama Shrine)",",",",",○" |
| Map Code | 39 511 110*72 |
Central Area
Utsunomiya, the most populous city in Tochigi, is about an hour from Tokyo by Shinkansen, and serves as a major transportation hub for the different regions of the prefecture. In addition to being known for its famous Gyoza (pan-fried dumplings), Utsunomiya is called the "city of jazz and cocktails", as there are numerous venues for hearing live jazz music, and the bartenders are quite skilled, so there are plenty of options for enjoyable nightlife.