Eat & Drink
Southern Area
Abuden Miso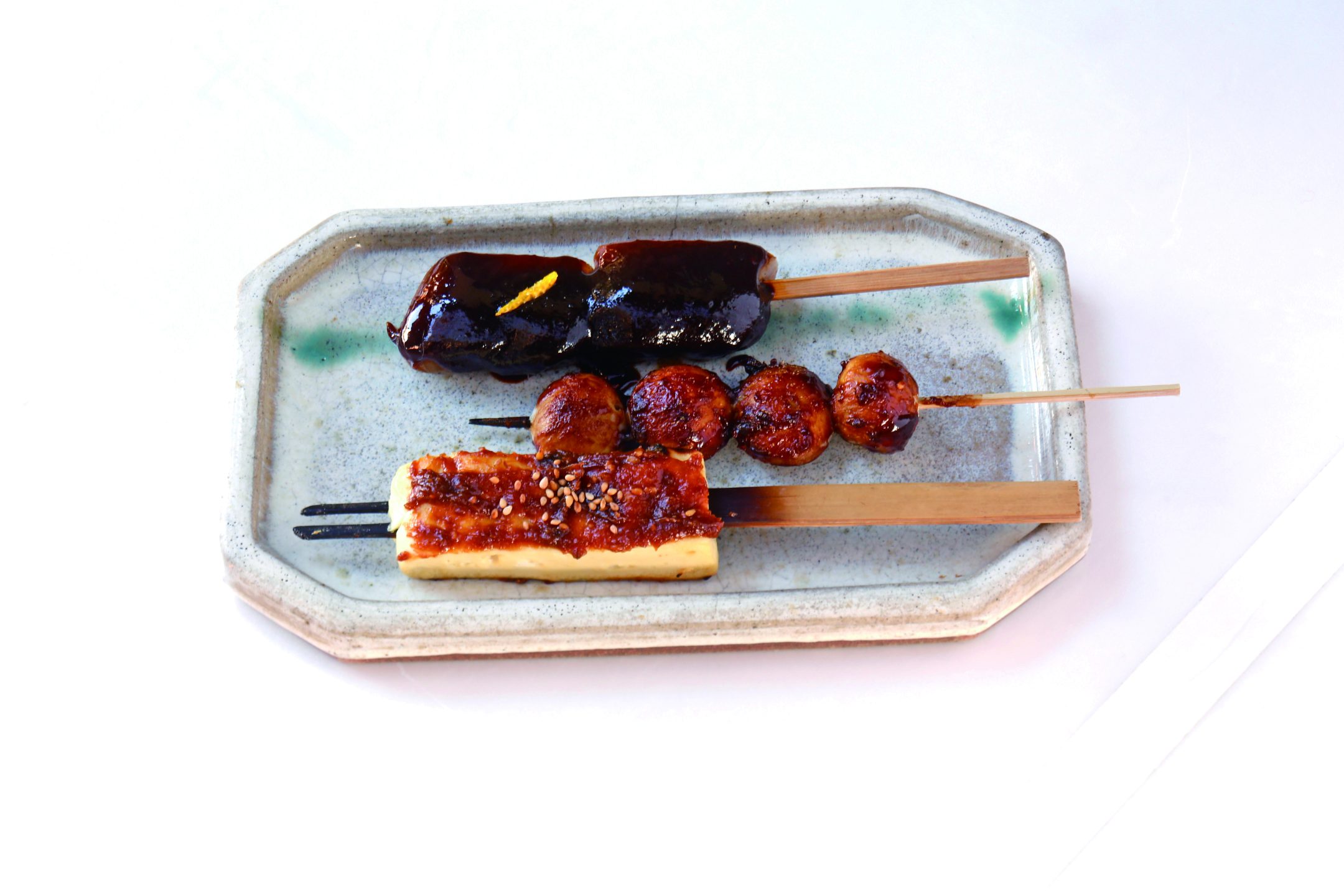 Experience the flavor and atmosphere of tradition
What started as an oil shop during the first year of the Edo Tenmei era in 1781 became a specialty miso-making company by the end of the Edo period.
Please try our special Miso Dengaku or try our miso to make your own traditionally-seasoned dishes.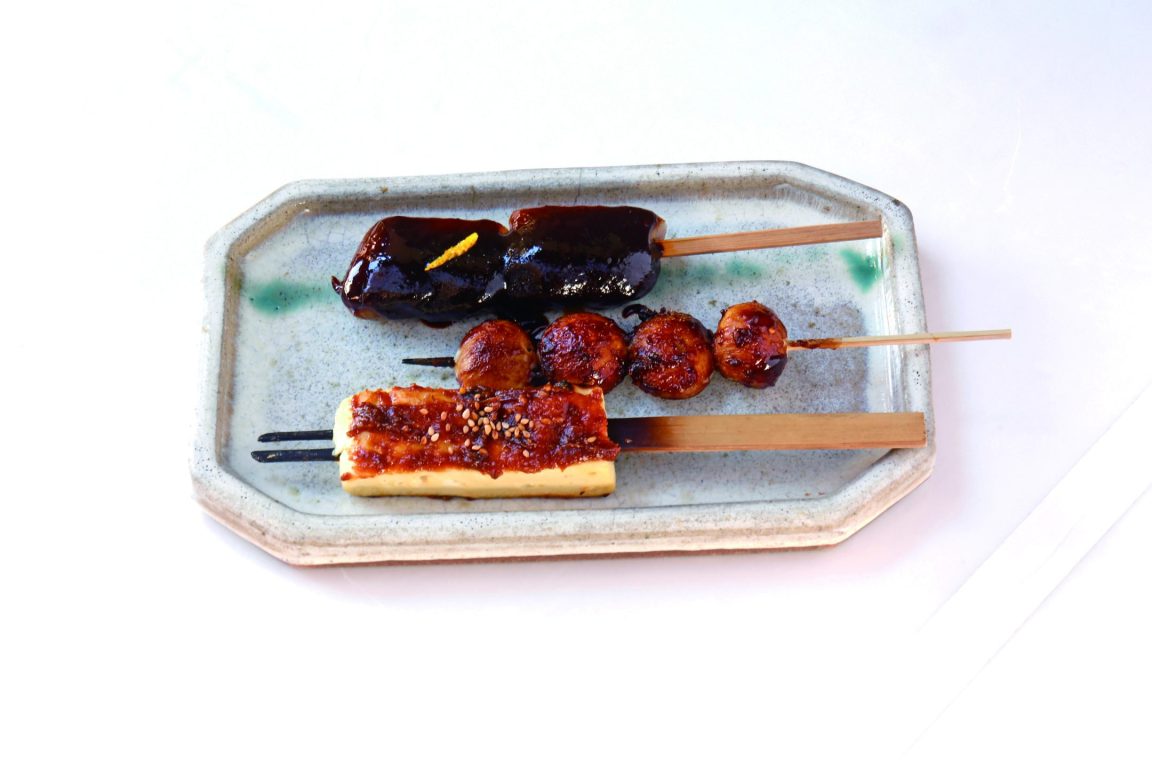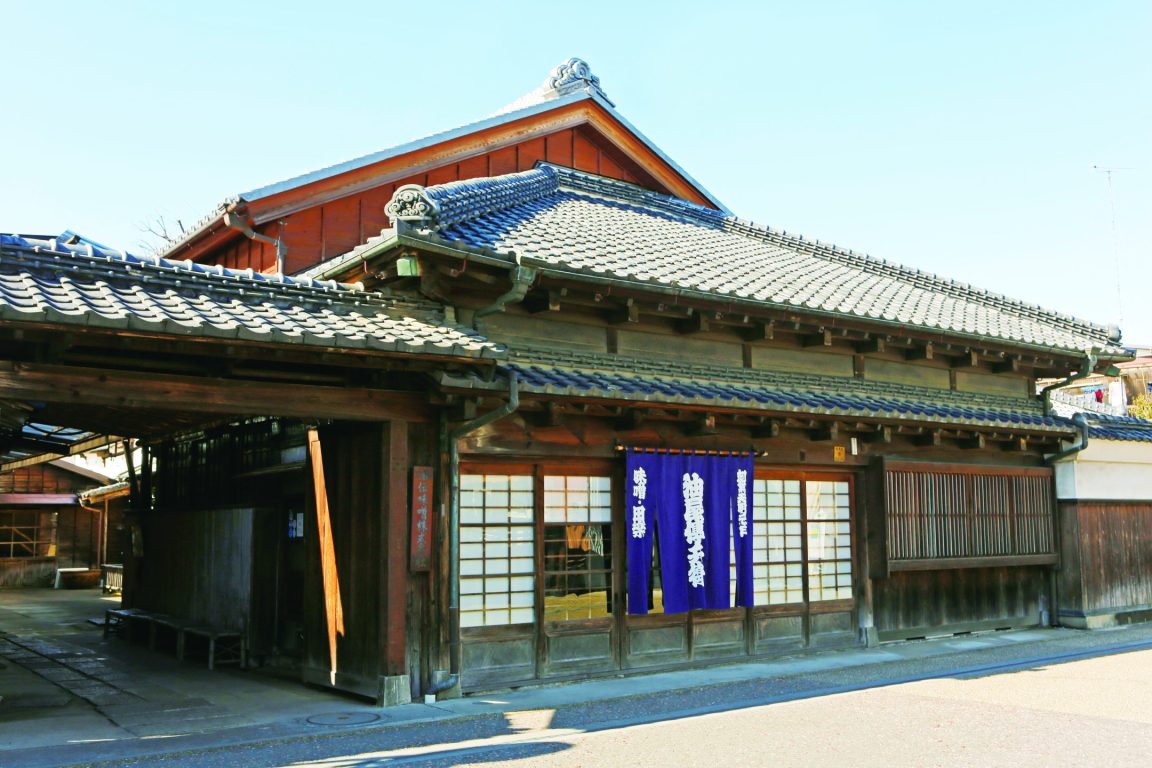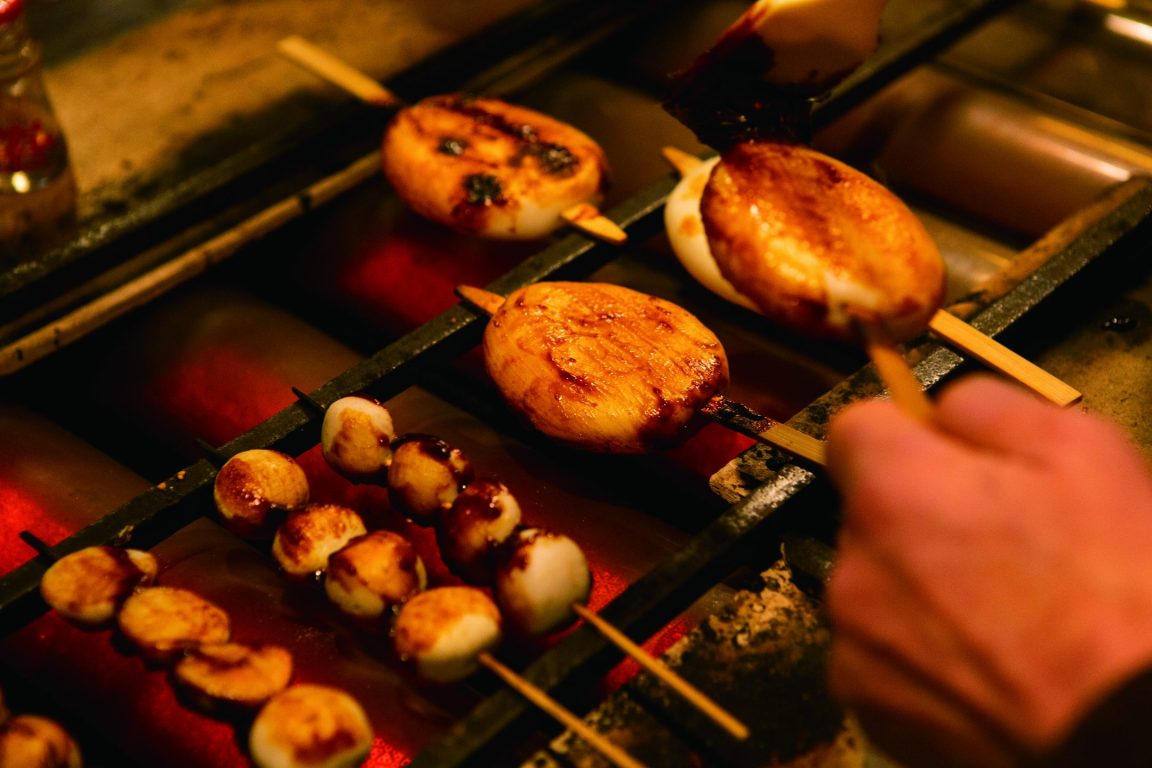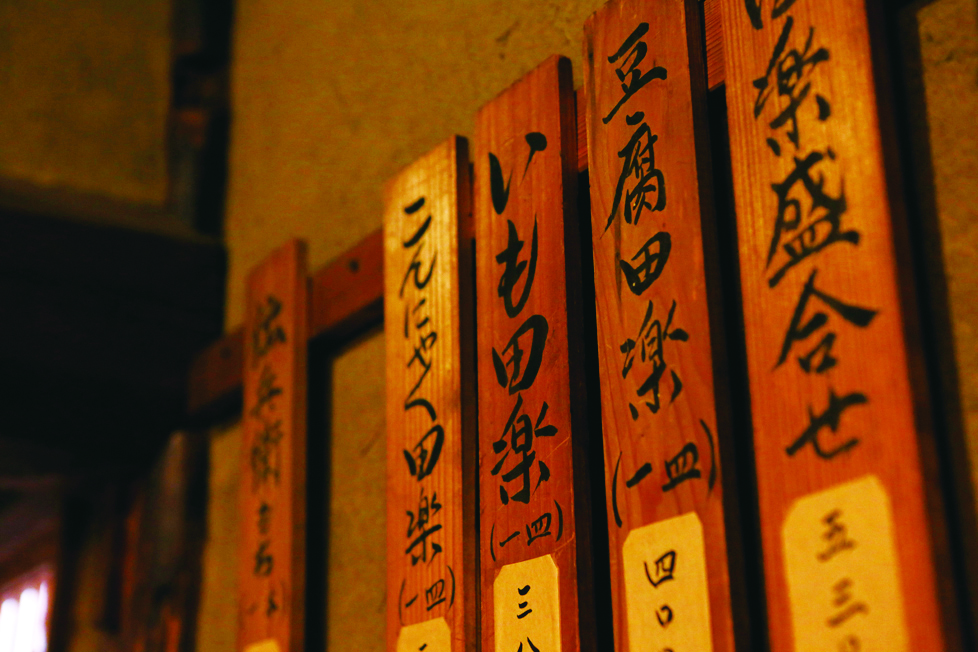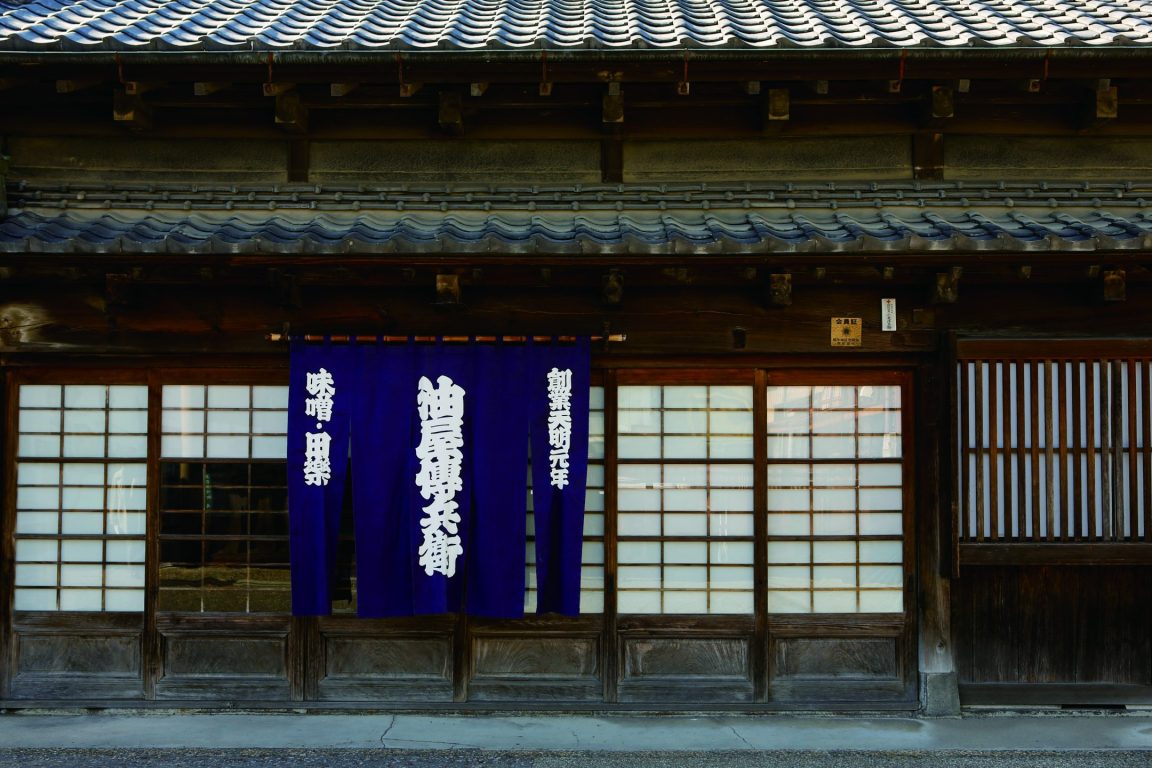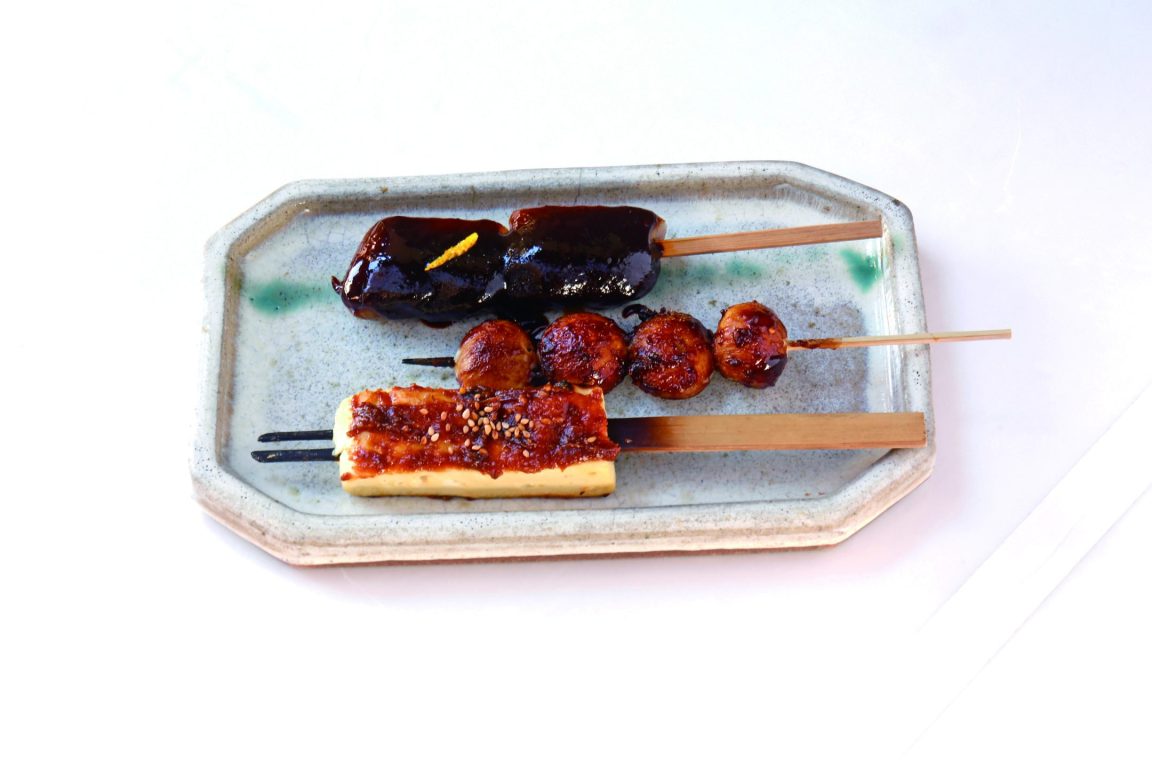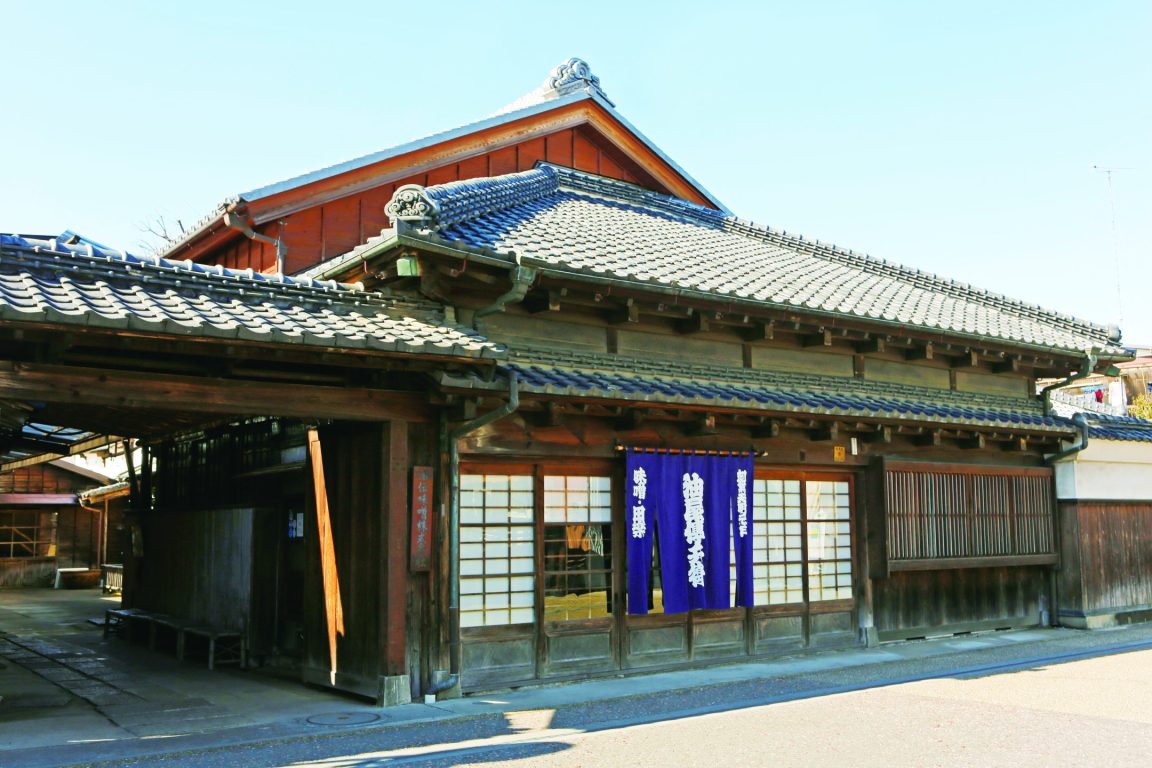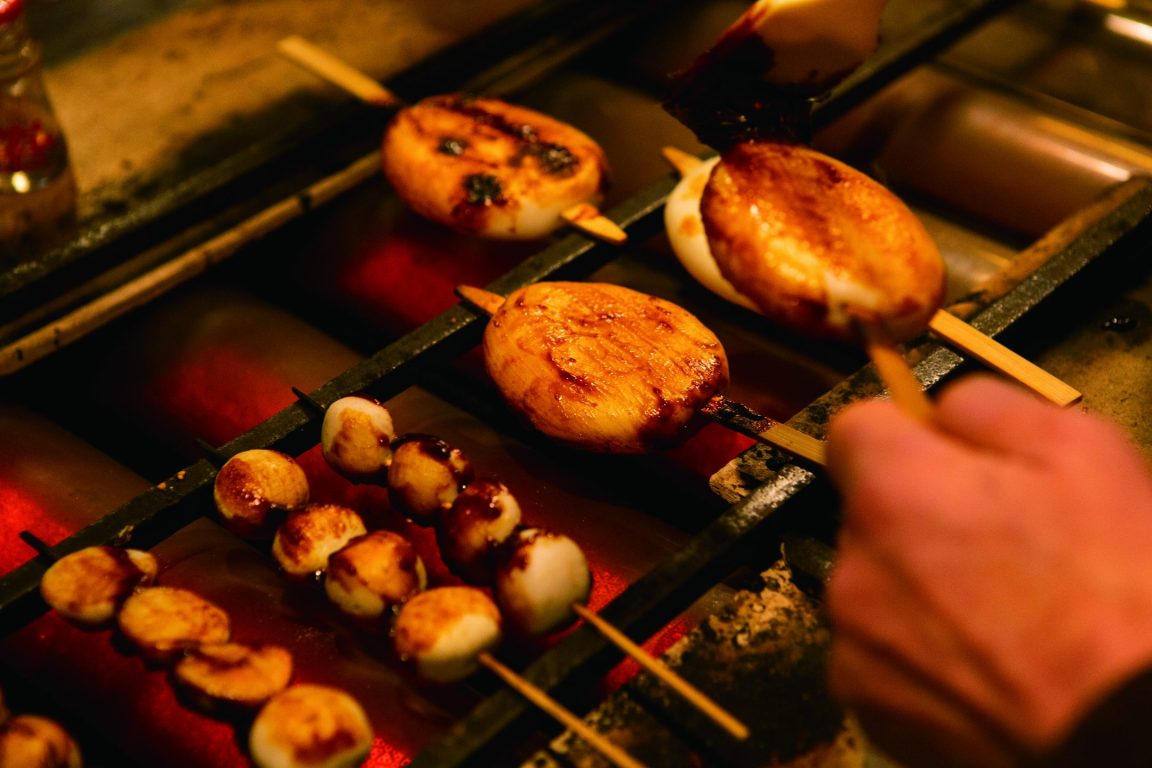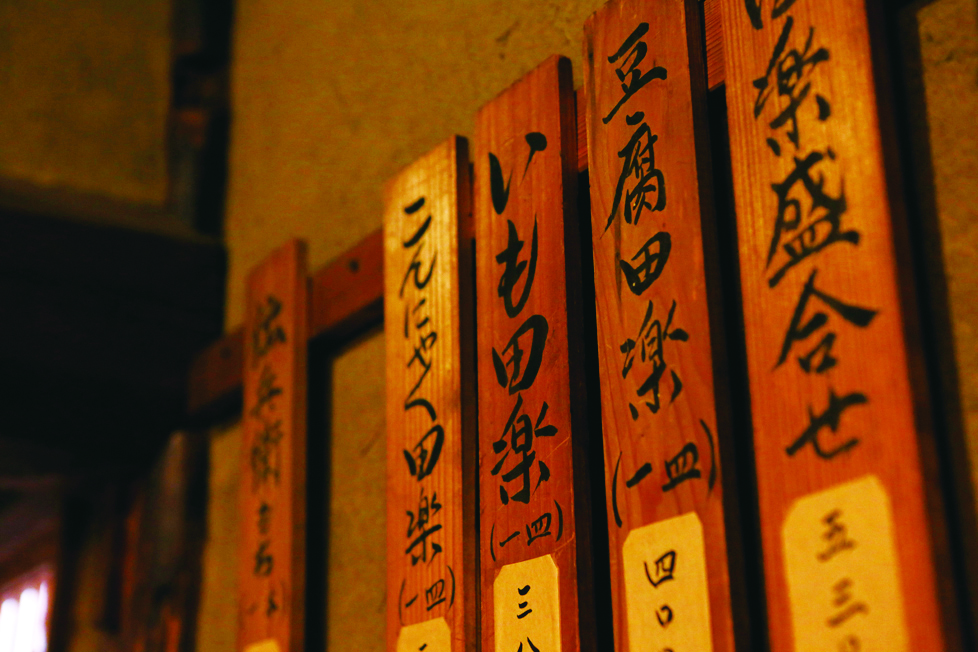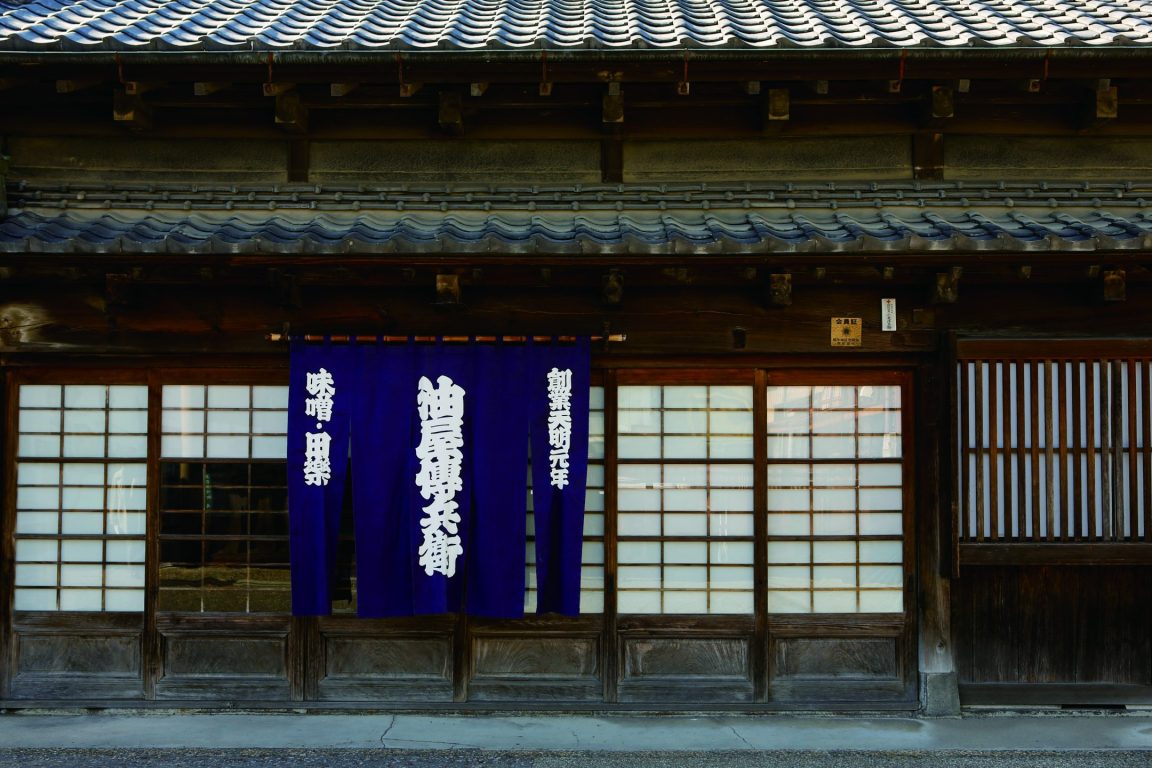 Basic Information
Address
Tochigi Prefecture, Tochigi City,
Kauemoncho 5-27
Website
http://tochigi-edo.jp/shop02
Business Hours
Shopping
10:00 – 16:00
Meals
11:00 – 15:00
Days Closed for Business
Tuesday (Open on Public holidays)
Tuesday (open on public holidays)
DIRECTIONS
Bus ride from Tochigi Station to Abudenmae bus stop
Southern Area
This area boasts evocative historical buildings and townscapes, such as the Ashikaga School, known for being the oldest school in Japan, and Kura no Machi, a district where buildings from the mid-19th century, a time when the area prospered as a commercial district, still stand. At Ashikaga Flower Park, you can see 350 blooming wisteria flowers, flowing downward from above, creating a world of enchantment.