Kuranomachi Yuransen(Tochigi pleasure boat)
History
Culture
Activities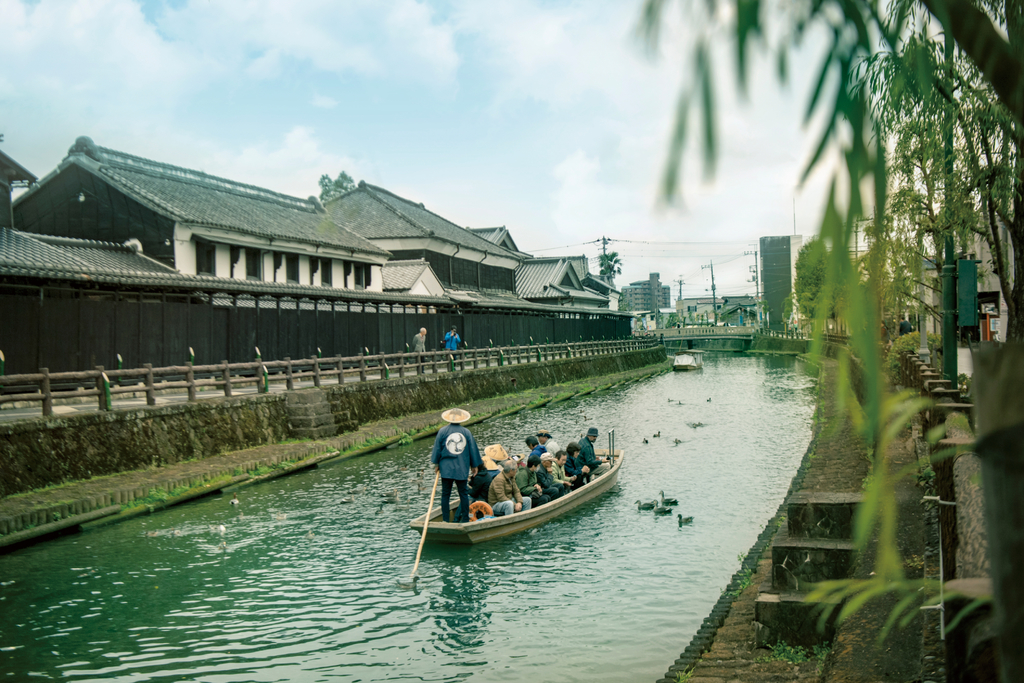 Take a nostalgic boat trip beside the traditional storehouses lining the Uzuma River in just 20 minutes!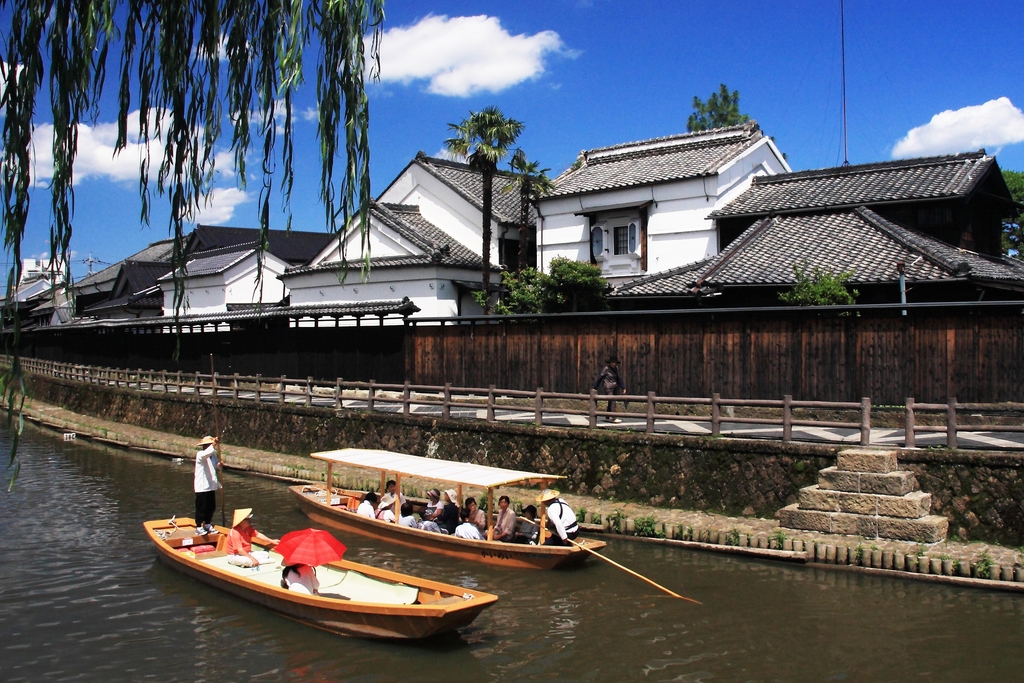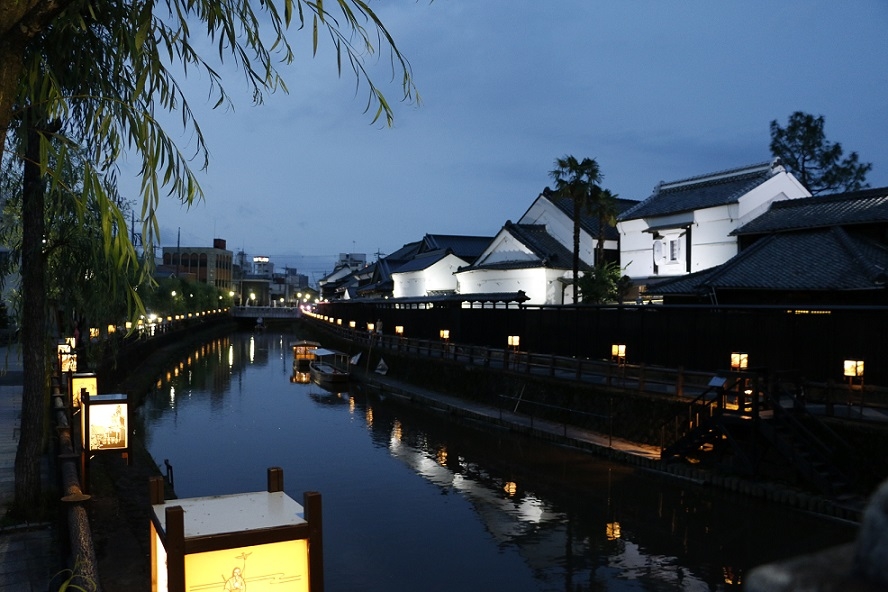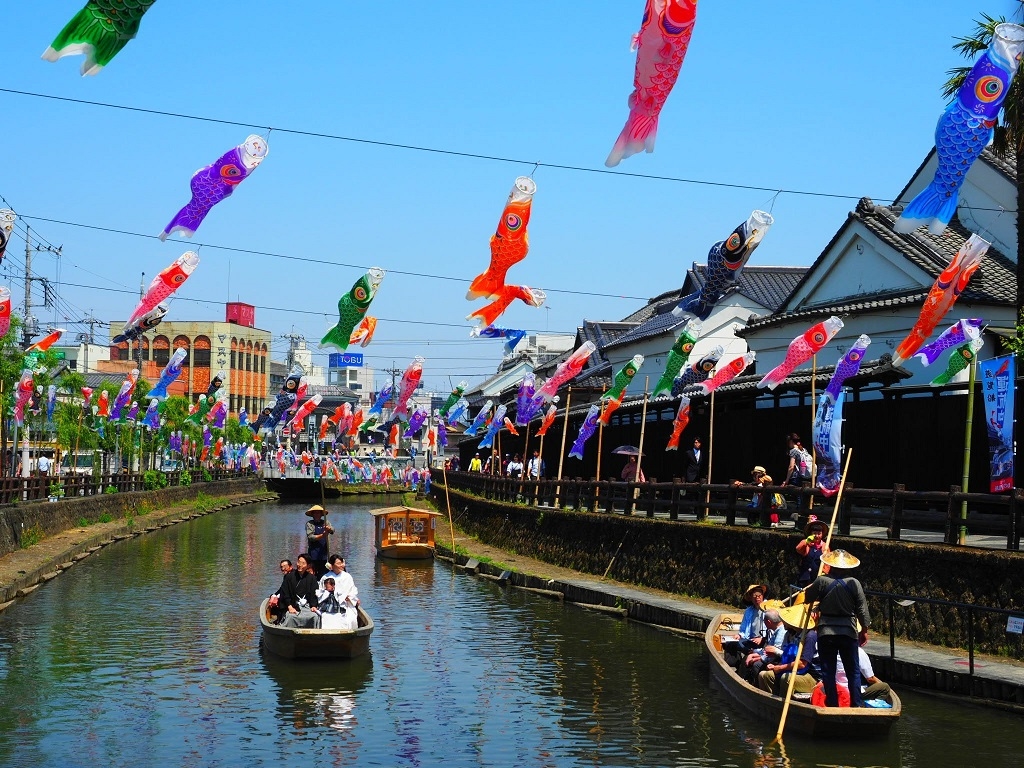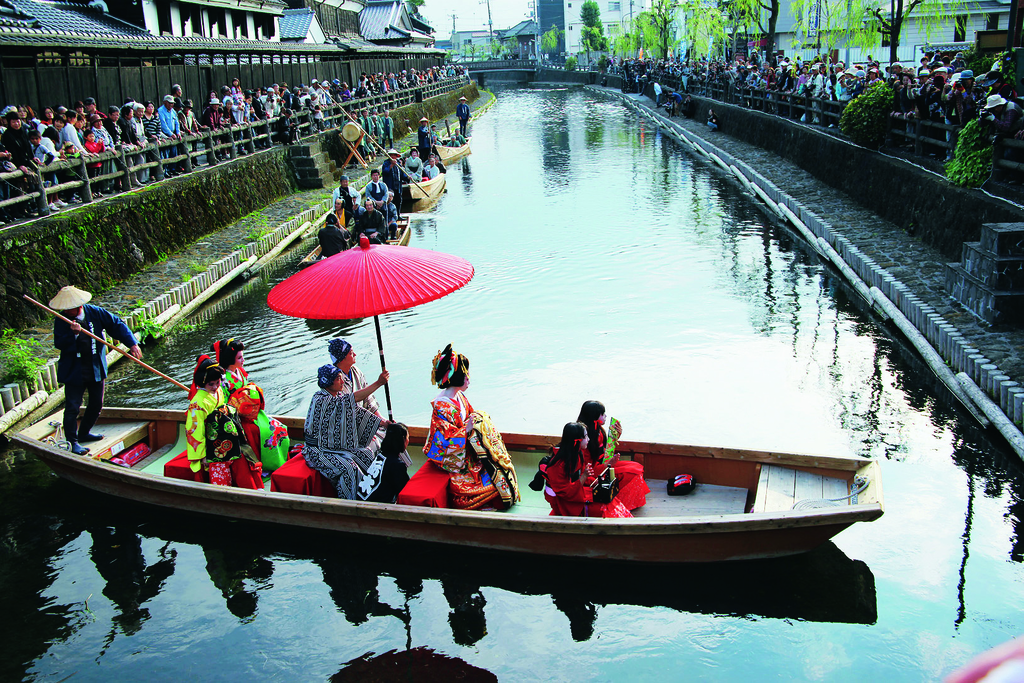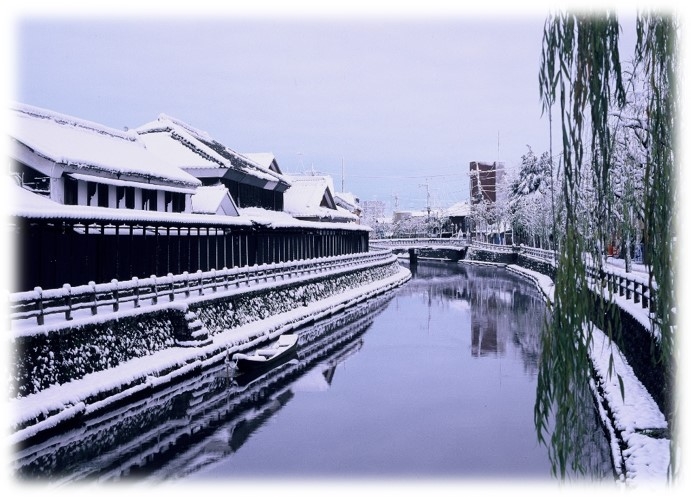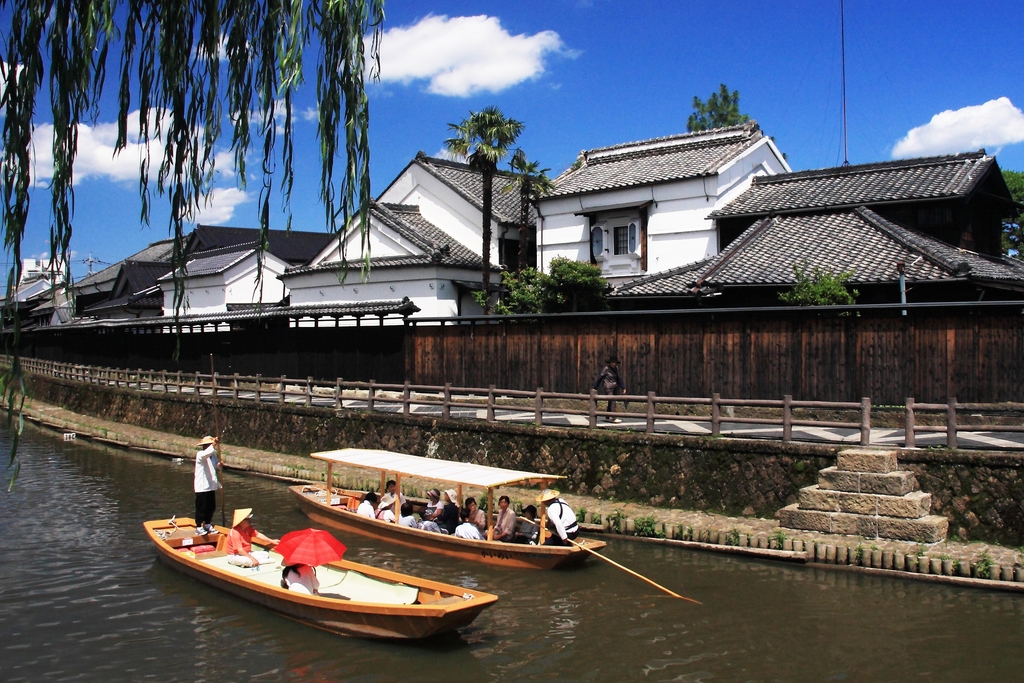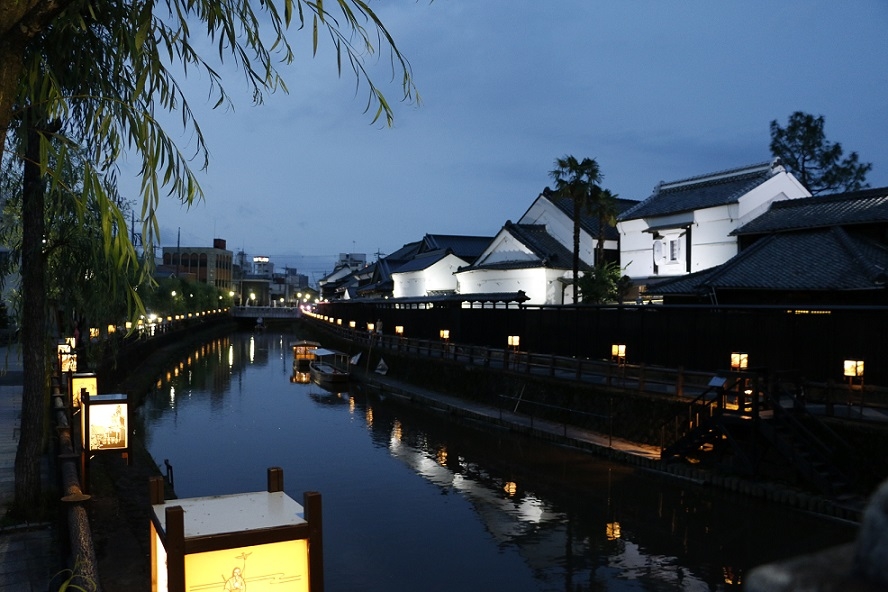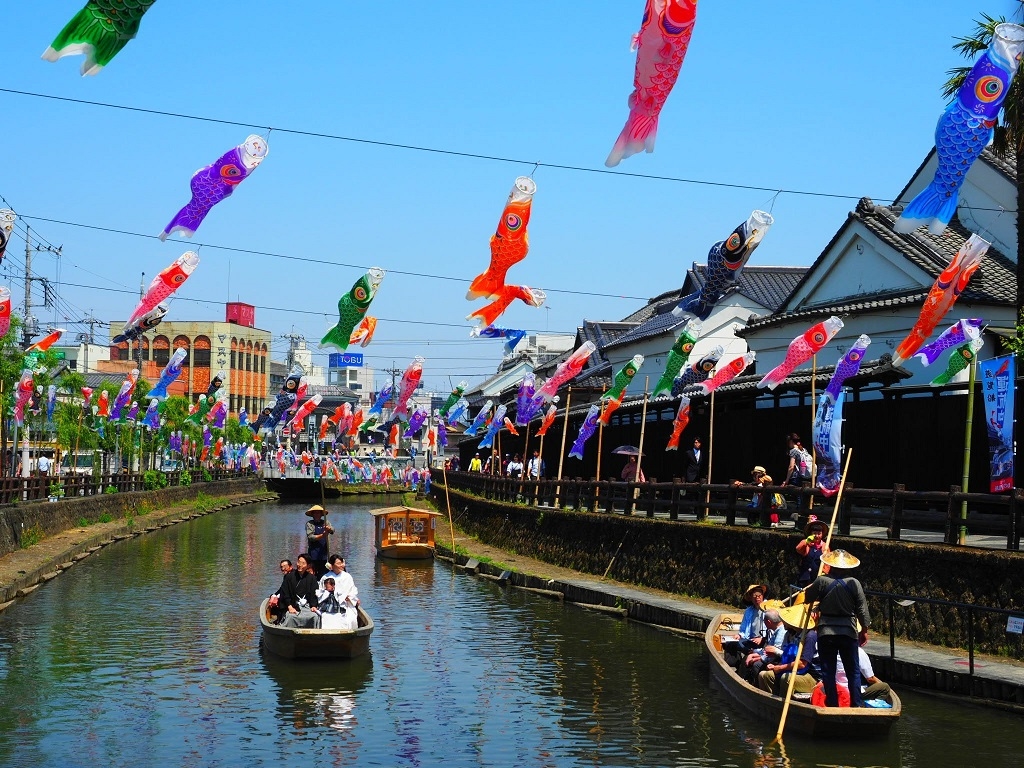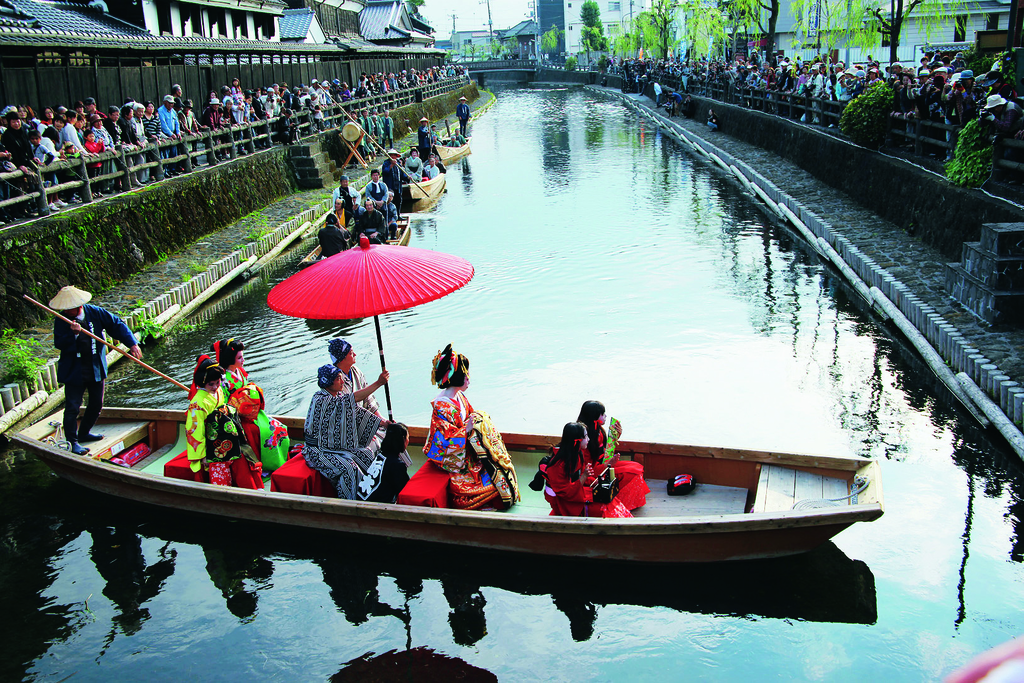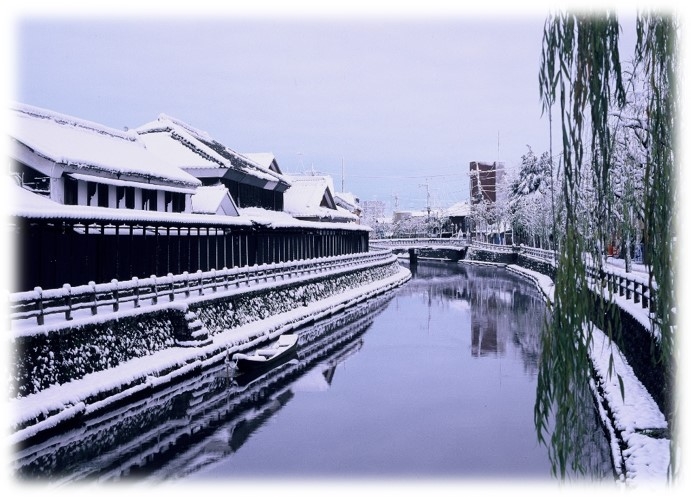 Basic Information
Address
2-6 Yamato-cho Tochigi(waiting area at the boat pier)
Telephone Number
0282-23-2003
Website
http://k-yuransen.com/
Business Hours
March to November 10:00 〜 16:00
December to February 10:00〜 15:00
Days Closed for Business
Open every day except New Year holidays
※Boat rides are subject to cancellation due to bad weather conditions.
Price
Adults(12 years old) 1000 yen
Children (6-11 years old) 700 yen
※One child (under 3) can go free with each adult
DIRECTIONS
10-minute walk from JR Tochigi Station or Tobu-Tochigi Station.
Map Code
64 748 872*55
Southern Area
This area boasts evocative historical buildings and townscapes, such as the Ashikaga School, known for being the oldest school in Japan, and Kura no Machi, a district where buildings from the mid-19th century, a time when the area prospered as a commercial district, still stand. At Ashikaga Flower Park, you can see 350 blooming wisteria flowers, flowing downward from above, creating a world of enchantment.