Utsunomiya Gyōza-kai Kirasse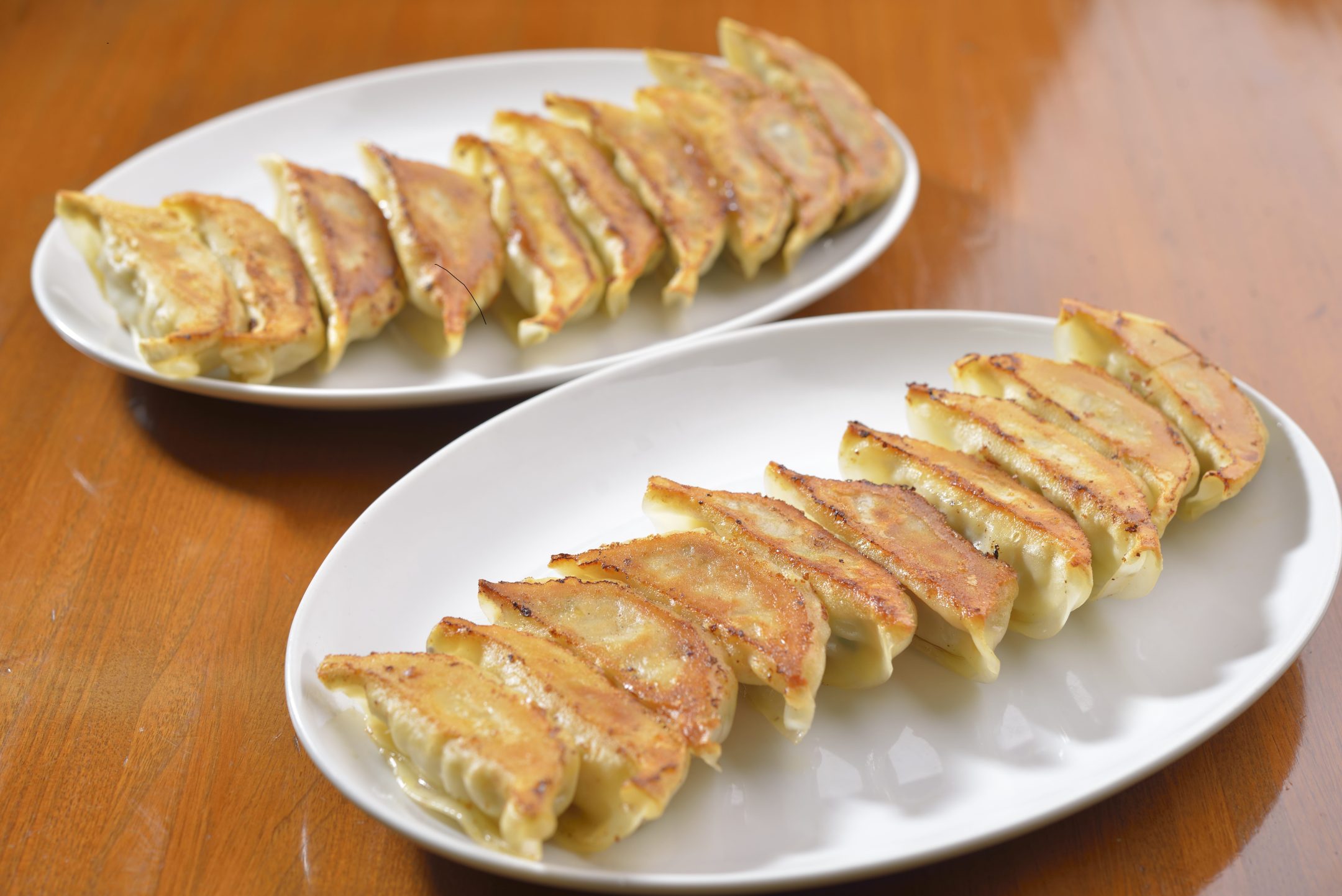 A gyoza theme park presented by Utsunomiya Gyōza-kai
The restaurant space houses five permanent restaurants and a total of 34 temporary restaurants working in rotation, with 8-10 open on any given day. In addition to an exclusive special dumpling menu, the souvenir corner offers frozen gyoza dumplings from all 35 outlets as well as gyoza-inspired sweets and goodies.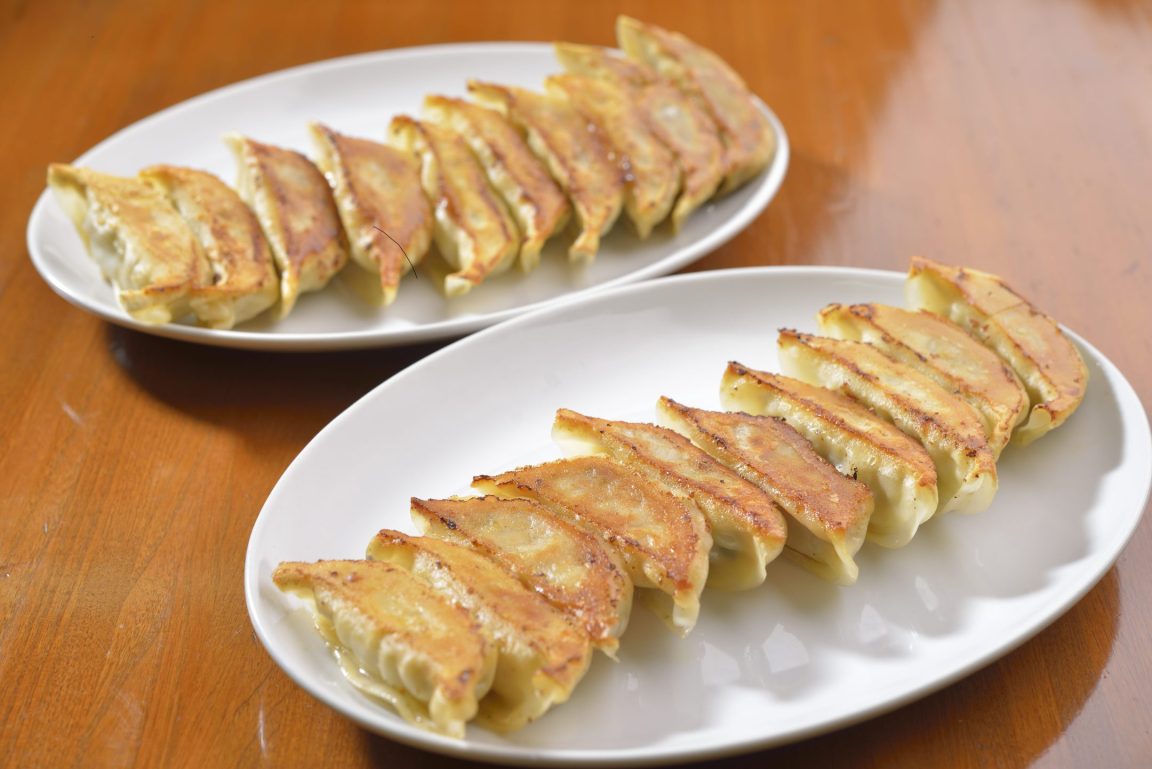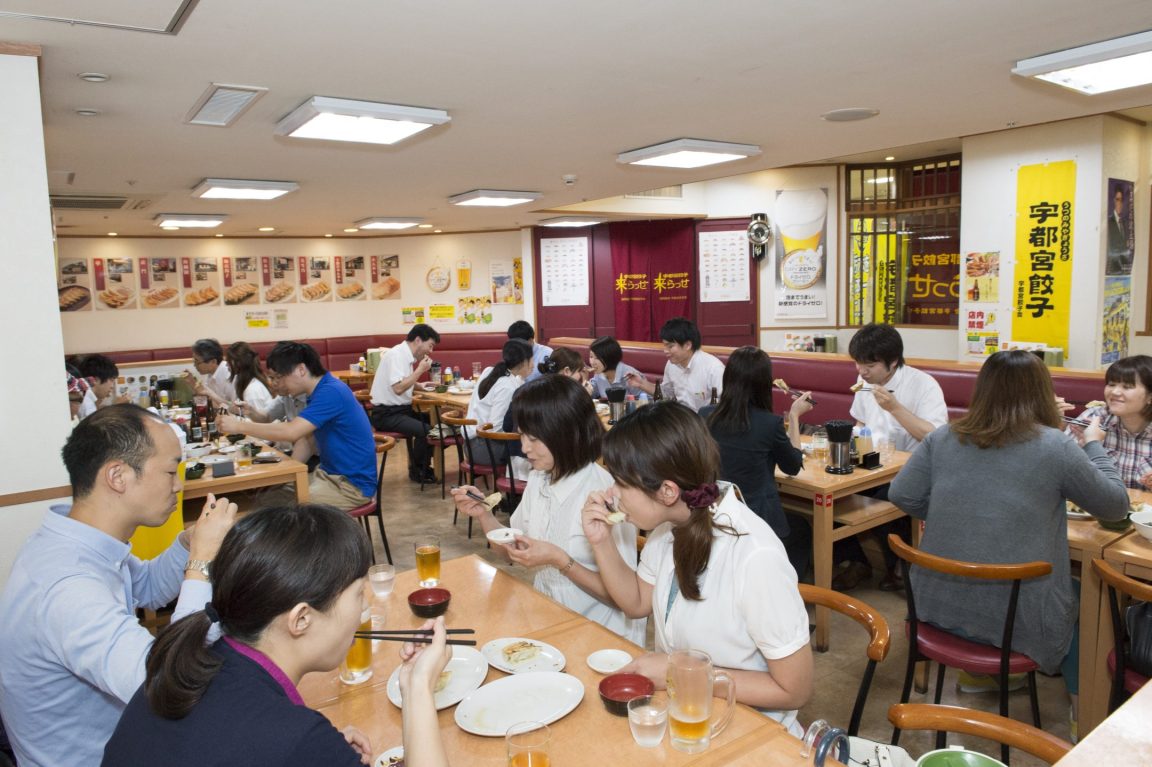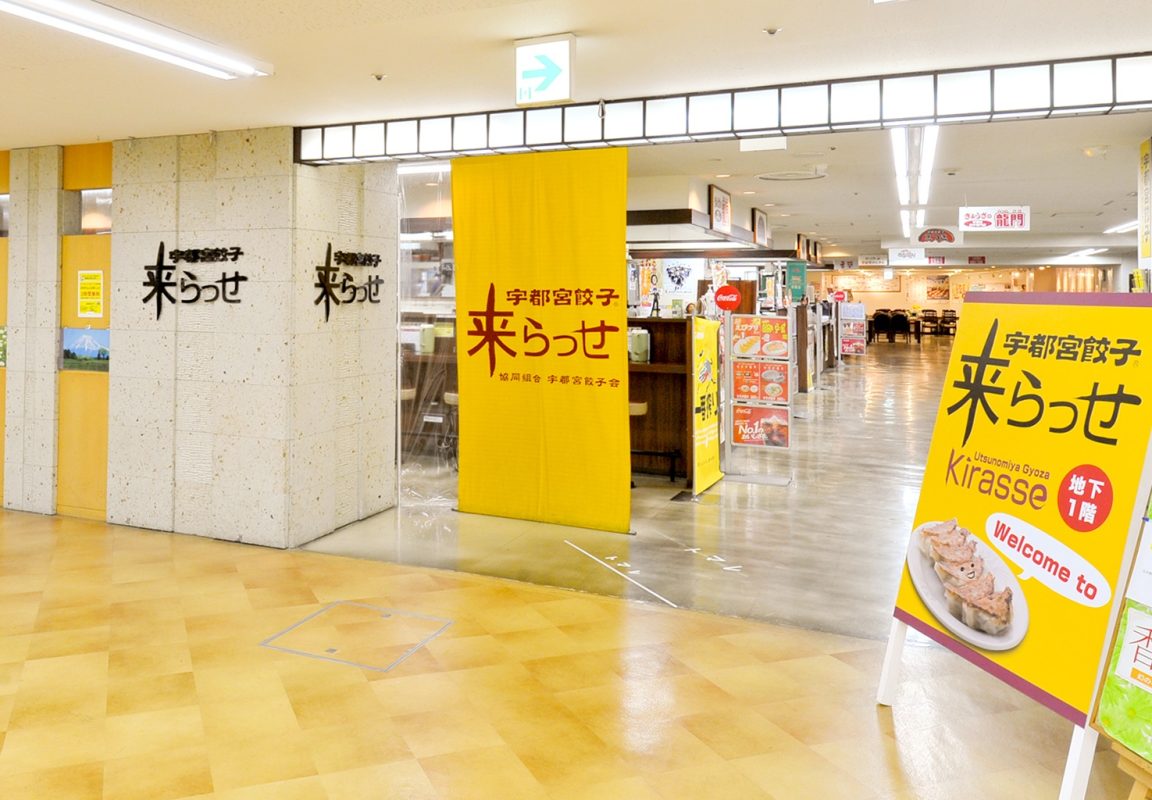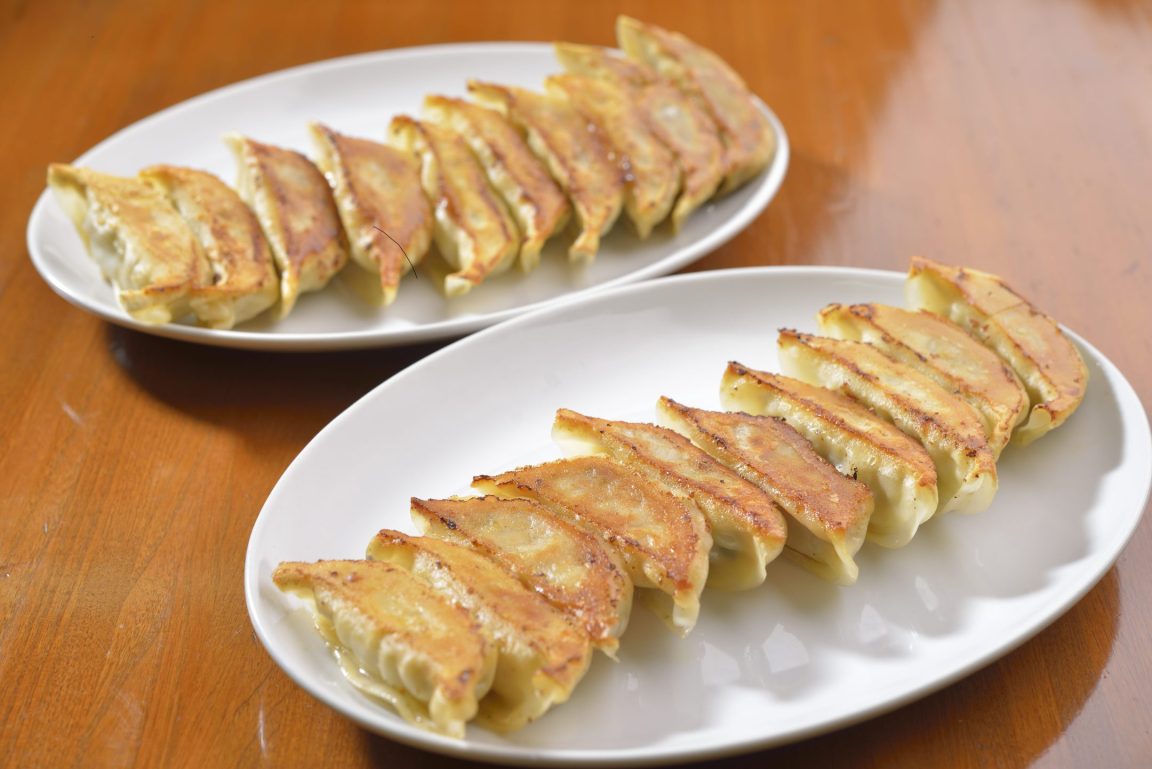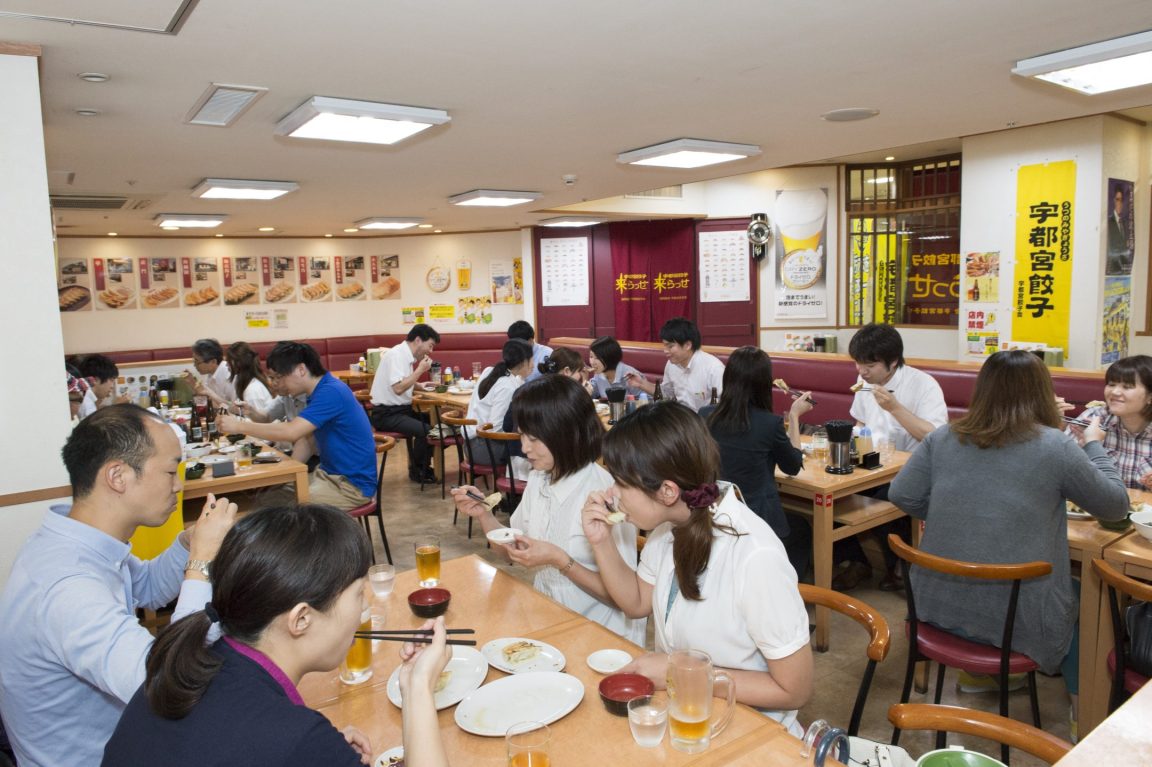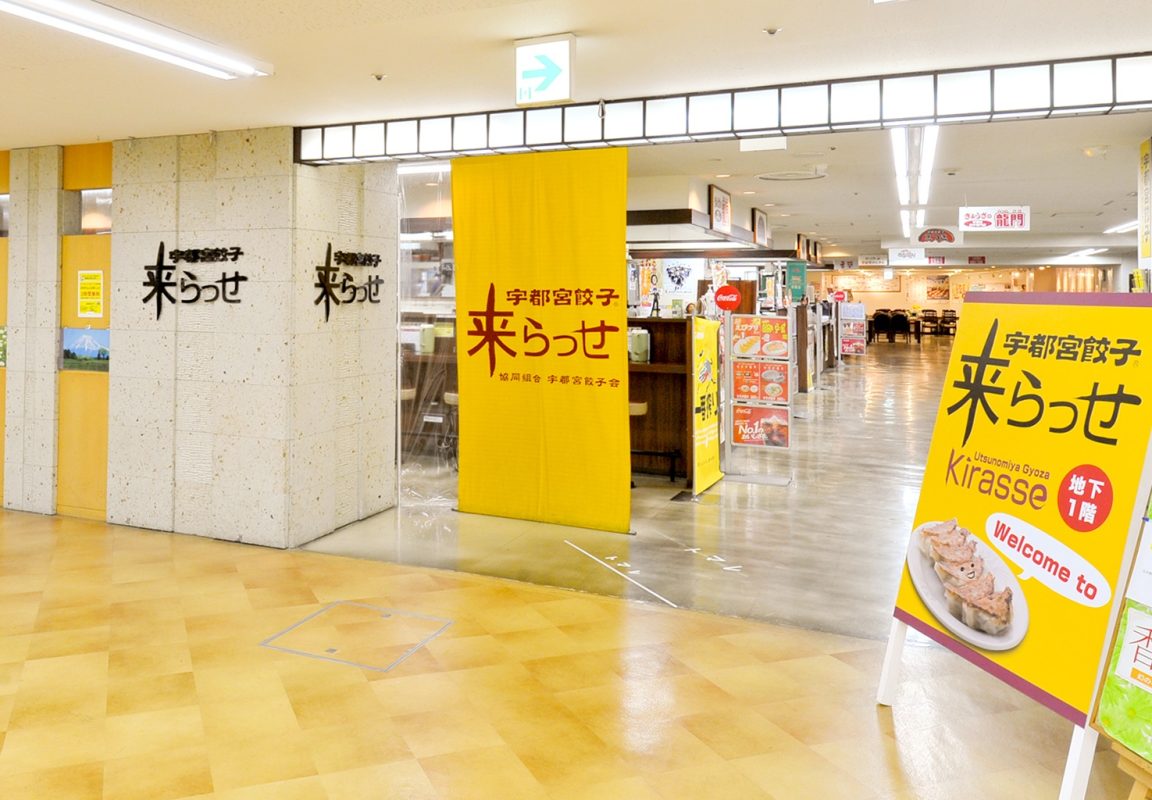 Basic Information
Address
Tochigi Prefecture, Utsunomiya city, Babadori
2-3-12
MEGA Don Quijote Park,
Utsunomiya store, Basement BF1
Website
https://www.gyozakai.com/kirasse/
Business Hours
11:00 – 21:00,

Fri, Sat, Sun
11:00 – 22:00
Days Closed for Business
None
DIRECTIONS
10 min walk from Tobu-Utsunomiya Station
OR
Bus ride from JR Utsunomiya Station → Disembark @ Babacho (Futaarayama jinjamae) bus stop
→ walk (1 min)
Central Area
Utsunomiya, the most populous city in Tochigi, is about an hour from Tokyo by Shinkansen, and serves as a major transportation hub for the different regions of the prefecture. In addition to being known for its famous Gyoza (pan-fried dumplings), Utsunomiya is called the "city of jazz and cocktails", as there are numerous venues for hearing live jazz music, and the bartenders are quite skilled, so there are plenty of options for enjoyable nightlife.