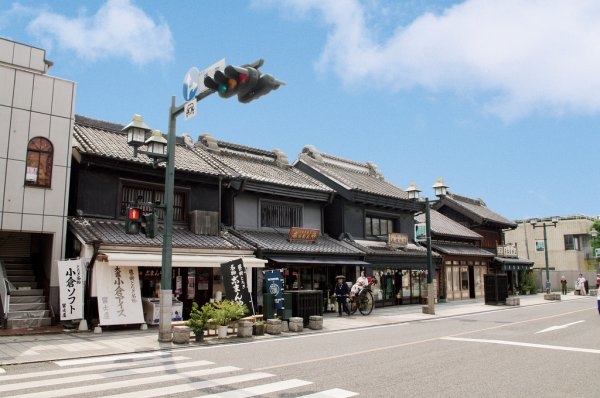 White-walled storehouses retain traces of this prosperous merchant city
Originally flourished as a post station in the 17th century, Tochigi city later developed into a merchant city on the banks of the Uzuma River. The river was an important trade route to and from Edo (Tokyo). The black merchant houses and white-walled storehouses can still be seen along the Uzuma River and on Kura-no-Machi Oh-dori (the main street). Go for a stroll and feel the classical atmosphere!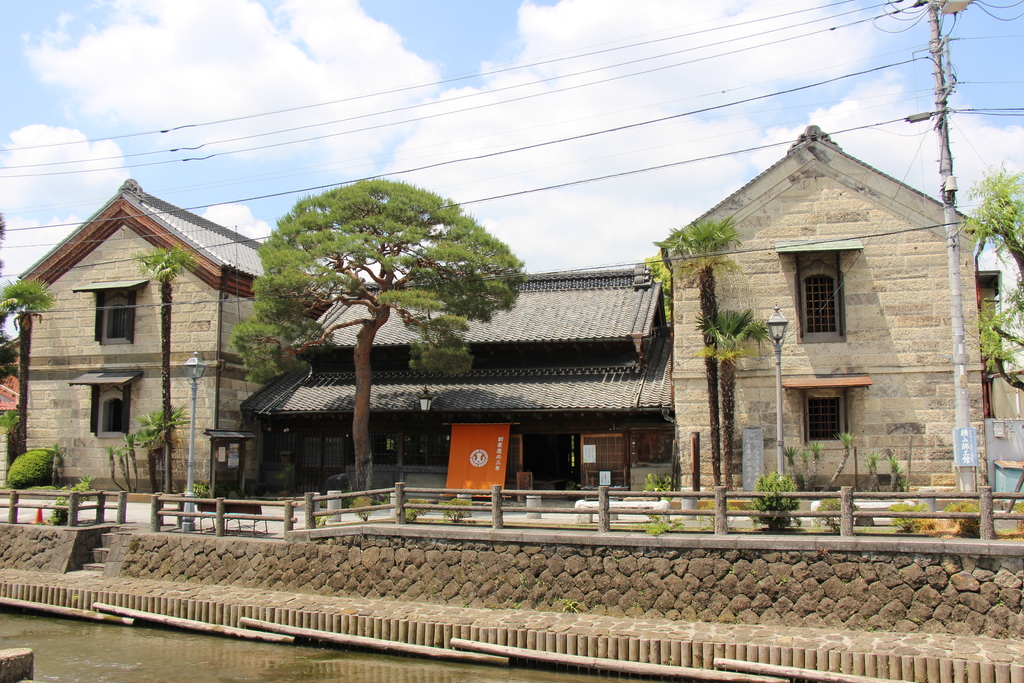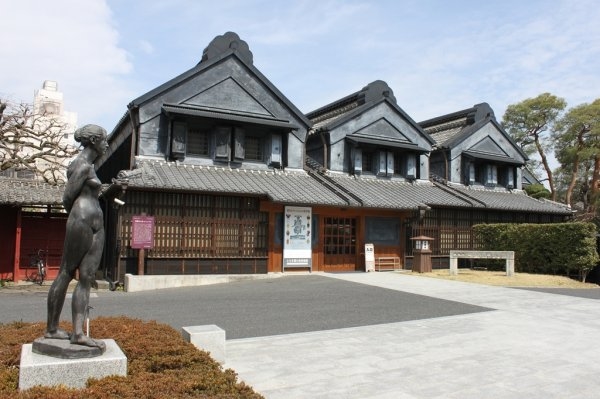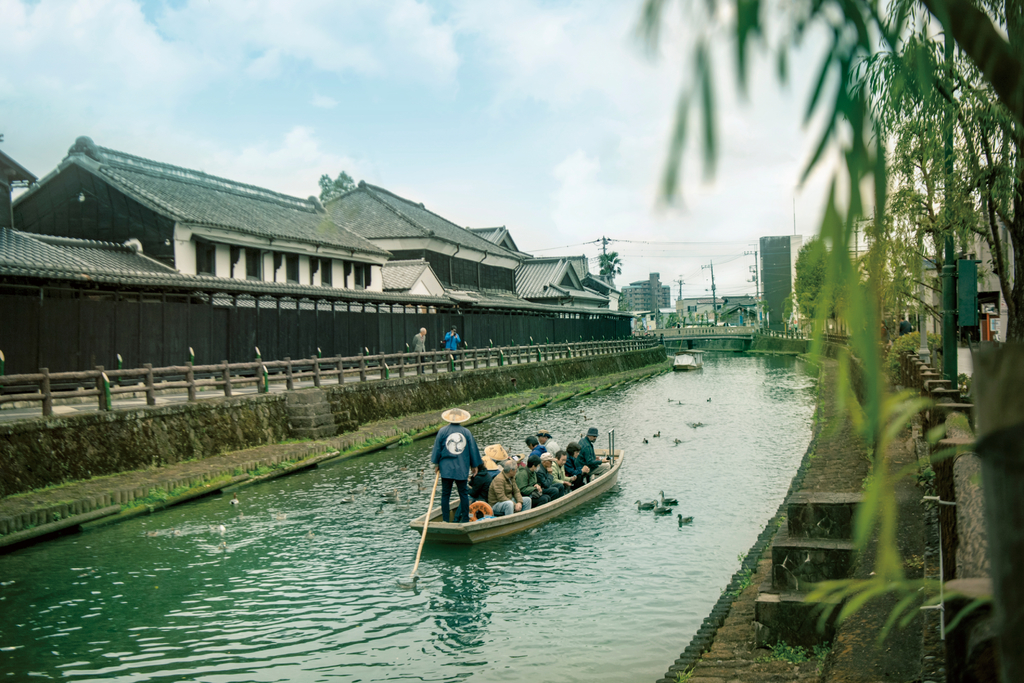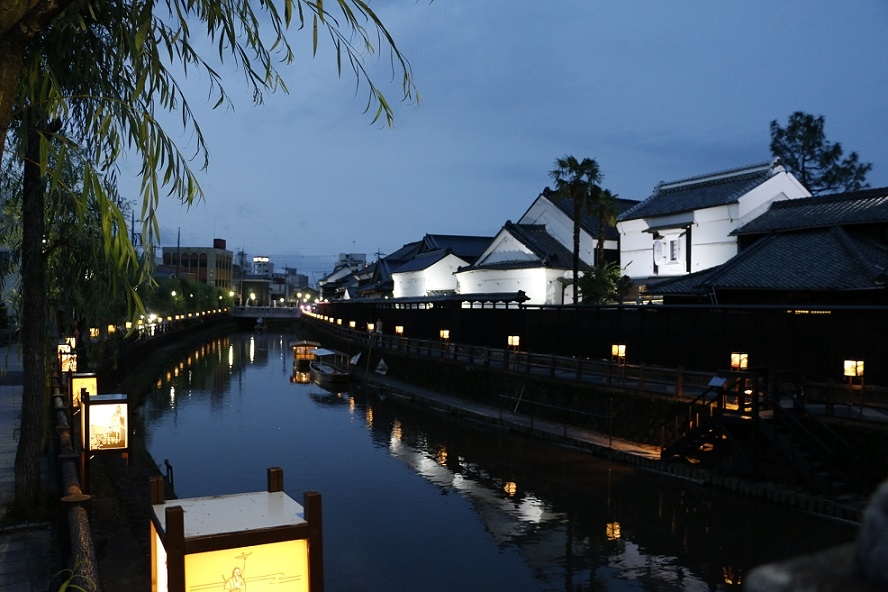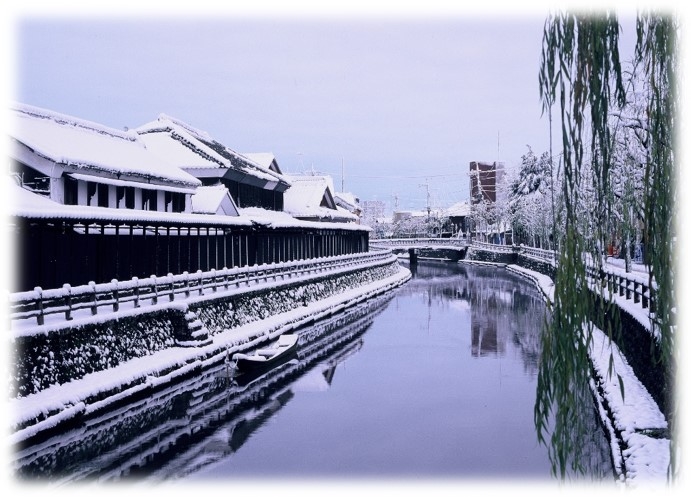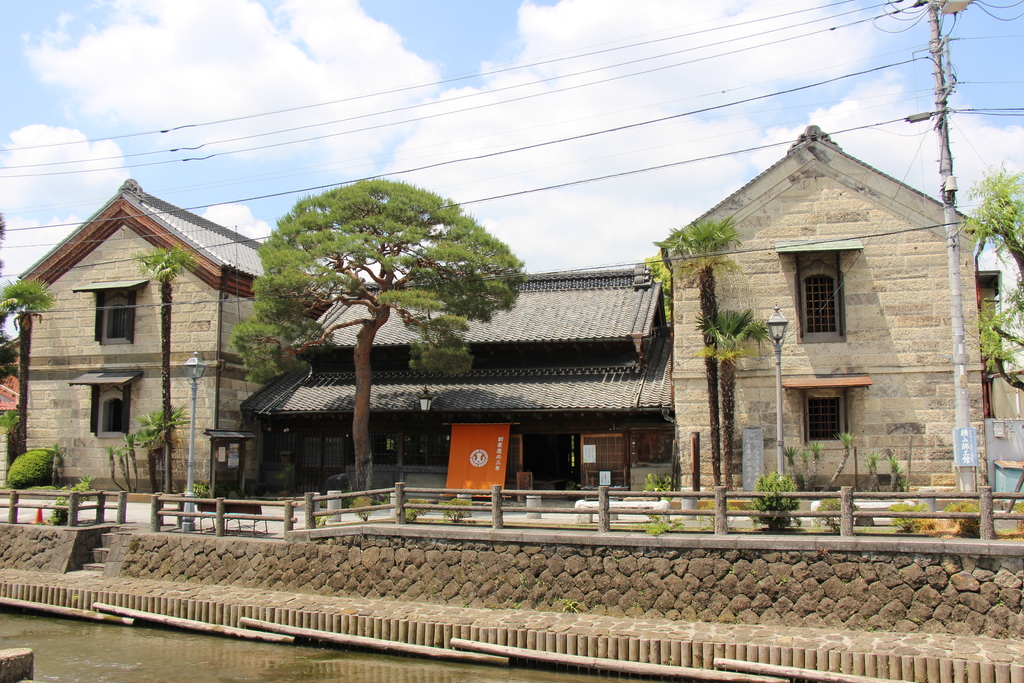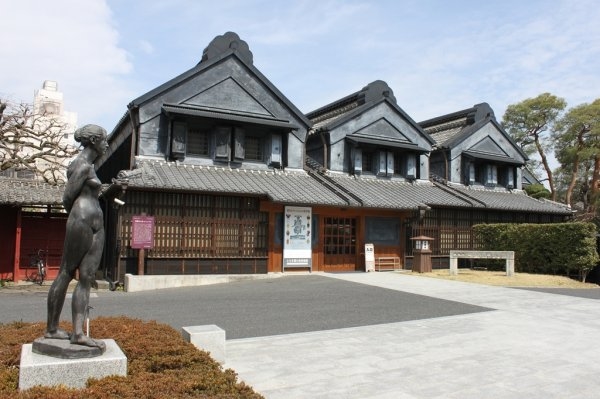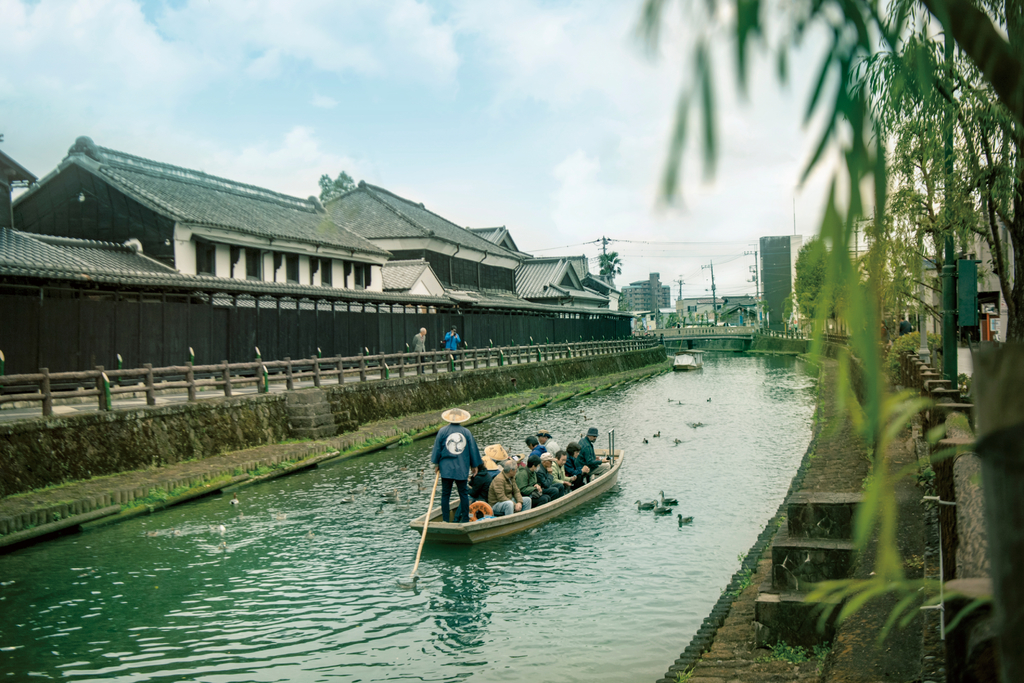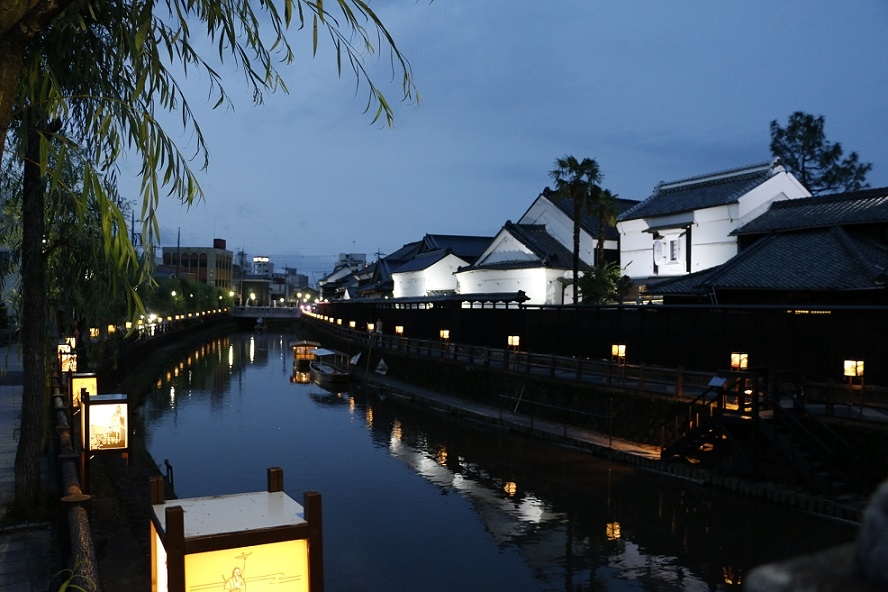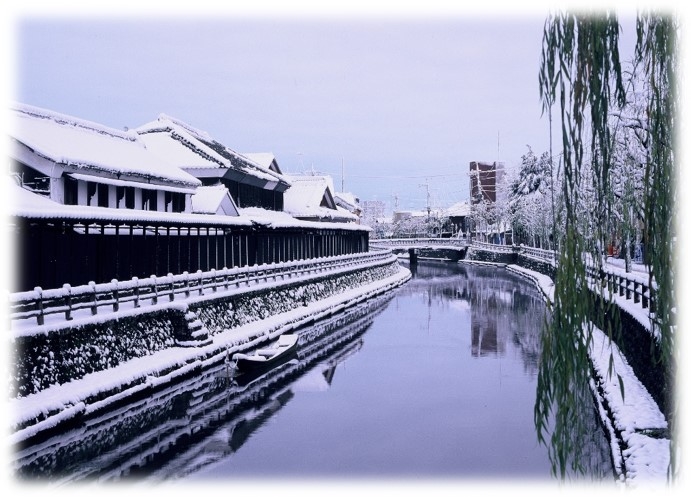 Basic Information
| | |
| --- | --- |
| Address | Kura-no-Machi Oh-dori, along the Uzuma River, around "Kauemon-cho" district in Tochigi-city, Tochigi |
| Telephone Number | 0282-25-2356 |
| Website | https://www.tochigi-kankou.or.jp/ |
| Map Code | 64 778 225*30 |
Southern Area
This area boasts evocative historical buildings and townscapes, such as the Ashikaga School, known for being the oldest school in Japan, and Kura no Machi, a district where buildings from the mid-19th century, a time when the area prospered as a commercial district, still stand. At Ashikaga Flower Park, you can see 350 blooming wisteria flowers, flowing downward from above, creating a world of enchantment.