Oyama Summer Festival,Oyama Fireworks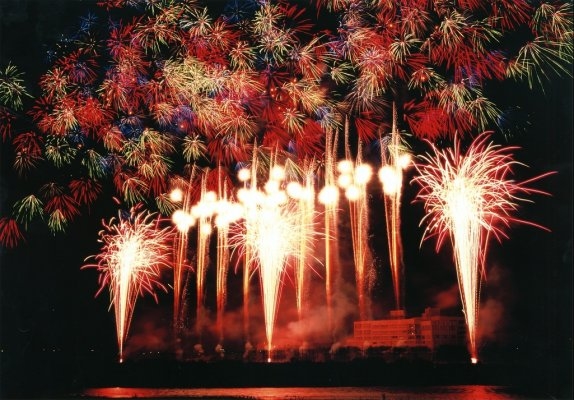 ※Due to the covid-19 pandemic, this year fireworks Show will be hosted at eight locations.
"Oyama Fireworks", the epitome of summer in Oyama-shi. This is a distinguished fireworks festival in the Kanto region attended by many people every year.
You can experience about 20,000 rounds of powerful fireworks up close such as starmines, extra-large special effect fireworks, citizen fireworks sponsored by private citizens and Niagara Falls fireworks with a waterfall effect.
The day before the display, there is a lively opening carnival with various events such as dance performances, the Yosakoi Oyama Festival and rock concerts.
"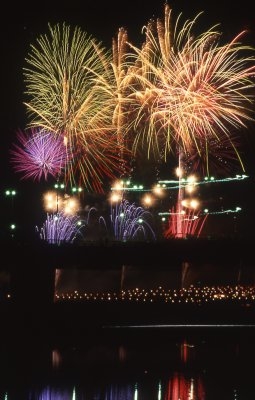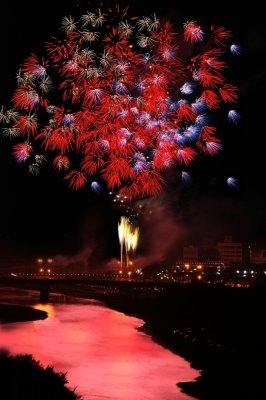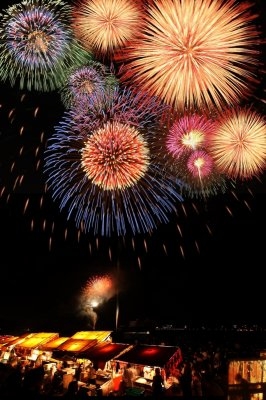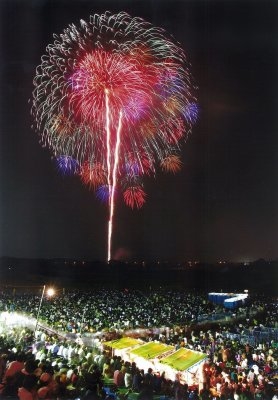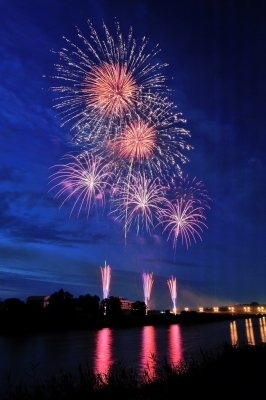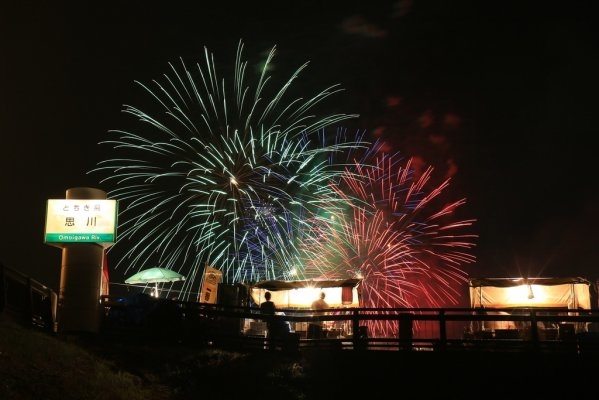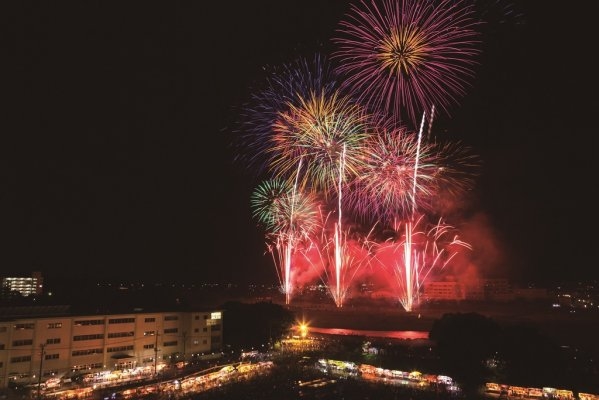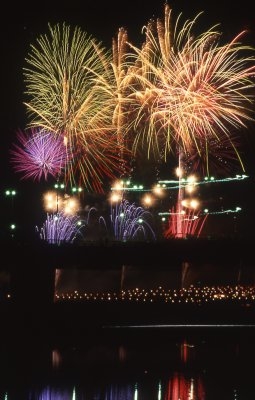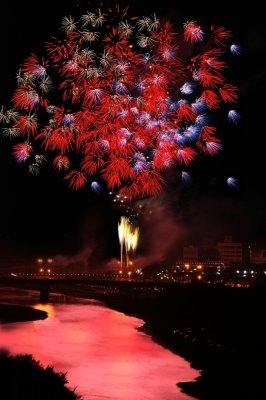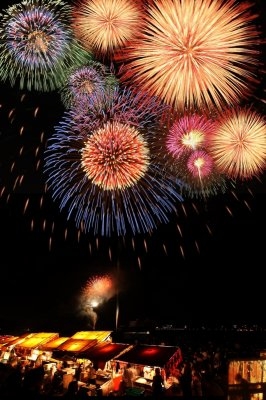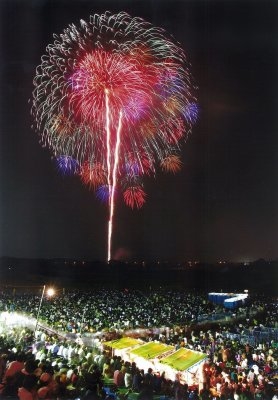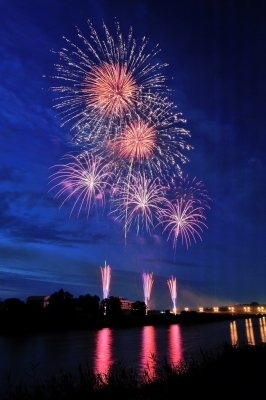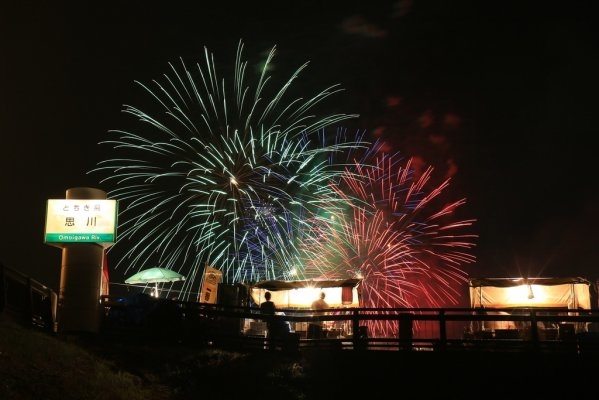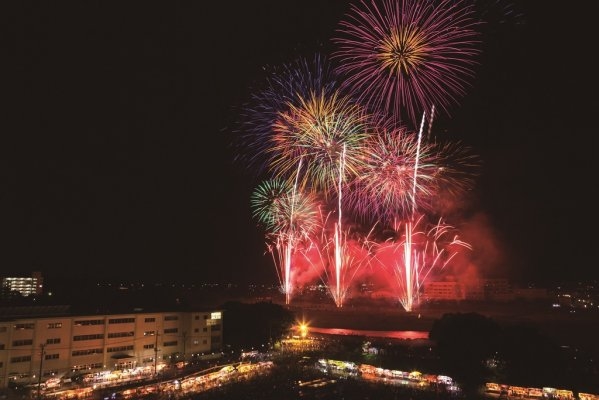 Basic Information
| | |
| --- | --- |
| Address | Oyama-city |
| Telephone Number | 0285-22-9273 |
| Website | https://oyamanohanabi.com/ |
| Date | 2022/8/20(Sat) |
| Time | 19:00~ |
| DIRECTIONS | JR Oyama Station |
| Map Code | 74 216 405*87 |
Southern Area
This area boasts evocative historical buildings and townscapes, such as the Ashikaga School, known for being the oldest school in Japan, and Kura no Machi, a district where buildings from the mid-19th century, a time when the area prospered as a commercial district, still stand. At Ashikaga Flower Park, you can see 350 blooming wisteria flowers, flowing downward from above, creating a world of enchantment.