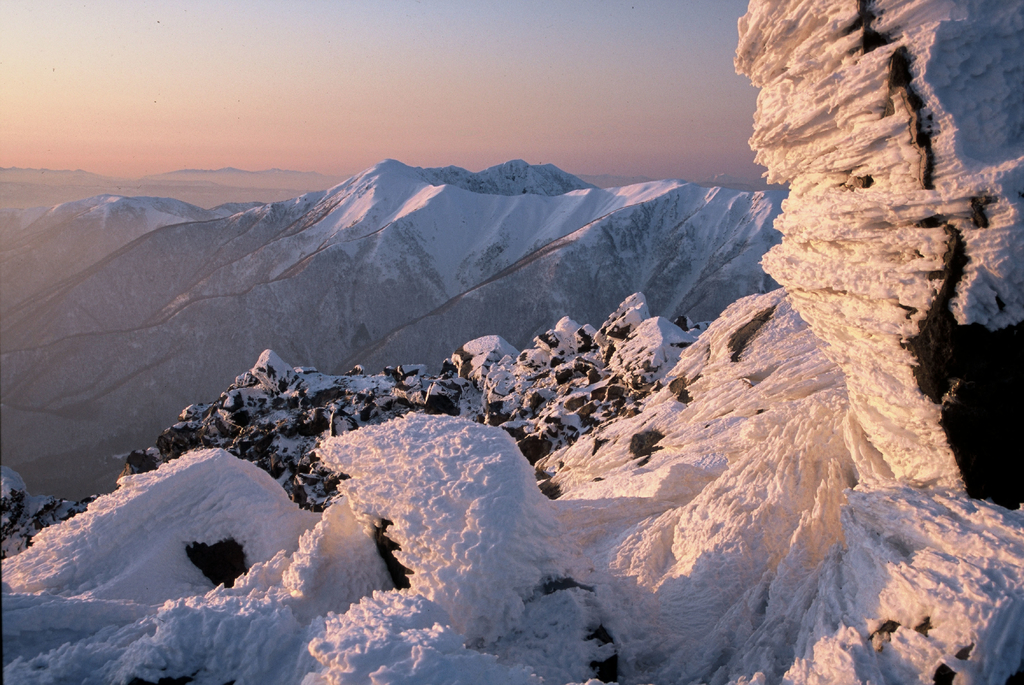 An unmissable 360-degree panoramic view!
Mt. Chausu,located at the north end of Tochigi prefecture,is an active volcano and the main peak of the Nasu mountains. It stands 1,915 metres above sea level. Take the ropeway to the 9th station of Mt.Chausu for a spectacular view of fields of flowers and autumn leaves.
If you are a big fan of trekking,try the routes from the top of the ropeway to the crater of Mt. Chausu. A wide range of walking trails are available suitable for beginners and families. The panoramic view of the Kanto Plain below from the top of Mt. Chausu is breathtaking.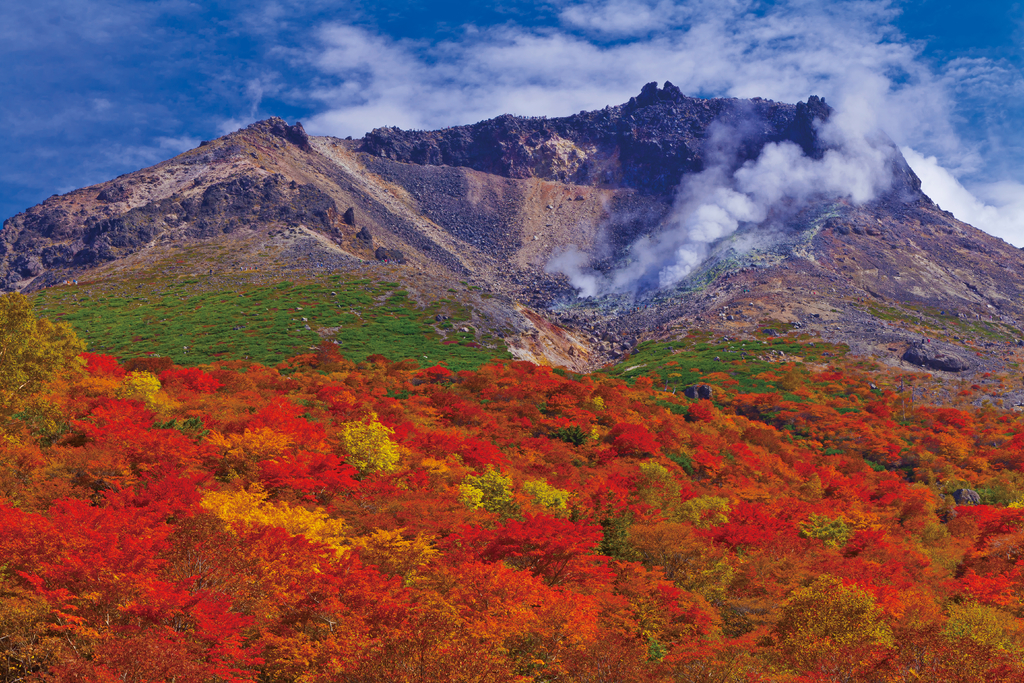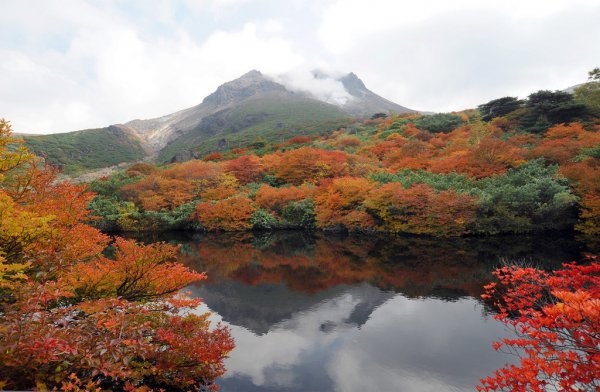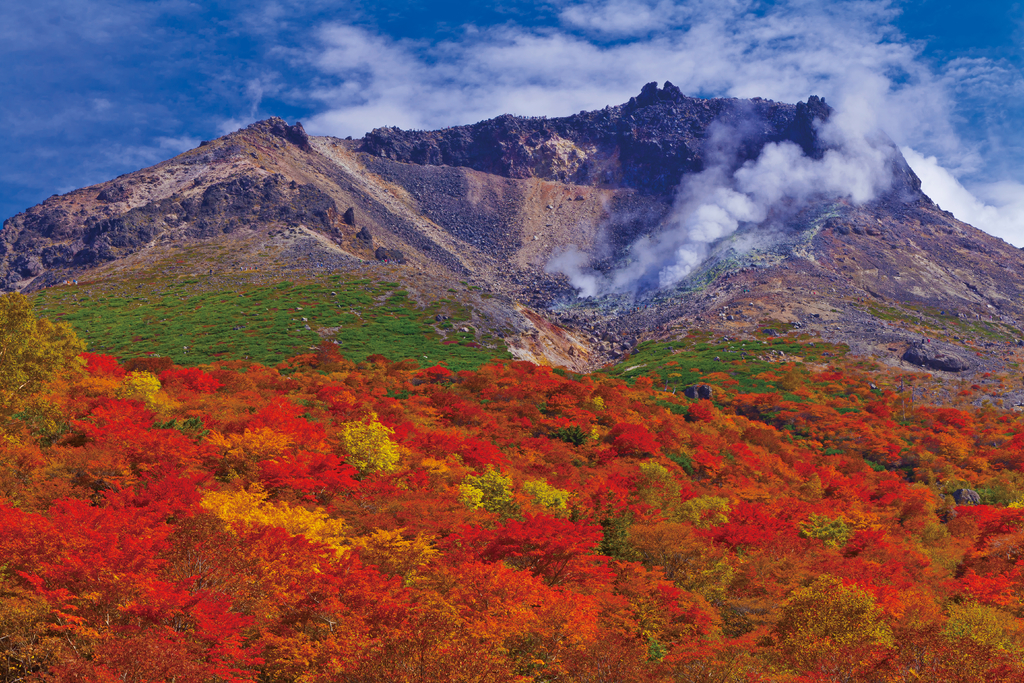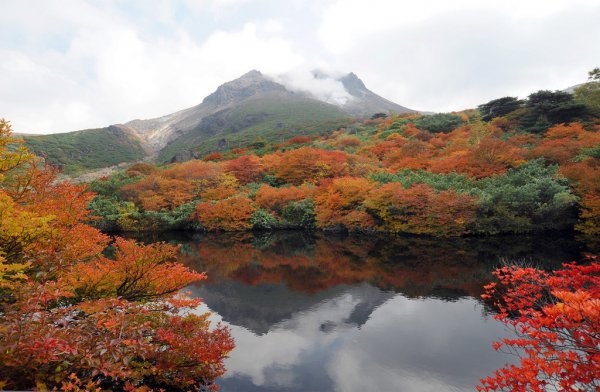 Basic Information
| | |
| --- | --- |
| Address | Nasu-machi, Nasu-gun, Tochigi |
| Telephone Number | 0287-76-2449 |
| Website | http://www.nasukogen.org/ |
| Map Code | 548 747 627*10 |
Nasu Area
The Nasu area, in the northeastern part of the prefecture, is famous for the imperial villa located there, and is one of Japan's premier resort areas with its expansive highlands. The climate has allowed the development of a thriving dairy industry, and while there, you can visit a dairy farm that is open to tourists and offers delicious sweets made from milk, such as soft-serve ice cream and cheesecake. There are also many family-friendly facilities like Safari Park, amusement parks, and hot spring facilities like Shiobara Onsen.