Uzuma River Andon (Lantern) Festival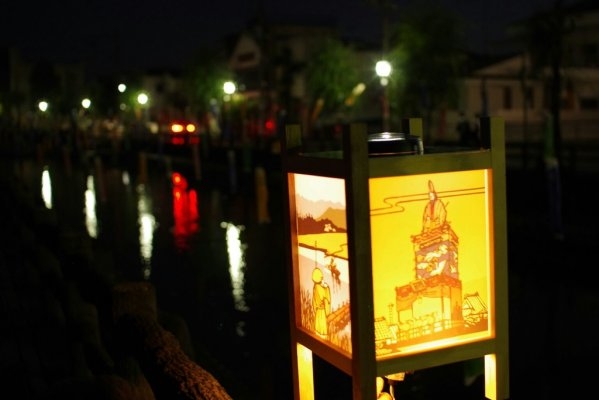 The 2022 annual Uzuma River Andon (Lantern) Festival is being held this year July 1 – September 30. Festival goers enjoy 135 historic Edo-style paper lanterns displayed along the Uzuma River, from the Kaiun to Korai bridges and around Uzuma Park.
Each unique lantern is intricately and handsomely decorated with paper-cut designs of floats and traditional warehouses. Lighting time is 7:00 pm to 10:00 pm daily, adding an exotic and nostalgic atmosphere to the town post-sunset.
On the first Sunday of August,  the Hyaku Hatto Nagashi Festival is also held."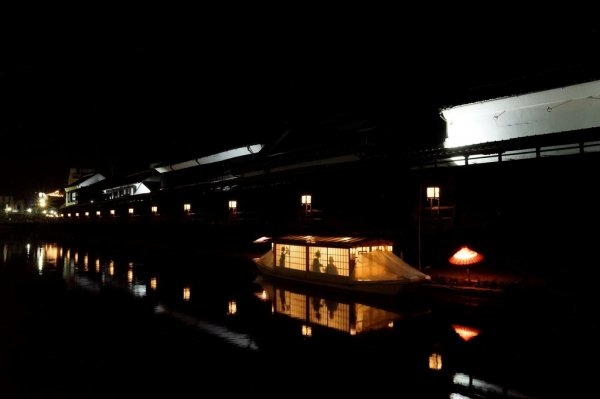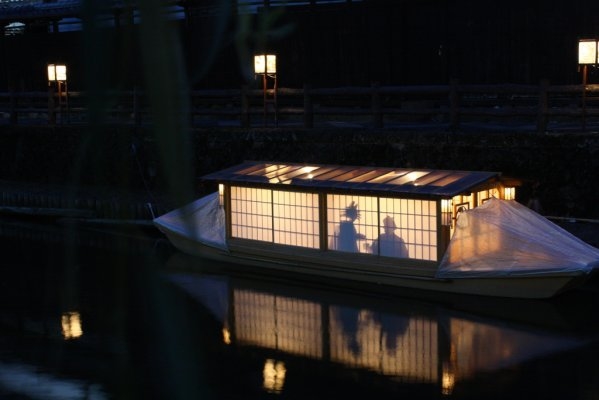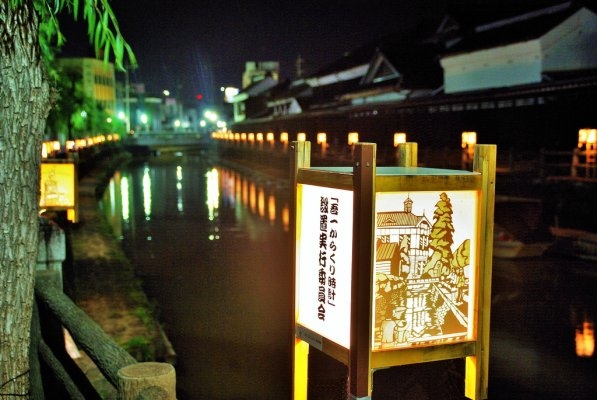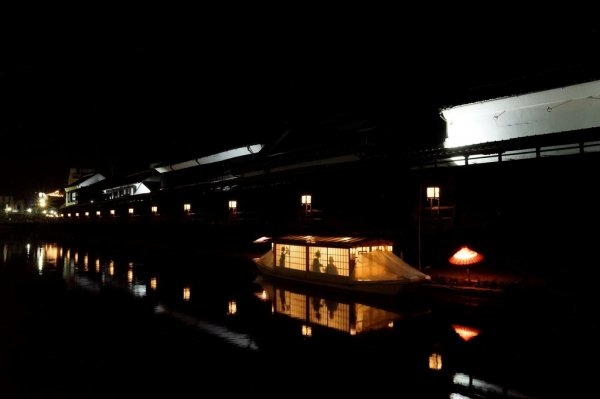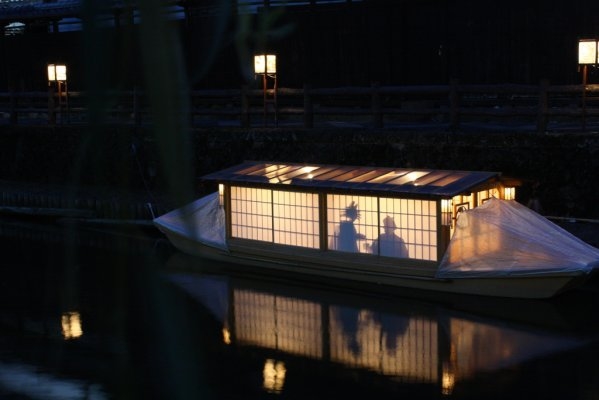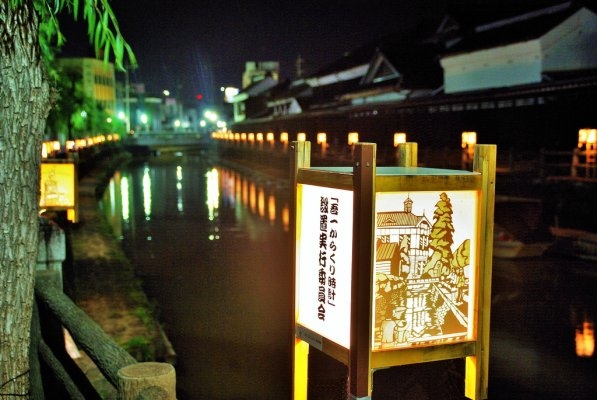 Basic Information
| | |
| --- | --- |
| Address | Tochigi-city,Tochigi |
| Telephone Number | 0282-21-2374 |
| Website | https://www.city.tochigi.lg.jp/site/tourism/1303.html |
| Date | July 1(Fri),- September 30(Fri), 2022 |
| Time | 7:00pm to 10:00pm |
| Venue | Uzuma Park (In between the Kaiun Bridge and the Kourai Bridge) |
| DIRECTIONS | 15-minute walk from Tobu-Tochigi or JR Tochigi station |
| Map Code | 64 748 722*52 |
Southern Area
This area boasts evocative historical buildings and townscapes, such as the Ashikaga School, known for being the oldest school in Japan, and Kura no Machi, a district where buildings from the mid-19th century, a time when the area prospered as a commercial district, still stand. At Ashikaga Flower Park, you can see 350 blooming wisteria flowers, flowing downward from above, creating a world of enchantment.