Ashikaga Kankou Koryukan (Ashi-Navi)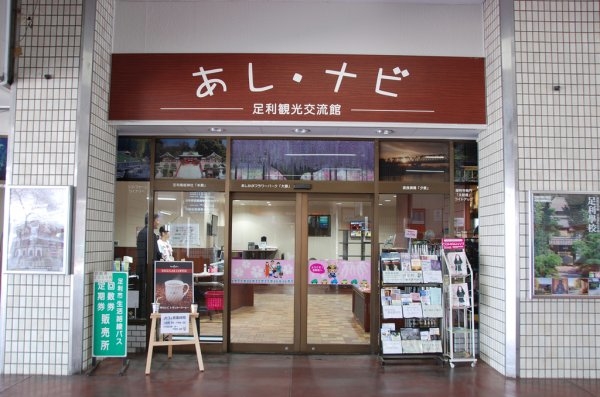 Ashikaga local gift shop / tourist information center welcomes you with a warm heart of Japanese hospitality "Omotenashi". Best place to start your discoveries during your stay here.

■Tourist Information
Tourist Information of Ashikaga is provided here

■Gifts
Local Gifts and Ashikaga Brand products offered here

■Rest Area
Coffee and other beverages are sold here.
Good for a short break time

■Bicycle Rental
Availability: 18 Bikes(11 of them are assisted with motor)
Available Time:AM9:00 to PM4:00
Return:Must return by PM5:00
Price:
Conventional Bike 400 yen for the first 3 hours(100yen for every additional hour)
         One Day use 800yen
Motor Assist Bike 600yen for the first 3 hours(200yen for every additional hour)
         One Day use 1200yen

※Must show one piece of government issue ID before rental
※Reservation not accepted"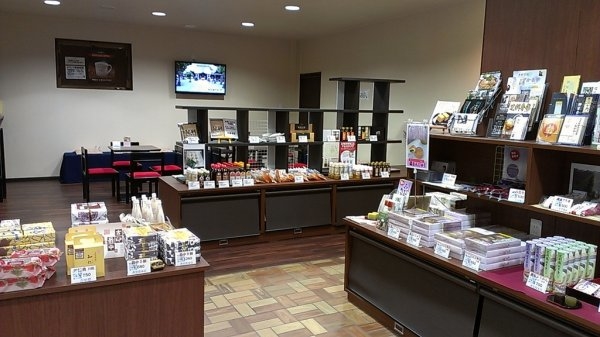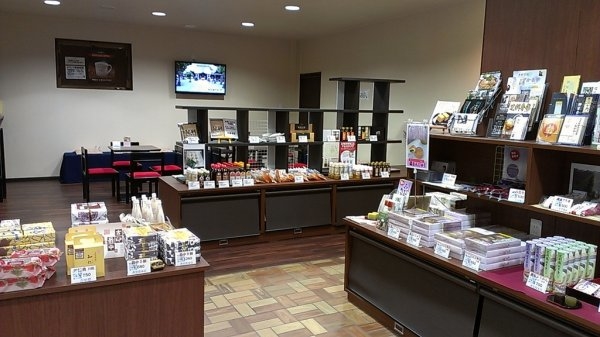 Southern Area
This area boasts evocative historical buildings and townscapes, such as the Ashikaga School, known for being the oldest school in Japan, and Kura no Machi, a district where buildings from the mid-19th century, a time when the area prospered as a commercial district, still stand. At Ashikaga Flower Park, you can see 350 blooming wisteria flowers, flowing downward from above, creating a world of enchantment.