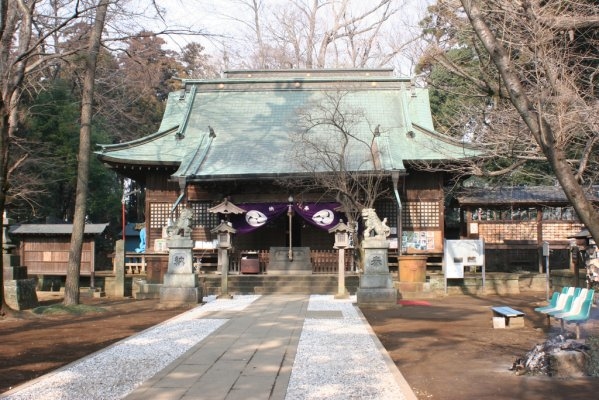 Mamada Hachimangu Shrine is said to have been founded as far back as nearly 1200 years ago during the years of the Tenpyo Era.On Children's Day on May 5 every year, the "Jya Matsuri" (Snake Festival), which is a Tochigi Prefecture Intangible Folk Cultural Asset, is held and enjoyed by a great many people.

In the spring cherry trees blossom and ceremonial sumo matches are held in September, as well as a variety of other events making the shrine very popular.
The shrine's dohyo was also the filming location for "Thermae Romae II"."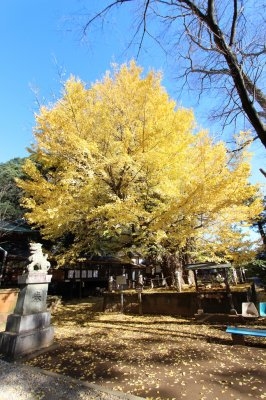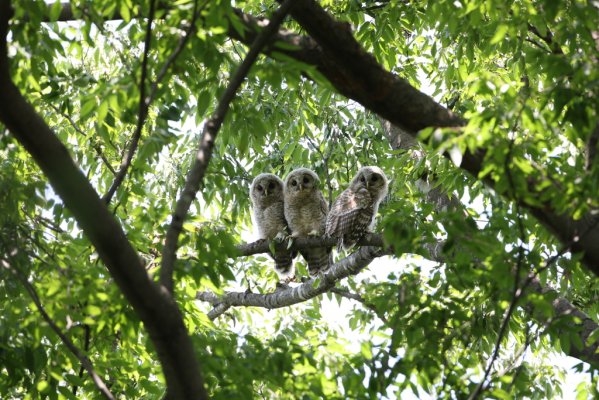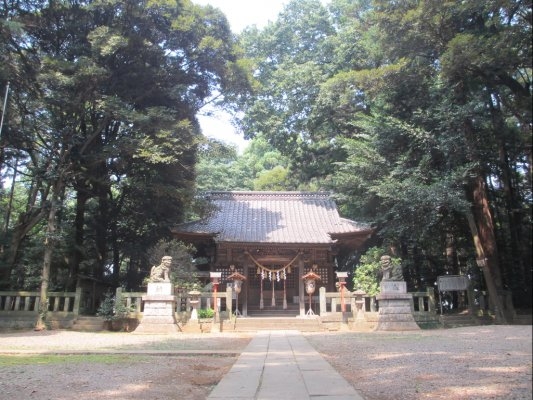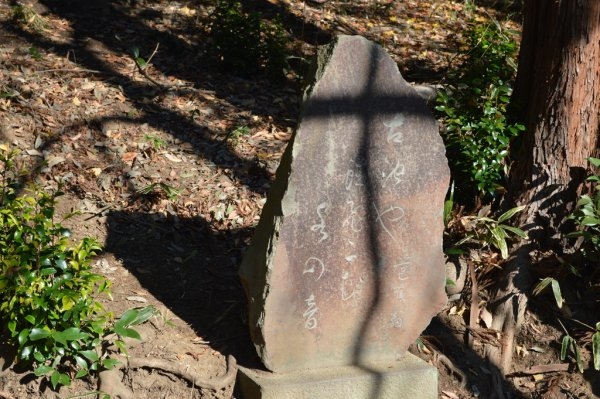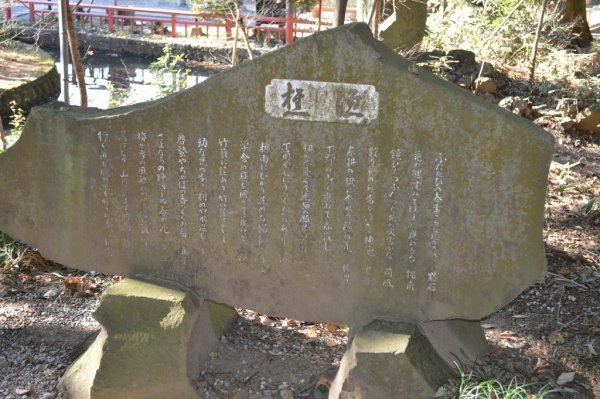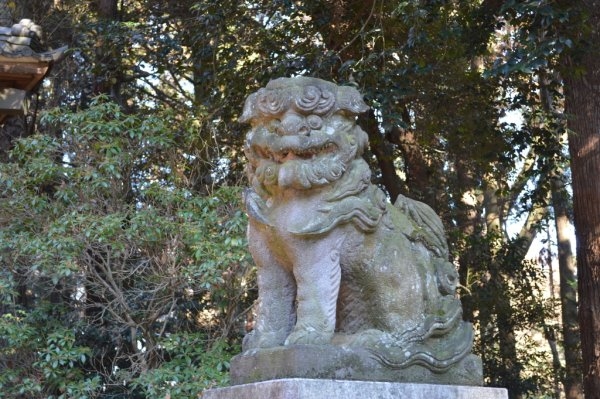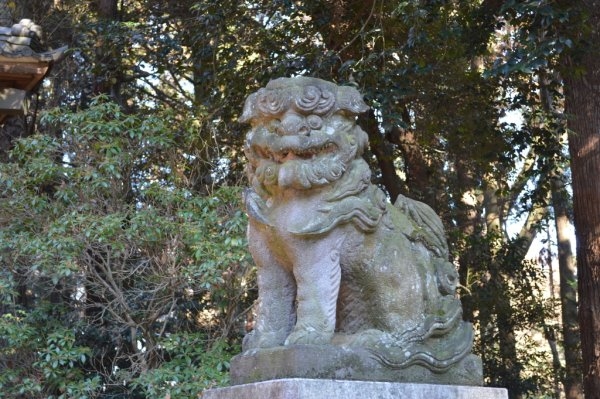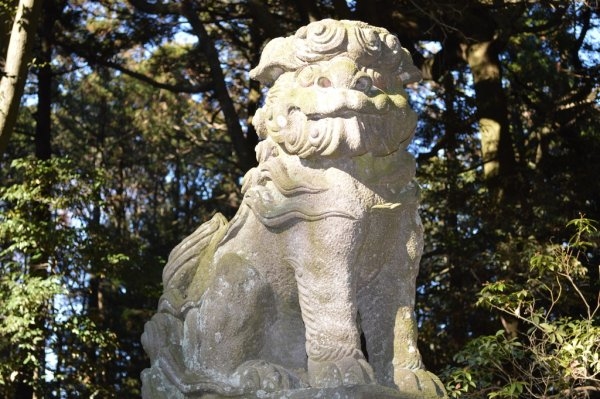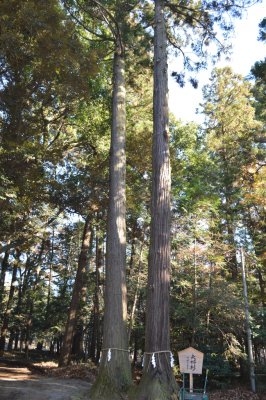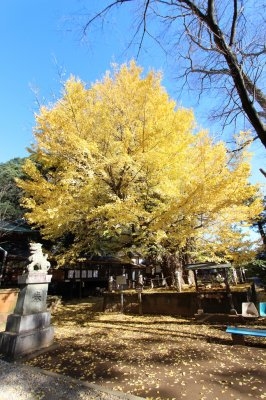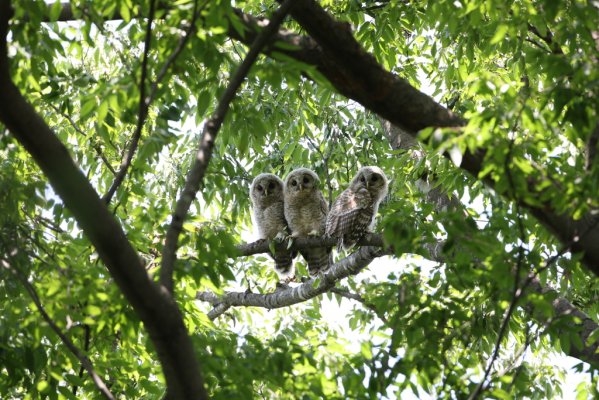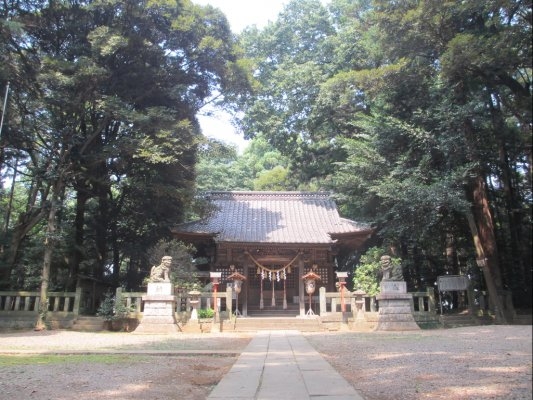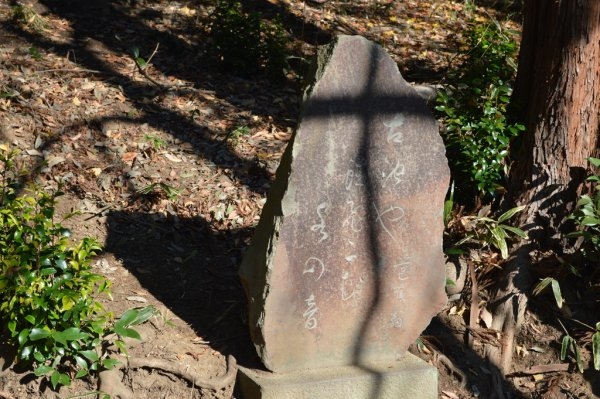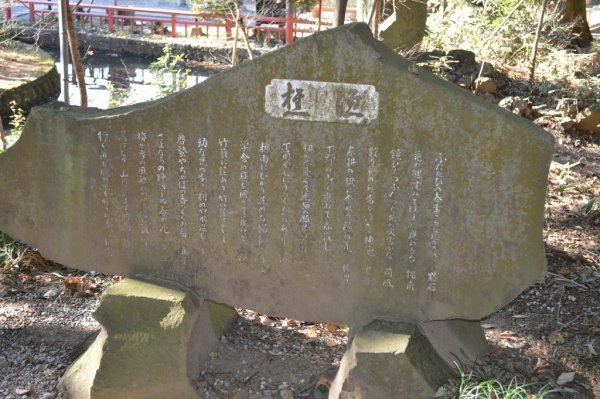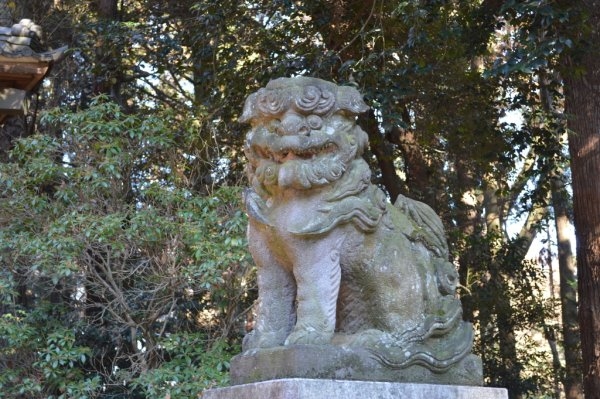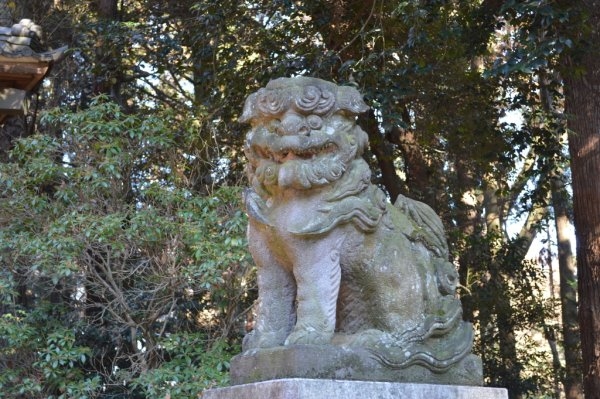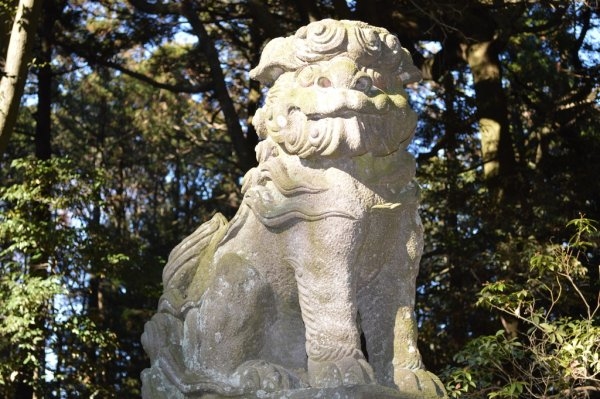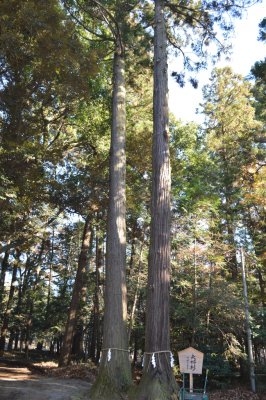 Southern Area
This area boasts evocative historical buildings and townscapes, such as the Ashikaga School, known for being the oldest school in Japan, and Kura no Machi, a district where buildings from the mid-19th century, a time when the area prospered as a commercial district, still stand. At Ashikaga Flower Park, you can see 350 blooming wisteria flowers, flowing downward from above, creating a world of enchantment.