Igashira Park Ichimannin(10,000 people) Pool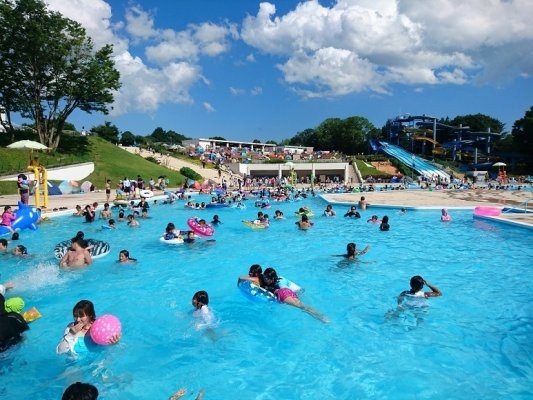 This pool in Moka City, Tochigi Prefecture, is called the Ichimannin Pool because it's so large that 10,000 people (Ichimannin in Japanese) can swim in it.
There are seven different types of pools to play in including a 400-meter lazy river, 200 and 150-meter water slides, and a wave pool. The pool is open every day from mid-July to late August. "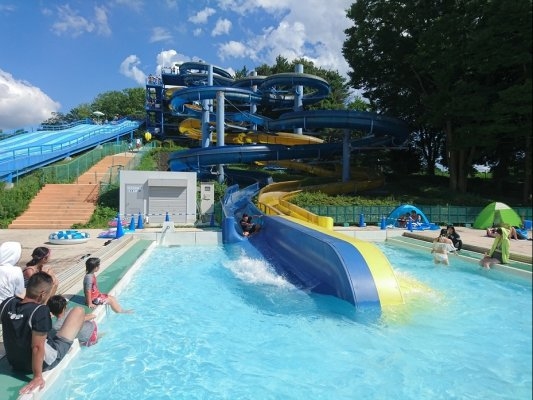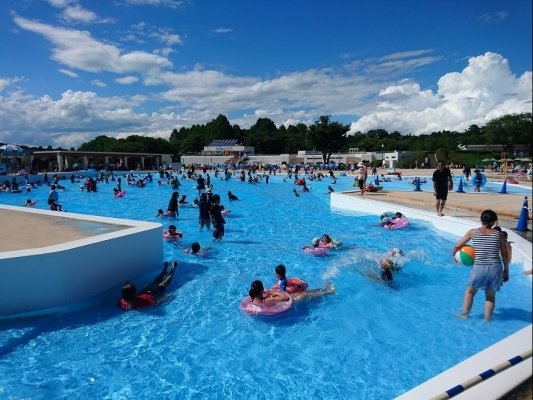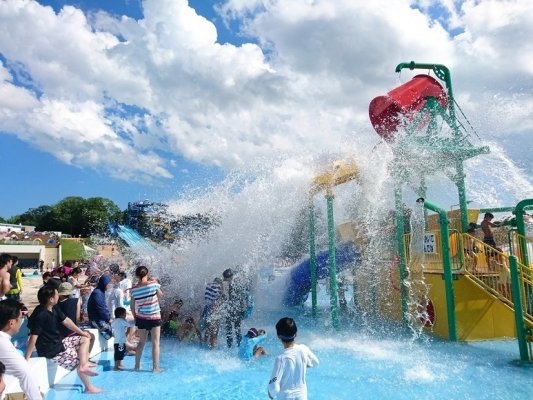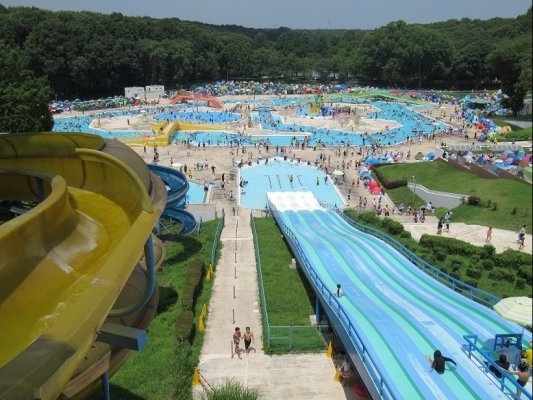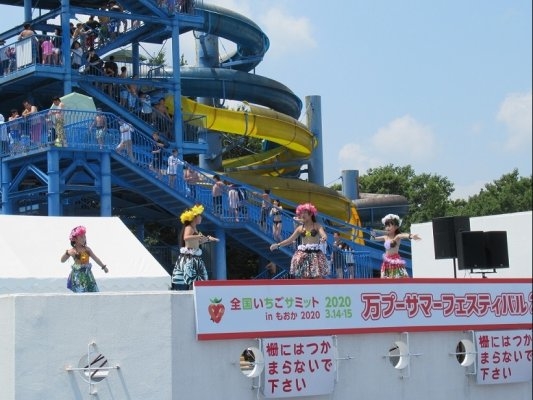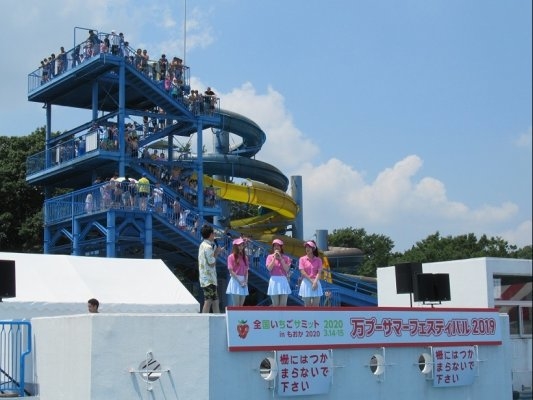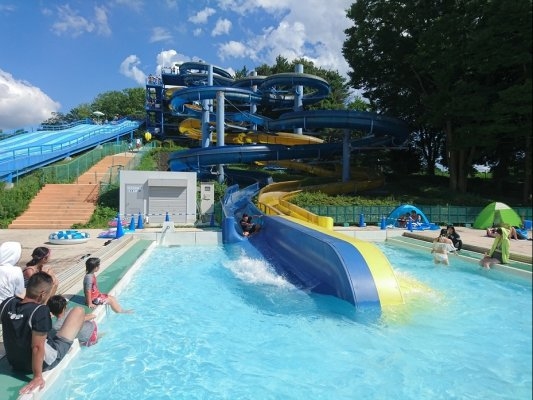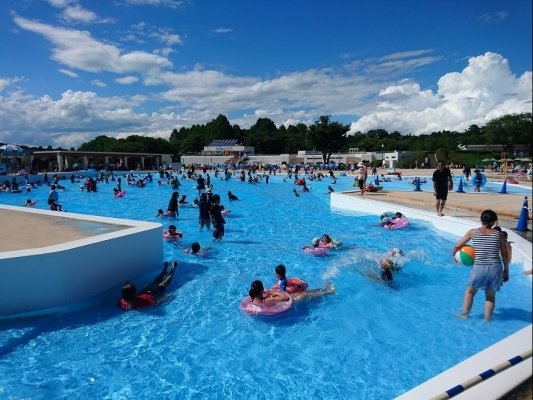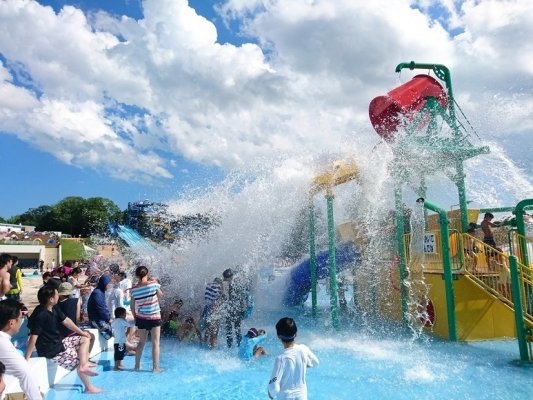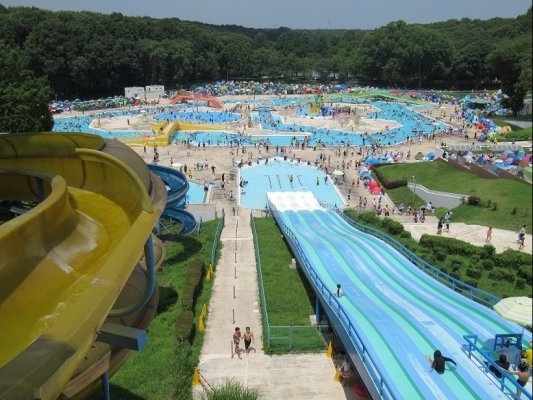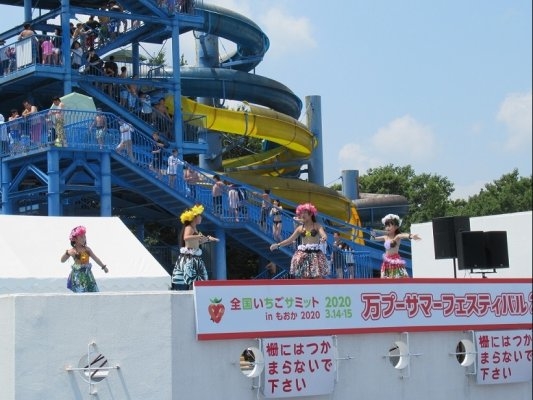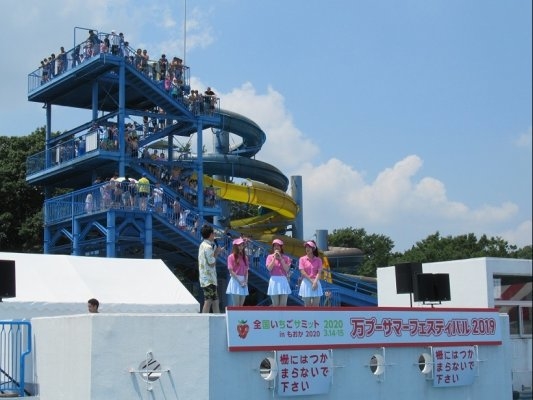 Basic Information
Address
99 Shimokomoriya, Mooka, Tochigi
Telephone Number
0285-83-3121
Website
http://www.park-tochigi.com/pool/
Business Hours
9:00-17:00 (Last admission 16:00)
Days Closed for Business
Mid-July.-Aug. End of business.
Open throughout the season (may be temporarily closed due to bad weather etc.)
Price
[Adults,High School Students] 1300 yen
[Small/Junior High School Students, Senior (Over 65)] 500 yen
[Child (3 years old or older)] 200 yen
DIRECTIONS
30 minutes from JR Utsunomiya Station by buses bound for Moka to Ouchinishishomae(大内西小前) bus stop, then a 30-minute walk.
Map Code
39 255 436*56
Eastern Area
The eastern area is famous for its abundant flowers and traditional Mashiko pottery. Seasonal charms welcome tourists throughout the year with flowers such as cherry blossoms and wisterias in spring and some of the nation's most beautiful autumn foliage.