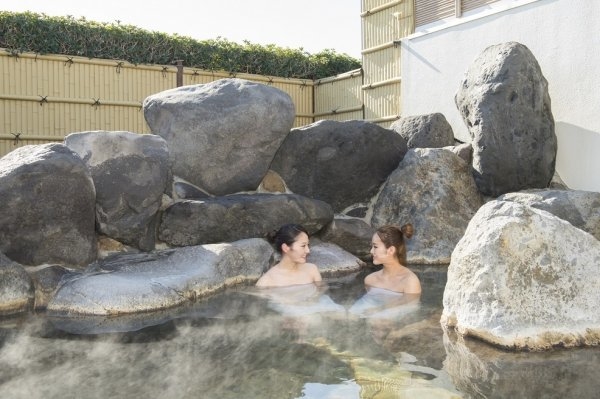 Haga Hot Spring and Roman Baths is a place where groups and individual visitors can casually enjoy a day at a hot spring.The color of the water that gushes forth from 1,500 meters below ground is a surprisingly gold hue.Another attractive feature is that there are two different hot springs to be enjoyed in one location.

The first is good at keeping skin beautiful, making it soft and smooth. It is also known as a bijin no yu (Japanese for "beautiful person's hot spring").

The other spring has heat-retaining properties that help remove the cold within your body. It is also called an atatamari no yu ("warming hot spring").

The spa features open air baths, large public baths, massaging aerated baths, flowing water baths, and saunas. Other facilities include a lounge area, small Japanese-style rooms that can be used to host banquets, and more. The spa also holds beer gardens in the summer."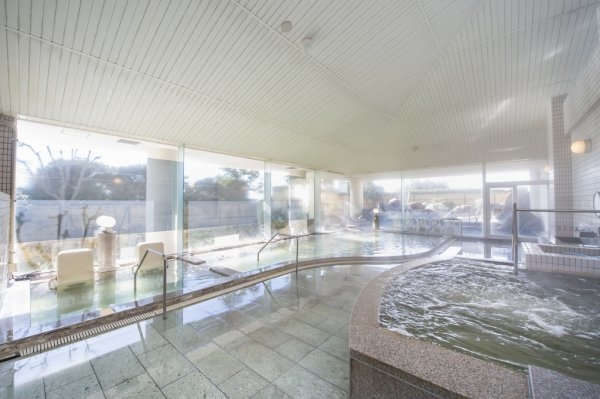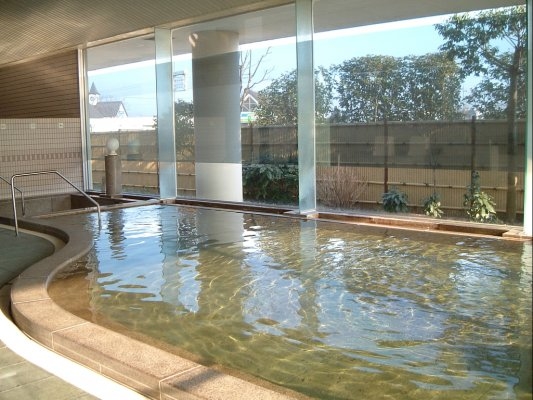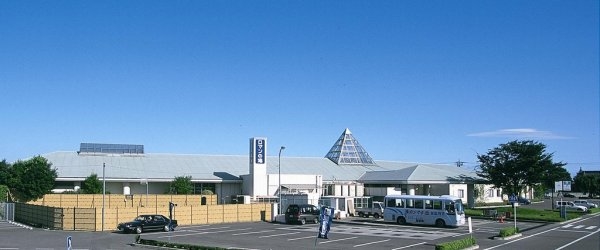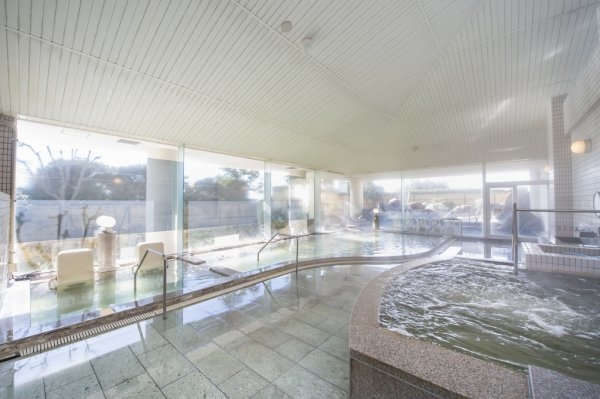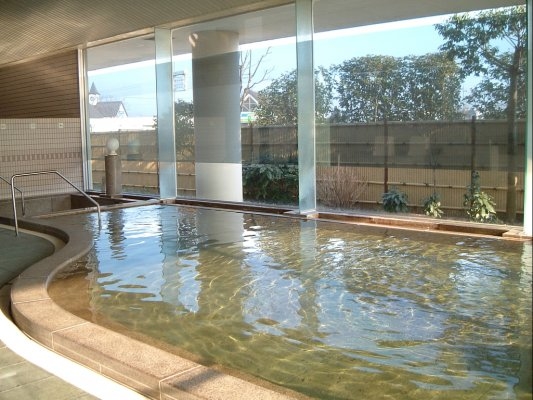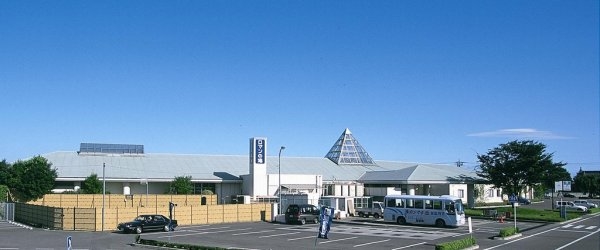 Basic Information
| | |
| --- | --- |
| Address | 160,Kaminobu, Haga-machi, Haga-gun, Tochigi |
| Telephone Number | 028-677-4126 |
| Website | http://www.michinoeki-haga.gr.jp/source/roman1.html |
| Business Hours | 10:00-21:00 (until Reception20:30) |
| Days Closed for Business | Wednesday |
| Price | Adults 600yenElementary School Students 200yen |
| Map Code | 39 472 846*67 |
Eastern Area
The eastern area is famous for its abundant flowers and traditional Mashiko pottery. Seasonal charms welcome tourists throughout the year with flowers such as cherry blossoms and wisterias in spring and some of the nation's most beautiful autumn foliage.