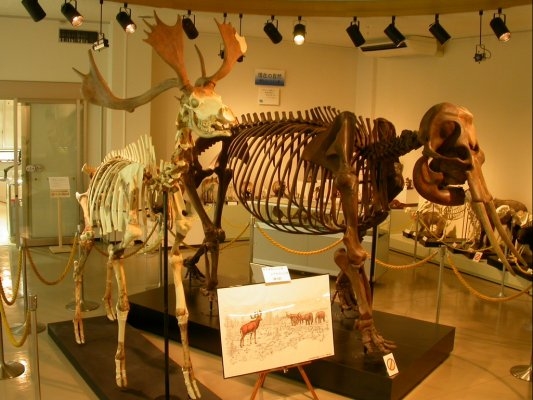 This fossil museum presents fossils discovered in Sano City and provides information on the types of minerals and wildlife in the area.

Limestone is widely found in the Kuzu region, and the area is also thought to have once been a habitat for elephants, rhinoceroses, and other large animals.

The Japanese rhinoceros (Dicerorhinus nipponicus) skeleton displayed in the center of the first floor is the only one which has been found anywhere in Japan that is almost completely intact. Other exhibits include limestone fossils of Fusulinida and sea lilies which lived during the distant Permian period.
"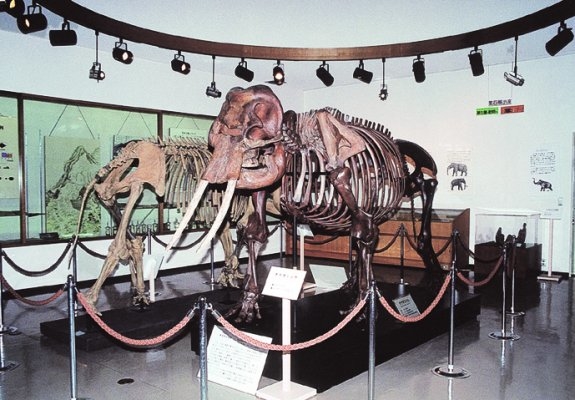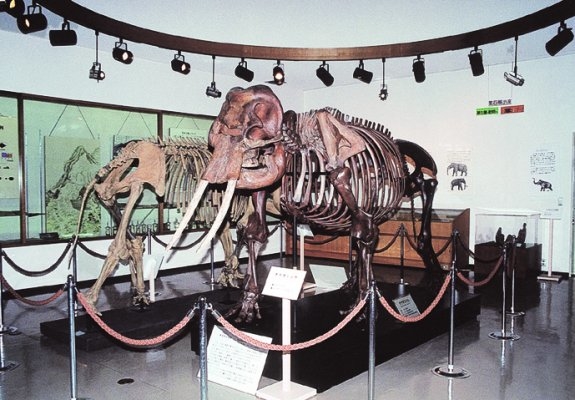 Basic Information
| | |
| --- | --- |
| Address | 1-11-15 Kuzuhigashi-cho, Sano-shi, Tochigi |
| Telephone Number | 0283-86-3332 |
| Website | http://www.city.sano.lg.jp/kuzuufossil/index.html |
| Business Hours | 9:00-17:00 |
| Days Closed for Business | Monday(The day following if it falls on a public holiday), The next day of Public holiday (Open for Saturday Sunday),New Year holidays*Other There may be days when the facility is closed. |
| Price | Free |
| Map Code | 64 823 713*37 |
Southern Area
This area boasts evocative historical buildings and townscapes, such as the Ashikaga School, known for being the oldest school in Japan, and Kura no Machi, a district where buildings from the mid-19th century, a time when the area prospered as a commercial district, still stand. At Ashikaga Flower Park, you can see 350 blooming wisteria flowers, flowing downward from above, creating a world of enchantment.