Emperor's Room Memorial Park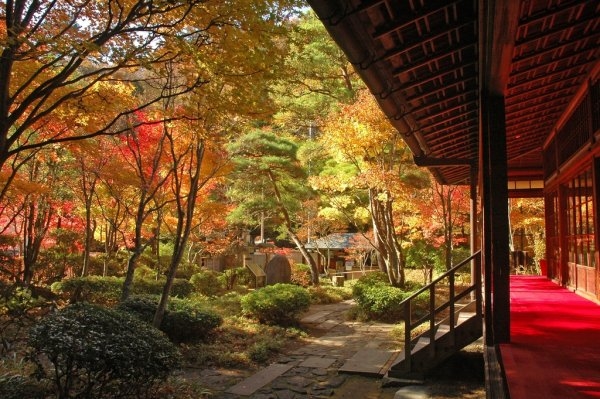 Emperor's Memorial Park is a recreation of the former Shiobara Imperial Villa which was used as a summer resort for the imperial family.

The villa was originally owned by Michitsune Mishima, the Governor of Tochigi Prefecture at that time, and was later offered to the Imperial Household Ministry in 1904. It was visited by Imperial family members including Emperors Meiji, Taisho and Showa and Princes Chichibu, Takamatsu and Mikasa.

During the World War II, Princesses of Emperor Showa evacuated from Tokyo to this villa. After the war the villa was transferred to the Ministry of Welfare. Today, the Tenno-no-ma room, which was relocated to the current location in 1981, is open to the public with its beautiful garden.

In the building there are a variety of materials that show the life of the Imperial household such as their stationeries, documents and photographs along with furnishings."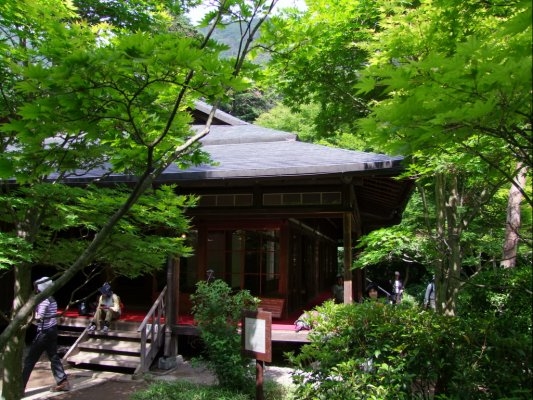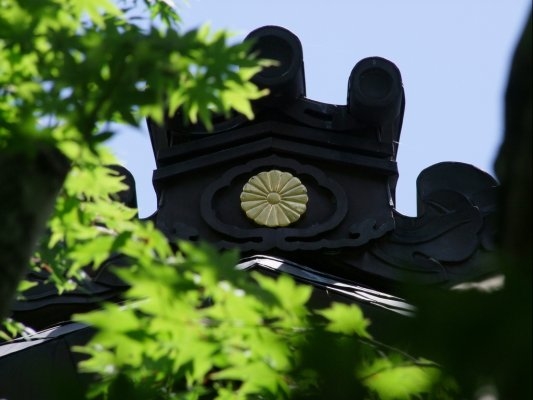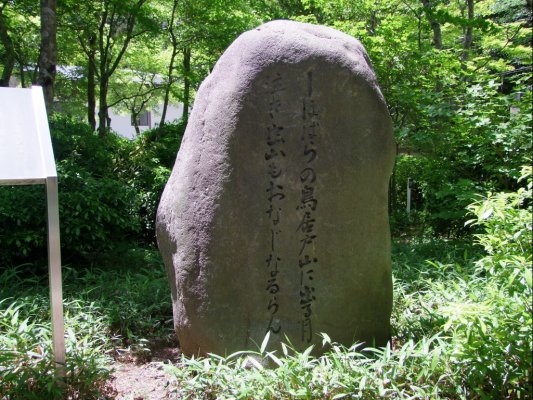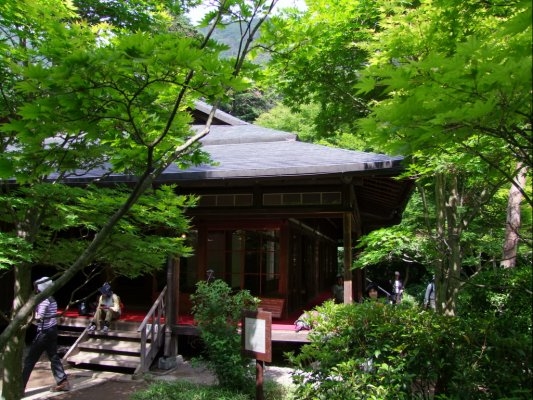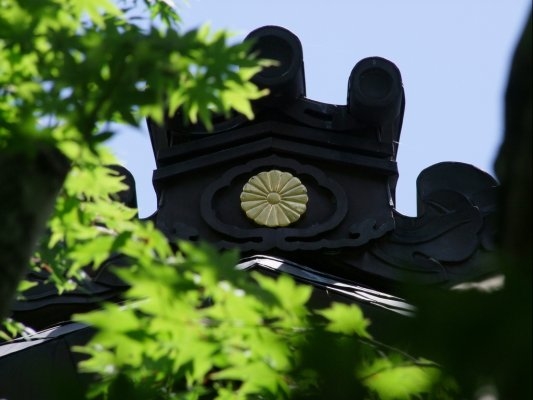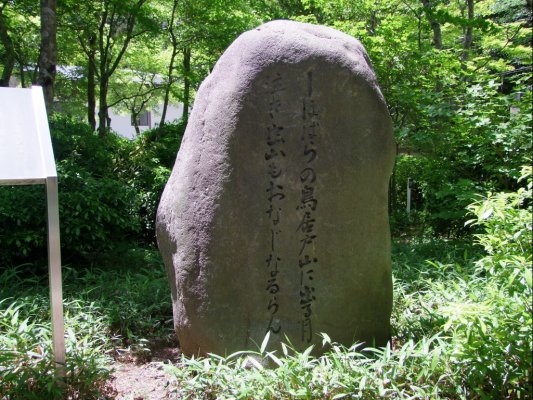 Basic Information
| | |
| --- | --- |
| Address | 1266-113,Shiobara, Nasushiobara-shi, Tochigi |
| Telephone Number | 0287-32-4037 |
| Website | https://www.sjc.ne.jp/nasusiobara/ShiobaraEmperorsRoom/index-tennounoma-e.htm |
| Business Hours | 9:00-17:00[Dec.-Mar.]9:00-16:30 |
| Days Closed for Business | Wednesday (The next day in the case of Public holiday) ※ Open everyday on 7/20-8/31 |
| Price | 〔Adult〕 200yen〔Elementary/Junior High School Students,Over 65/Disabled〕 100yen〔City residents〕 Free |
| Map Code | 548 160 619*54 |
Nasu Area
The Nasu area, in the northeastern part of the prefecture, is famous for the imperial villa located there, and is one of Japan's premier resort areas with its expansive highlands. The climate has allowed the development of a thriving dairy industry, and while there, you can visit a dairy farm that is open to tourists and offers delicious sweets made from milk, such as soft-serve ice cream and cheesecake. There are also many family-friendly facilities like Safari Park, amusement parks, and hot spring facilities like Shiobara Onsen.