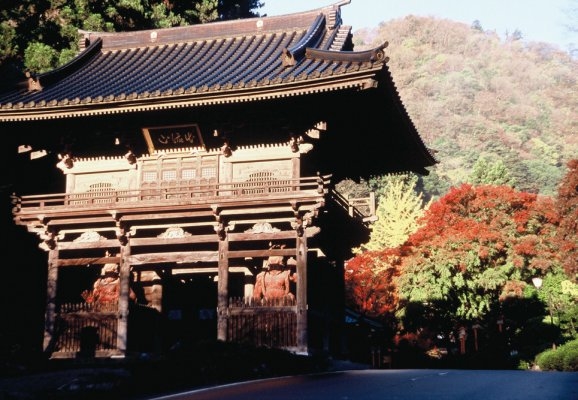 Izurusan Manganji Temple was founded in the year 767, approximately 1200 years ago.

This Shingon Buddhist Sect Chizan School Temple in Tochigi City is dedicated to the Thousand-Hand Kanzeon Bodhisattva. It is known as being a powerful spiritual location surrounded by forests and water with perpetual services offered for the deceased, zen meditation, and waterfall meditation.

Nestled in nature with towering trees and fresh crisp air, the main temple, Omido, was built in 1368 and was reconstructed in 1764 after the great fire of 1740.
The main temple hall has been designated a Prefectural Cultural Property whereas the Deva gate has been designated a City Cultural Property and the Izuru limestone caverns have been designated as City Natural Monument."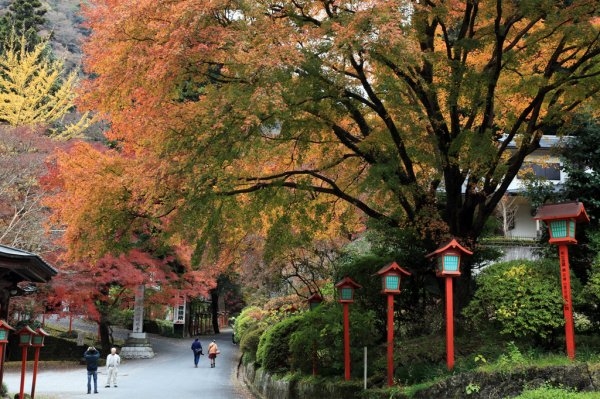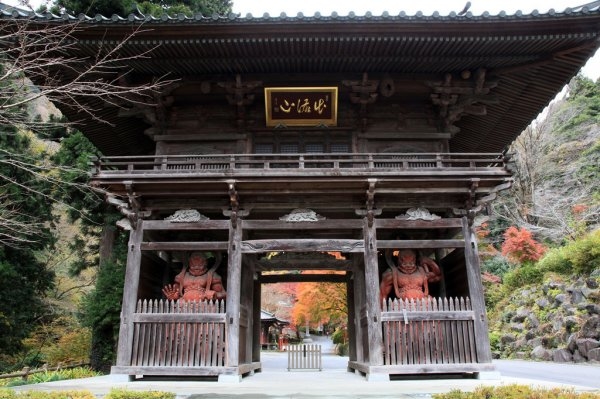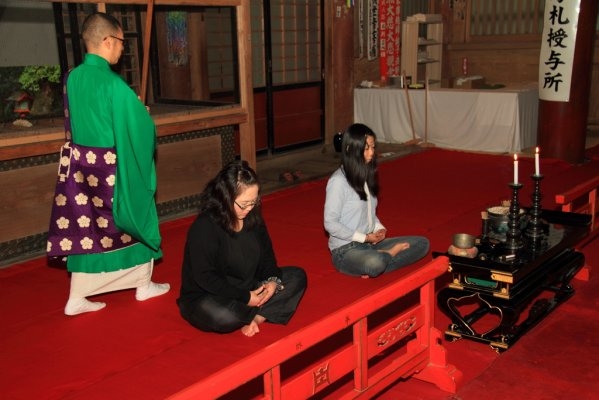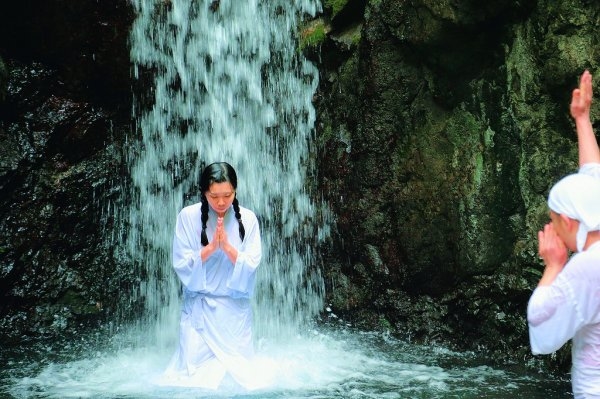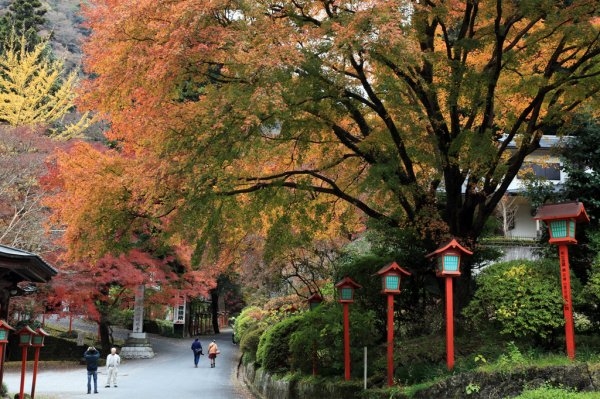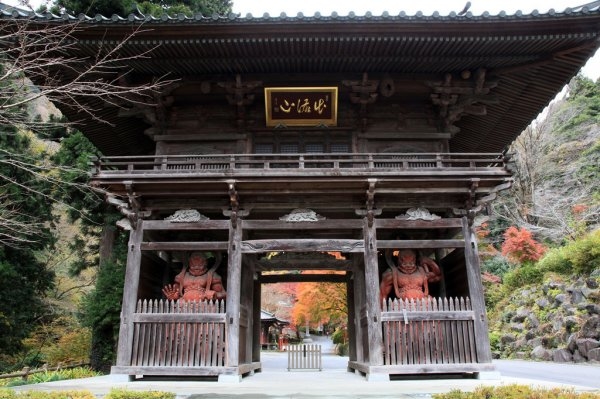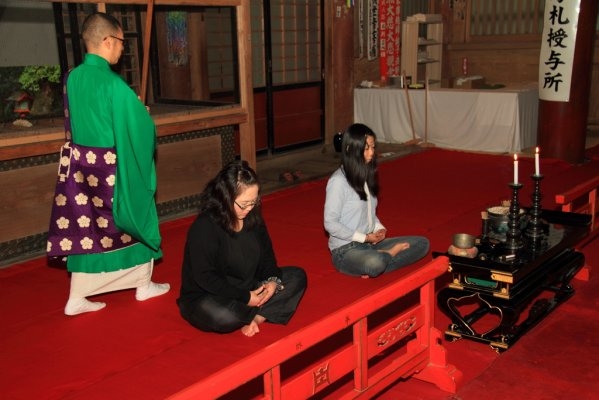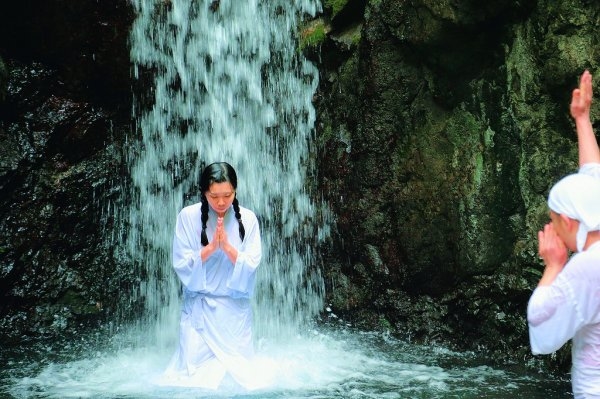 Basic Information
| | |
| --- | --- |
| Address | 288,Izuru-machi, Tochigi-shi, Tochigi |
| Telephone Number | 0282-31-1717 |
| Website | http://www.idurusan.com/ |
| Business Hours | 8:30-17:00 |
| Price | [zen meditation] 1000yen[waterfall meditation] 5000yen |
| Map Code | 489 206 546*38 |
Southern Area
This area boasts evocative historical buildings and townscapes, such as the Ashikaga School, known for being the oldest school in Japan, and Kura no Machi, a district where buildings from the mid-19th century, a time when the area prospered as a commercial district, still stand. At Ashikaga Flower Park, you can see 350 blooming wisteria flowers, flowing downward from above, creating a world of enchantment.