Mashiko Prefectural Nature Park「Mashiko Forest」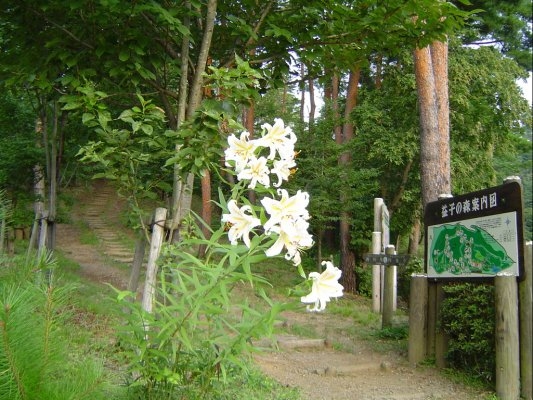 Mashiko Prefectural Natural Park – Mashiko Forest is 31 hectares of pristine, hilly woodland covered with Japanese red pine, konara, chestnut, Japanese cherry and other tree species.Among the trees are walking paths stretching for more than 4 kilometers, grassy fields, a small suspension bridge, an observation tower and more.

The park also features a large lawn, thrilling suspension bridge, an observation platform with a great view of the Kanto area mountains, and a four-kilometer walking trail. Signs with information about the trees and birds are located along the path, making it a popular spot for children to learn about nature while having fun.

Come to Mashiko Forest with family or friends to relax, get a look at the nature and enjoy some outdoor recreation."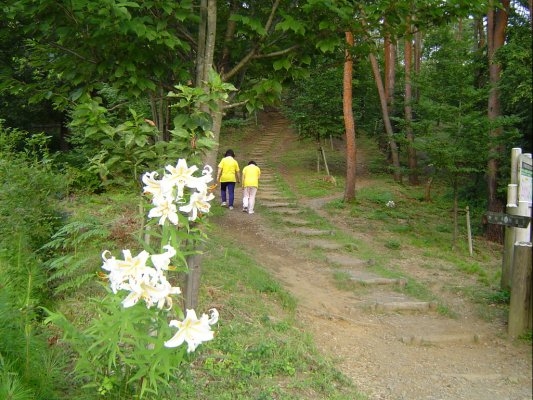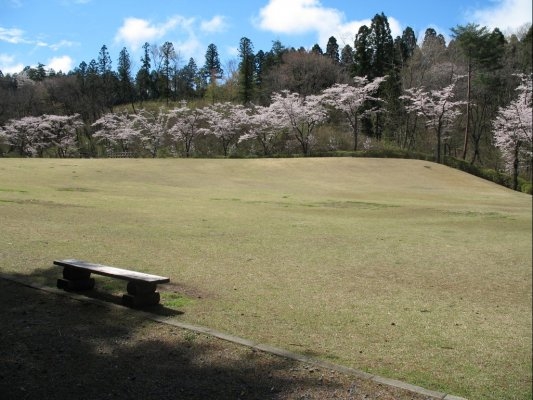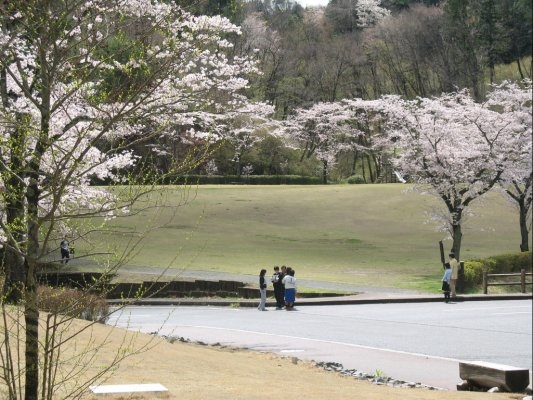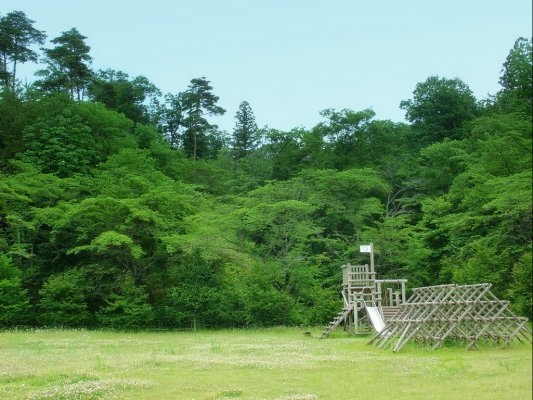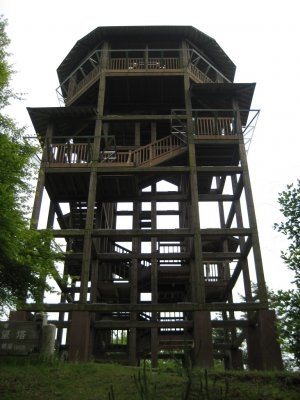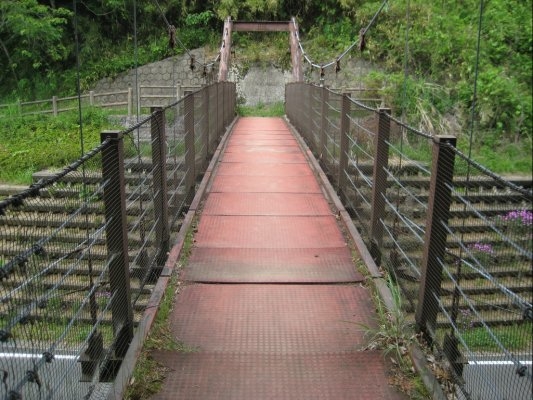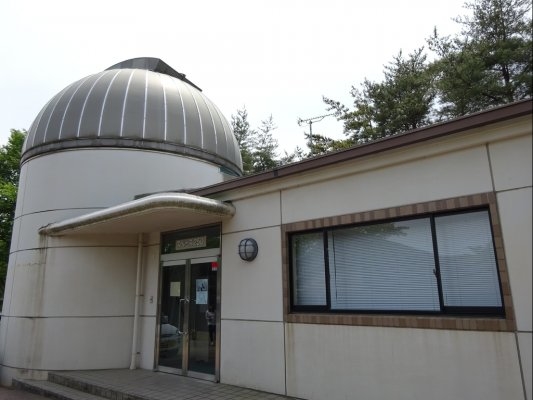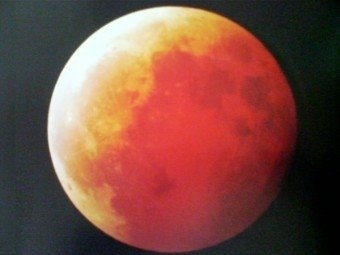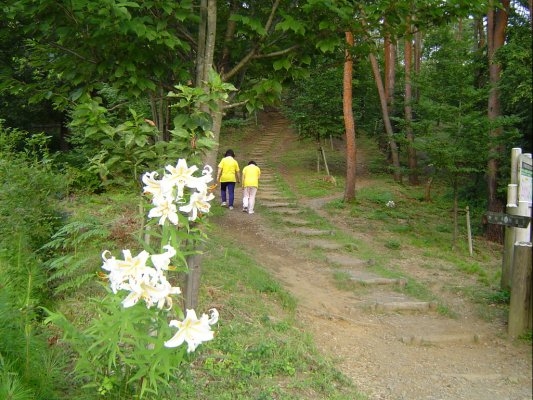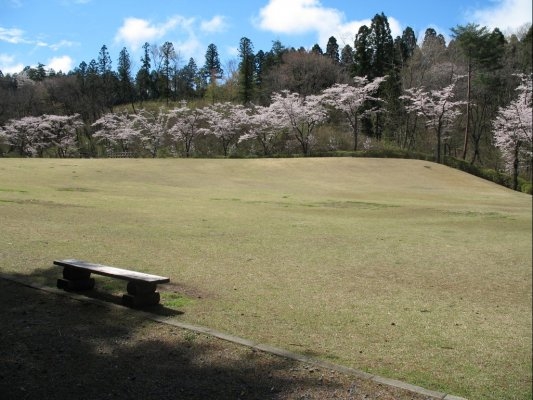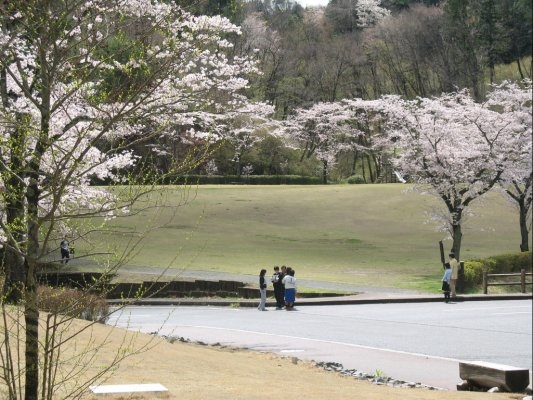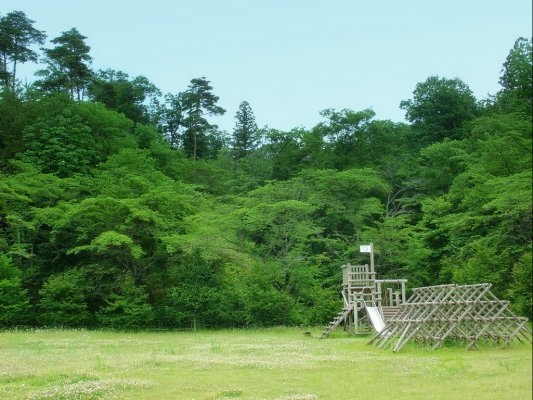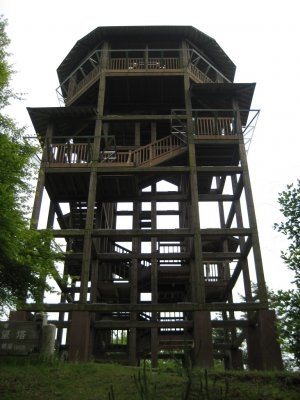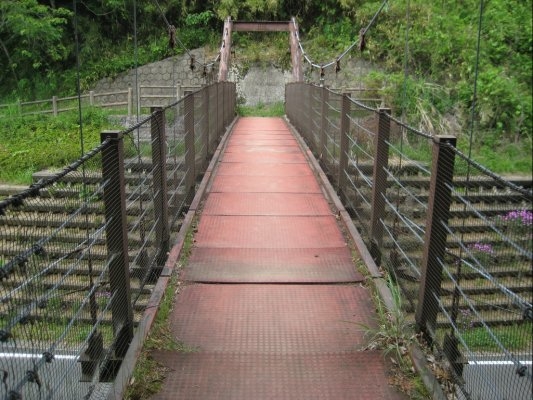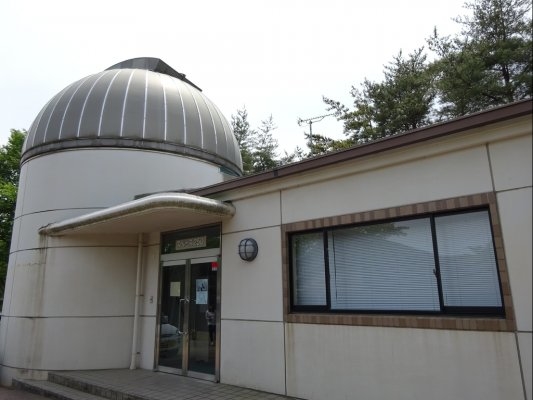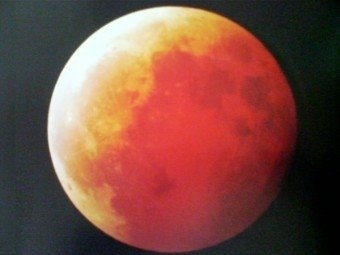 Eastern Area
The eastern area is famous for its abundant flowers and traditional Mashiko pottery. Seasonal charms welcome tourists throughout the year with flowers such as cherry blossoms and wisterias in spring and some of the nation's most beautiful autumn foliage.