See & Do
Eat & Drink
Nasu Area
Nasu Kogen Ichigo no Mori Strawberry Picking Farm
Nature
Food & Drink
Winter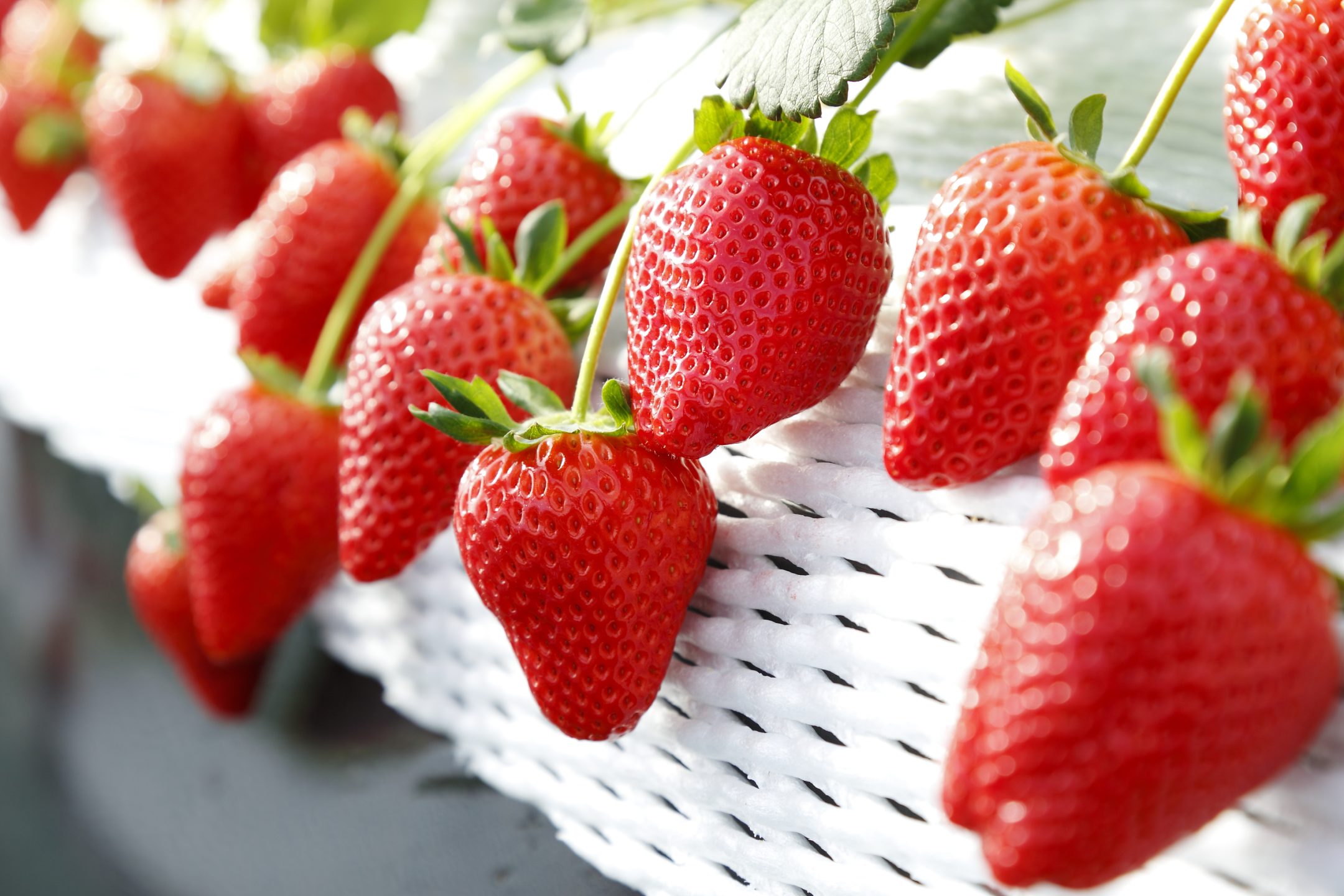 Pick new varieties of strawberries at a strawberry farm.
Enjoy 30 minutes of unlimited strawberry picking between December and May. These juicy strawberries are nourished with gentle sunlight and delicious water from Mt. Nasu. Pre-packaged strawberries are also available at "Okashi no Shiro" (The Sweets Castle).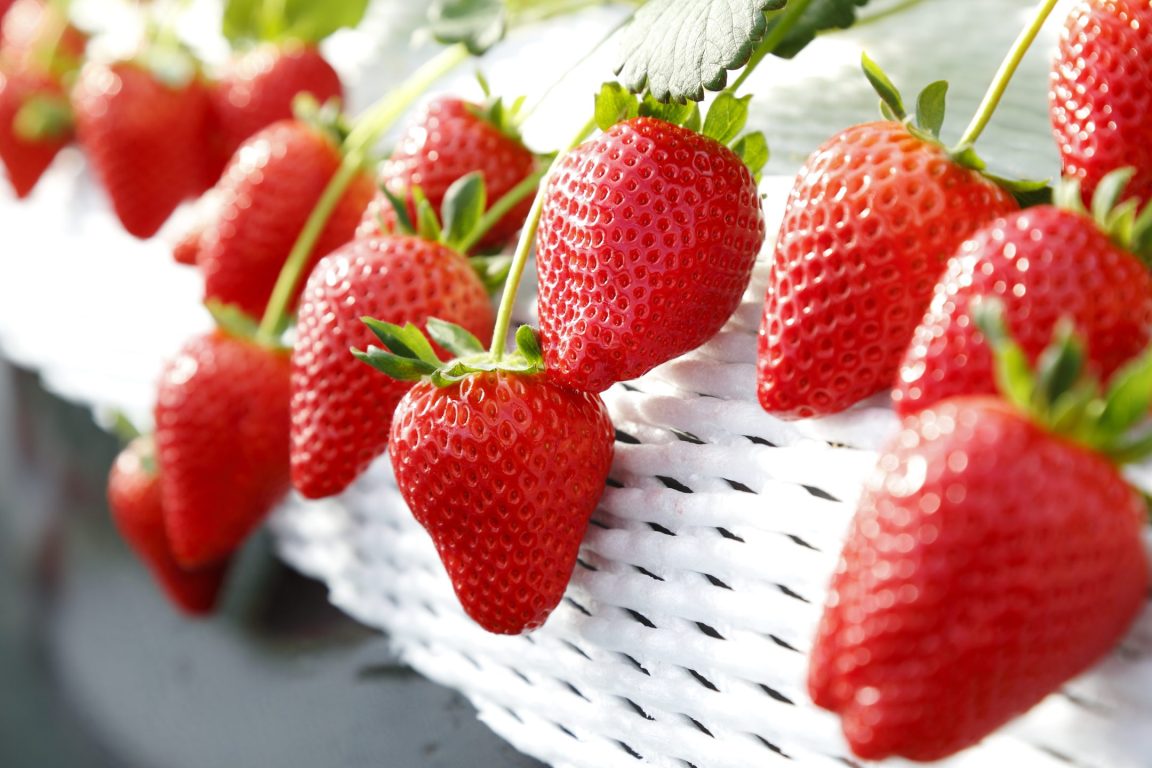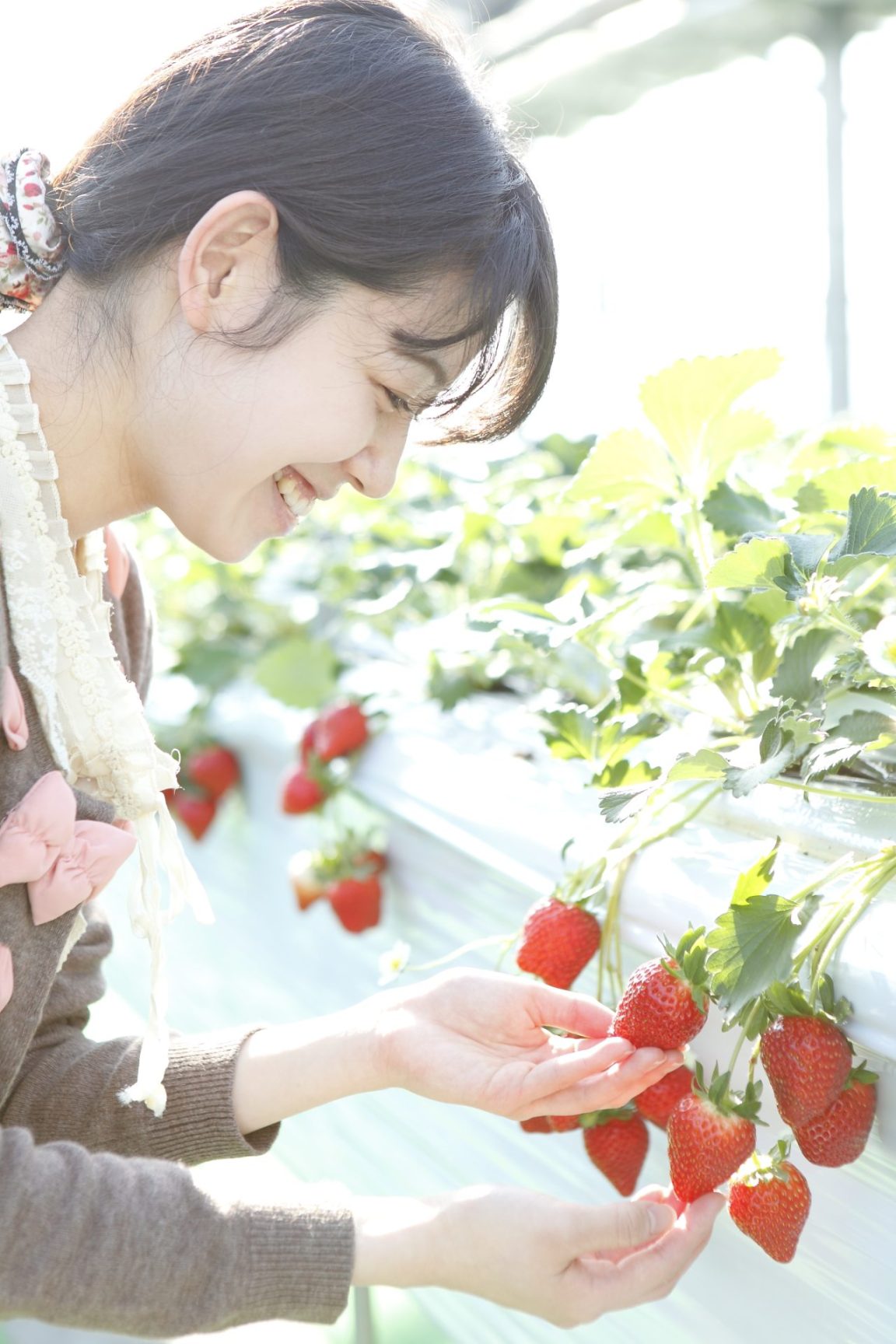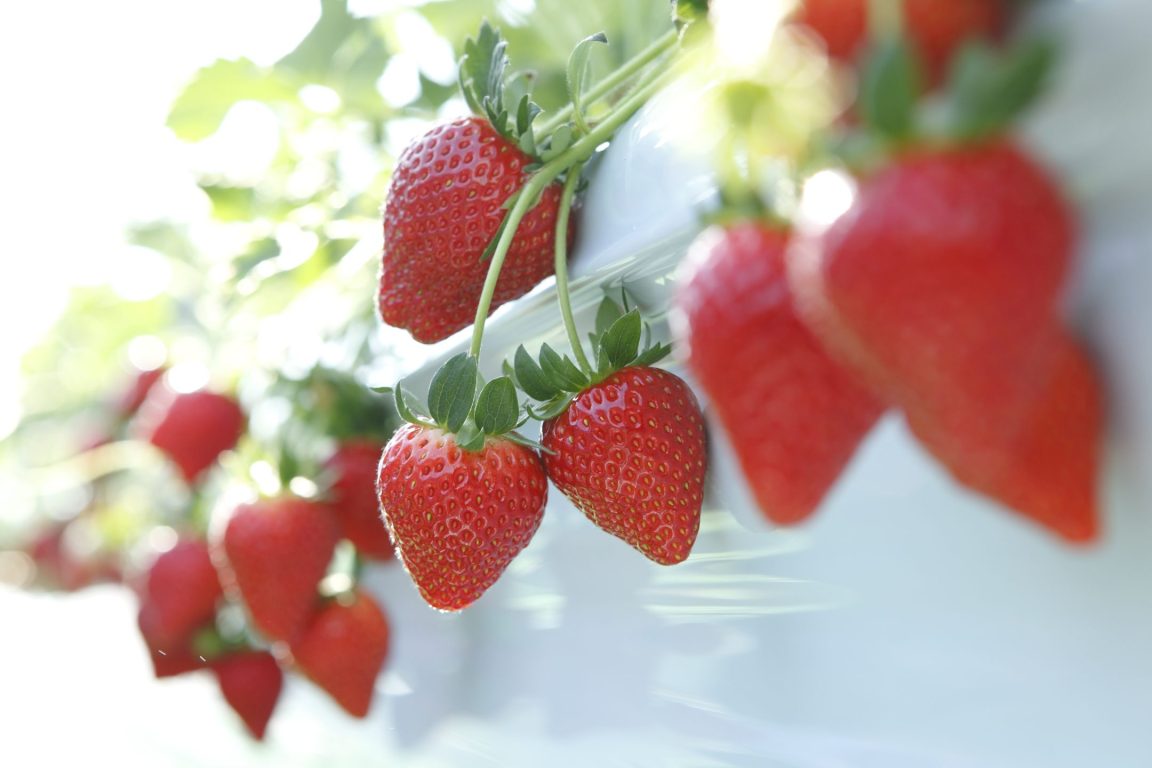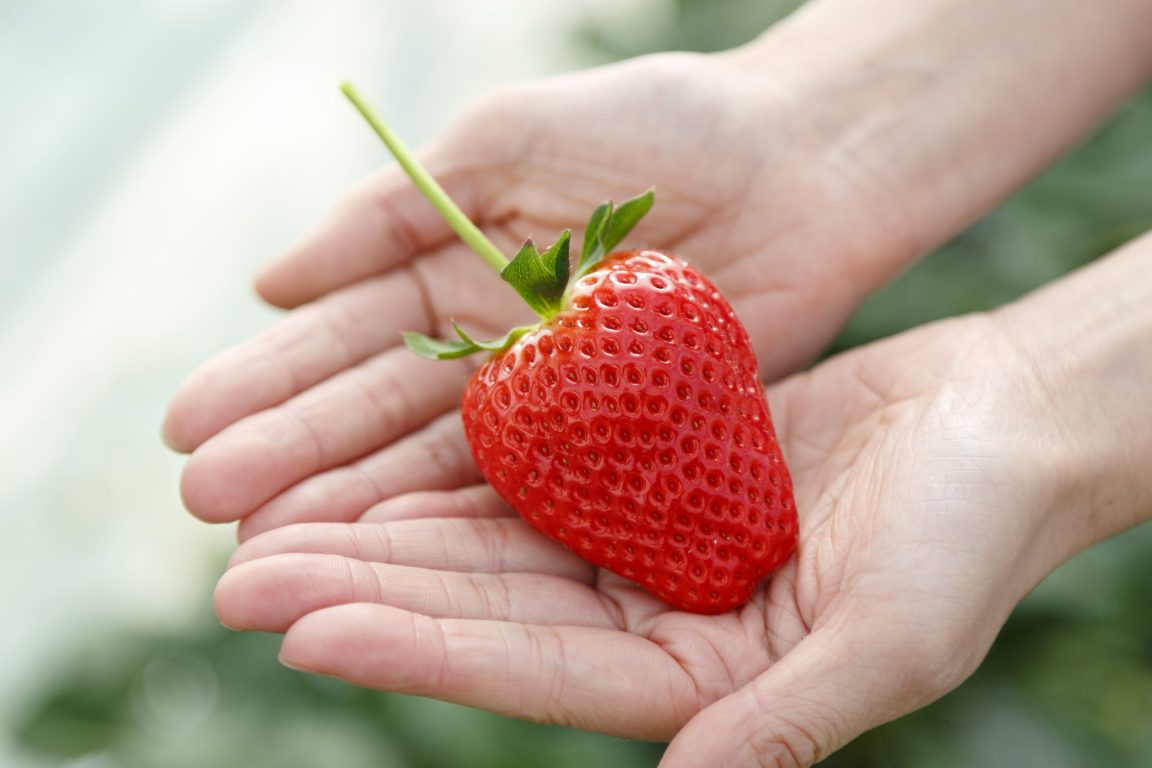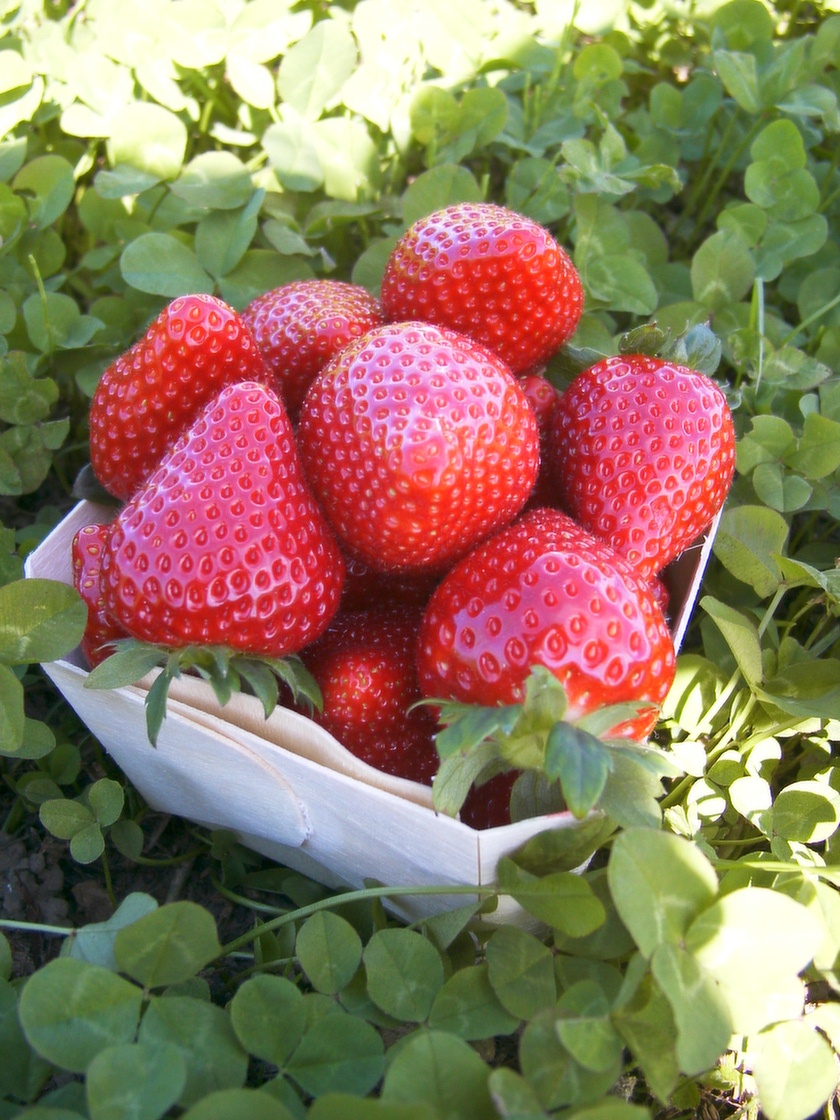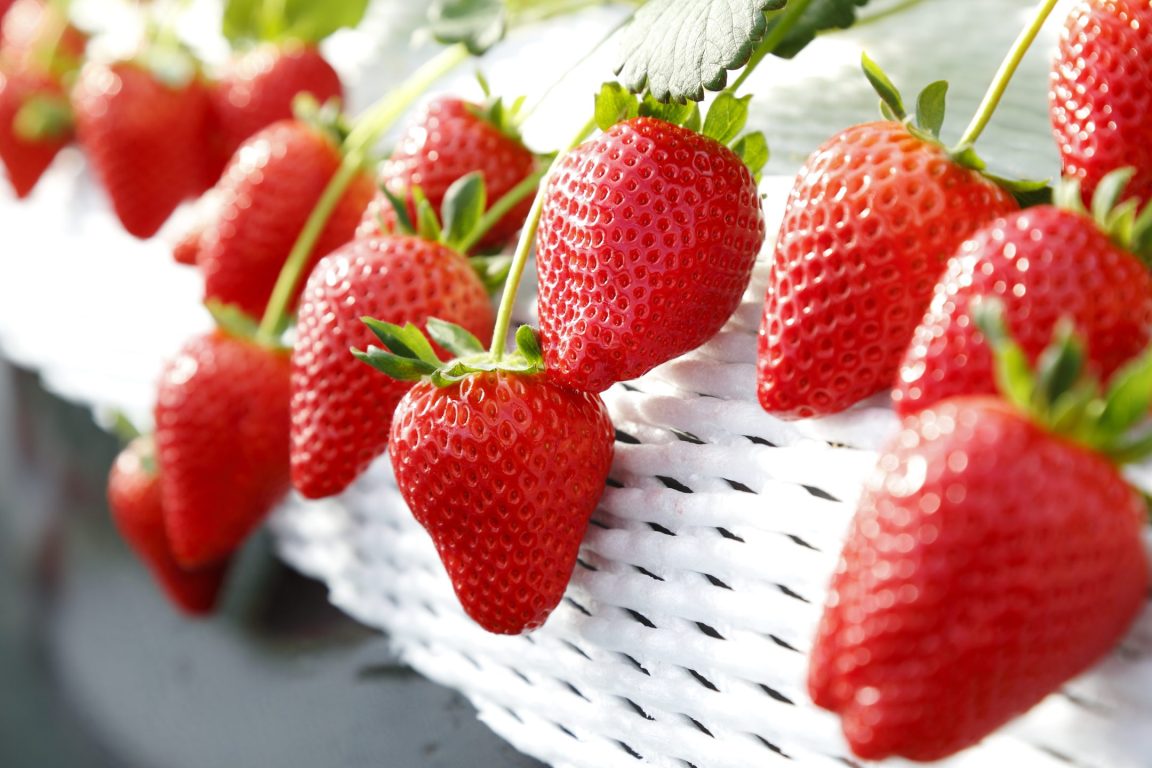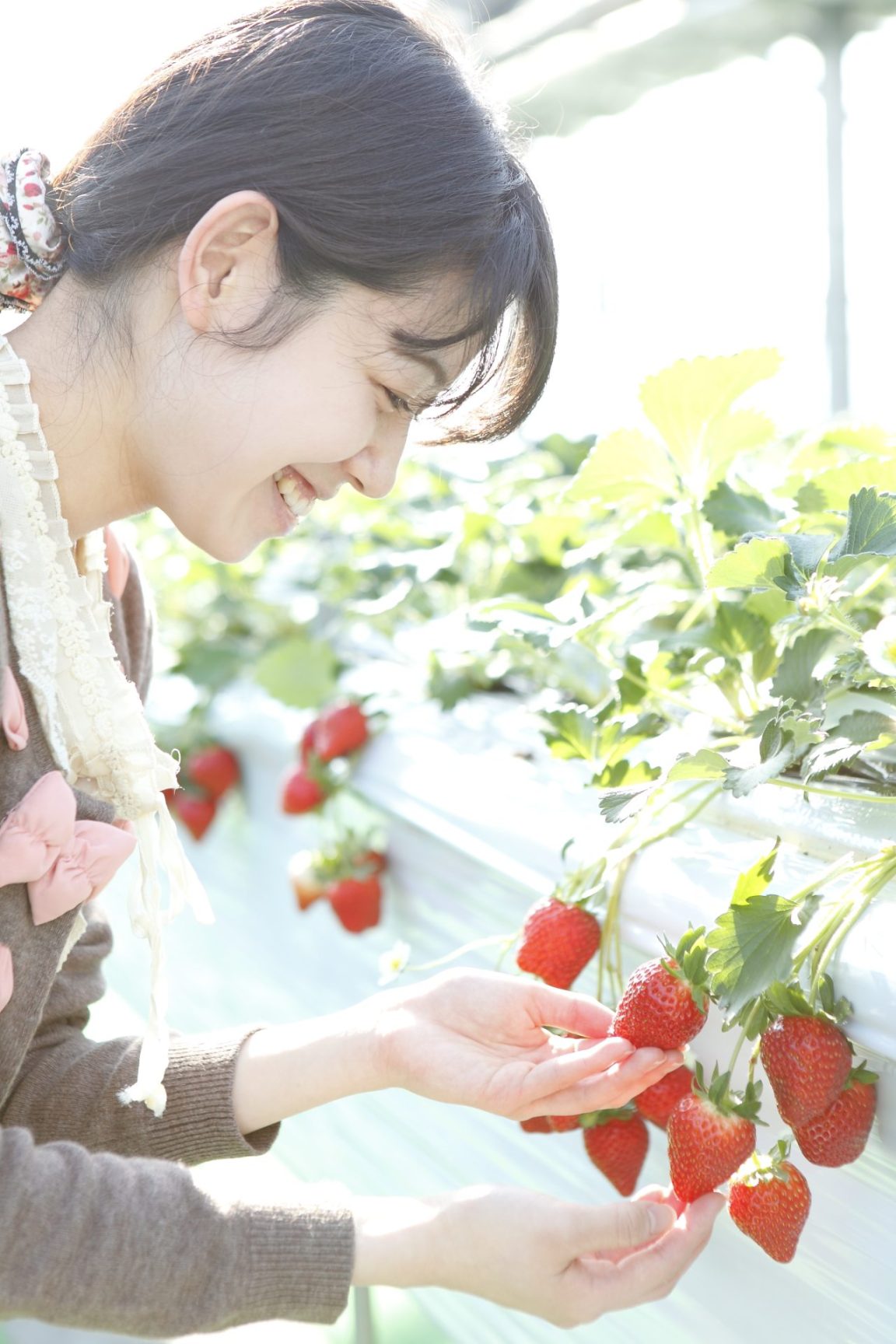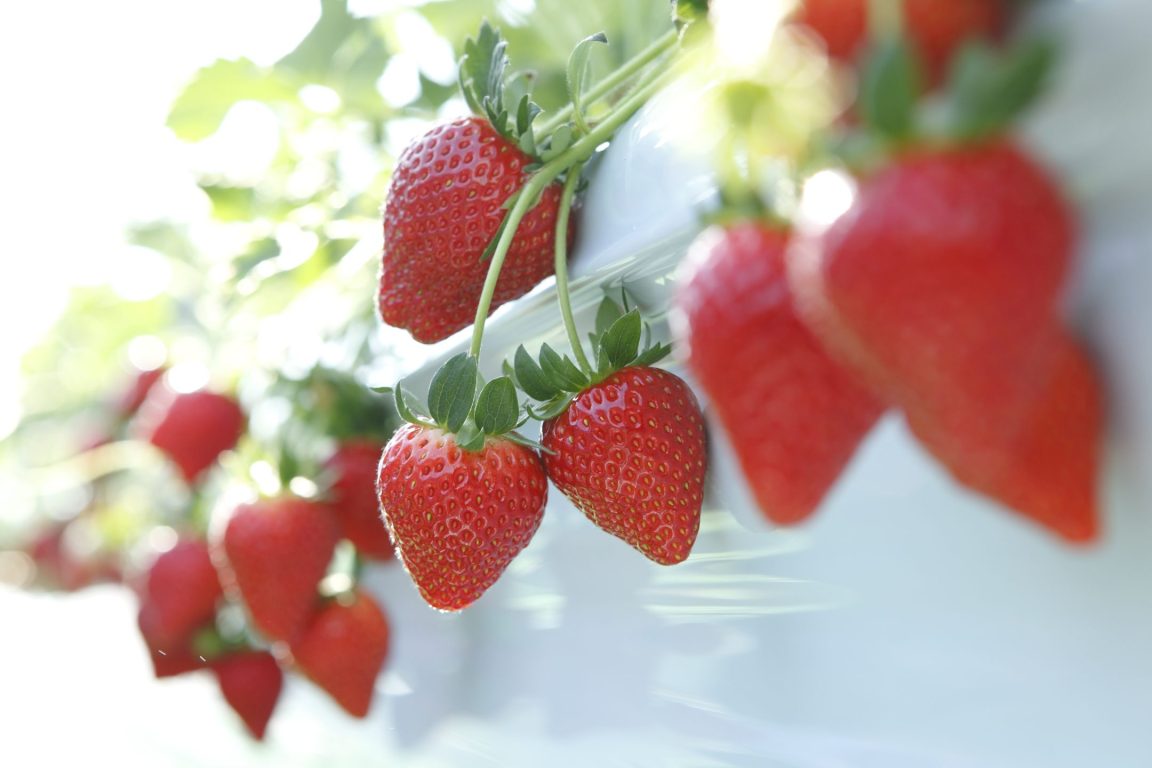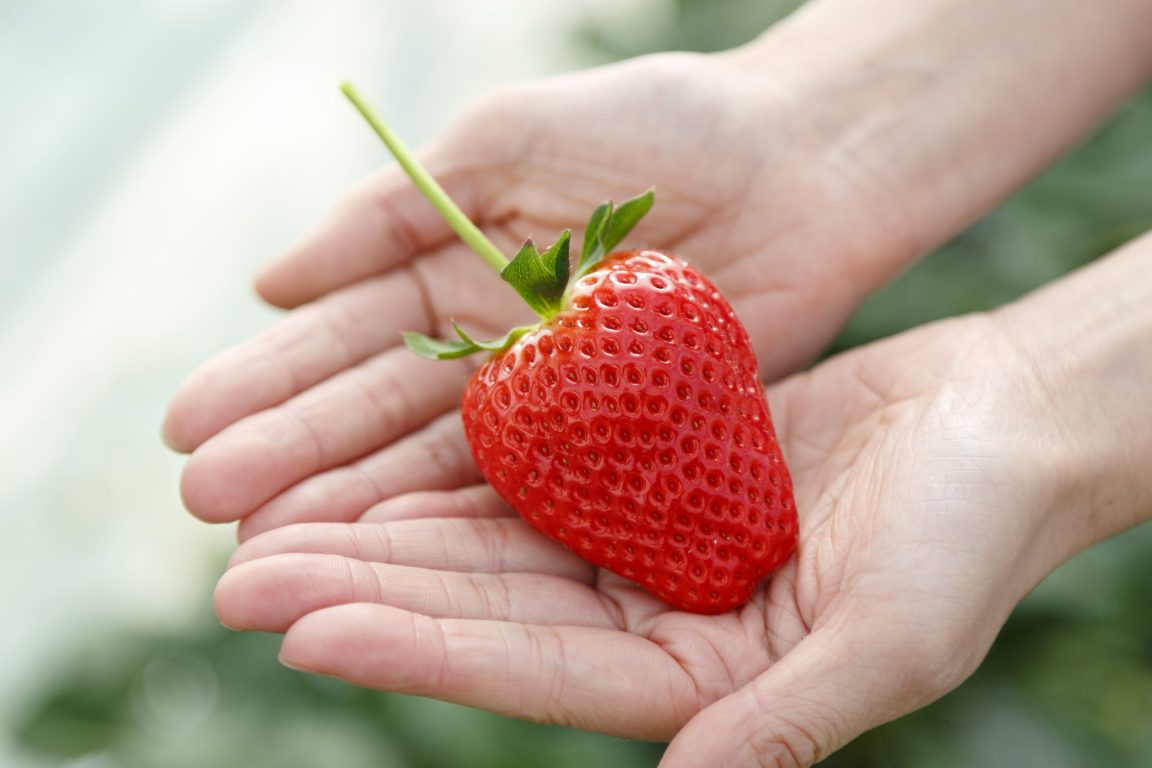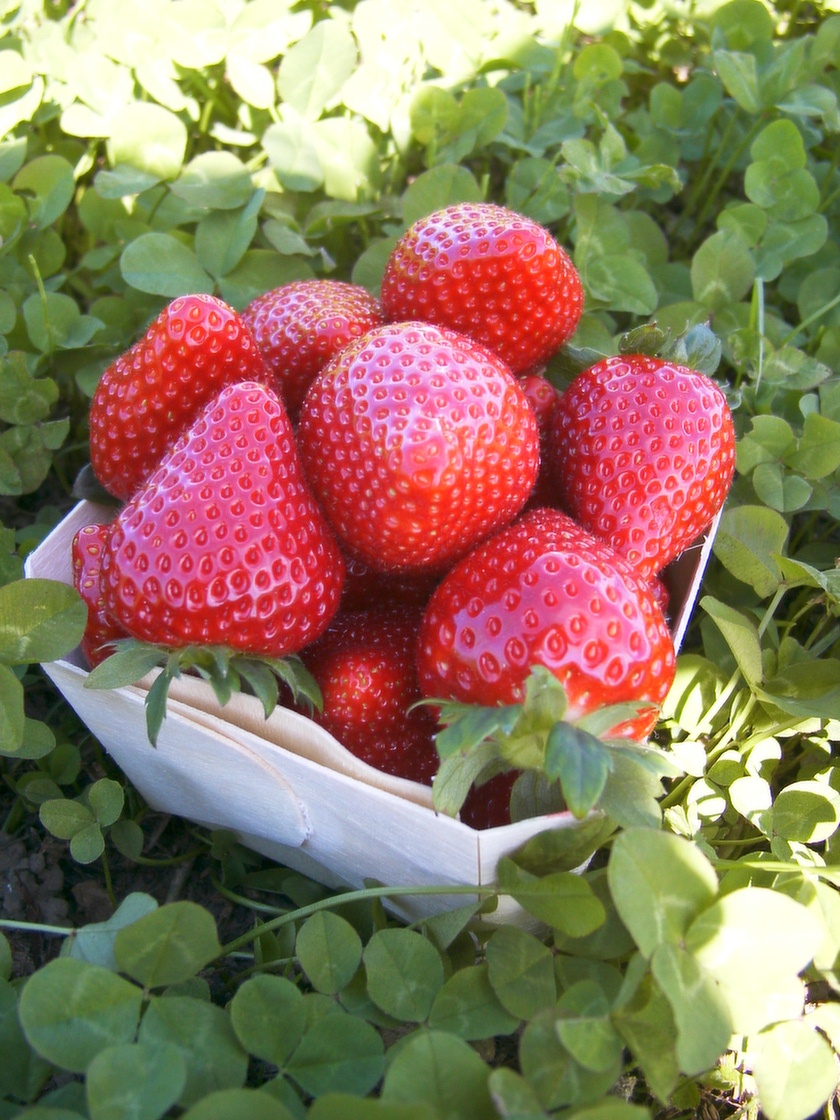 Basic Information
Address
Tochigi Prefecture, Nasu District, Nasu, Takakuko 4588-10
Website
https://www.okashinoshiro.co.jp/facilities/ichigo/
Business Hours
9:00 - 16:00
Days Closed for Business
None
Price
Elementary school students and older:
1,000 – 2,500 yen

3 years old – Pre-elementary school-aged students
500 yen – 1,900 yen
DIRECTIONS
JR Nasu Kogen Shiobara station → (About a 30-min bus ride) → The Sweet Castle (Okashinoshiro) bus stop
Nasu Area
The Nasu area, in the northeastern part of the prefecture, is famous for the imperial villa located there, and is one of Japan's premier resort areas with its expansive highlands. The climate has allowed the development of a thriving dairy industry, and while there, you can visit a dairy farm that is open to tourists and offers delicious sweets made from milk, such as soft-serve ice cream and cheesecake. There are also many family-friendly facilities like Safari Park, amusement parks, and hot spring facilities like Shiobara Onsen.