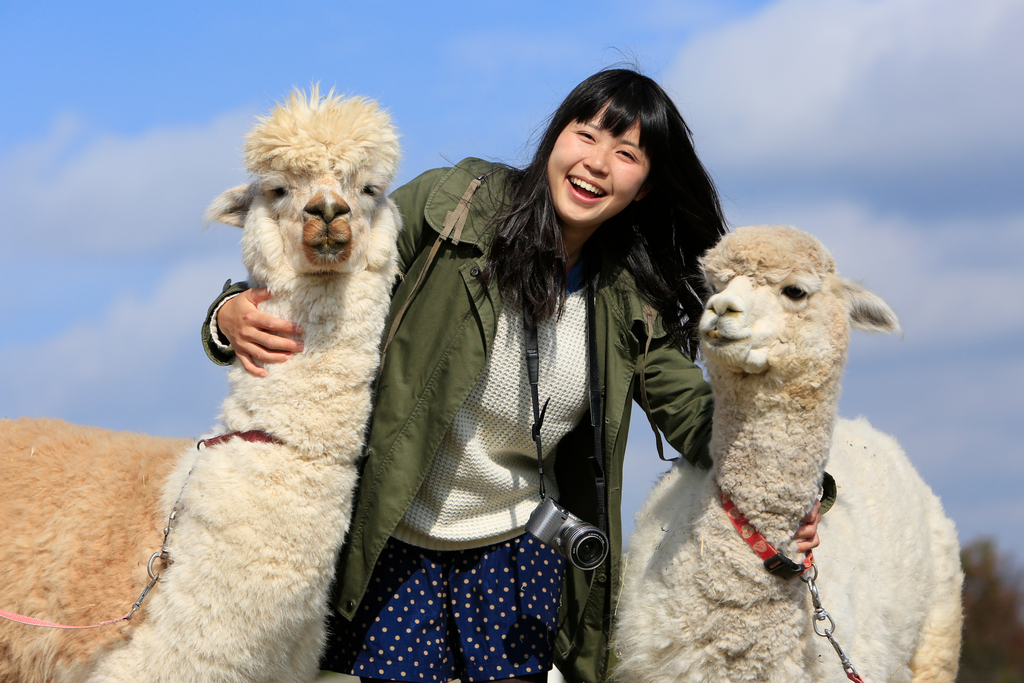 The kingdom of more than 600 animals from around the world!
This vast nature is a home of approximately 600 animals.The kingdom consists of two areas, an indoor facility called "Town" and a vast green landscape called "Farm". Visitors love to touch everyone's favourite capybaras and alpacas. Various performances by birds and small animals are enjoyable. There are many dog-friendly areas and dog parks, so this is also a happy kingdom for dog lovers. Relax in the Onsen inside after playing a lot!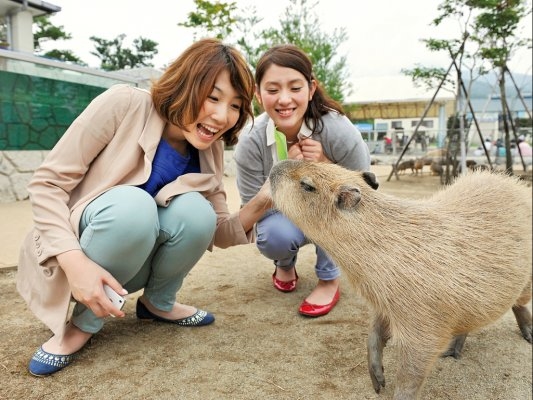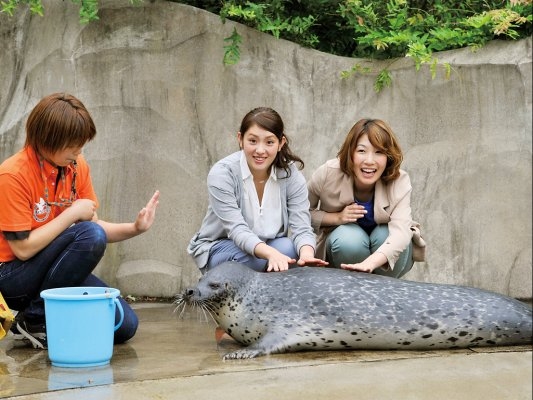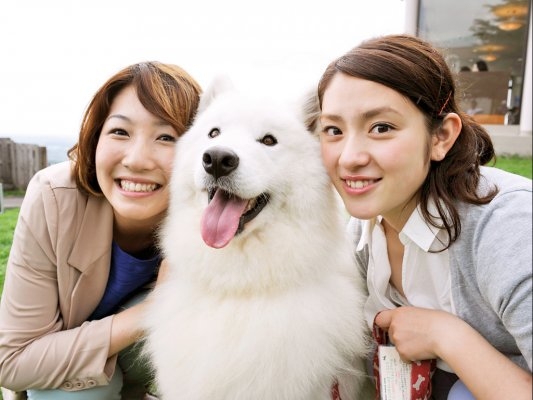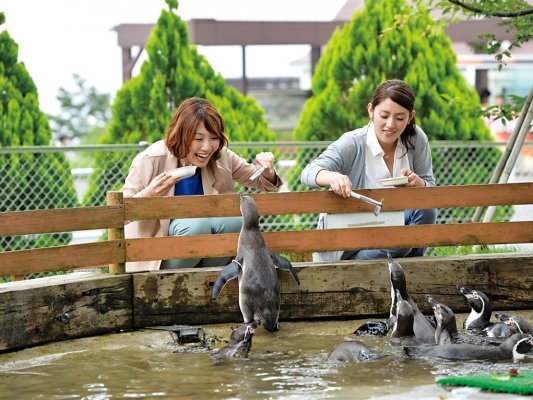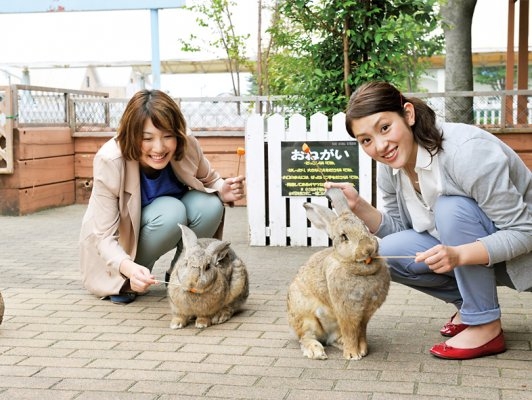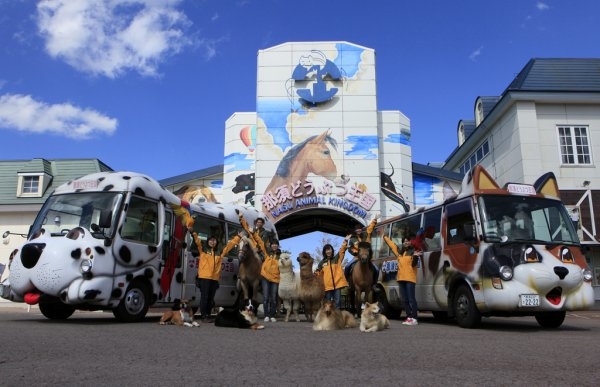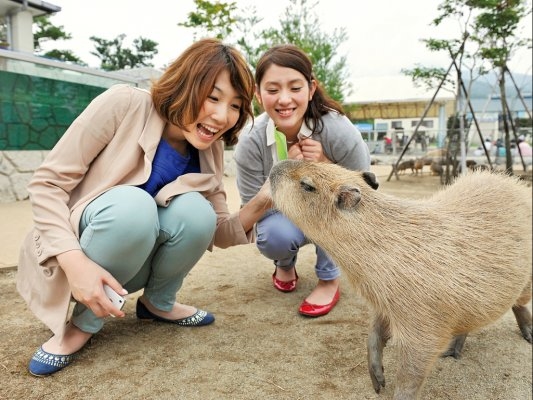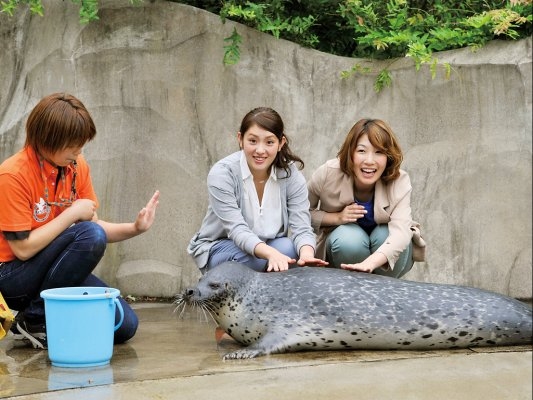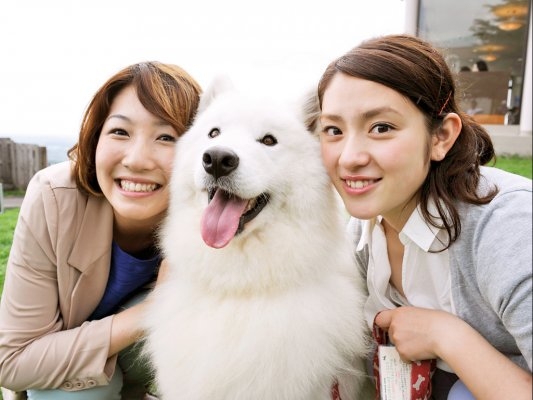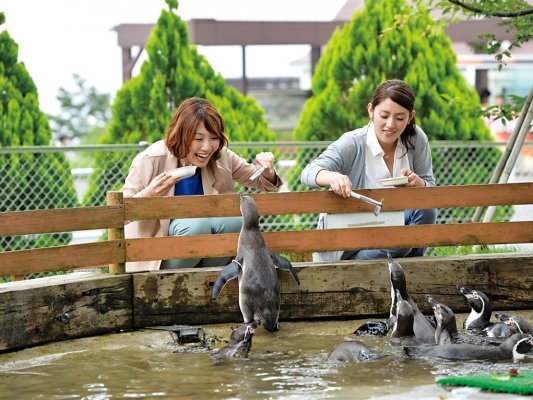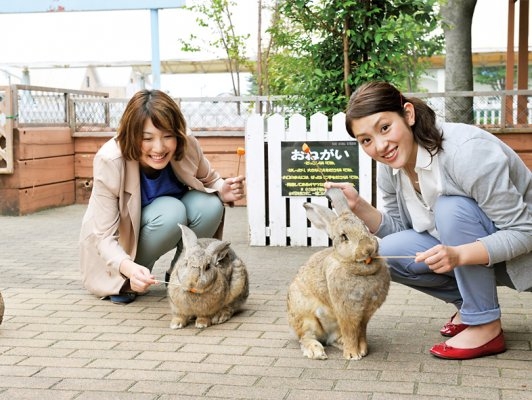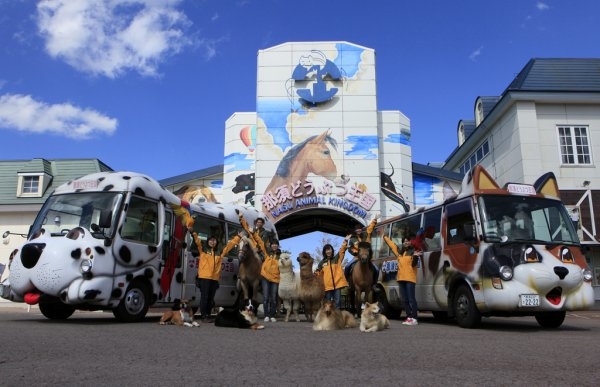 Basic Information
| | |
| --- | --- |
| Address | 1042-1 Oaza-Oshima, Nasu-machi, Nasu-gun |
| Telephone Number | 0287-77-1110 |
| Website | http://www.nasu-oukoku.com/ |
| Business Hours | 10:00-16:00 09:00-17:00(Weekends, Golden Week and summer school holidays) |
| Days Closed for Business | Wednesdays (except Golden Week, spring and summer school holidays. During these holidays, open Wednesdays) |
| Price | Kingdom passport: Adult 2,000yen Child(3to12yearsold)1,000yen |
| Map Code | 203 126 452*51 |
Nasu Area
The Nasu area, in the northeastern part of the prefecture, is famous for the imperial villa located there, and is one of Japan's premier resort areas with its expansive highlands. The climate has allowed the development of a thriving dairy industry, and while there, you can visit a dairy farm that is open to tourists and offers delicious sweets made from milk, such as soft-serve ice cream and cheesecake. There are also many family-friendly facilities like Safari Park, amusement parks, and hot spring facilities like Shiobara Onsen.