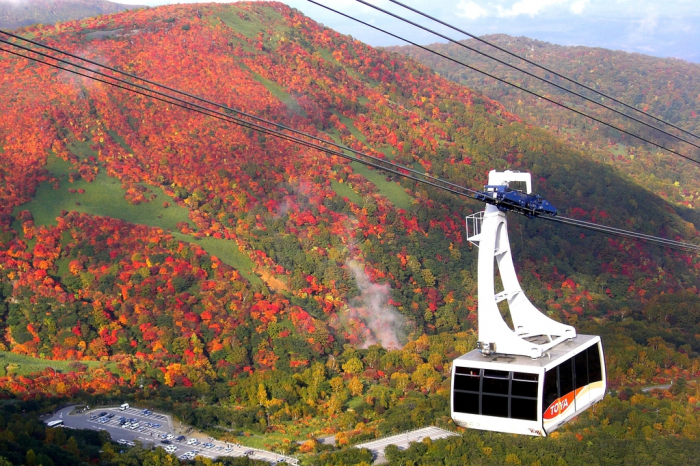 Full about a 4-minute view of the Kanto Plains from Mt. Chausu, the pinnacle of the Nasu volcanic belt.
Enjoy a spectacular view of the Kanto Plains while taking Kanto's largest gondola—which can accommodate up to 111 passengers—up to the 9th station of the active volcano, Mt. Chasu. The following about a 40-minute trek will take you right up to Mt. Chasu's crater.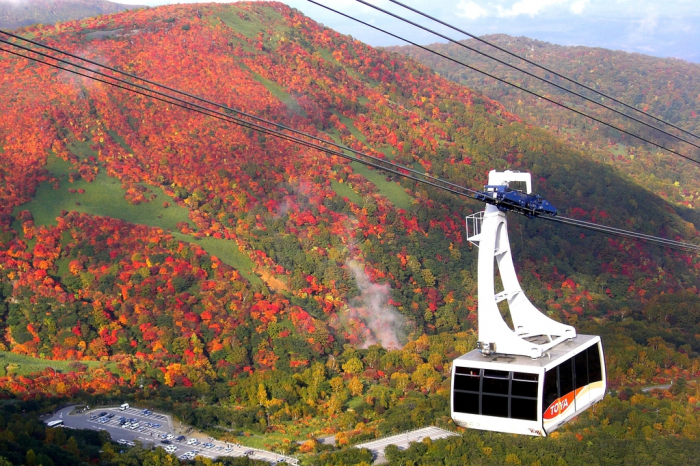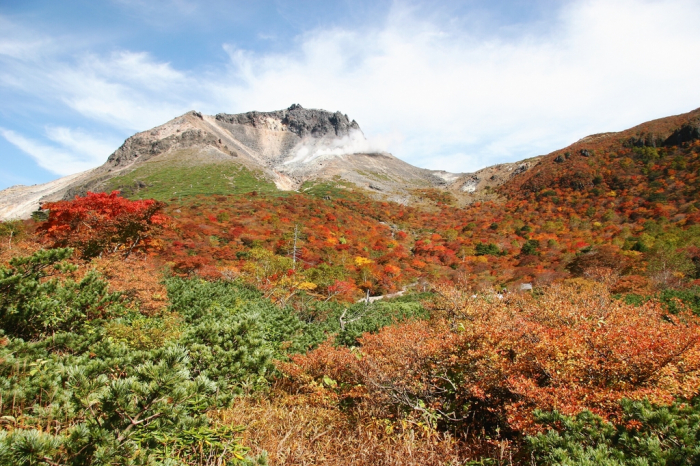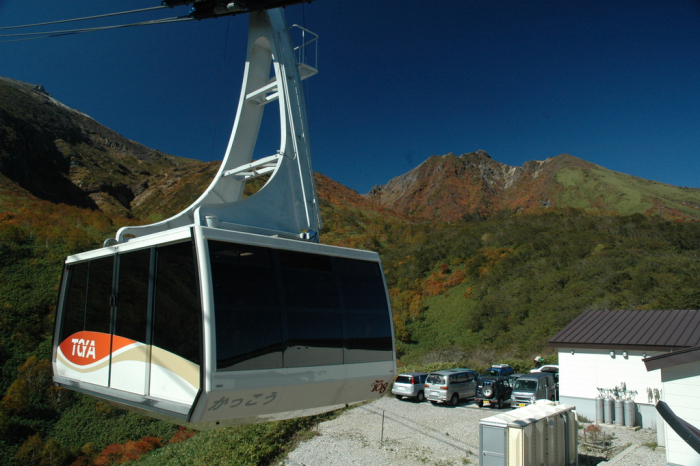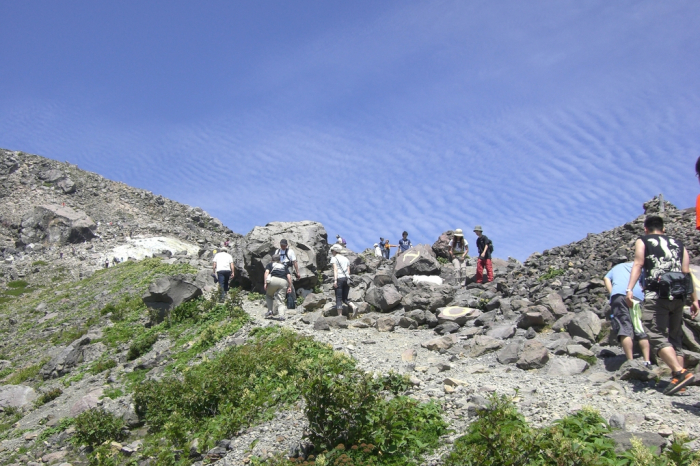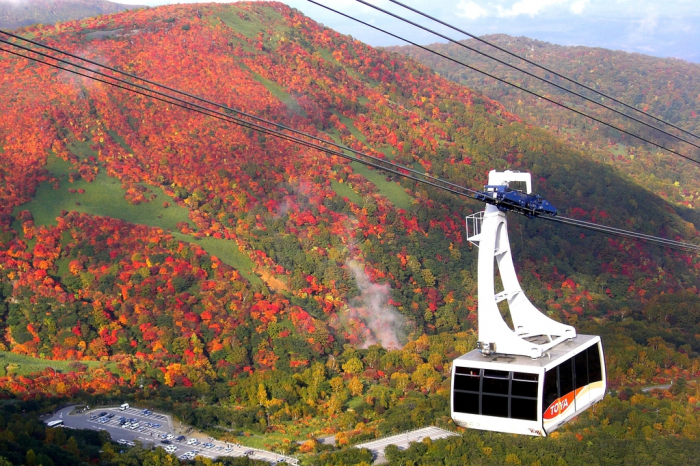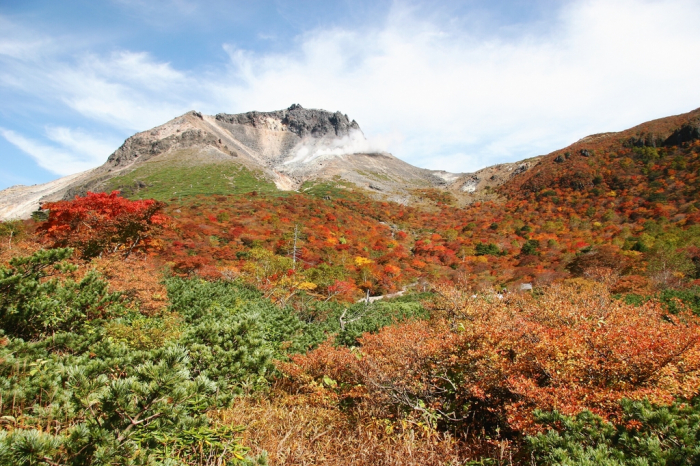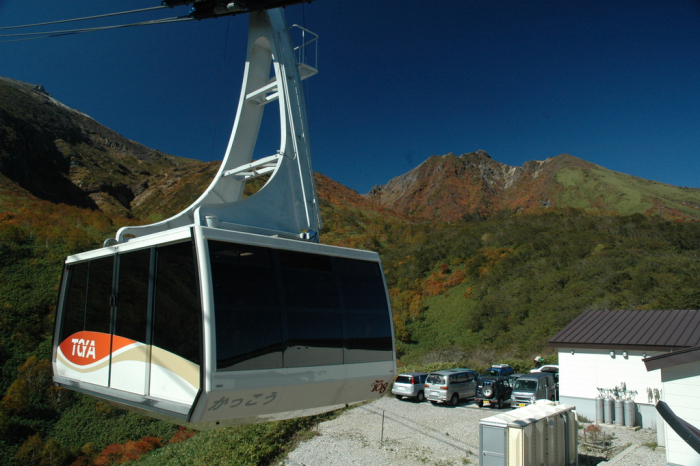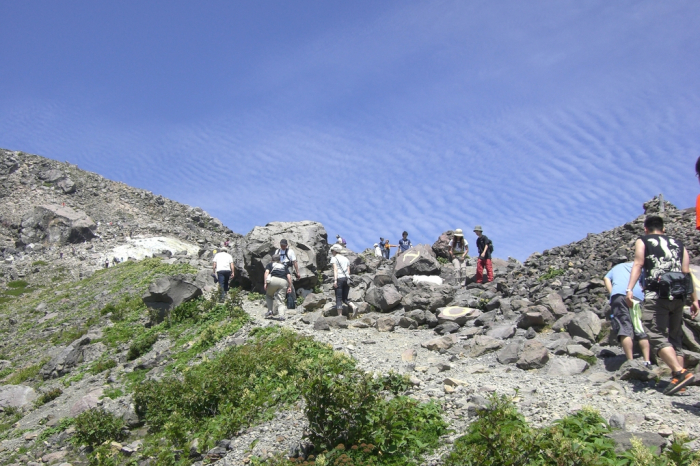 Basic Information
Address
Tochigi Prefecture, Nasu District, Nasu Town, Yumoto, Mt. Nasu 215
Website
https://www.nasu-ropeway.jp/
Business Hours
8:30 – 16:30
Days Closed for Business
Closed on some winter days depending on weather
Price
Middle school students and older:
Two-way 1,800 yen
One-way 1,200 yen

3 years old – Elementary school students:
Two-way 900 yen
One-way 600 yen
DIRECTIONS
JR Nasushiobara Station → (Bus ride) →
Nasu Ropeway bus stop
Nasu Area
The Nasu area, in the northeastern part of the prefecture, is famous for the imperial villa located there, and is one of Japan's premier resort areas with its expansive highlands. The climate has allowed the development of a thriving dairy industry, and while there, you can visit a dairy farm that is open to tourists and offers delicious sweets made from milk, such as soft-serve ice cream and cheesecake. There are also many family-friendly facilities like Safari Park, amusement parks, and hot spring facilities like Shiobara Onsen.