See & Do
Eat & Drink
Nasu Area
Kurobane Kanko Yana
Nature
Food & Drink
Summer
Activities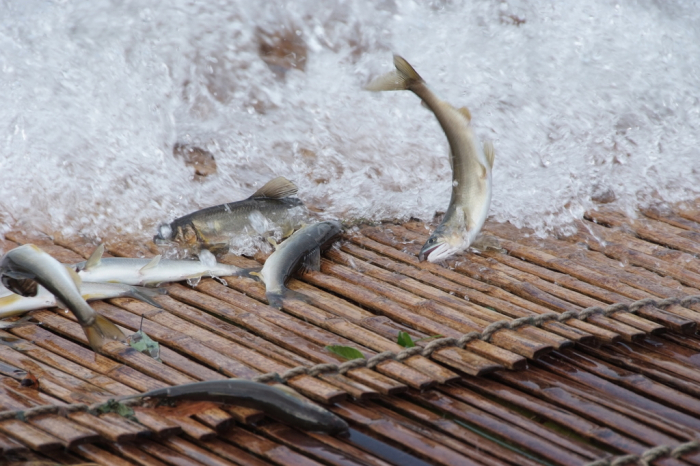 Yana - The fishing tradition of Naka River
Experience a refreshing breeze and white sea spray while catching Ayu sweetfish with a traditional fishing weir called a yana. And afterward, enjoy the enticing aroma and crunchy skin of salted, charcoal-grilled Ayu and "Ayu kamameshi," a traditional Japanese rice dish.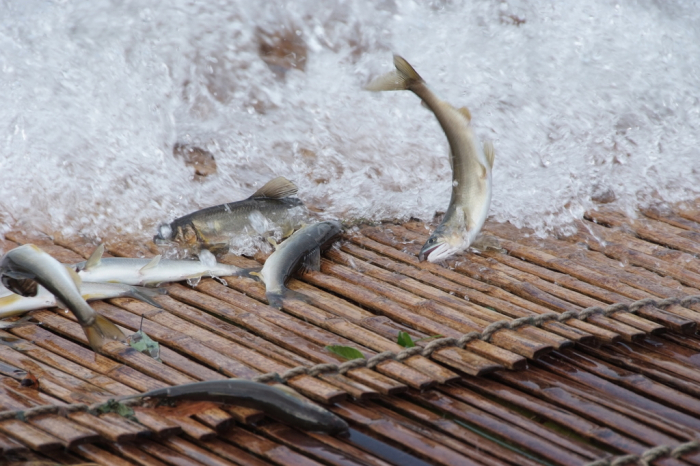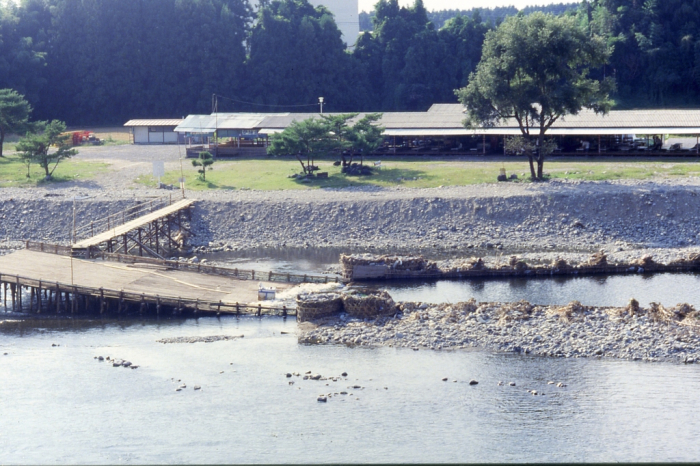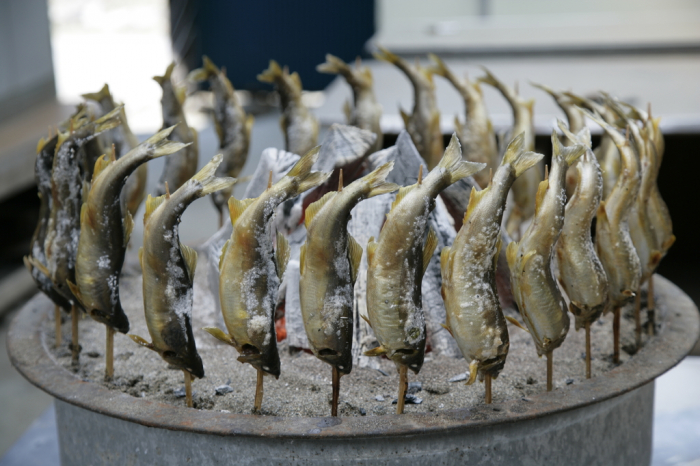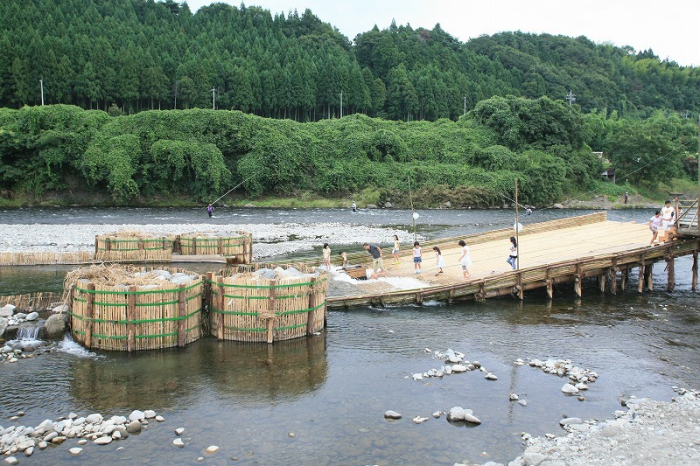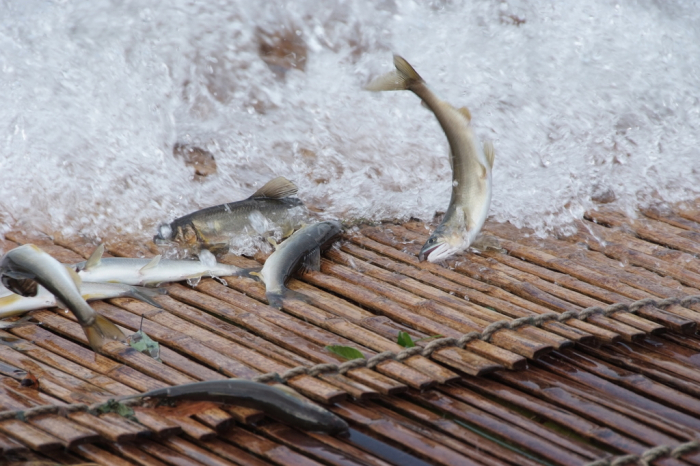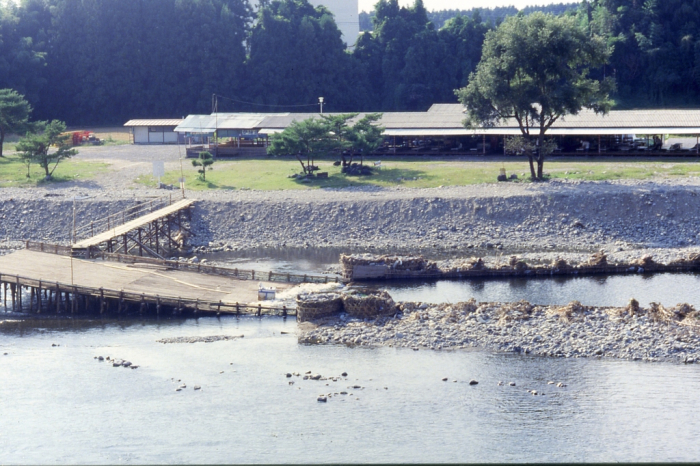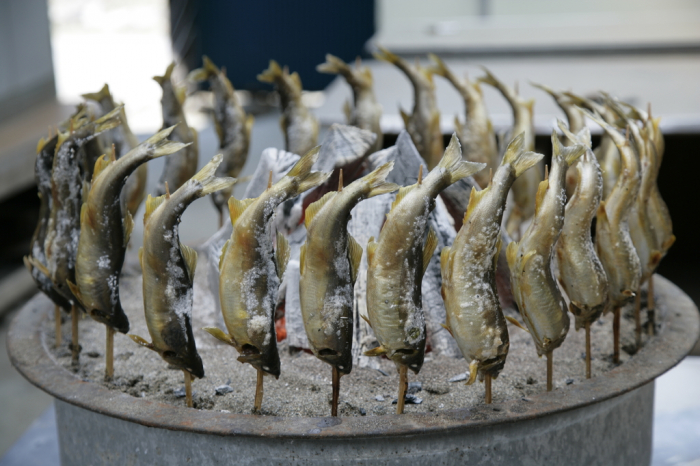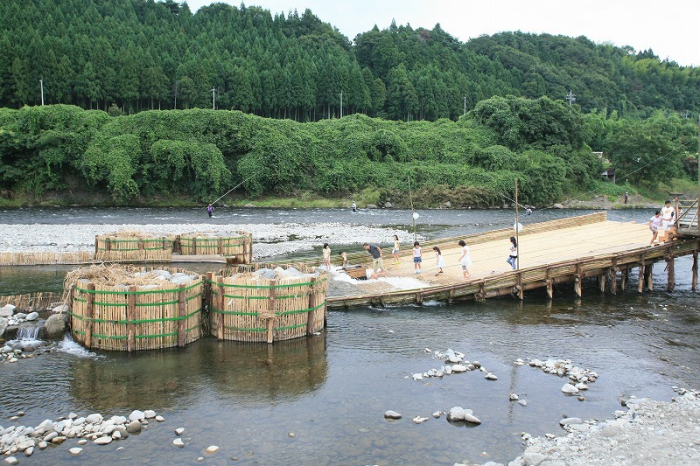 Basic Information
Address
Tochigi Prefecture,
Otawara City, Kurobanemukomachi
1639
Website
http://www.kurobane-kankouyana.com/
Business Hours
Early May – Early November
10:00 – 17:00
Days Closed for Business
Tuesday
(Open on public holidays)
DIRECTIONS
JR Nasushiobara Station (About a 35-min bus ride) →
"Kurashinokan" bus stop → 5-min walk
Nasu Area
The Nasu area, in the northeastern part of the prefecture, is famous for the imperial villa located there, and is one of Japan's premier resort areas with its expansive highlands. The climate has allowed the development of a thriving dairy industry, and while there, you can visit a dairy farm that is open to tourists and offers delicious sweets made from milk, such as soft-serve ice cream and cheesecake. There are also many family-friendly facilities like Safari Park, amusement parks, and hot spring facilities like Shiobara Onsen.