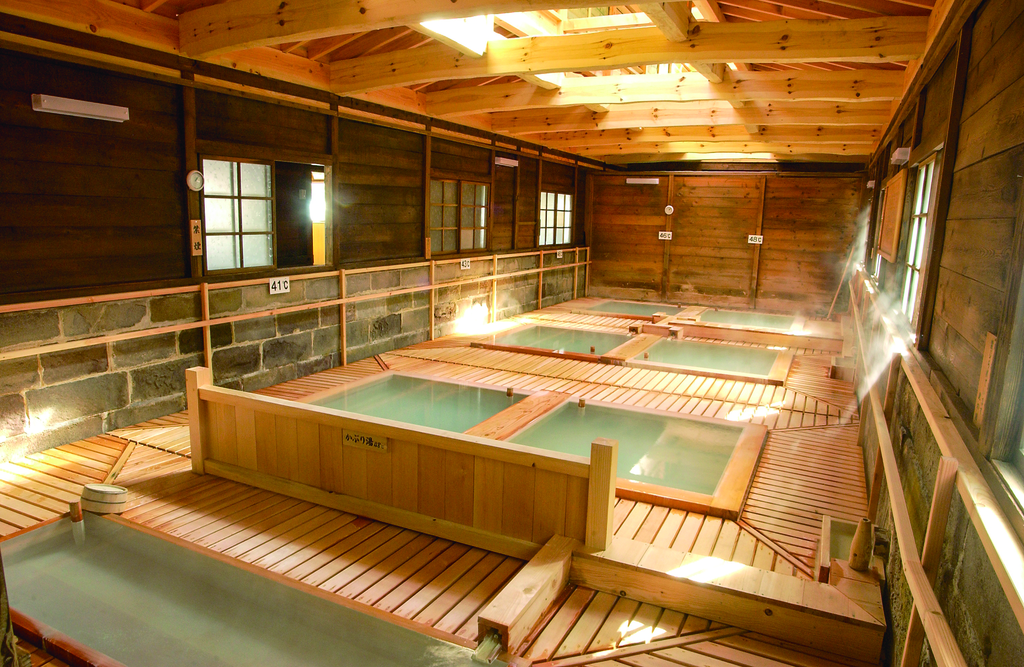 A land with a long and rich history.
Nasu Onsen-kyo is a spread out hot spring resort on the slopes of Mt. Nasudake,the main peak of the Nasu mountains. The origin of the Onsen-kyo is "Shikanoyu" discovered in the 7th century.The "Shikanoyu(deer spring)" was named after locals witnessed an injured deer completely heal after jumping into the steaming pool. It's been renowned for its healing powers ever since.
Historic visitors include Yoritomo Minamoto,a great samurai of 12th century,and Basho Matsuo,a famous poet of 17th century. Onsen styles vary from modern hotels in the highland to traditional wooden baths where you can try bathing in more than one spot to feel the difference.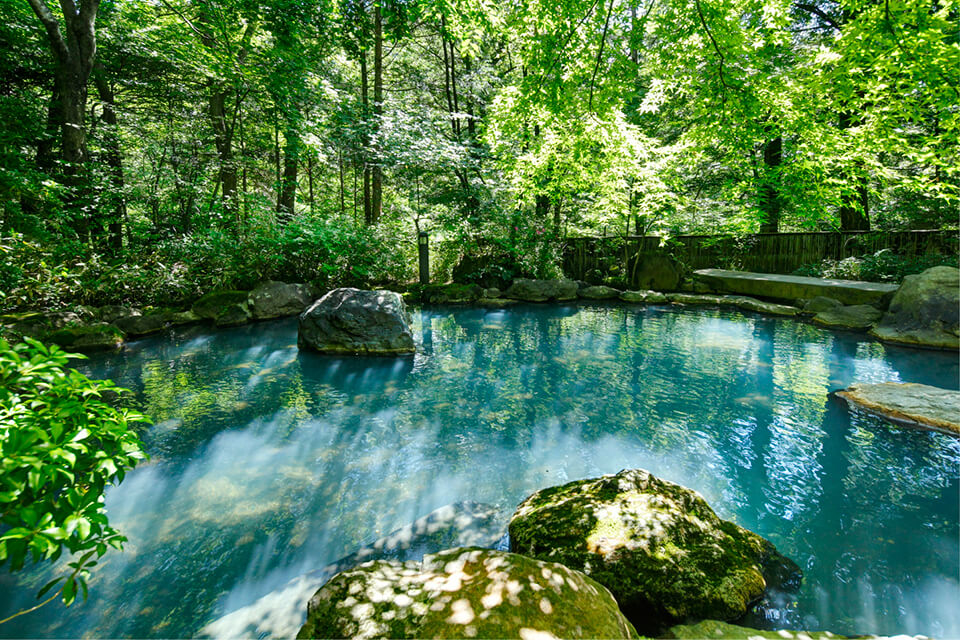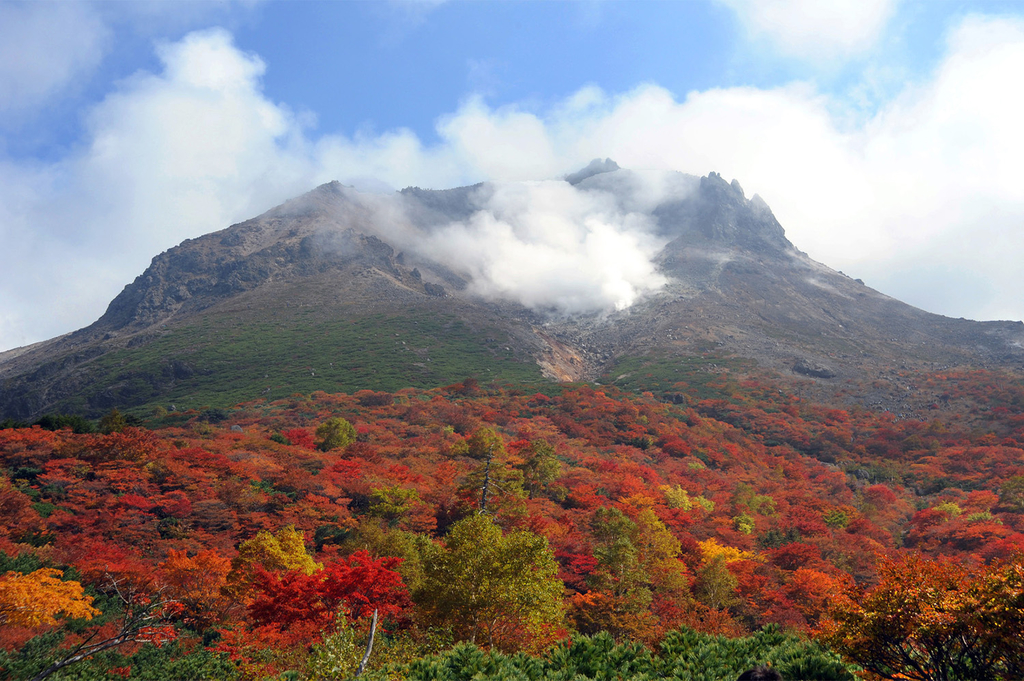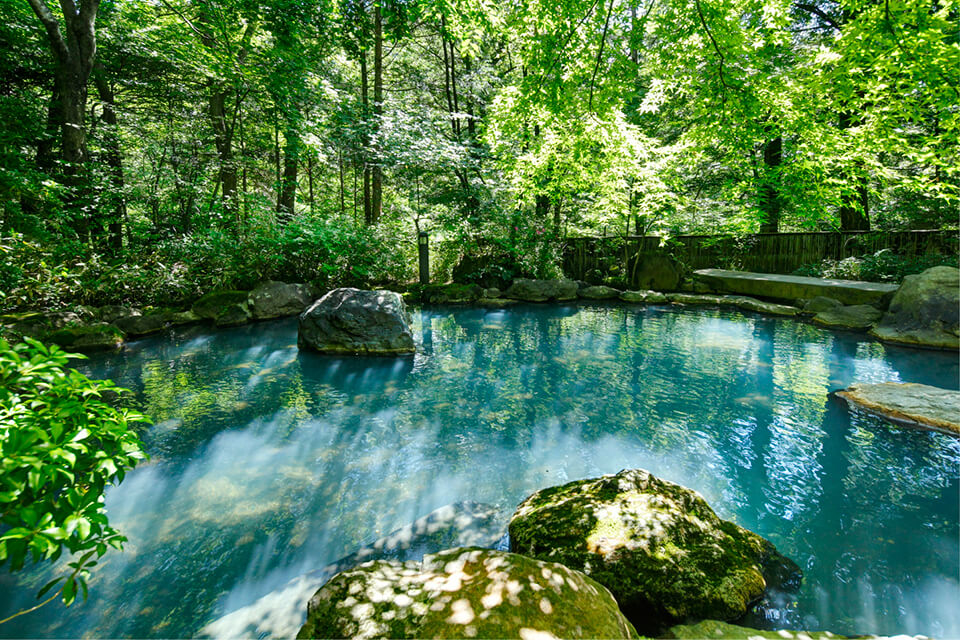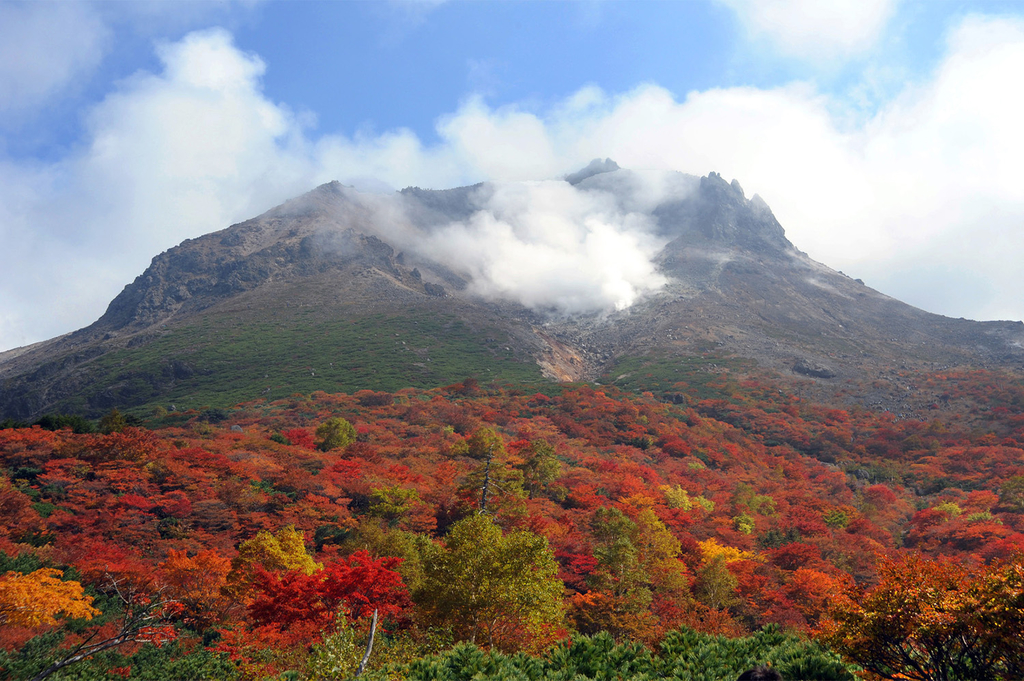 Basic Information
| | |
| --- | --- |
| Address | Oaza-Yumoto,Nasu-machi, Nasu-gun, Tochigi |
| Telephone Number | 0287-76-2619 |
| Map Code | 203 330 253*27 |
Nasu Area
The Nasu area, in the northeastern part of the prefecture, is famous for the imperial villa located there, and is one of Japan's premier resort areas with its expansive highlands. The climate has allowed the development of a thriving dairy industry, and while there, you can visit a dairy farm that is open to tourists and offers delicious sweets made from milk, such as soft-serve ice cream and cheesecake. There are also many family-friendly facilities like Safari Park, amusement parks, and hot spring facilities like Shiobara Onsen.