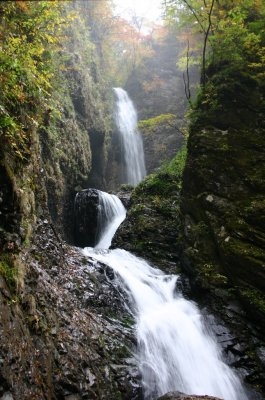 Ryuka Falls is a famous waterfall which flows and falls over 3 drops, and is both beautiful and imposing. There is a viewing platform close to the waterfall basin where visitors can feel the force of the waterfall.

Even among the many waterfalls of Shiobara, said to be as many as 100, this fall ranks in the top 10 most famous. There is a promenade which makes for an easy to walk course, which is only a short distance and with very little height variation, making it easy for even for families to enjoy the walk together."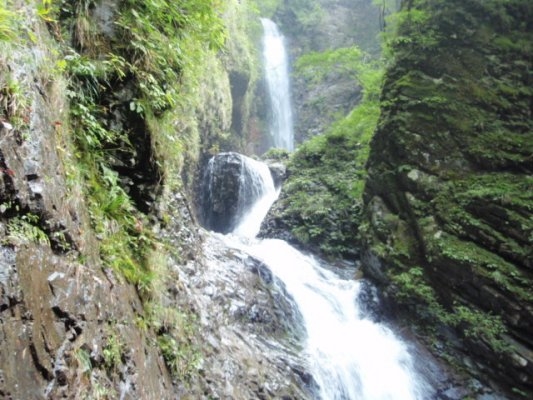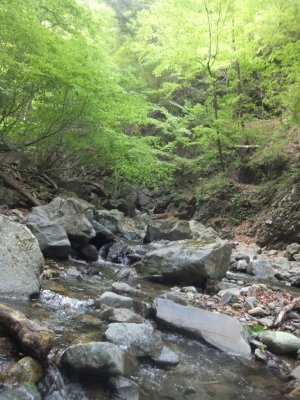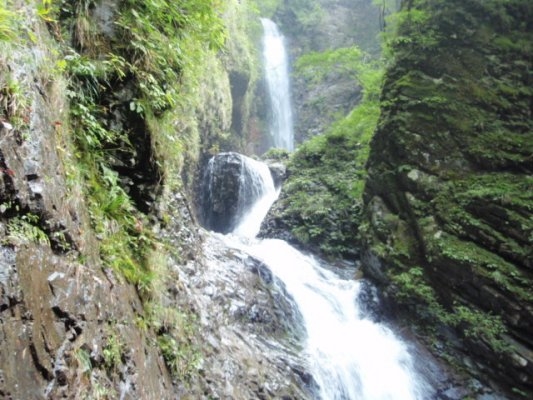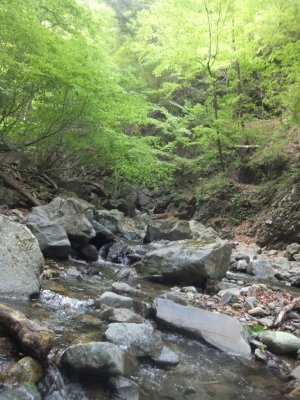 Nasu Area
The Nasu area, in the northeastern part of the prefecture, is famous for the imperial villa located there, and is one of Japan's premier resort areas with its expansive highlands. The climate has allowed the development of a thriving dairy industry, and while there, you can visit a dairy farm that is open to tourists and offers delicious sweets made from milk, such as soft-serve ice cream and cheesecake. There are also many family-friendly facilities like Safari Park, amusement parks, and hot spring facilities like Shiobara Onsen.