Ashikaga Fireworks Festival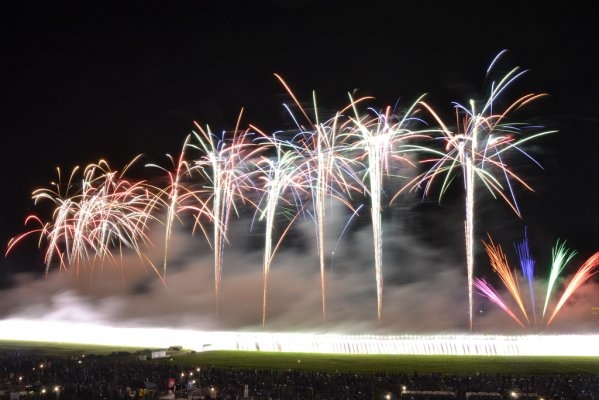 Ashikaga Fireworks Festival  that is climax of the Ashikaga Summer Festival is a traditional event that began in 1896.
It is known as the "500,000 people`s evening cool" because it proud Kanto's largest scale and is crowded with so many spectator from all Kanto area.
Over 25,000 fireworks such as "Shakudama", "Shikake" fireworks are fired and Great Niagara and Star Mine are launched.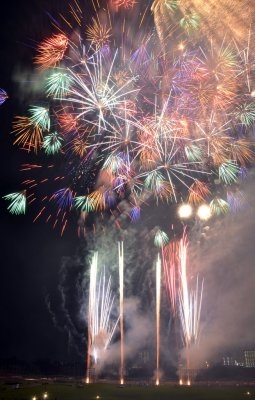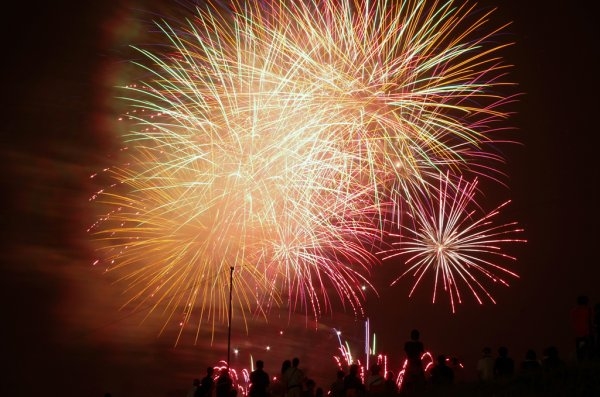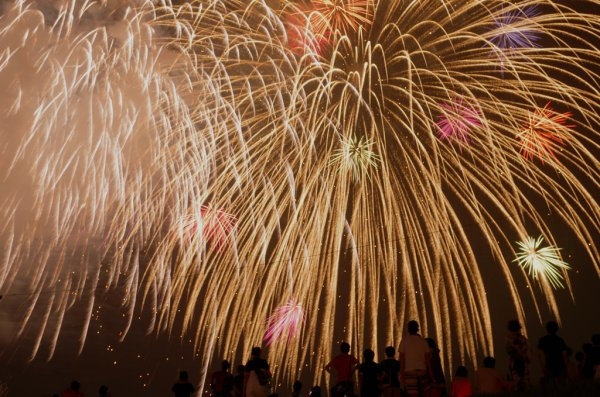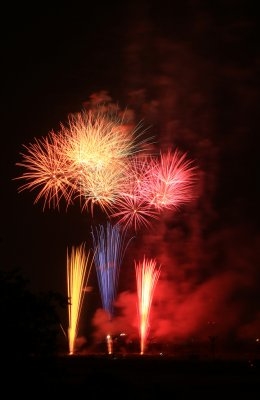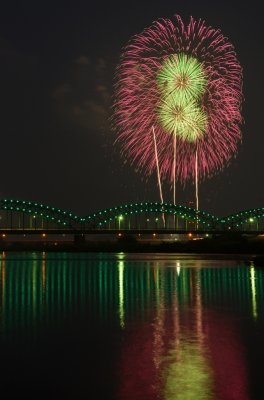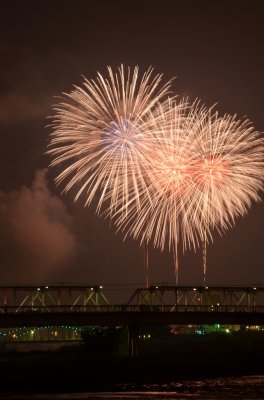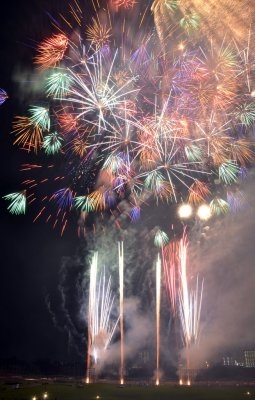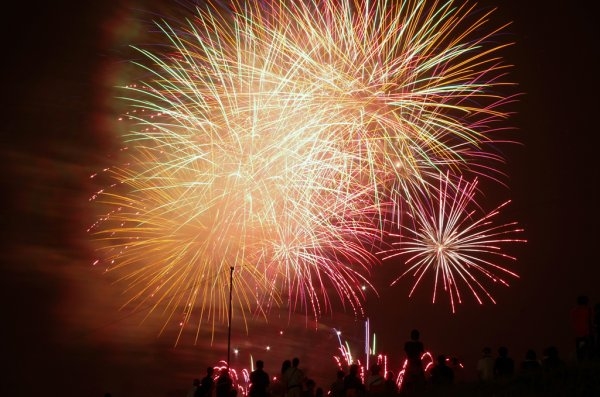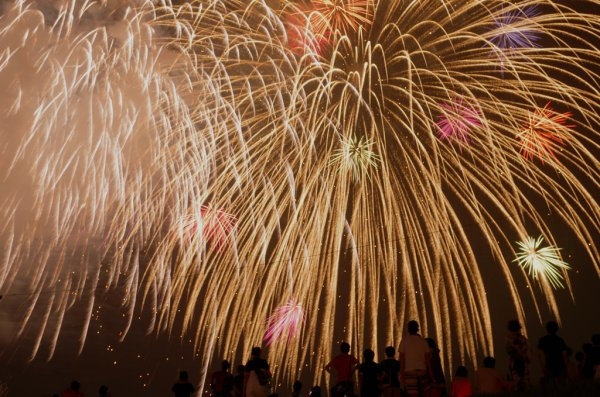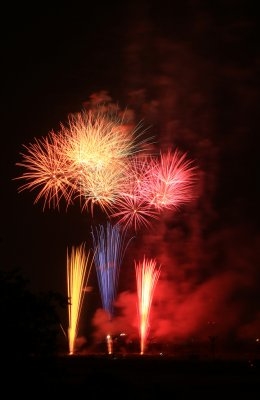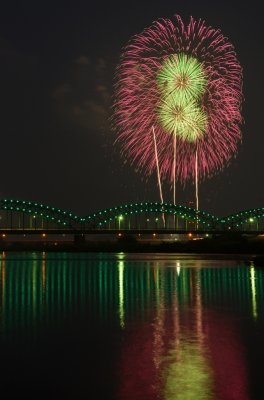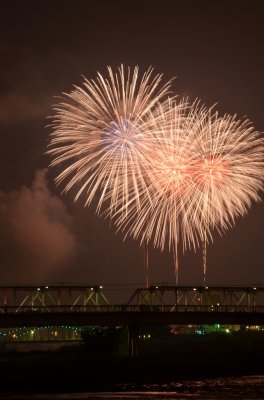 Basic Information
Address
Ashikagashi,Tochigi
Telephone Number
0284-21-1354 Ashikaga Summer Festival executive committee
(Ashikaga Chamber of Commerce and Industry)
Website
https://www.ashikaga-kankou.jp/en/event/ashikaga_hanabi
Date
August 6 (Sat) 2022
※Usually it is held in first Saturday of August every year 
Time
7:15 pm 〜 8:15pm
Venue
Watarase Sports Park and Watarase Riverbed
DIRECTIONS
5-minute walk from Ashikaga station.
Or 10-minute walk from Tobu-Ashikagashi station.
Map Code
34 594 057*14
Southern Area
This area boasts evocative historical buildings and townscapes, such as the Ashikaga School, known for being the oldest school in Japan, and Kura no Machi, a district where buildings from the mid-19th century, a time when the area prospered as a commercial district, still stand. At Ashikaga Flower Park, you can see 350 blooming wisteria flowers, flowing downward from above, creating a world of enchantment.