Shimotsuke Yakushiji Temple Ruins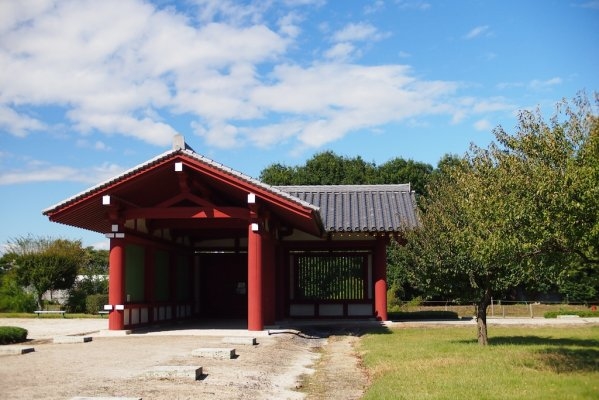 This Buddhist temple was the greatest in the Kanto provinces and was known for having one of the three most majestic ordination platforms in the country alongside the Todaiji temple and the Kanzeon-ji Temple. Built at the end of the seventh century, in the mid-eighth century, it is said to have been so prosperous. Today, a portion of the site of its ruins are maintained as a public park.
"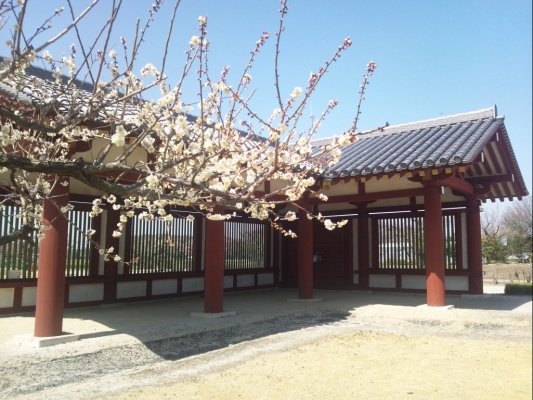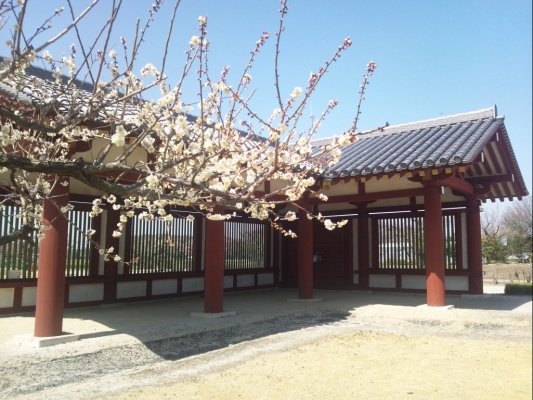 Southern Area
This area boasts evocative historical buildings and townscapes, such as the Ashikaga School, known for being the oldest school in Japan, and Kura no Machi, a district where buildings from the mid-19th century, a time when the area prospered as a commercial district, still stand. At Ashikaga Flower Park, you can see 350 blooming wisteria flowers, flowing downward from above, creating a world of enchantment.