Mamada Kumihimo Braid-making Experience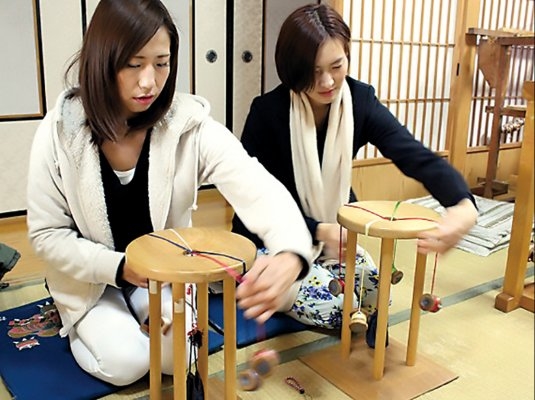 Experience the exquisite craftsmanship of braiding
Mamada Kumihimo is a traditional Japanese cord created by hand braiding. The cords were used in the armour of Samurai warriors long ago. Today the silk woven cords have a wide range of uses such as bolo ties, obi-himo ties used to secure the obi of women's kimonos and haori-himo ties in the men and women wear short coats over their kimonos. Try your hand at making your own strap with the vegetable-dyed, pure silk threads made from domestically grown cocoons at a traditional Mamada cord shop.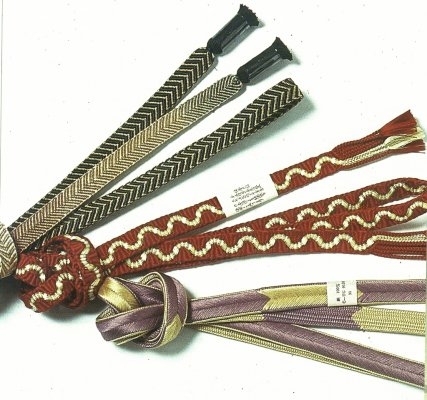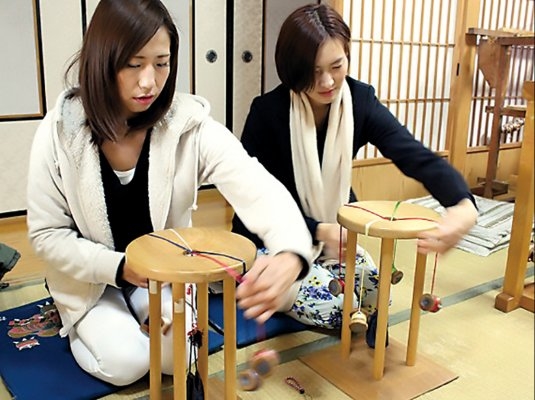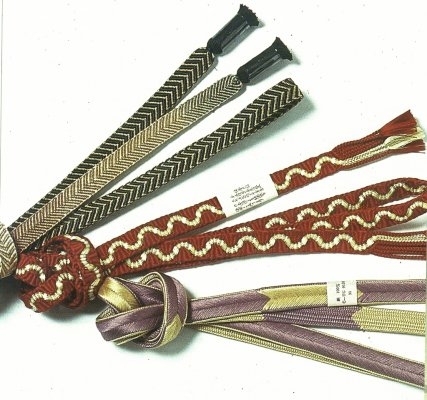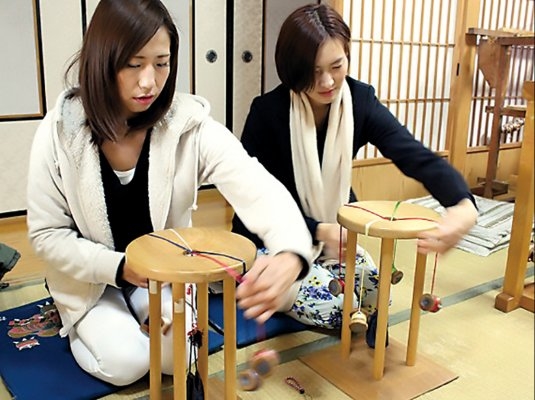 Basic Information
| | |
| --- | --- |
| Address | 1315-2 Mamada Oyama-shi |
| Telephone Number | 0285-45-0343 |
| Business Hours | Open 10am – 7pm (open until 6pm on Sundays and public holidays) |
| Days Closed for Business | Closed on Mondays (except public holidays, in which case the shop is closed the next working day) |
| Price | From 1,000 yen *Prior reservations are required. |
| Map Code | 74 032 301*23 |
Southern Area
This area boasts evocative historical buildings and townscapes, such as the Ashikaga School, known for being the oldest school in Japan, and Kura no Machi, a district where buildings from the mid-19th century, a time when the area prospered as a commercial district, still stand. At Ashikaga Flower Park, you can see 350 blooming wisteria flowers, flowing downward from above, creating a world of enchantment.