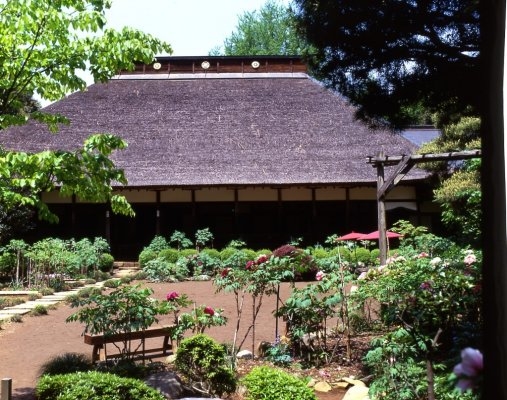 Experience Zen meditation at a Soto sect Zen temple with a history spanning over 600 years.
The family temple of the feudal lord of the Kurobane domain (now the area around Otawara), who belonged to the Ozeki clan, this Soto sect Buddhist temple is over 600 years old. All seven of the buildings on the grounds have thatched roofs, and several have been designated important cultural properties, including the temple's main hall, Zen hall, and cloister. Visitors can enjoy various kinds of scenery depending on the season, from flowers such as peonies, fringed irises, and hydrangeas to fall foliage. At Daioji Temple, anyone is welcome to participate in Zen meditation and sutra copying, regardless of nationality or religion. Even if it's your first time, there will be a thorough explanation of the proper etiquette, so there is no need for concern. In the main hall is a scroll depicting a makuragaeshi, a spirit said to visit at night to one's pillow side and flip over the pillow in Japanese folklore, whose gaze seems to follow you around the room. This rare work dates back to the Edo period (1603-1868). Mysterious and frightening tales report that if you sleep in front of the scroll, you will awaken to find your head and feet facing the opposite direction and your pillow flipped over.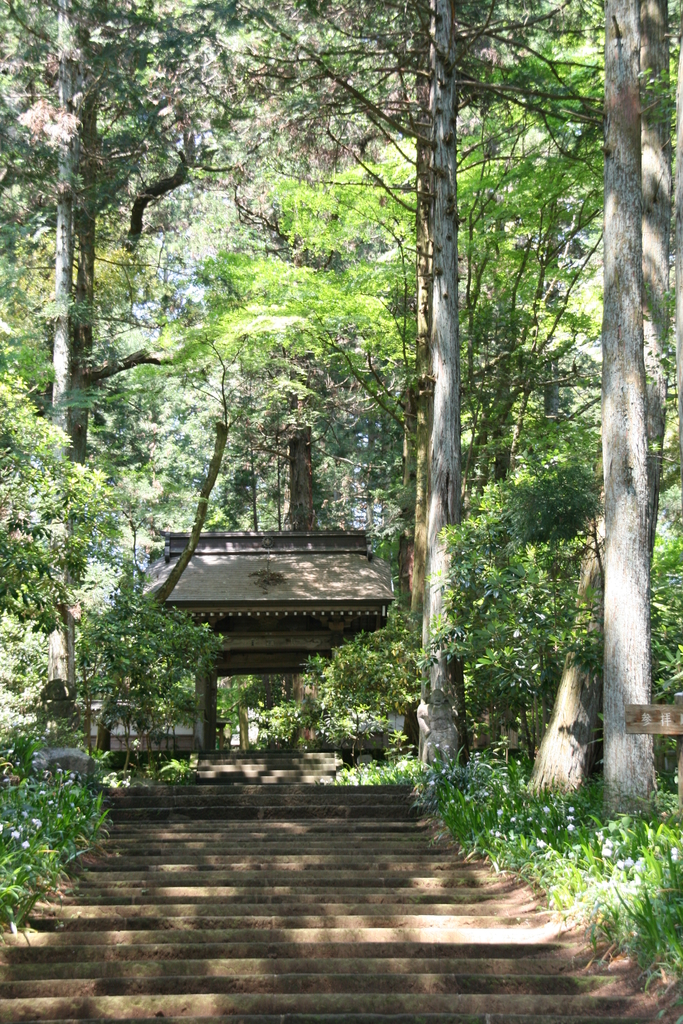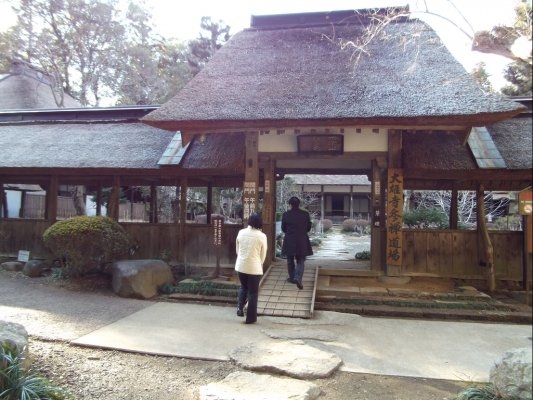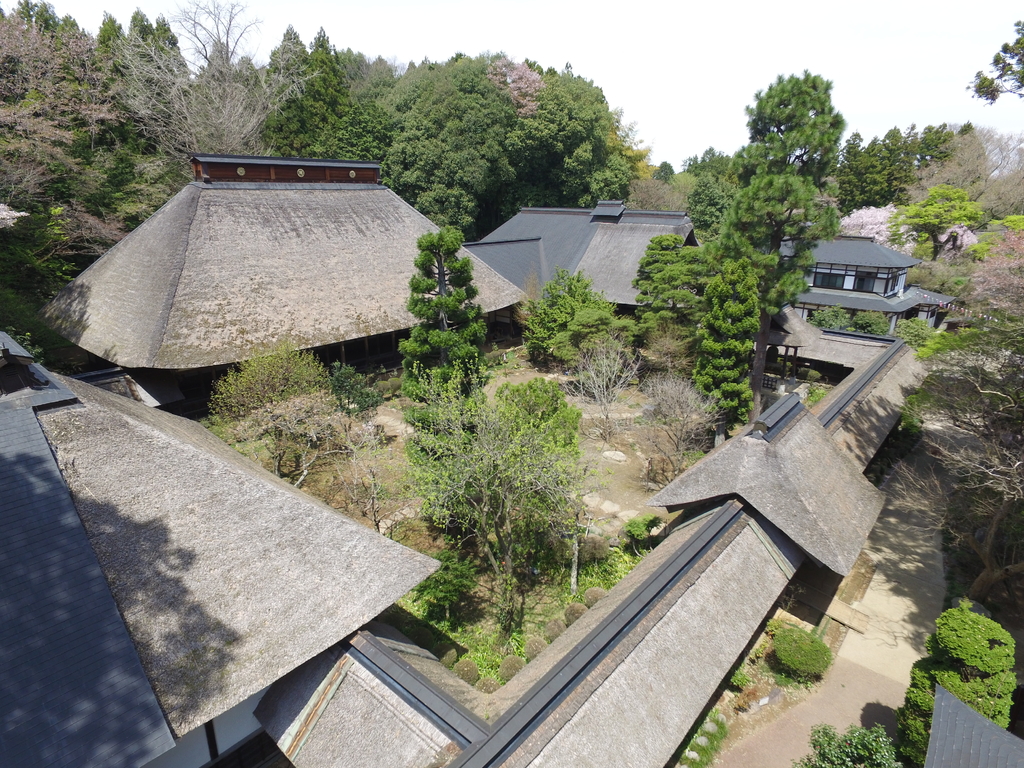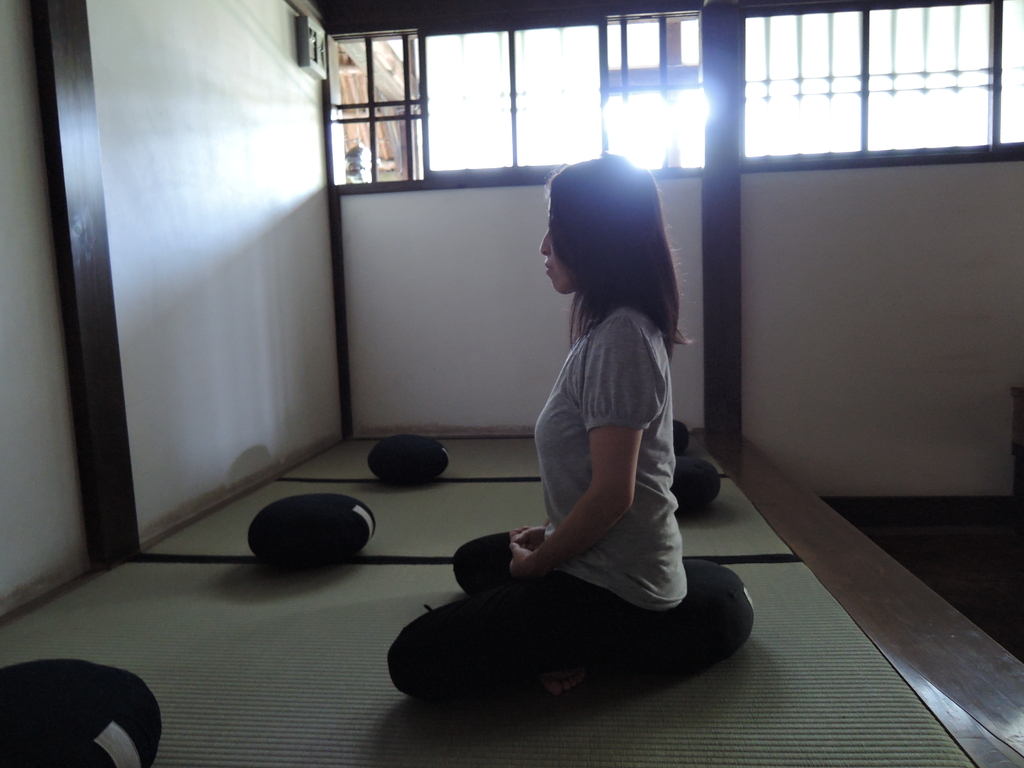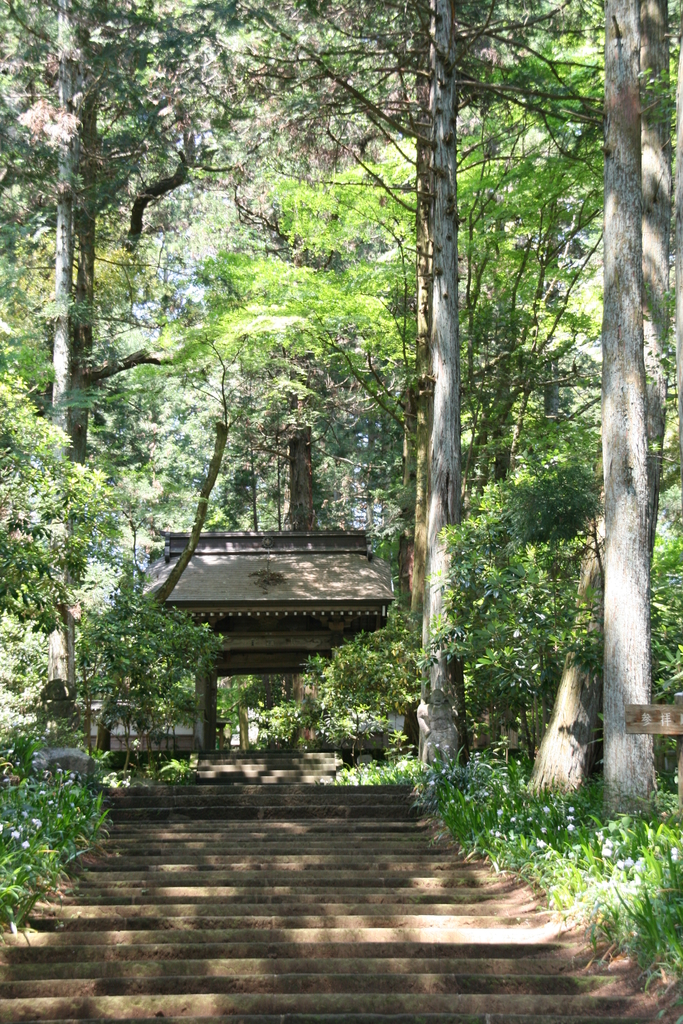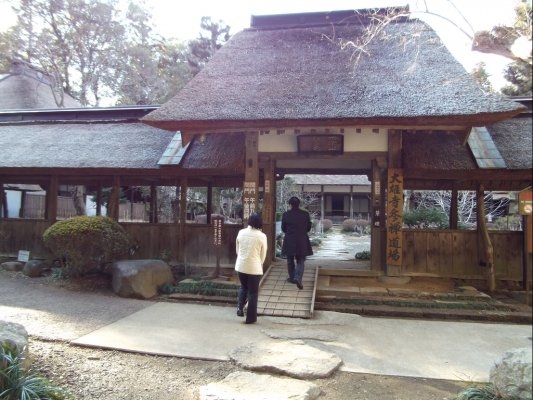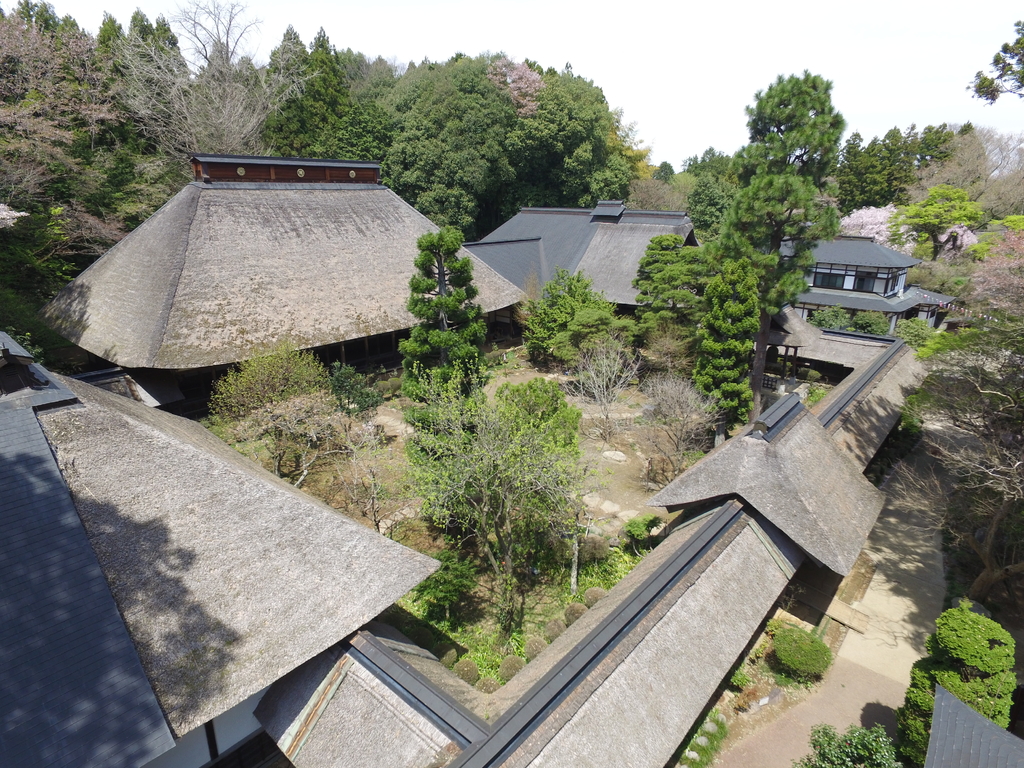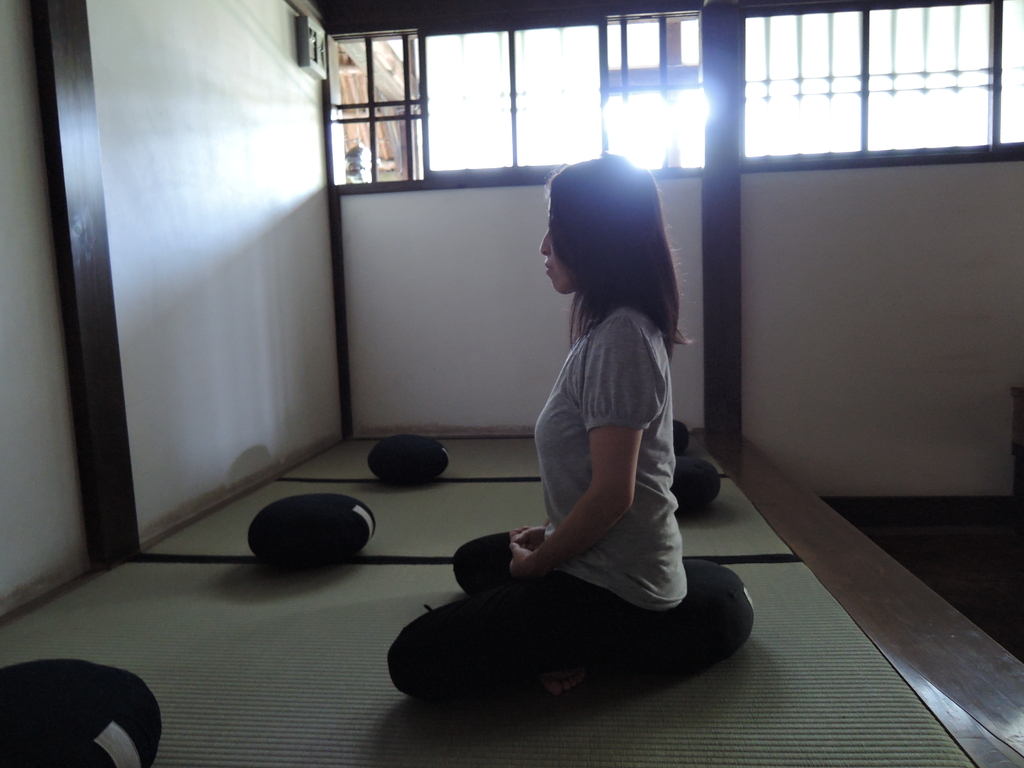 Basic Information
| | |
| --- | --- |
| Address | 450 Kurobanetamachi Otawara-shi |
| Telephone Number | 0287-54-0332 |
| Website | http://www.daiouji.or.jp/ |
| Business Hours | 09:00-17:00 |
| Price | Tour of the groundsAdults: ¥500; Groups (20+): ¥350 per person *In addition to leading the religious services, the monks will show you the grounds, including the main hall and the Zen hall.Zen meditation experienceIndividuals: ¥3,000; Groups: (6+) ¥1,500 (¥500 for elementary-junior high school students)Sutra copying experienceSutra copying: ¥1,000First Tuesday of every month from 1:30 pmReservation required (online, phone) Online (only email from HP): Japanese Phone: Japanese only |
| Map Code | 529 705 453*68 |
Nasu Area
The Nasu area, in the northeastern part of the prefecture, is famous for the imperial villa located there, and is one of Japan's premier resort areas with its expansive highlands. The climate has allowed the development of a thriving dairy industry, and while there, you can visit a dairy farm that is open to tourists and offers delicious sweets made from milk, such as soft-serve ice cream and cheesecake. There are also many family-friendly facilities like Safari Park, amusement parks, and hot spring facilities like Shiobara Onsen.