Michi-no-Eki(Roadside Rest Stops) Nasu Kogen Yuai no Mori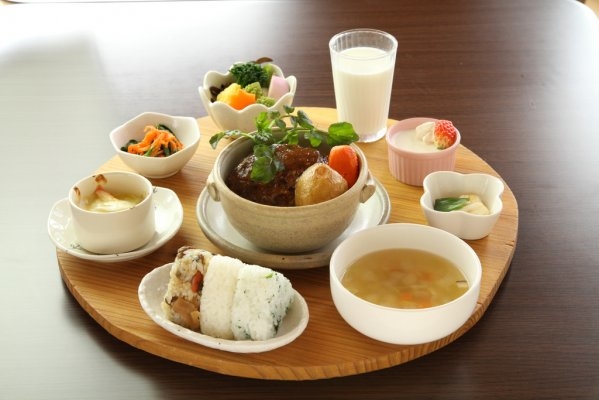 A tourist information centre close to attractions in the Nasu highlands
Michi-no-Eki(Roadside Rest Stops) Nasu Kogen Yuai no Mori is located at the foot of Nasu Onsen-kyo. It features a wide variety of facilities including a tourist information centre called "Kanko Koryu Centre","Nasutoran"a restaurant,retail shop, and handicrafts gallery among other facilities. .
Visitors can purchase fresh local vegetables at the shop called "Freainosato Chokubaijo" and local products at the Furusato Bussan Centre. The roadside station also offers hands-on classes,demonstrations and sales of local arts and crafts. The information centre is located at the foot of Mount Nasu and there are many attractions in the neighbourhood including leisure facilities and museums.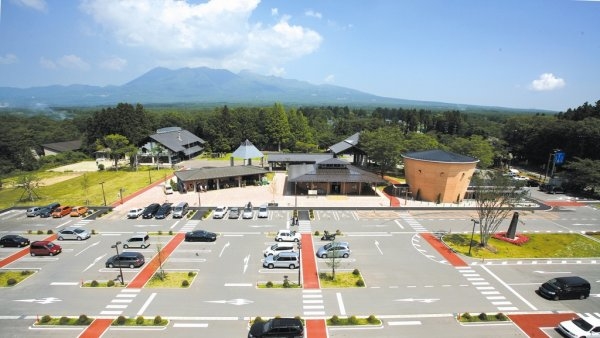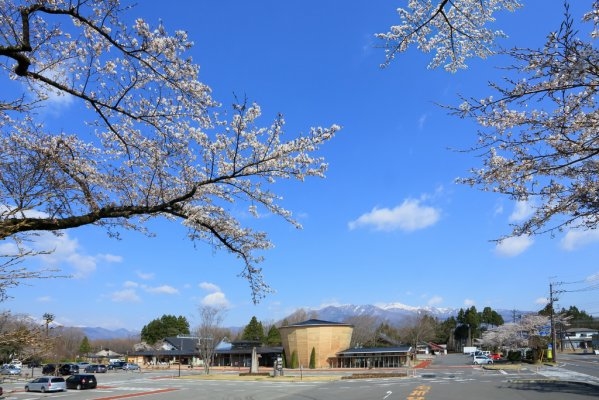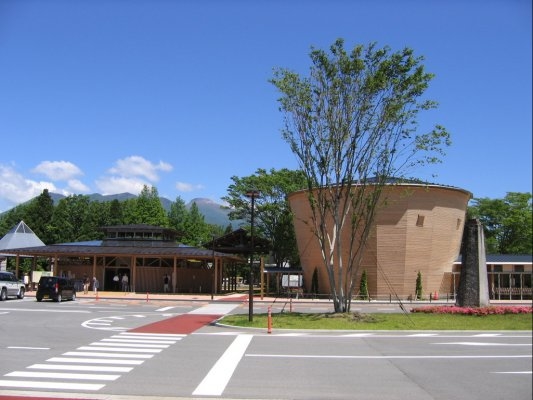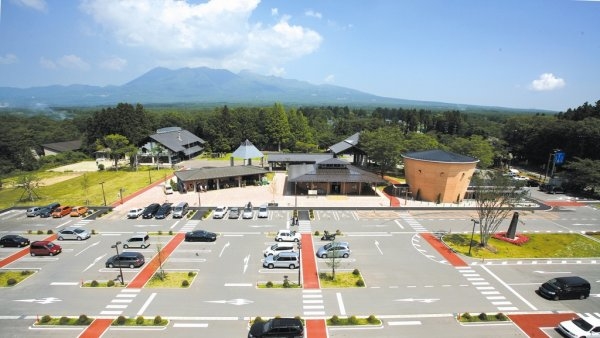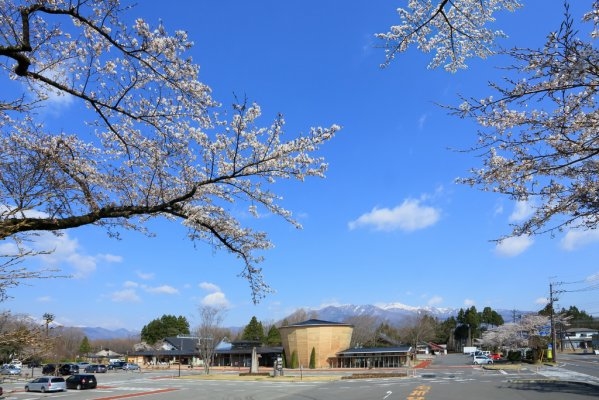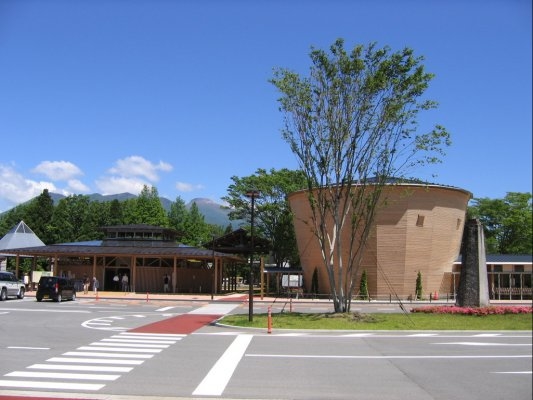 Basic Information
| | |
| --- | --- |
| Address | 593-8 Takakuotsu Nasu-machi, Nasu-gun |
| Telephone Number | 0287-78-0233 |
| Website | http://www.yuainomori.com/ |
| Business Hours | Kogeikan:9am – 5pm (April to October)9am – 4pm (November to March)Nasutoran: 11am – 3pm (last call)11am – 2pm (last call on weekdays during December to February)Furusato Bussan Centre:9am – 5pm (April to October)10am – 4pm (November to March)Fureainosato Chokubaijo: 9am – 4pmKanko Koryu Centre:8am – 6pm (April to October)9am – 6pm (November to March) |
| Days Closed for Business | Kogeikan: Closed on Wednesdays during December to March and New Year holidays.Nasutoran:Closed on Tuesdays during December to early March and New Year holidays.Furusato Bussan Centre:Closed on Mondays during December to March and New Year holidays.Fureainosato Chokubaijo:Closed on Thursdays during December to February and New Year holidays.Kanko Koryu Centre: Open every day |
| Price | Free |
| Map Code | 203 122 450*26 |
Nasu Area
The Nasu area, in the northeastern part of the prefecture, is famous for the imperial villa located there, and is one of Japan's premier resort areas with its expansive highlands. The climate has allowed the development of a thriving dairy industry, and while there, you can visit a dairy farm that is open to tourists and offers delicious sweets made from milk, such as soft-serve ice cream and cheesecake. There are also many family-friendly facilities like Safari Park, amusement parks, and hot spring facilities like Shiobara Onsen.