Okashi-no-Shiro Nasu Heartland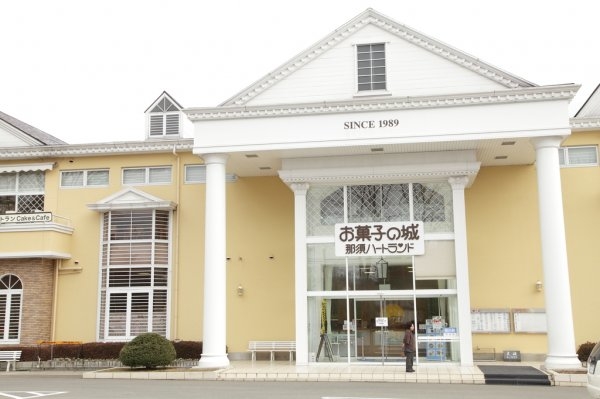 Take a look at the process of making one of Tochigi's specialty sweets "Goyotei-no-Tsuki"!
Okashi-no-Shiro Nasu Heartland is a sweets factory that produces a variety of baked sweets, cakes and crème caramels, along with the famous local speciality "Goyotei-no-Tsuki". These are made with special local eggs known as "Nasu Goyoran". The eggs are very sweet and rich in flavour and contain as little as 5 to 10-percent cholesterol.
The Japanese sweets (Wagashi) here are made with locally grown glutinous rice. Visitors can watch the sweet-making process up close through the factory's glass windows.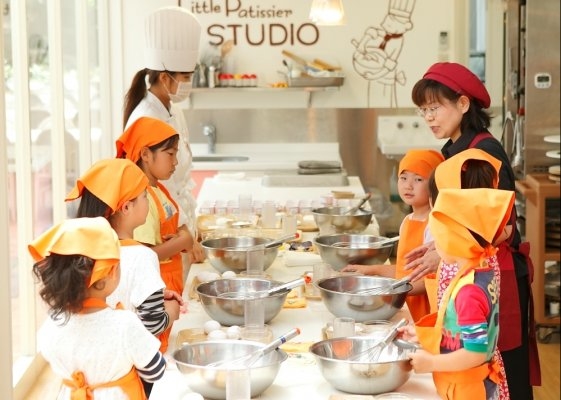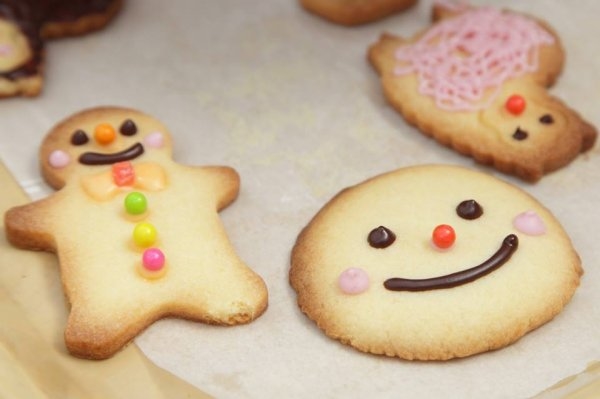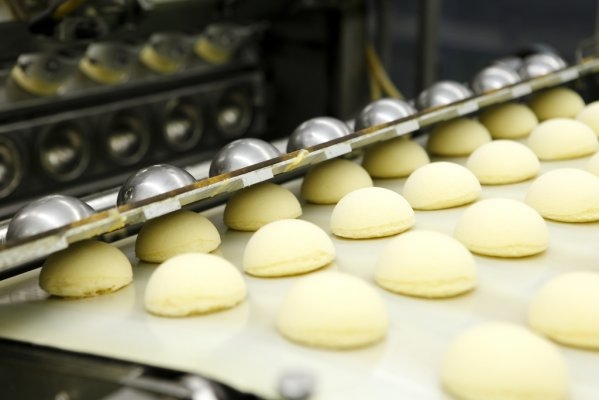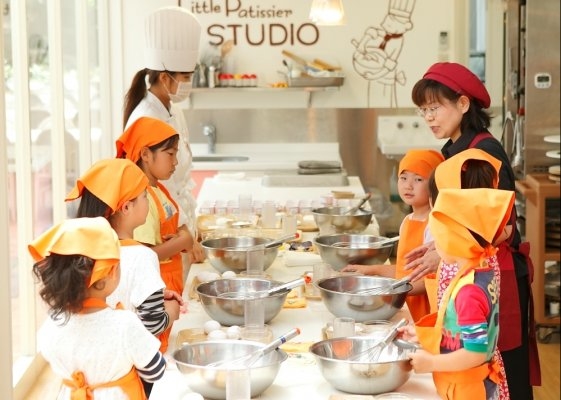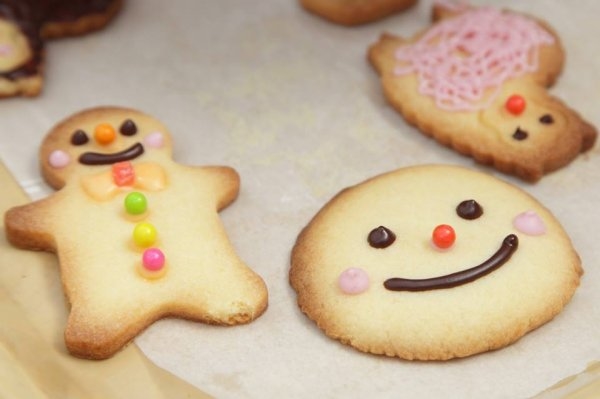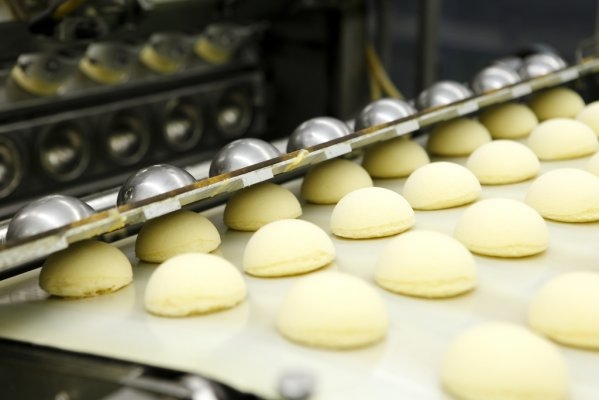 Basic Information
| | |
| --- | --- |
| Address | 4588-10 Takakuko Nasu-machi, Nasu-gun |
| Telephone Number | 0287-62-1800 |
| Website | http://www.okashinoshiro.co.jp/ |
| Business Hours | Open 8:30am – 5:30pm *Opening times may vary. |
| Map Code | 203 034 601*06 |
Nasu Area
The Nasu area, in the northeastern part of the prefecture, is famous for the imperial villa located there, and is one of Japan's premier resort areas with its expansive highlands. The climate has allowed the development of a thriving dairy industry, and while there, you can visit a dairy farm that is open to tourists and offers delicious sweets made from milk, such as soft-serve ice cream and cheesecake. There are also many family-friendly facilities like Safari Park, amusement parks, and hot spring facilities like Shiobara Onsen.