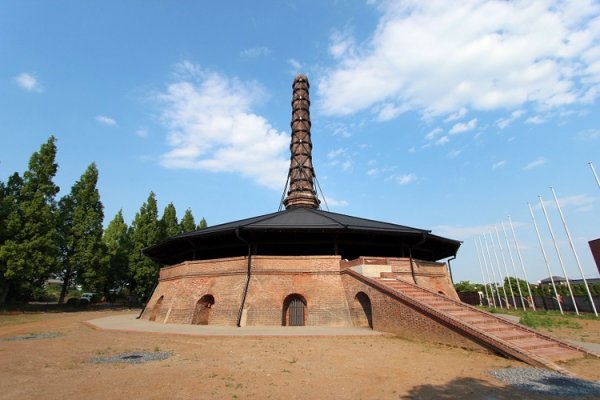 Experience the culture of the Meiji period!
Made in 1890, the Nogi-machi Brick Kiln is a Hoffmann kiln that belonged to the former Shimotsuke brick manufacturer and was a major contributor to Nogi's industrialisation. This is the only perfectly original Hoffmann kiln in Japan and is designated as an Important Cultural Property. It is in the shape of a hexadecagon (a 16-sided polygon) and is 34 metres in height and 100 metres in circumference. The kiln baked up to 408,000 bricks per year during the 80 years between 1890 and 1971.

The conservation and repair work on the kiln was completed in September 2015 and the kiln was open to the public on 10 May 2016.

The Nogi Koryu Centre (known as the "Nogi Hoffmann Kan") was built and opened to the public at the same time. The centre offers activities and workshops as well as original goods and light meals. Come and experience the culture of the Meiji period!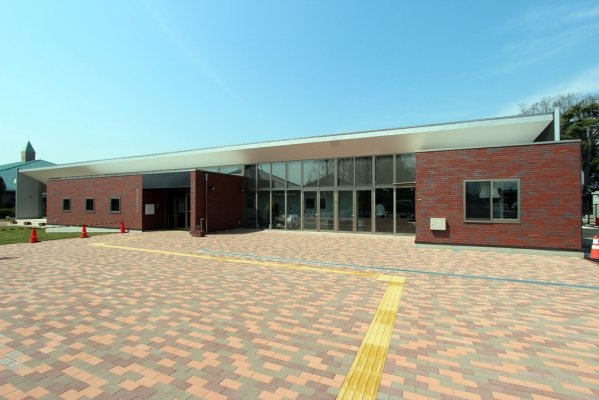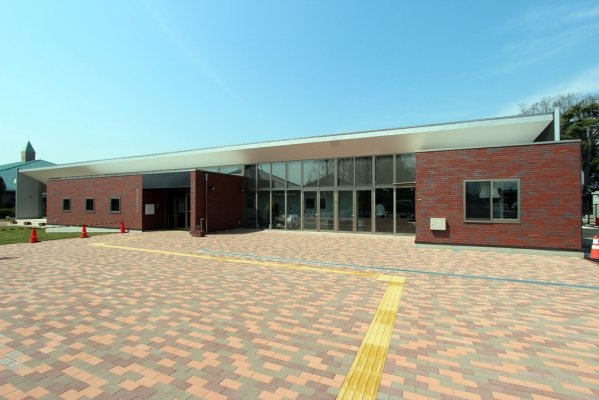 Basic Information
| | |
| --- | --- |
| Address | 520107 Nogi-machi, Shimotsuga-gun |
| Telephone Number | 0280-33-6667 |
| Website | http://www.town.nogi.tochigi.jp/page/dir000792.html |
| Days Closed for Business | Closed on Mondays (except public holidays, in which case the centre is closed the next working day) and New Year holidays (29 December to 3 January) |
| Price | Adults (over 16 years old) 100 yenChildren (under 15 years old) free |
| Map Code | 45 759 074*42 |
Southern Area
This area boasts evocative historical buildings and townscapes, such as the Ashikaga School, known for being the oldest school in Japan, and Kura no Machi, a district where buildings from the mid-19th century, a time when the area prospered as a commercial district, still stand. At Ashikaga Flower Park, you can see 350 blooming wisteria flowers, flowing downward from above, creating a world of enchantment.