Eat & Drink
Southern Area
Mibu Highway Park at Michi-no-Eki Mibu

The Mibu Highway Park at Michi-no-Eki Mibu is a roadside station connected to the Mibu PA (motorway rest area) and conveniently located between both the motorway and the local highway (route 71). Located in the centre of the local municipality, the "Mirai-kan" information centre at the Mibu Highway Park is a hub for tourism offering information, local products and fresh local vegetables. Along with the Mibu Highway Park, Michi-no-Eki Mibu has Tochigi Wanpaku Park and Mibu-machi Toy Museum within its vast 52.5-hectare grounds. A great place for a break or a whole family day out.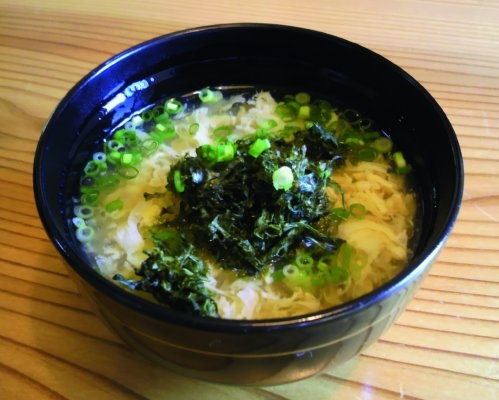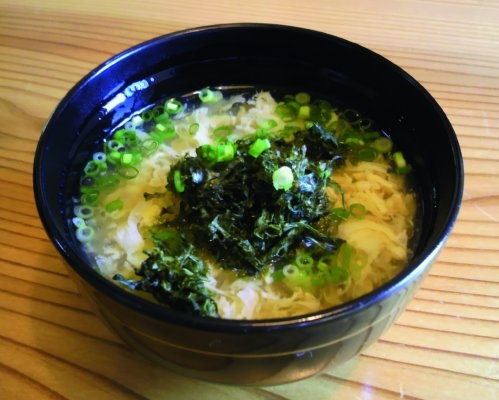 Basic Information
| | |
| --- | --- |
| Address | 1870-2 Kuniya Mibu-machi, Shimotsuga-gun |
| Telephone Number | 0282-82-3591 |
| Website | http://www.town.mibu.tochigi.jp |
| Business Hours | Open 9am – 7pm |
| Days Closed for Business | Open every day |
| Price | Free |
| Map Code | 74 727 251*45 |
Southern Area
This area boasts evocative historical buildings and townscapes, such as the Ashikaga School, known for being the oldest school in Japan, and Kura no Machi, a district where buildings from the mid-19th century, a time when the area prospered as a commercial district, still stand. At Ashikaga Flower Park, you can see 350 blooming wisteria flowers, flowing downward from above, creating a world of enchantment.