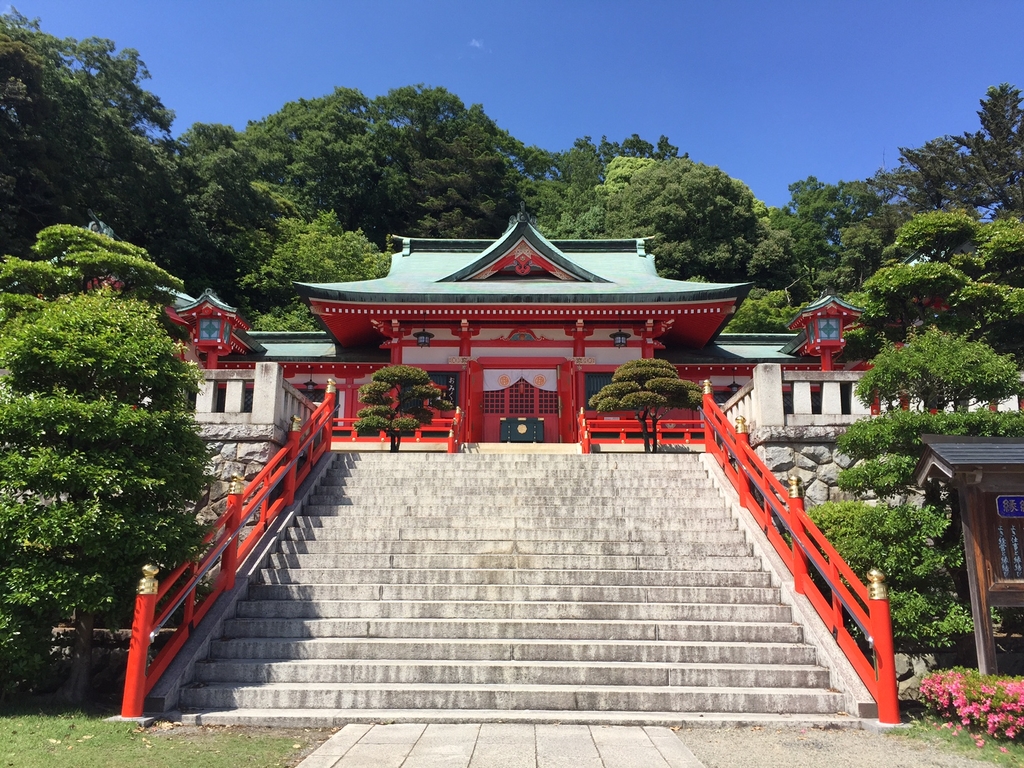 A beautiful vermillion-lacquered shrine dedicated to the god of matchmaking
Registered as a Tangible Cultural Property in June 2004, Ashikaga Orihime Shrine has long been worshipped as home to guardian deities of local industry and matchmaking.
The vermillion-lacquered shrine stands in beautiful contrast to the surrounding green forests. Located on the hillside, the shrine commands magnificent views of the city of Ashikaga and the Watarase River. On fine days,the view extends as far as the Kanto Plains and the Tokyo Skytree. The shrine is a starting point for a walking trail through the Prefectural Natural Park. The trail is popular for enjoying seasonal views and is suitable for children.
A large number of visitors come and enjoy music performances and local delicacies at the shrine during the grand spring festival in May and autumn festival in November. It has become a popular dating spot since being named a sacred place for lovers and one of the best night view locations in 2014.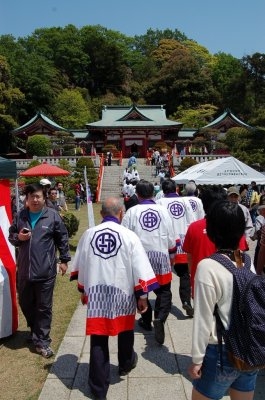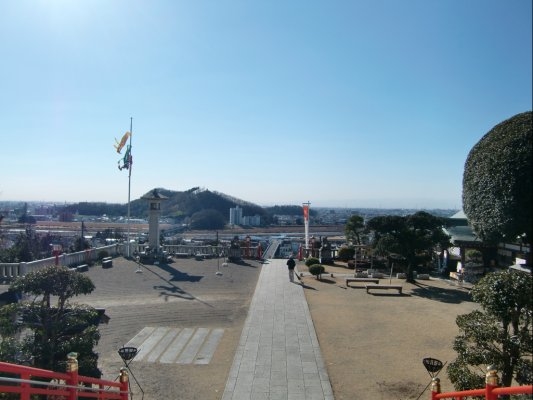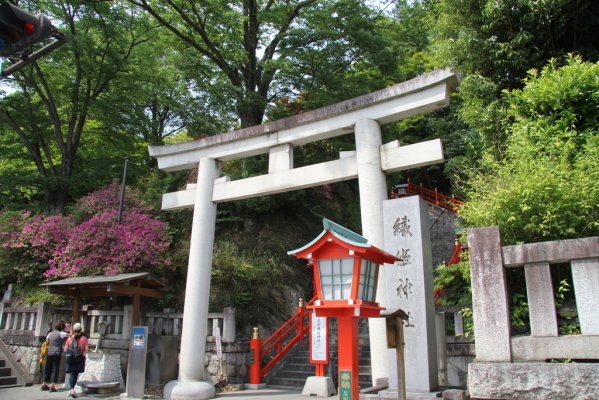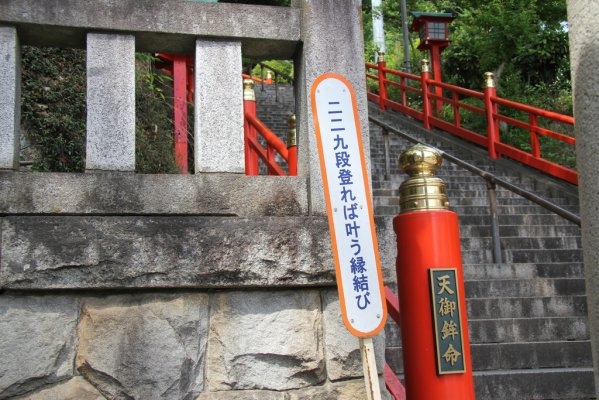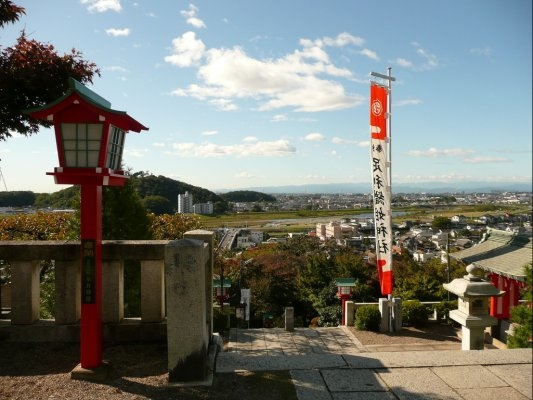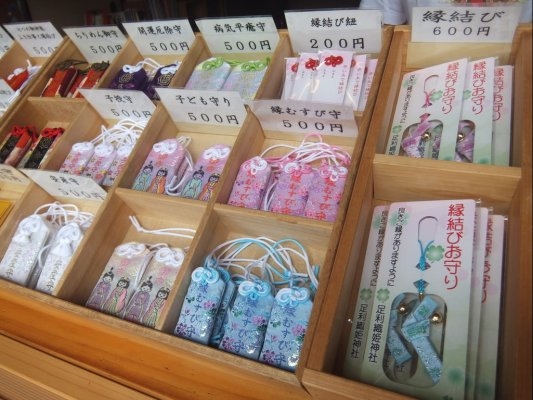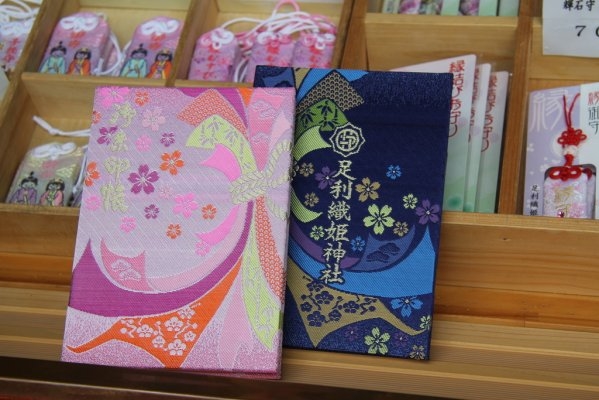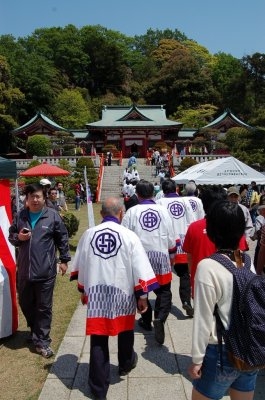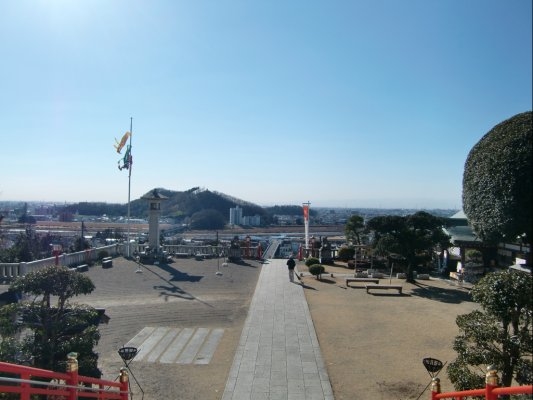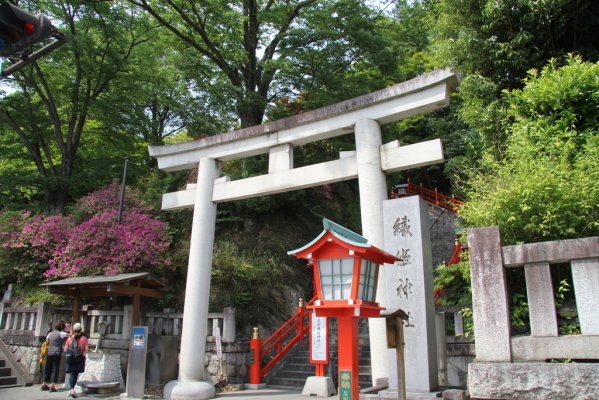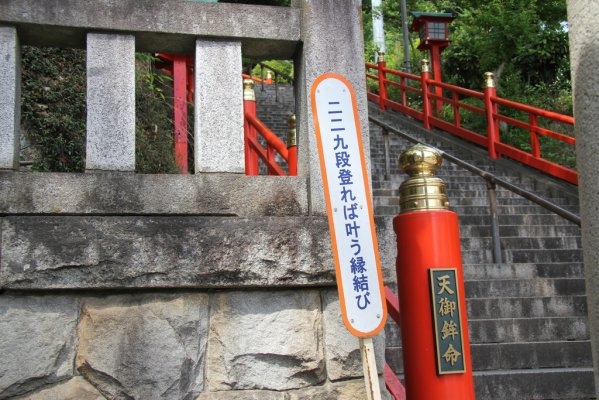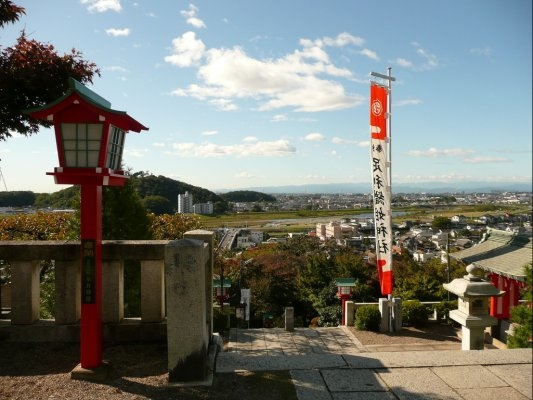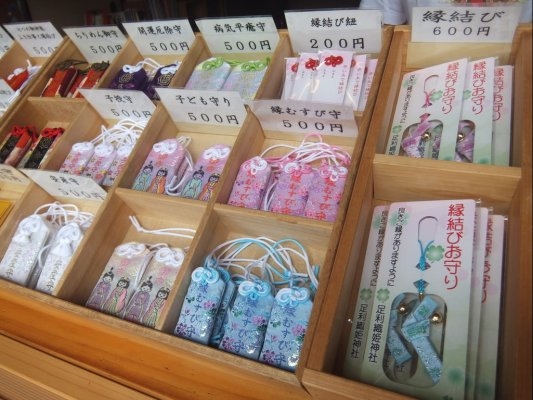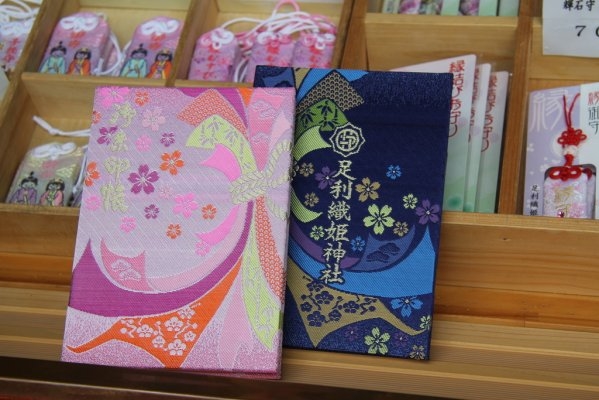 Southern Area
This area boasts evocative historical buildings and townscapes, such as the Ashikaga School, known for being the oldest school in Japan, and Kura no Machi, a district where buildings from the mid-19th century, a time when the area prospered as a commercial district, still stand. At Ashikaga Flower Park, you can see 350 blooming wisteria flowers, flowing downward from above, creating a world of enchantment.