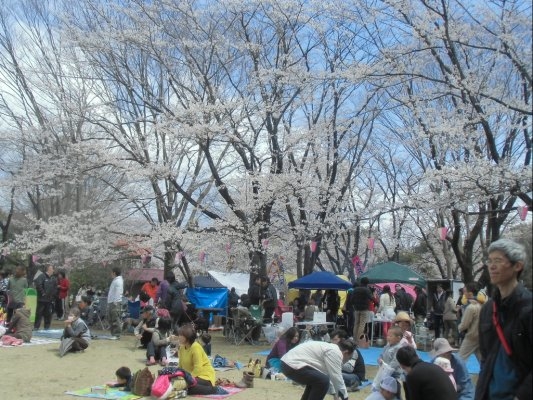 A relaxing park throughout the year
Kashi-no-Mori Park is an oasis for both children and adults throughout the year and is easily accessible by car. A wide range of events are held in the park in early April when visitors come for the "Sakura Festival" in spring. The park is also popular for a fantastic night time viewing of illuminated cherry blossoms. The streets around Kashi-no-Mori Park are lined with cherry blossom trees (north-south 2.3km, east-west 1.3km). Be sure to walk through the stunning cherry blossom tunnelled street with approximately 650 Yoshino cherry trees!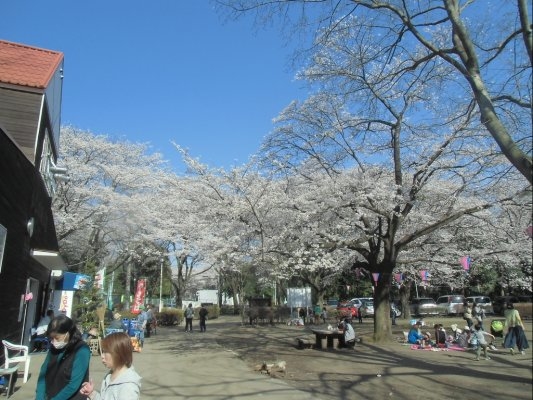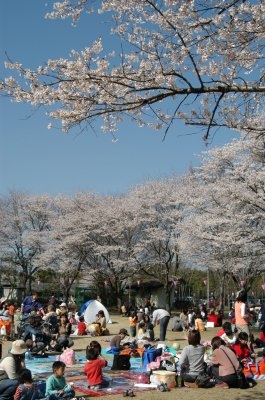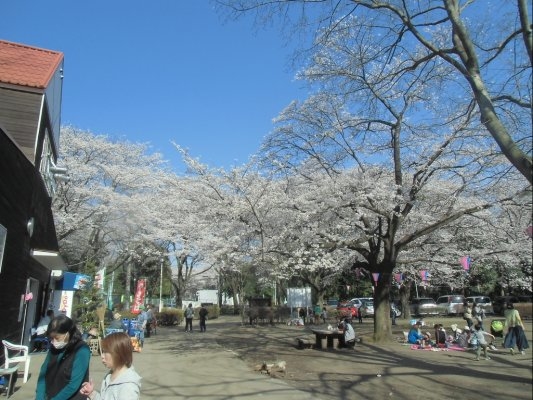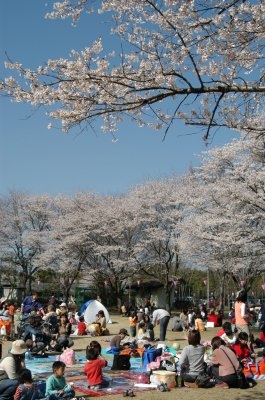 Eastern Area
The eastern area is famous for its abundant flowers and traditional Mashiko pottery. Seasonal charms welcome tourists throughout the year with flowers such as cherry blossoms and wisterias in spring and some of the nation's most beautiful autumn foliage.