Omocha-no-Machi Bandai Museum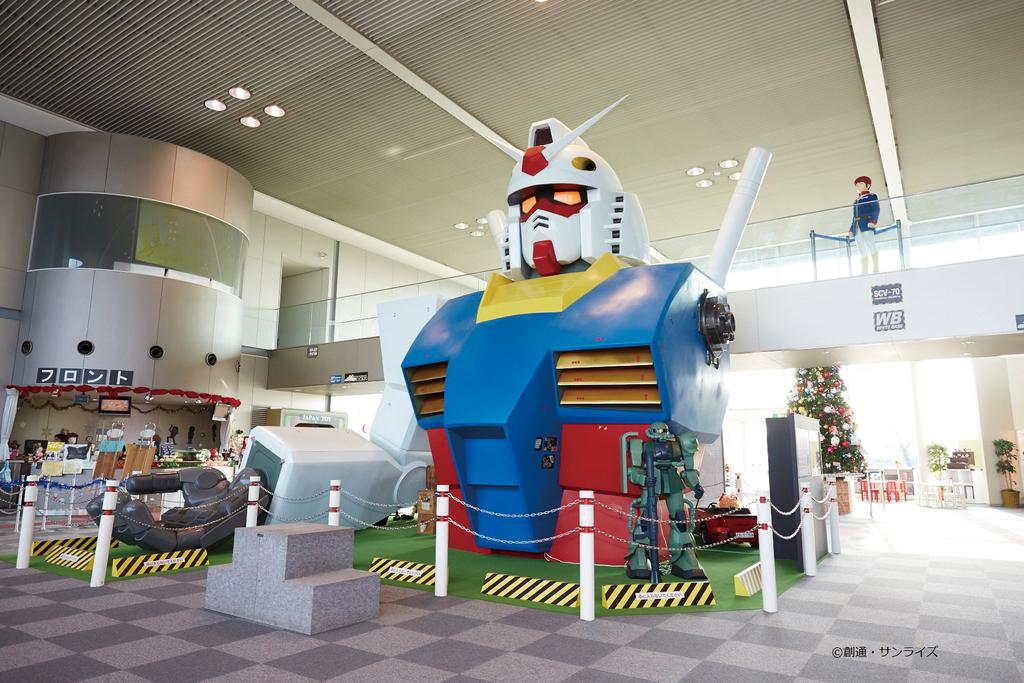 At the entrance of the Omocha-no-Machi Bandai Museum visitors are welcomed by a full-scale RX-78 Gundam bust (5.6 metres in height) and its pilot Amuro Ray. The museum's collection includes a large selection of toys from home and abroad dating from the Edo period (1603-1867). Highlights are the world's leading collection of Thomas Edison's inventions and the world's biggest steam car, the "Pendle Princess" (made in the U.K. in 1919). This is a great place to enjoy learning about the history of toys. Gundam fans shouldn't miss the "Zaku's Dream" and "White Base" exhibitions.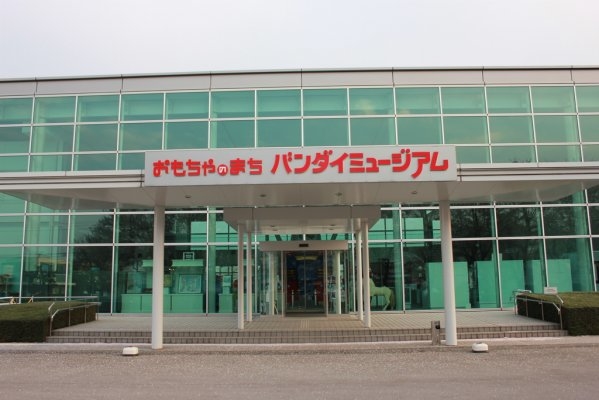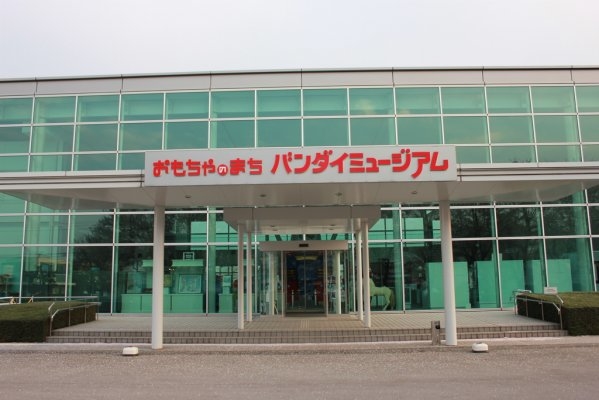 Basic Information
| | |
| --- | --- |
| Address | 3-6-20 Omocha-no-machi Mibu-machi, Shimotsuga-gun |
| Telephone Number | 0282-86-2310 |
| Website | http://www.bandai-museum.jp/ |
| Business Hours | Open 10am – 4:30pm |
| Days Closed for Business | Open everyday |
| Price | Adults 1,000 yenChildren (4-15 years old) 600 yenChildren under 3 are free |
| Map Code | 74 760 449*08 |
Southern Area
This area boasts evocative historical buildings and townscapes, such as the Ashikaga School, known for being the oldest school in Japan, and Kura no Machi, a district where buildings from the mid-19th century, a time when the area prospered as a commercial district, still stand. At Ashikaga Flower Park, you can see 350 blooming wisteria flowers, flowing downward from above, creating a world of enchantment.