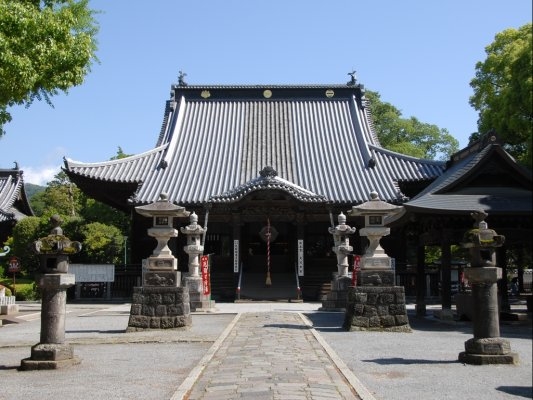 A Zen Buddhism temple rarely seen, a recognised National Treasure.
Built in the 12th century, the temple adopted the construction style of Zen Buddhism and is one of the best preserved in the country. The Hondo (main sanctuary) is designated as a National Treasure. Popular times to visit include during the cherry blossoms in spring, and when the city's natural treasure, a 600-year old ginkgo nut tree turns yellow in autumn. The "Setsubun Armour Festival" at the temple is a unique event of the armoured warriors' procession for the "Mamemaki" (bean-throwing ceremony).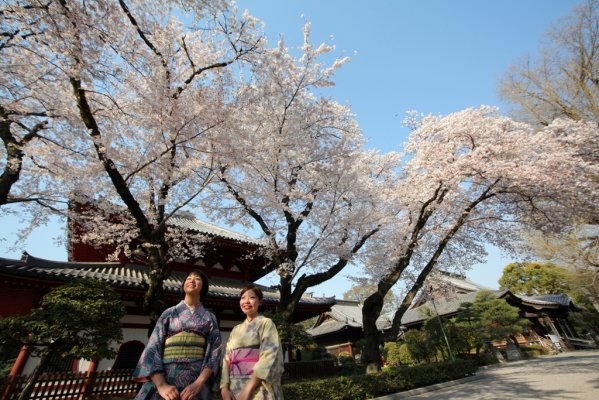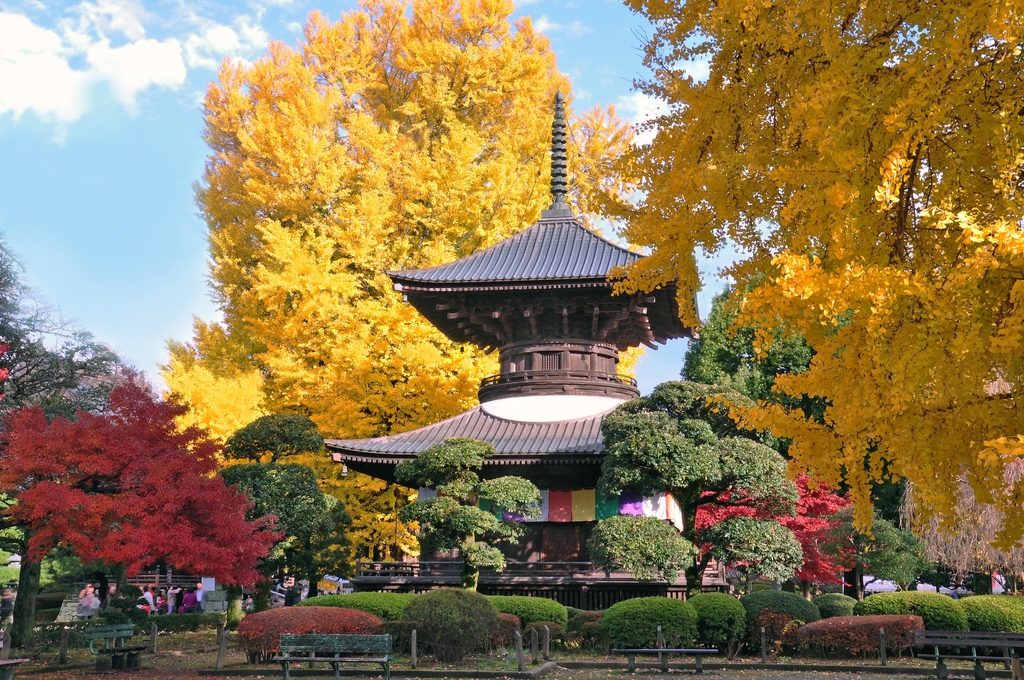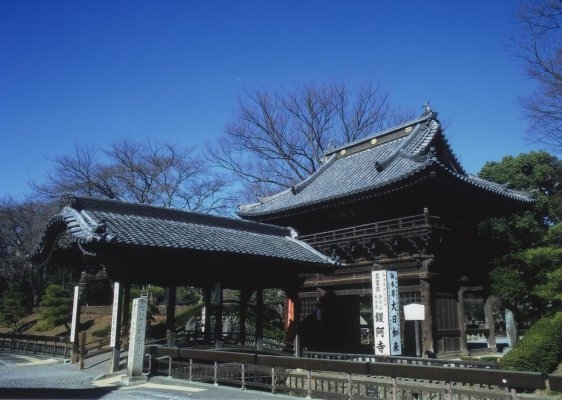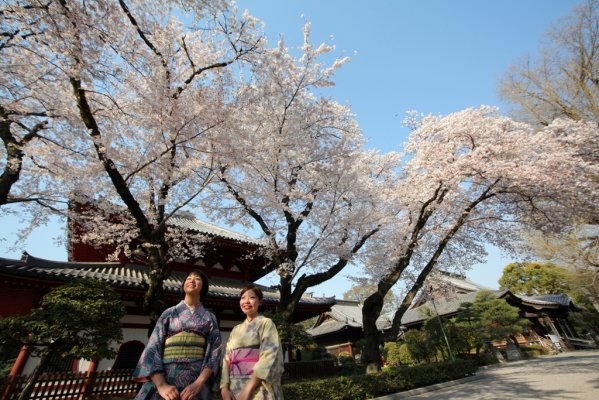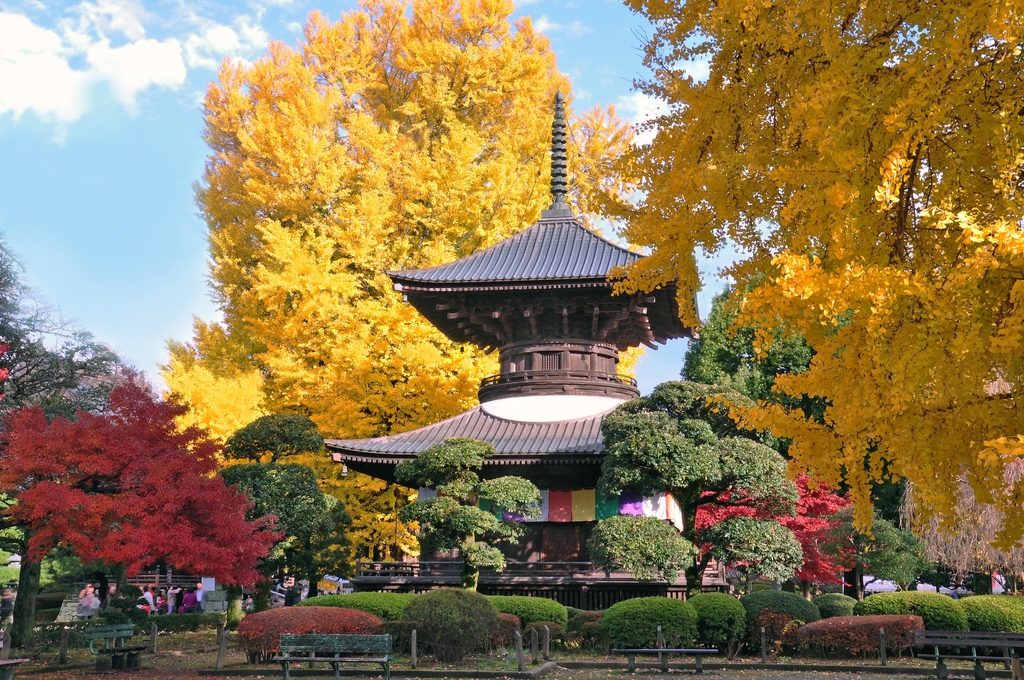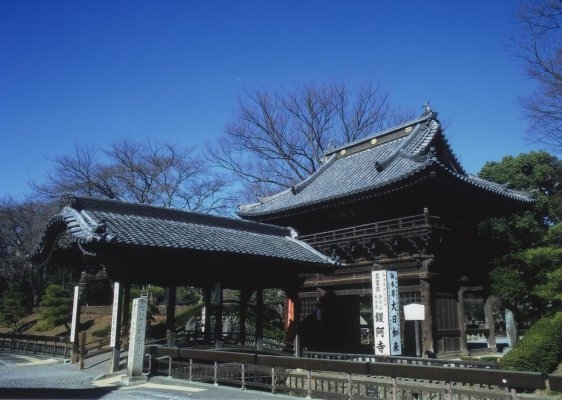 Southern Area
This area boasts evocative historical buildings and townscapes, such as the Ashikaga School, known for being the oldest school in Japan, and Kura no Machi, a district where buildings from the mid-19th century, a time when the area prospered as a commercial district, still stand. At Ashikaga Flower Park, you can see 350 blooming wisteria flowers, flowing downward from above, creating a world of enchantment.